TikTok Users Are Pretending to Have Coronavirus for Likes
Users on TikTok are pretending to have Coronavirus to gain internet popularity. Others have used the outbreak to post racist videos as a joke.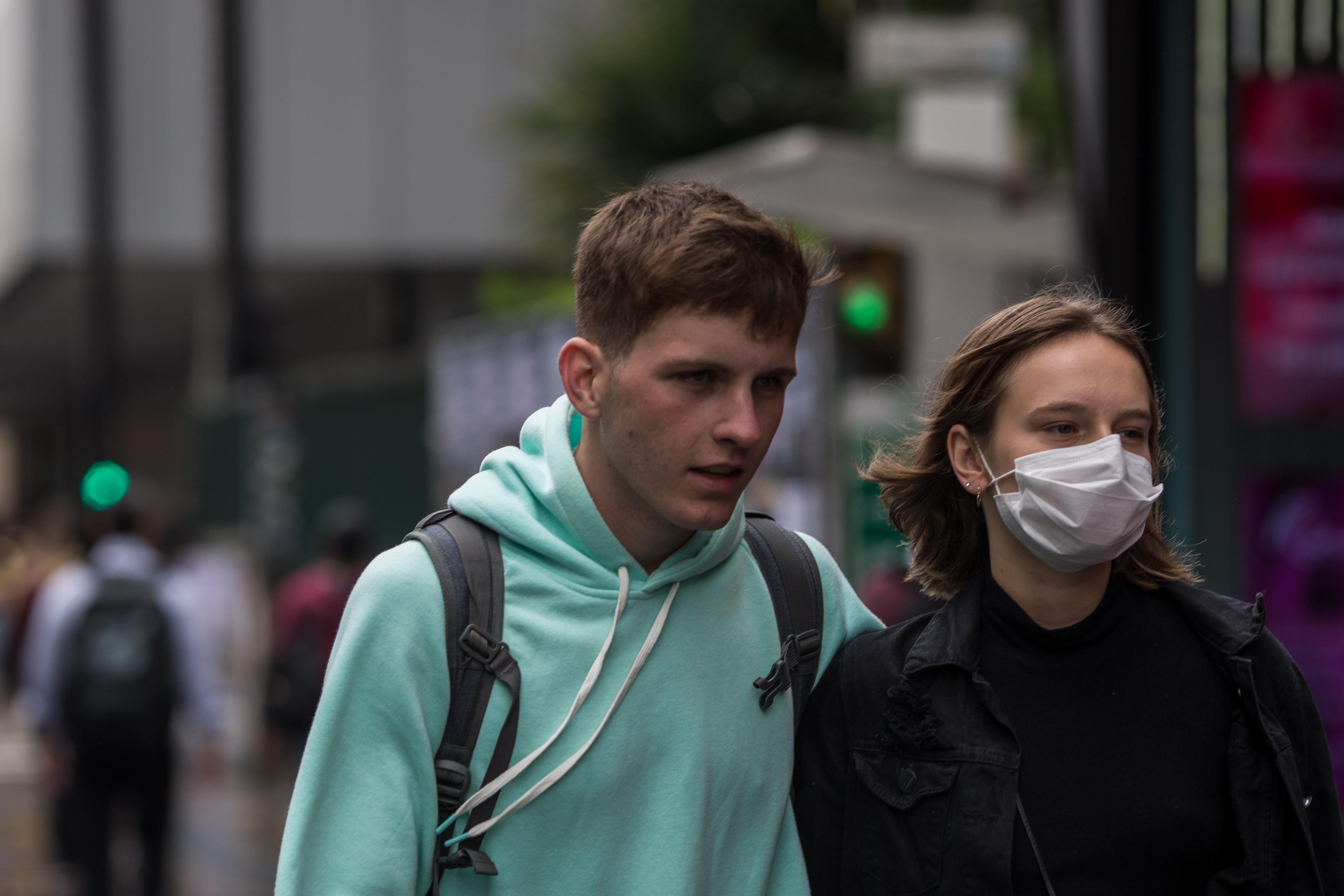 Search any trend or topic on TikTok and you're bound to be sucked into an endless void that will leave you both mildly amused and horrified at humanity, so it's no surprise that TikTokers are using Coronavirus as an attempt to go viral.
While social media is a good platform to spread awareness, it's also an easy avenue for bad and tasteless memes about serious topics in an effort to gain likes and views.
Article continues below advertisement
TikTokers are pretending they have Coronavirus for clout.
There have only been 14 confirmed cases of the novel Coronavirus in the U.S., according to the CDC, meaning it's not likely that most of those infected are teens on TikTok.
Nevertheless, that hasn't stopped some users from donning facemasks claiming to be diagnosed with the virus, tagging their posts with the #fyp hashtag, trying to get on the coveted "For You" page.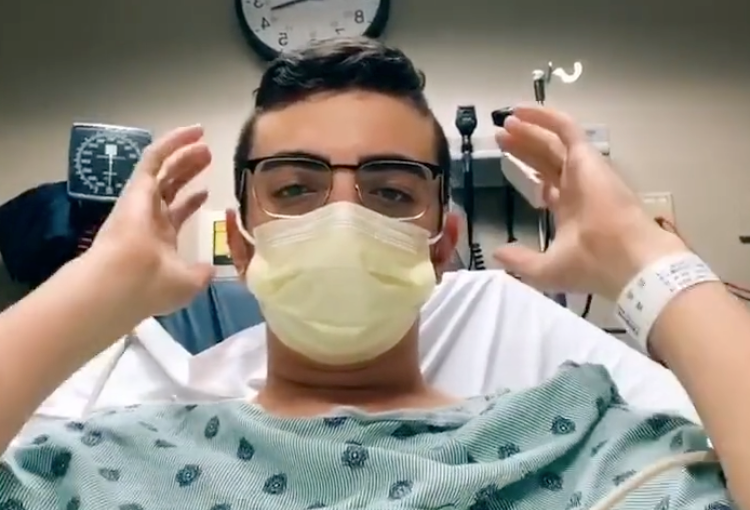 Article continues below advertisement
Clearly, a lot of these TikTokers are faking for clout. One posted a TikTok called "update on my coronavirus pt. 1," where she wears a facemask and says that her doctors "don't think it's corona, but I will update you." In the video, she's clearly wearing a trash bag as a hospital gown.
Another TikTok shows a user lying in a hospital bed, doing the Renegade dance. He captioned the video "Coronavirus got me like."
Article continues below advertisement
While these are the more extreme ones, others use their typical flu symptoms as reasons to joke about potentially having the virus. "plz don't let this flop my fever is 103.9," one user captioned her TikTok.
The international spread of the disease has created widespread panic, meaning more hospitals are recommending facemasks if you have a cough and people are taking their flu-like symptoms more seriously. But captioning a video about feeling sick "Where is my coronagang at?" is just tasteless.
Article continues below advertisement
Others make downright racist videos instead.
There are those who are just looking for some fun hearted clout, and then there are those who use it as an excuse to be racist. Especially in places like the U.S., Asian people are the target of the paranoia. And, of course, that extends to those on TikTok.
One user shared a video called her "Coronavirus check," where she shared clips of different Asian people in facemasks. The audio was "Get the f--k away from me you stupid a-s f--king b---h," over the song "How to Dougie." According to the app, the video has her original audio.
Article continues below advertisement
Asians on the app have had to make their own videos defending themselves against the racism they've received, both on and off the app.
"I can see the racism behind this virus, truly," David Kim, a TikTok user who made a video mocking the overt racism, told BuzzFeed News. "Even if it might be a joke from my friends, I am constantly being targeted or laughed at because I am Asian and they think I have the virus."
In case you didn't already get the memo that it's not cool to make these jokes, the biggest outbreak of the virus is currently in China, where almost 80,000 people have been infected with the virus and over 2,000 people have died. It originated in the Chinese city of Wuhan, which is now on lockdown. The epidemic has shut down multiple workplaces across China, and could potentially have a negative impact on the global economy.
So maybe think twice before you make another joke about Coronavirus.
The best way to prevent contracting or spreading coronavirus is with thorough hand washing and social distancing. If you feel you may be experiencing symptoms of coronavirus, which include persistent cough (usually dry), fever, shortness of breath, and fatigue, please call your doctor before going to get tested. For comprehensive resources and updates, visit the CDC website. If you are experiencing anxiety about the virus, seek out mental health support from your provider or visit NAMI.org.