TikTok May Be Rolling out a Dislike Button — But Not for Videos
Is it possible for TikTok users to start disliking videos on the app with a new button? Not exactly. Here's what we know.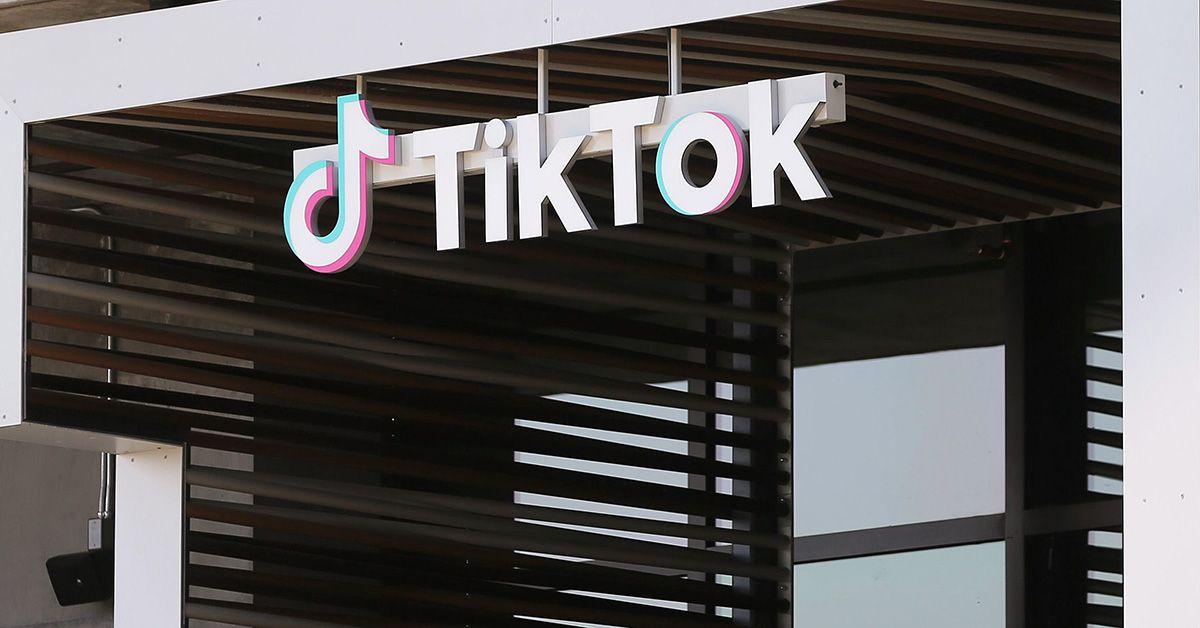 There's so much content on TikTok to absorb, from recipes, TV show critiques, and fashion hauls to sports clips, comedy sketches, and so much more.
Since there are so many videos on TikTok to scroll through, it makes sense that there would be a few videos that you aren't interested in every now and then. Most people know that TikTok as a platform provides users with a handful of options when it comes to how to respond or react to a video.
Article continues below advertisement
You can double tap a video or press the heart image on the right side column as a way of liking content. You can leave a comment with your opinion, as well. You can share the video (using the arrow button) in a text or on your other social media platforms.
You can also bookmark the video as a way of saving it if you want to be able to look back on it at some point in the future. Now, is it possible for users to start disliking videos as well? Not exactly. Here's what we know.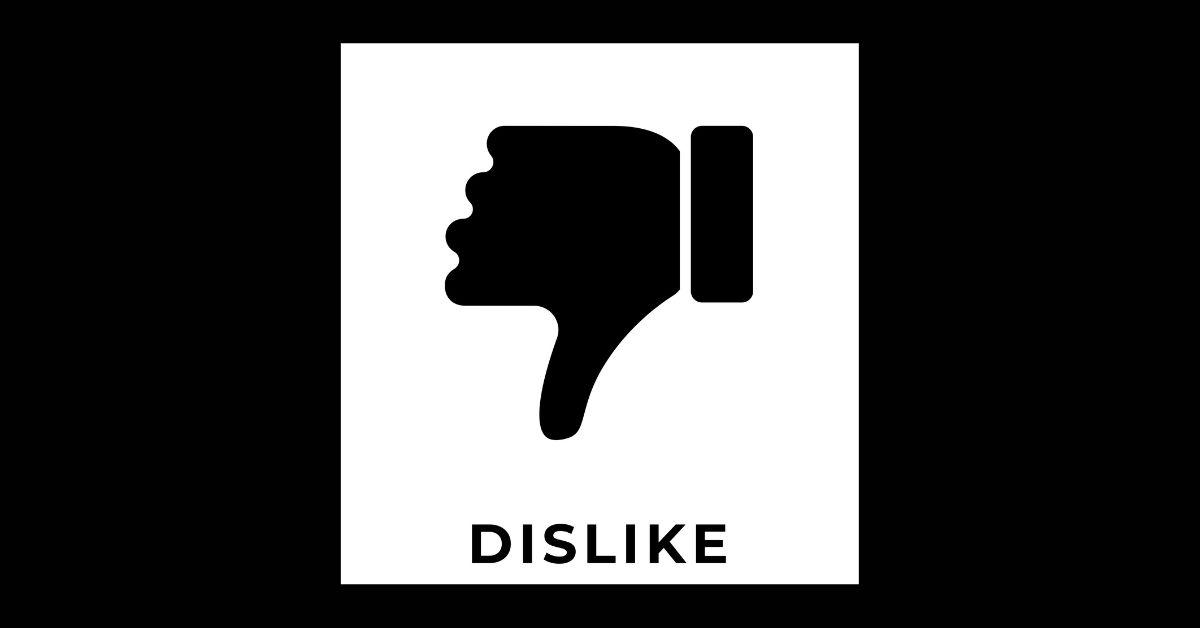 Article continues below advertisement
Does TikTok have a dislike button now?
In Apr. 2022, TikTok made the announcement that they would be testing a dislike button — however, the dislike button is not applicable to actual videos. You would only be able to dislike comments left under someone's video.
The reason TikTok decided to add a dislike button to comments is that the company is trying to figure out smarter ways for users to flag spam or inappropriate comments that might be left by trolls. When TikTokers can dislike comments on videos, they can help put a stop to cyberbullying, hate speech, and harassment.
Article continues below advertisement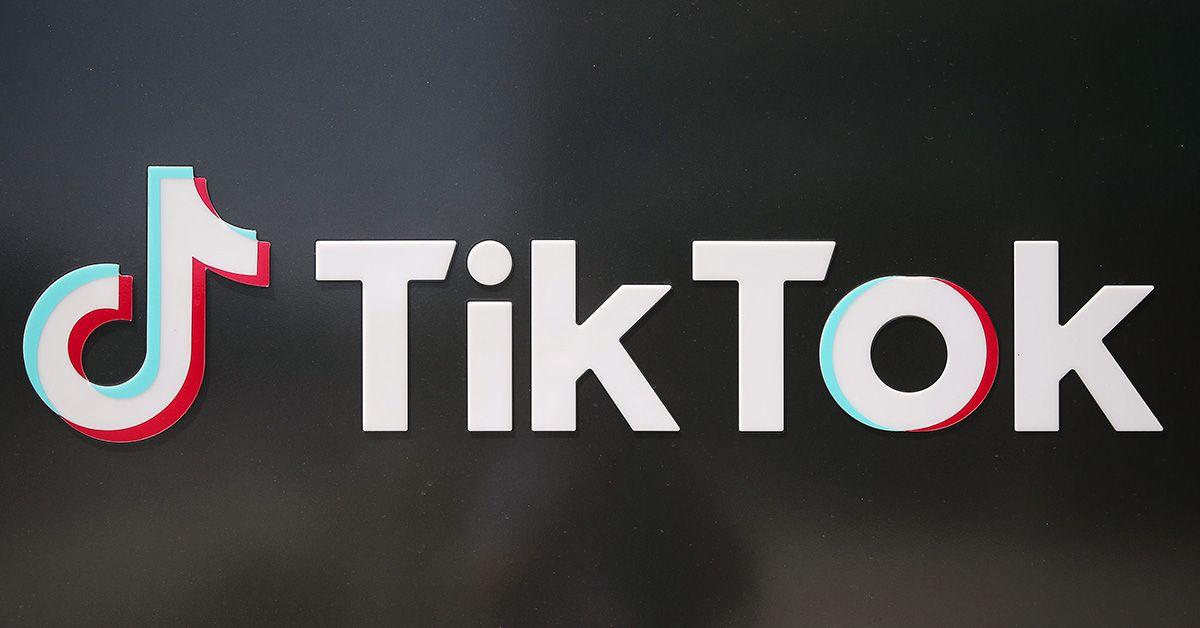 According to TikTok News Room, the company stated, "We've started testing a way to let individuals identify comments they believe to be irrelevant or inappropriate. This community feedback will add to the range of factors we already use to help keep the comment section consistently relevant and a place for genuine engagement."
Article continues below advertisement
Other social media platforms such as Reddit and YouTube already include dislike buttons for comments.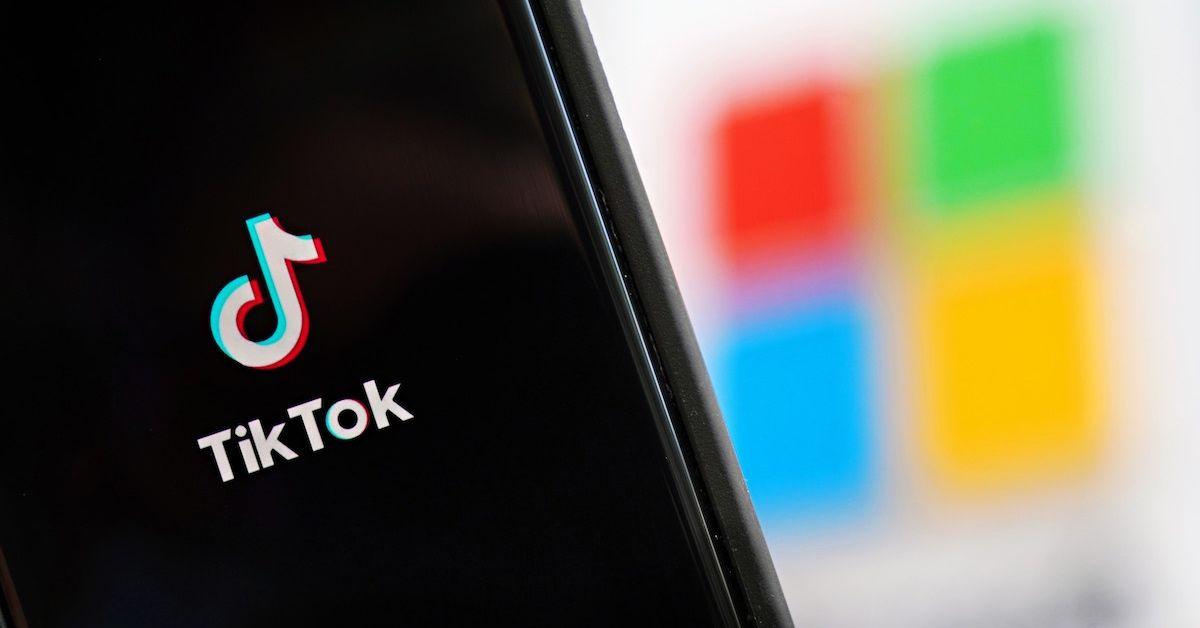 Article continues below advertisement
TikTok's dislike button on comments will hopefully minimize negative language.
Since TikTok's earliest days, users with bad intentions have had total freedom when it comes to leaving hurtful comments on other people's videos. There hasn't been a lot of action in place to handle cyberbullies who enjoy stirring up controversy for fun or out of boredom, and the connection between cyberbullying and the decline of mental health is alarming.
Very Well Family says online bullying and harassment have impacted at least 32% of children as of 2022. Cyberbullies feel more comfortable being cruel and relentless because they have the safety of doing their bidding through a screen.
Now, it's going to be a lot harder for these individuals to continue posting unpleasant or disrespectful comments on the app. TikTok most likely won't be adding a dislike button to actual video content anytime soon.