ByteDance Might Go Public Soon — Here's What You Need to Know
ByteDance, TikTok's parent company, is estimated to be worth $180 billion by private investors. So, would that mean if they did, in fact, go public?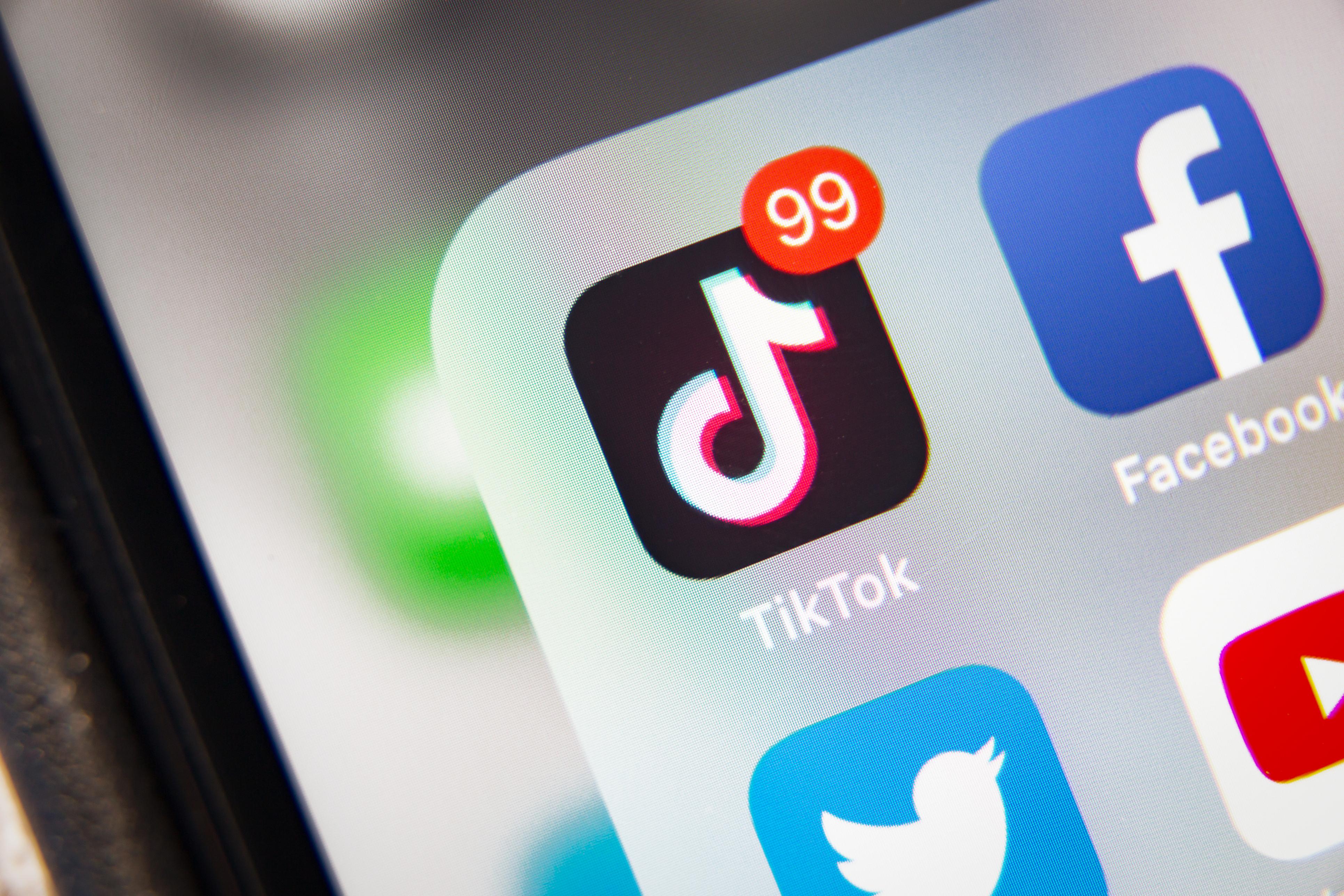 There is no doubt that TikTok has become one of the most popular social media apps with Gen-Z and millennials. The user base has grown astronomically in the past two years and continues to expand around the globe. With TikTok being such a hot app right now, it's no wonder many investors are keeping their eyes on TikTok's parent company, ByteDance, to see if they ever plan to go public.
Article continues below advertisement
Right now, ByteDance is one of the highest-valued startup companies in the world and some private investors have valued the company at as much as $180 billion. With such a high evaluation, many wonder if ByteDance is truly worth that, and if they are, what would that mean if they did, in fact, go public.
Is ByteDance really worth $180 billion?
In 2018, ByteDance reached an evaluation of $180 billion after they sought investors privately. The effort was led by SoftBank and raised around $3 billion. Could the company gain that kind of evaluation publicly? Some think not. According to Nikkei Asian Review, an analyst at China's Guodu Securities said, "I really doubt it would achieve that valuation in a public offering."
Article continues below advertisement
Investors have also pointed out that TikTok isn't making much money. Most of the income TikTok earns relies on advertising, which is minimal at this juncture. Competitor and Facebook Inc. CEO, Mark Zuckerberg, claims the app isn't all it says to be. "They're spending a huge amount of money promoting [TikTok]," Facebook CEO Mark Zuckerberg said, according to leaked audio, "What we've found is that their retention is actually not that strong after they stop advertising."
Article continues below advertisement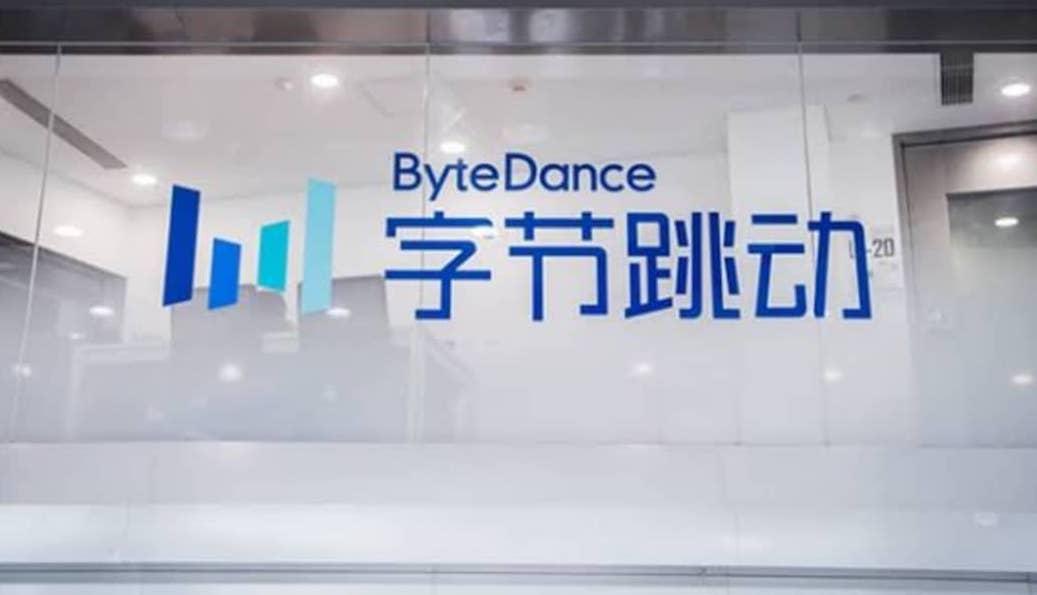 It wasn't until June of 2019 that ByteDance started turning a profit, but whether the company will continue to see profit or achieve its desired revenue remains a mystery. And after many other startups are struggling to keep their profit margins on the rise, like Uber and Lyft, investors are wary of popular startups with no proof of consistent income.
Article continues below advertisement
TikTok also has caused some controversy.
In the USA alone, TikTok has been quite the topic of conversation for politicians. ByteDance is a Chinese company, and as tensions rise between China and the United States, that includes suspicions of one another's products — this includes TikTok.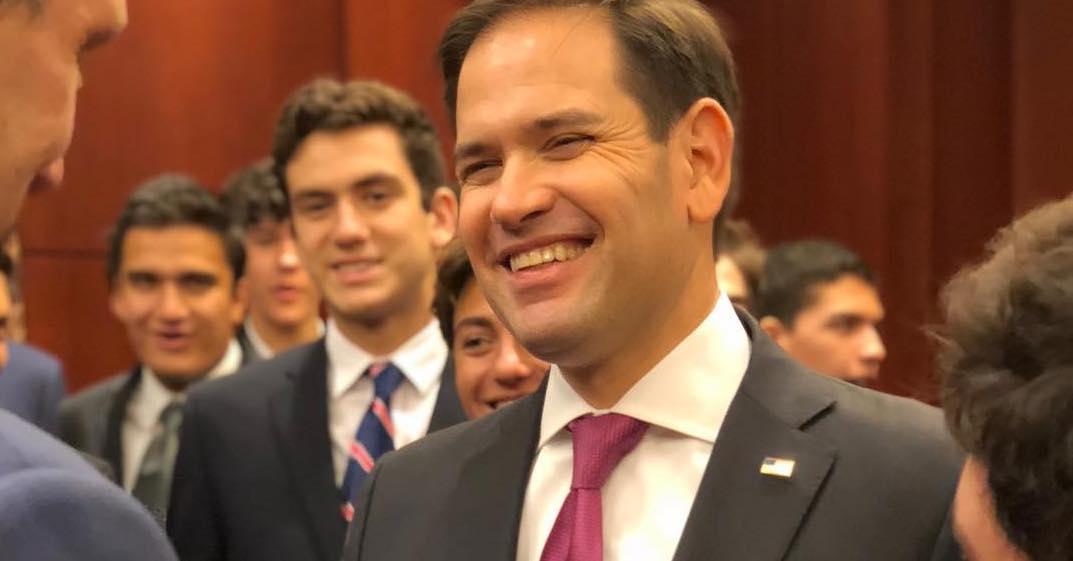 Article continues below advertisement
In October 2019, U.S. Senator Marco Rubio wrote a letter to Treasury Secretary Steven Mnuchin. Rubio wanted a national security review of ByteDance buying American social app Musical.ly. Senator Rubio claimed that apps like TikTok are being used by the Chinese government to "globally suppress freedom of speech, expression and other freedoms that we as Americans so deeply cherish."
"I remain deeply concerned that any platform or application that has Chinese ownership or direct links to China, such as TikTok, can be used as a tool by the Chinese Communist party to extend its authoritarian censorship of information outside China's borders and amass data on millions of unsuspecting users," Senator Rubio wrote in his letter.
Article continues below advertisement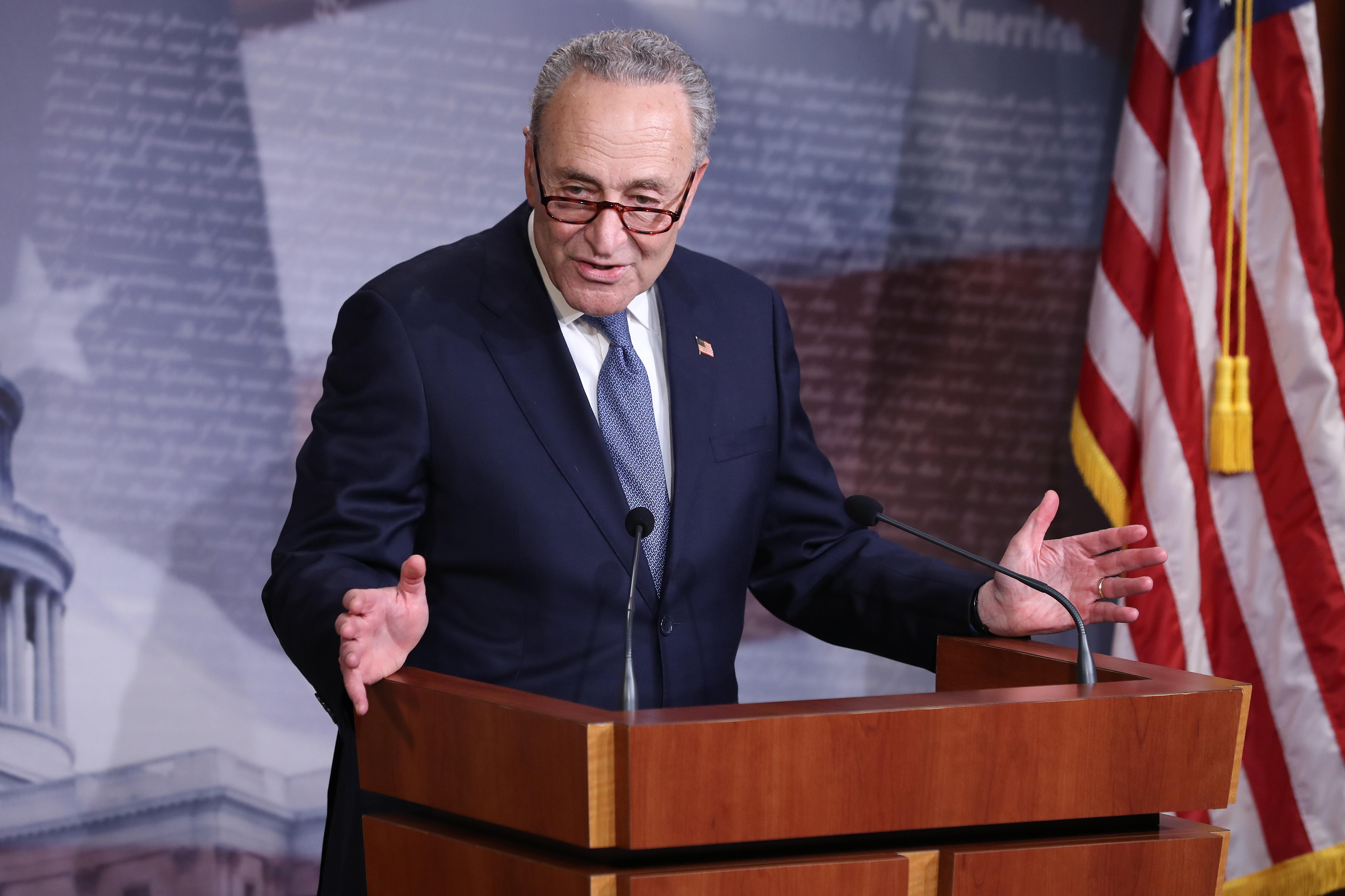 Senators Charles Schumer and Tom Cotton also asked for an investigation of TikTok for national security. These actions put a negative connotation on TikTok, ByteDance, and its IPOs.
Article continues below advertisement
ByteDance assured the U.S. that there was nothing to worry about.
Despite the suspicions from U.S. Congress, ByteDance responded to all the suspicious and assured U.S. Congress and investors that there is nothing to worry about.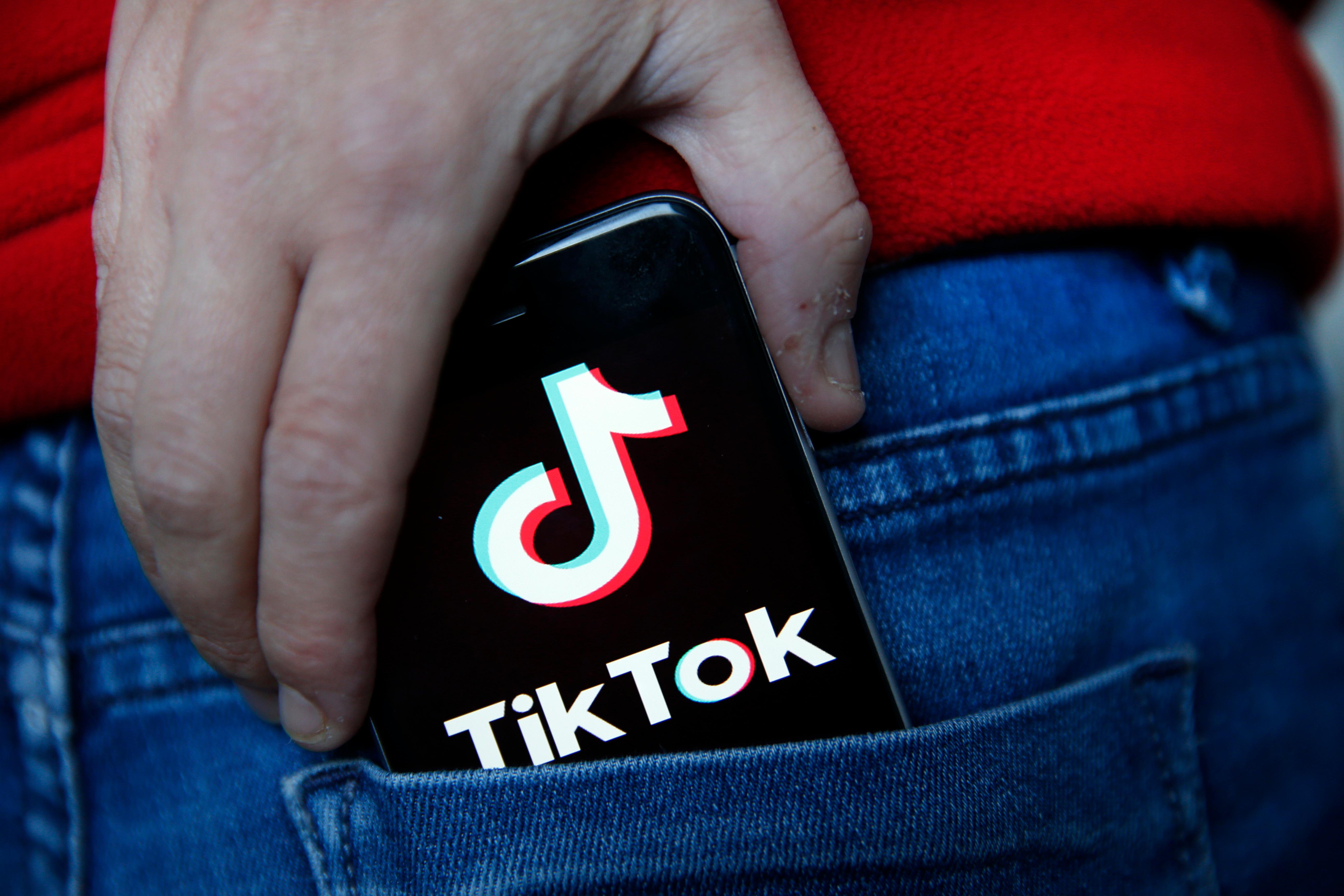 In October 2019, the company posted, "We store all TikTok U.S. user data in the United States, with backup redundancy in Singapore. Our data centers are located entirely outside of China, and none of our data is subject to Chinese law."ByteDance has also hired a legal team in the U.S. to help address concerns of Congress."