The Porcelain Challenge Is Now Trending, Even Though It's Not a Real Thing
The porcelain challenge isn't really a thing on TikTok, but it's now started trending because users are confused about what it actually is.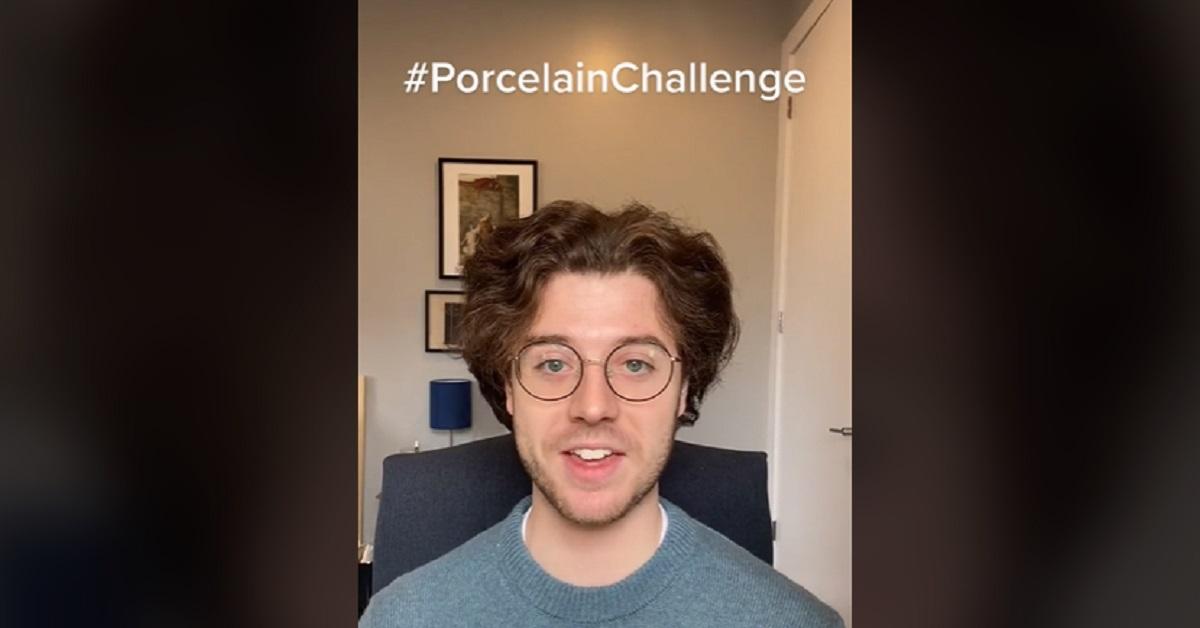 People on TikTok do plenty of stupid things. There was a period of time when kids were ripping soap dispensers off of walls in school bathrooms because it was trending on TikTok. Sometimes, though, you hear about a trend that feels so stupid that it almost can't be true. Such is the case with the porcelain challenge, which is trending even though no one seems confident about what it is.
Article continues below advertisement
What is the porcelain challenge on TikTok?
The porcelain challenge is not actually a real trend, but that doesn't make it any less stupid. The "trend" started after a TikTok user named Sebastian Durfee, whose handle is @childprogeny, posted a video in which he encouraged people to help him spread a fake challenge. In the video, Sebastian asked other TikTok users to help him spread a rumor that people on TikTok were grinding up expensive China and snorting it.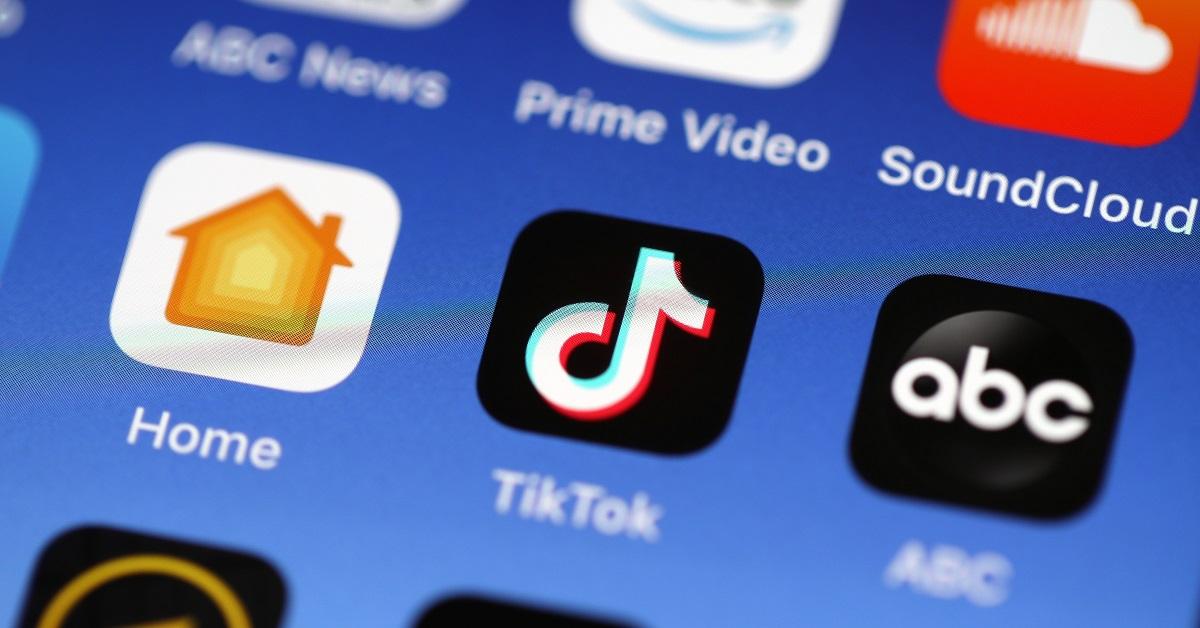 Article continues below advertisement
"Help me make videos with the hashtag #porcelainchallenge to freak out the boomers," he wrote in the caption under the video. To be clear, then, Sebastian never participated in this challenge himself, and he is not encouraging anyone else to actually snort their parents' China either. All he wants is for some older people to believe that the challenge is real.
There's even a fake Fox News video about the challenge.
The fake porcelain challenge gained enough traction that a fake Fox News article was even produced suggesting that the challenge was real. "What's the Porcelain challenge? A new TikTok trend encourages teenagers to snort powder chinaware," the headline on the fake article reads.
That article, combined with other videos about the challenge, has helped to create the illusion that the challenge is actually real.
Article continues below advertisement
Spreading disinformation can be harmful.
Although creating a fake challenge and allowing it to spread across the internet like wildfire may seem like harmless fun, but if you succeed in convincing older people that the trend is real, you may also convince some young people. Plenty of real harmful trends have been spread through TikTok, and while this trend may not be real, it's certainly possible that someone could try it thinking that it is.
Article continues below advertisement
Snorting something as undigestible as porcelain could have serious medical consequences, and it's not something that anyone should try themselves.
If you need proof that these kinds of fake challenges can be dangerous, you need not look any further than the Nyquil chicken challenge, which started as a joke back in 2017 and eventually became so real that the FDA had to issue a warning telling people not to soak their chicken in Nyquil.
Things can spread on the internet in ways that those who originate them never intended. You may know that the porcelain challenge isn't real, but that's definitely not true of the internet more generally. As a result, it's best to report these kinds of videos and discourage users from posting them. Even a fake challenge can still cause real harm, and that's definitely not worth it for the joke.