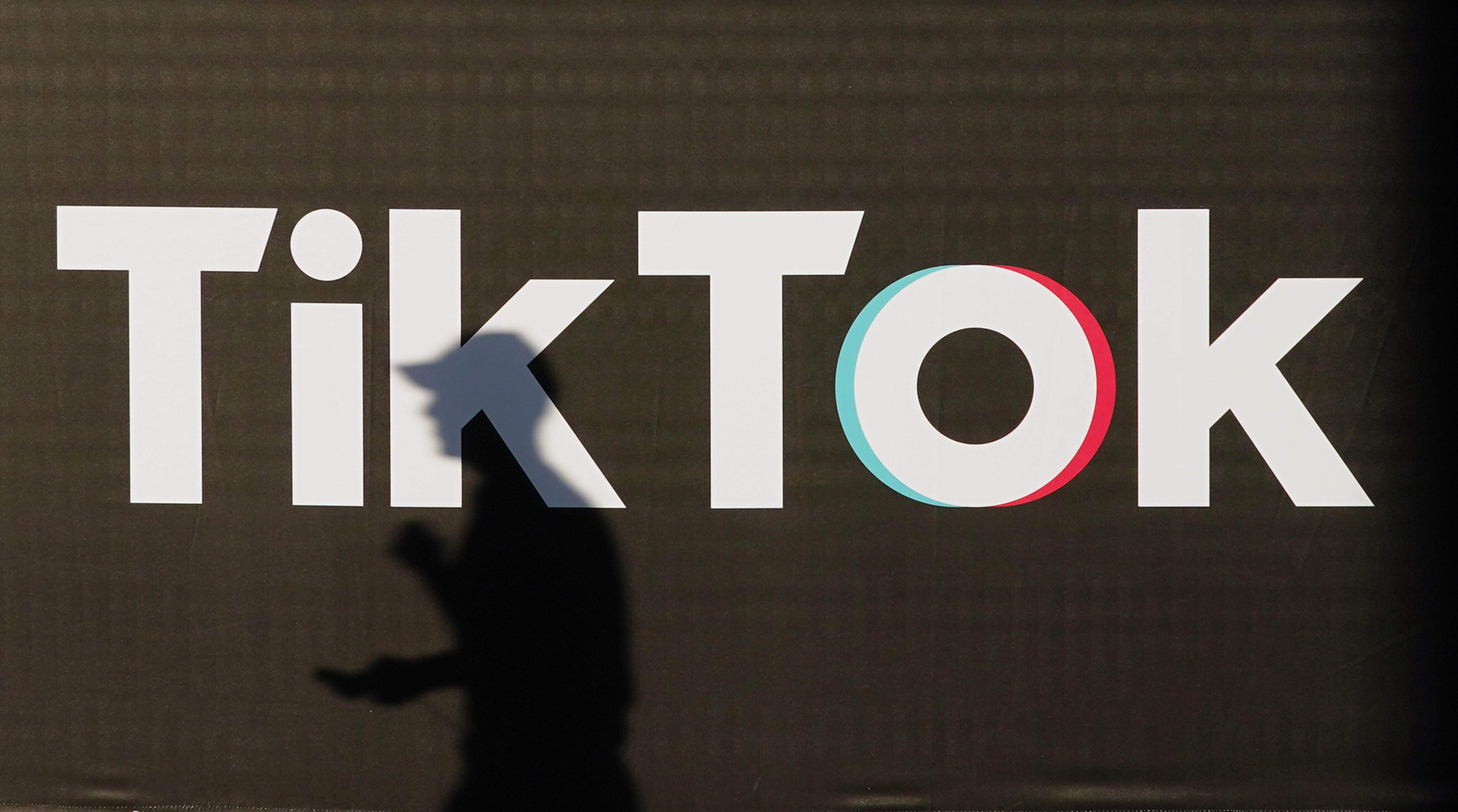 The Song Breaker Awards Is All About Honoring Your Fave TikTok Stars
The way TikTok has not only taken over the internet but shaped its culture deserves its own awards show. Now, there's the perfect event that's celebrating your faves from the app with Logitech, in collaboration with TikTok, Celebrates Creators Shaping Music Today With First-Ever Song Breaker Awards.
Logitech's Castle is all about creators. It teamed up with TikTok for the award show as a part of its goal to "champion creators, embrace the creator community, and power change."
Article continues below advertisement
The Song Breaker Awards will give you everything you love from award shows — your fave celebs and creators, live performances, and the best content to make memes with straight from TikTok. The event will stream on the app on Saturday, March 13 so there's no way you can miss it. Plus, be sure to watch the 63rd Annual Grammys the following night since plenty of your fave audio and artists from TikTok are being nominated.
What is the Song Breaker Awards?
The Song Breaker Awards is the ultimate award show for your fave TikTok creators. Hosted by Sienna Mae Gomez and the Hype House's Larray, the awards will pay tribute to all the creators who played a part in making content that has gone viral and taken over the internet.
Among those creators celebrated will be Jalaiah Harmon, the original creator of the "Renegade" dance, Keara Wilson whose dance for the "Savage" Challenge took over TikTok, and Brian Esperon, who did the same with "WAP."
Article continues below advertisement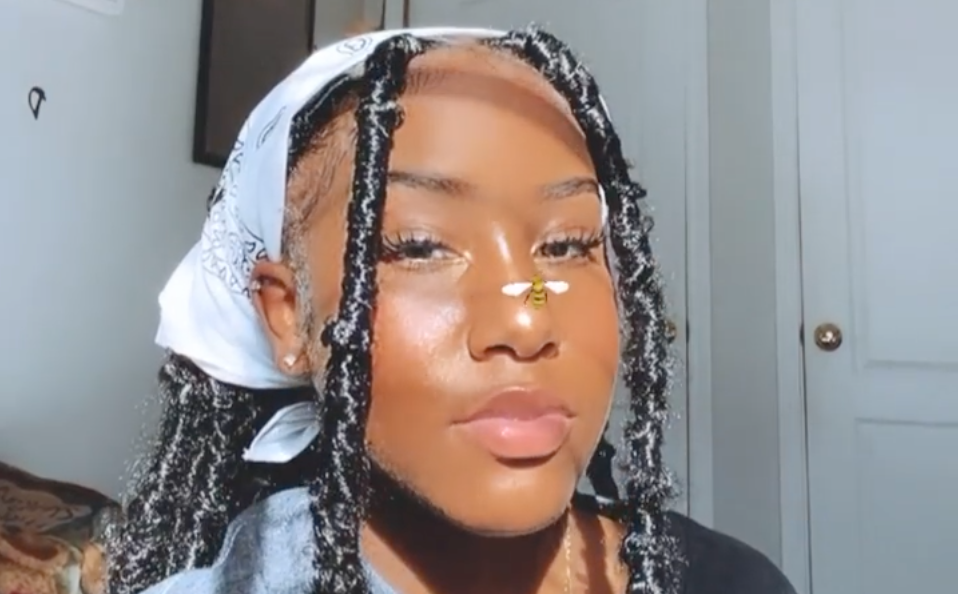 On top of all that, the show gets even better with a special appearance by Lil Nas X and performance by rapper and songwriter 24kGoldn. As we all know, Nas got his big break because of his song "Old Town Road," and he credits TikTok for making that happen thanks to the Yee Haw Challenge that went viral on the app. "I was promoting 'Old Town Road' using memes and the song was already moving, but once it got on TikTok and it was trending, that was it," Nas said, according to a press release.
Article continues below advertisement
Who's nominated for an award?
Logitech chose to honor these 14 TikTok innovators because of how they have influenced the platform and the culture around it. The creators are each nominated for an award based on how exactly they took over the app.
Article continues below advertisement
The categories are:
Originators: creators who started the trends, dances, and challenges
Amplifiers: popular creators who are responsible for amplifying the challenges to their audiences
Artist Breakers: emerging artists whose music broke big because of its popularity on TikTok
At the end of it all, they are all nominated for the Breakthrough Award, Groundbreaker Award, and the Song Breaker of the Year Award.