Will Tom Hardy Be the Next James Bond? Here's What We Know
Wait wait, is Tom Hardy the next James Bond, or is this still just a casting rumor? Here's what we know so far.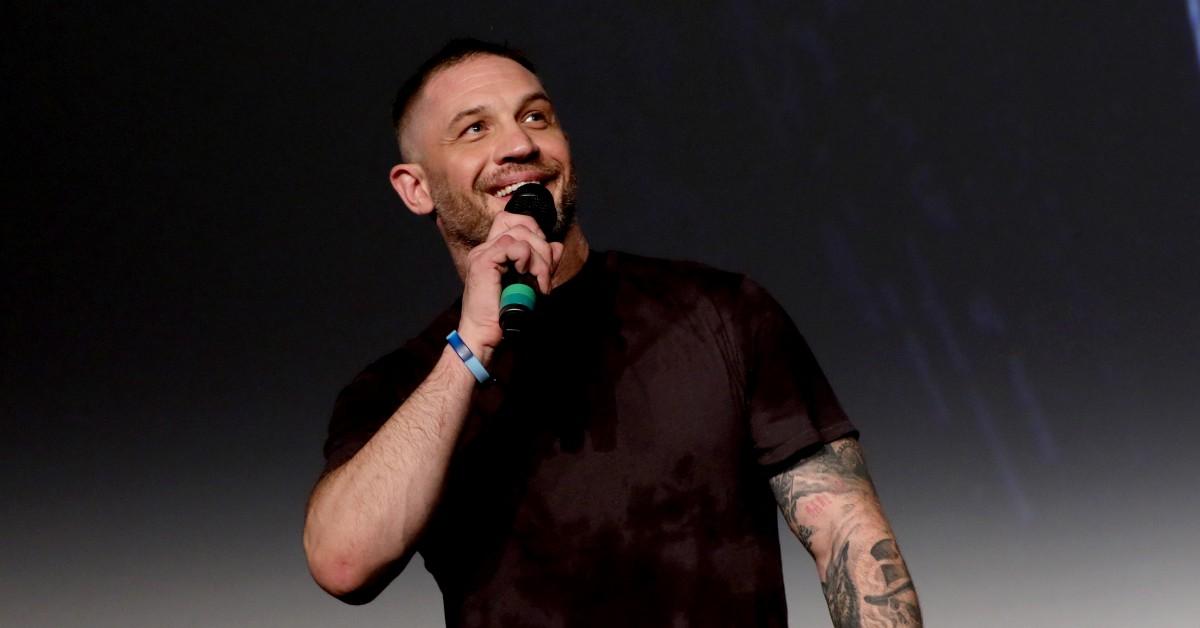 It's been one of the ultimate questions on the internet for years now – Who should be the next James Bond? Diehard and casual fans of the iconic film franchise all have their own opinions. However, an official casting announcement for Daniel Craig's replacement has yet to be made.
Or has it? Is Tom Hardy the next James Bond?
Article continues below advertisement
Tom has certainly racked up experience starring in major film franchises over the years. Who can forget his take on the legendary Batman villain Bane in The Dark Knight Rises? And let's not forget Tom's dual roles in Venom and Venom: Let There Be Carnage. Tom also boasts a starring role in Mad Max: Fury Road. So, Is James Bond simply a natural next step in Tom's acting career?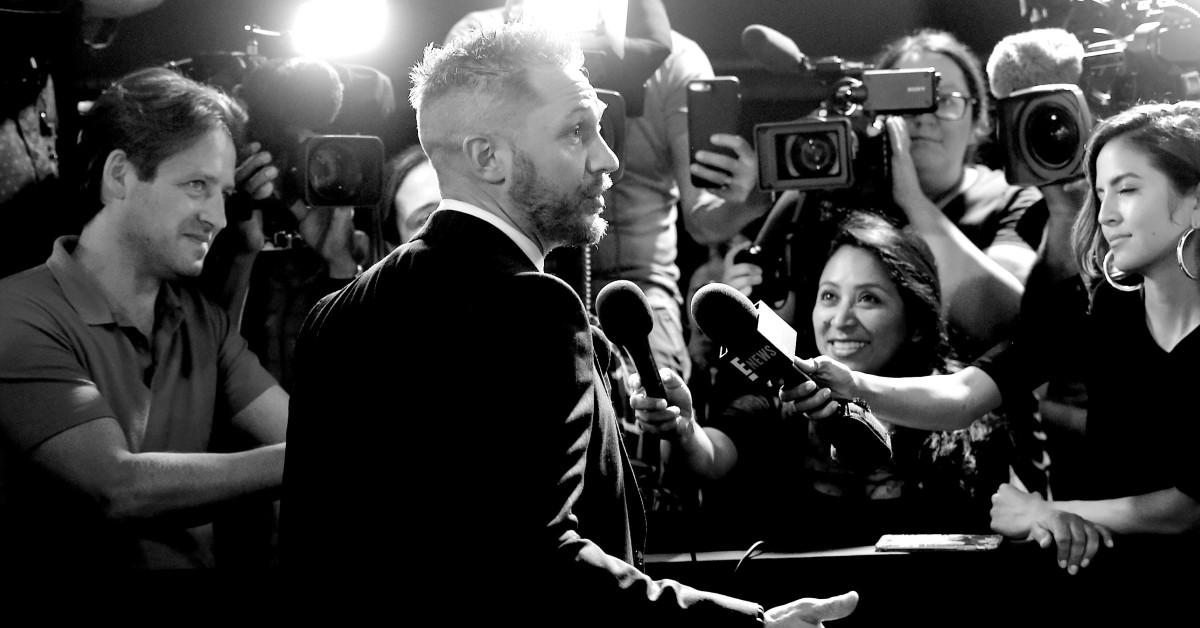 Article continues below advertisement
Is Tom Hardy the next James Bond? Details
As of Nov. 14th, 2022, Tom is still rumored to be in the running to play the iconic spy, but casting for the next James Bond still has yet to be officially confirmed.
He once told The Daily Beast (via Express UK) in a 2017 interview that, "There's a saying amongst us in the fraternity of acting, that if you talk about [playing James Bond] you're automatically out of the race."
Tom has been diligent about following this rule, so could that mean he's a contender? According to another report from Express UK, Tom's odds at playing the role have actually decreased lately, with odds on Tom's fellow British actor James Norton on the rise.
The report notes that James's odds are currently 4-1, putting him at better odds to be cast as James Bond over Tom and Idris Elba. For what it's worth, Bridgerton star Rege-Jean Page also has the same odds as James. For reference, the same bookies put Tom's odds at 9-2, with Henry Cavill leading the race with 2-1 (that would plausibly explain his exit from The Witcher!)
Article continues below advertisement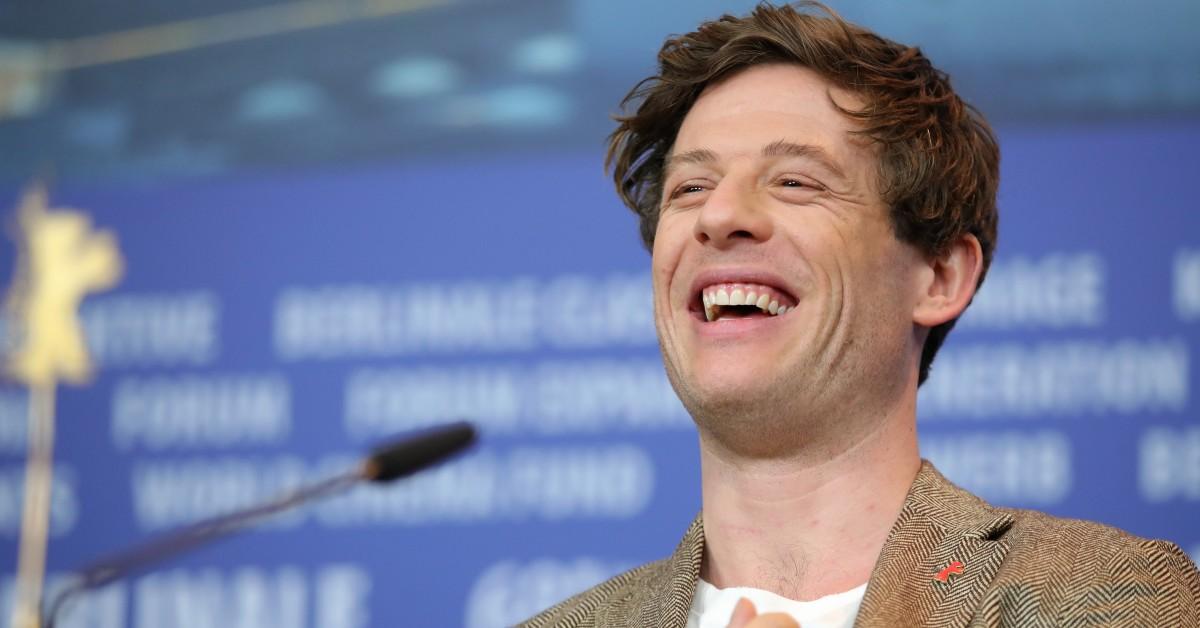 Wait, so when does the next James Bond movie come out?
Naturally, we can't help but wonder...when is the next James Bond film hitting theaters?
Article continues below advertisement
A June 2022 report from Deadline gives us the most definitive answer yet regarding the state of the next James Bond film from the series producer Barbara Broccoli.
Barbara confirmed that it will be at least two years before the next James Bond film starts production. She explained that casting had taken so long because the next film will be, "A reinvention of Bond."
For what it's worth, Barbara herself said (as of June 2022) that there nobody was in the running at the moment, reiterating that the production team were focusing on the reinvention of the iconic character.
The producer said, "We're working out where to go with him, we're talking that through. There isn't a script and we can't come up with one until we decide how we're going to approach the next film because, really, it's a reinvention of Bond. We're reinventing who he is and that takes time."