Get Ready to Lose Sleep Thanks to Netflix's New Horror Series 'Typewriter'
Netflix has done it again. The streaming service released a new horror original series called 'Typewriter.' Viewers haven't been able to sleep since watching — spoilers ahead!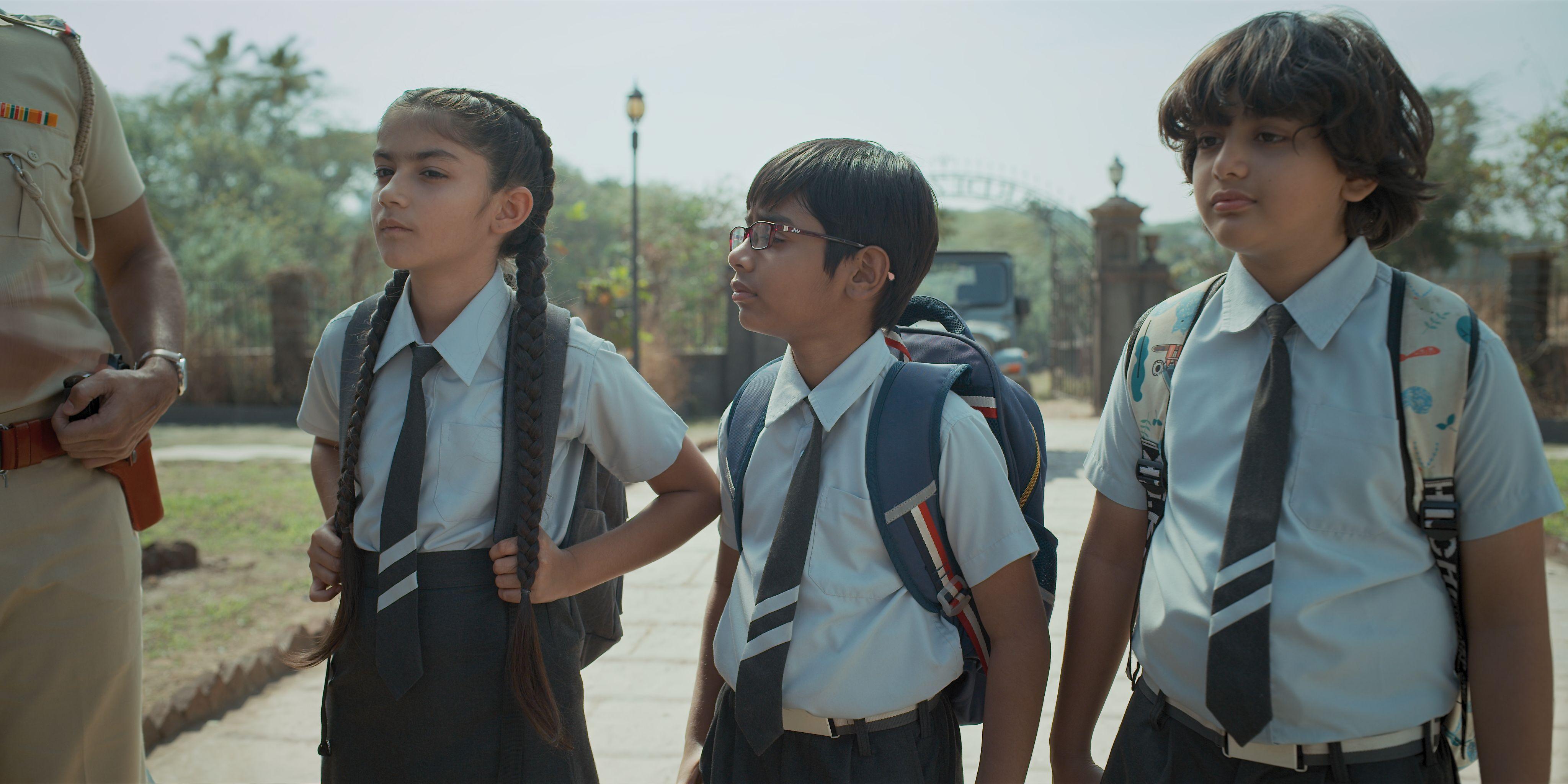 Great news, horror fans! Netflix new horror series, Typewriter, that is leaving viewers terrified. Netflix has been doing a good job at releasing the type of content that'll shake your boots, with original series such as The Haunting of Hill House and Bird Box.
Adding to Netflix's decent thriller reputation is Typewriter, a five-part Indian series follows a haunted house, a haunted book, and the mystery that unravels upon investigation.
Article continues below advertisement
So, what is Typewriter about? *Spoilers ahead* 
The show begins with a trio of friends who plan to investigate the Bardez Villa — a haunted house in Goa. It was rumored that this particular house was filled with a bad entity. The three young ghost hunters set out to capture the ghost but their plans fell short when a new family moved in.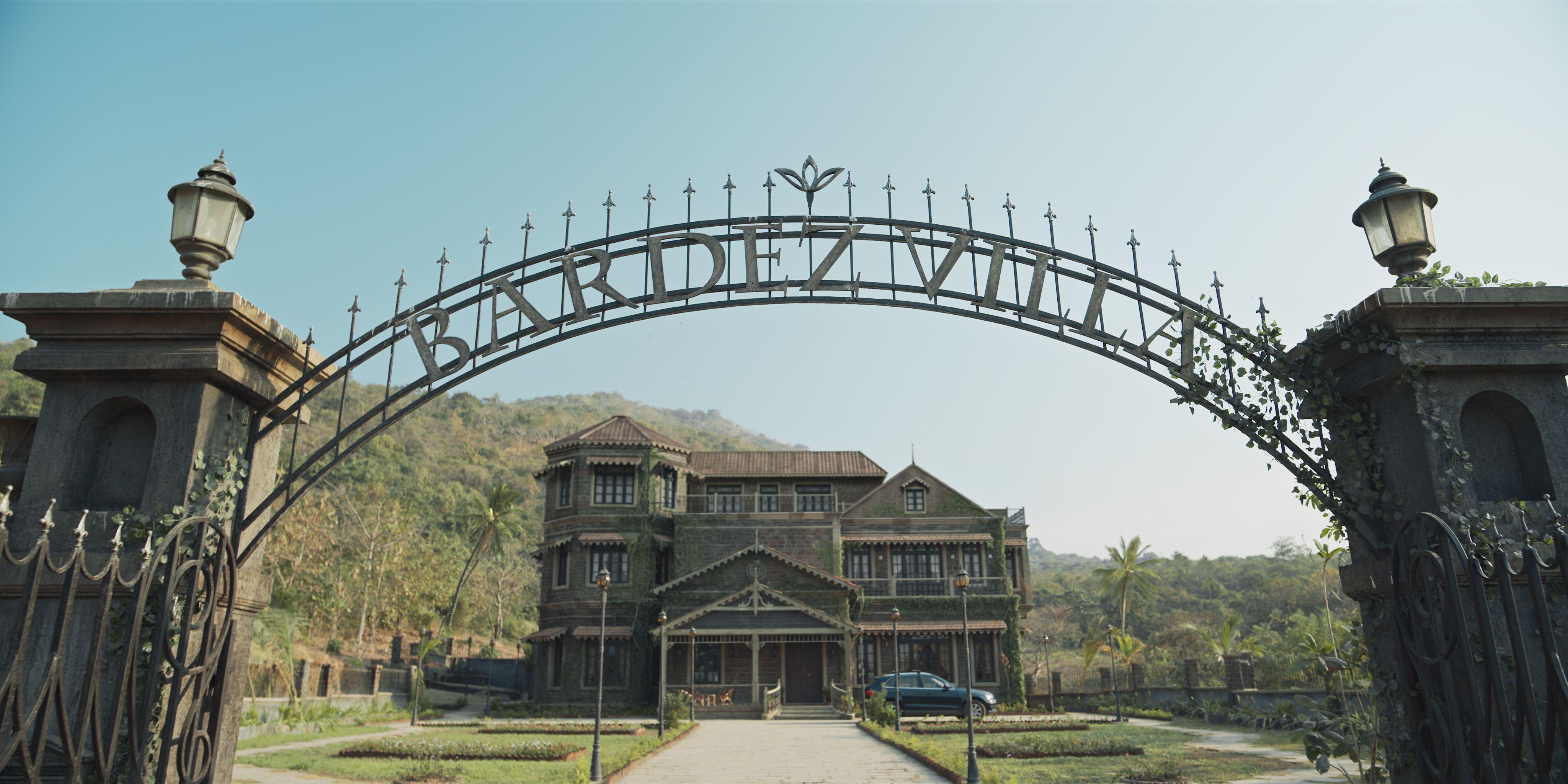 Article continues below advertisement
Before the show delves into the present-day characters, the story introduces an author who's writing a book. Madhav Mathews began typing a story, The Ghost of Sultanpore, on, of course, a typewriter. Whilst writing his story, his granddaughter interrupts to let him know she couldn't sleep because there was an alleged ghost crying in her room.
By the time the two walk back to her room, he discovers his actual granddaughter hiding under her bed. Freaky!
Fast forward to present day, The Ghost of Sultanpore becomes a mystery for the simple fact that it was finished, which is strange because the author died while writing his book. Somehow the book was written, and no one knows by who — or what.
Upon investigation, it was also discovered that some of those who came in contact with the house began to disappear with no real explanation.
Article continues below advertisement
The story brings its viewers into a journey of mystery, surprise, and of course, the ability to scare the heck out of its watchers.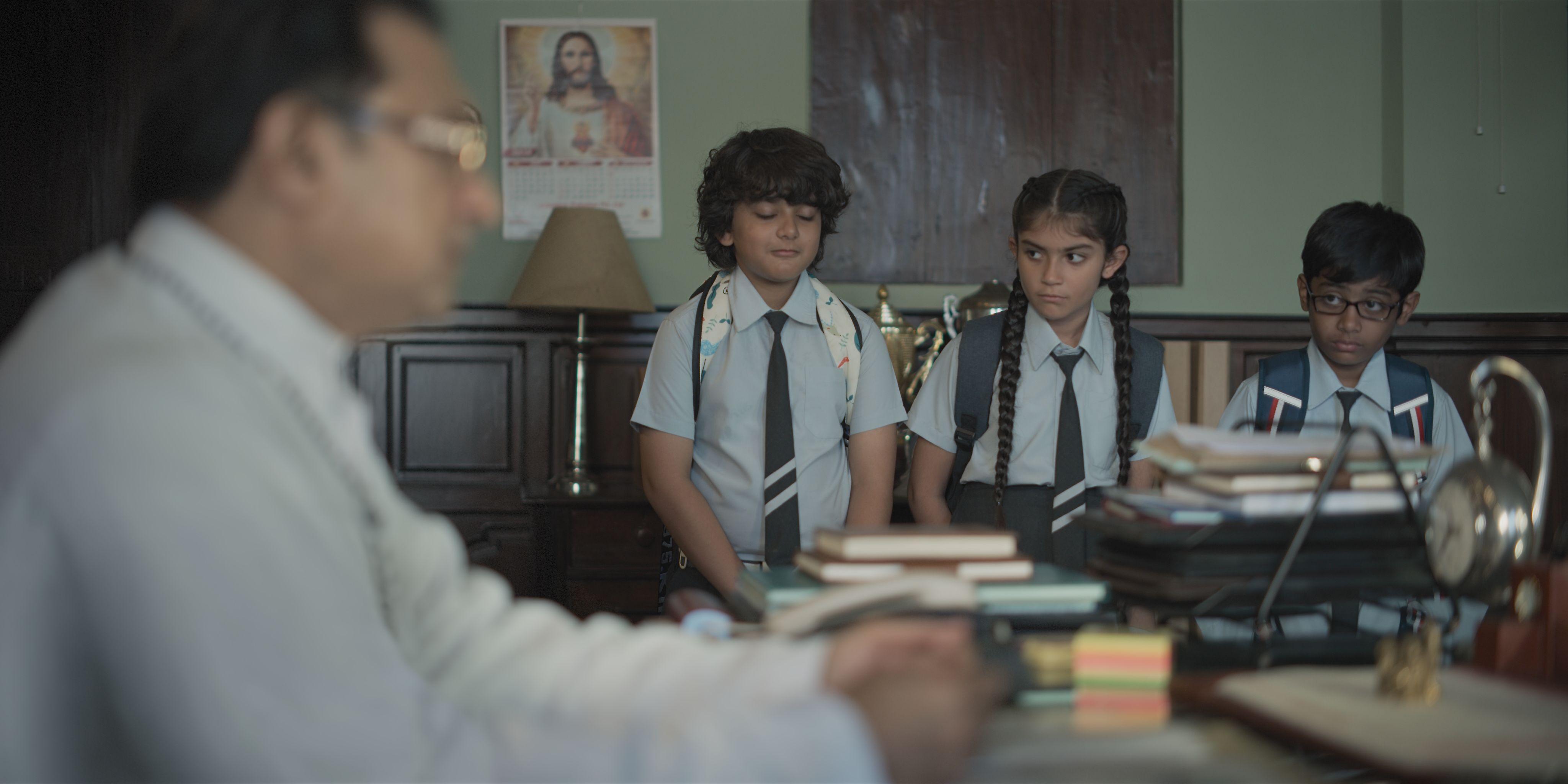 Article continues below advertisement
The Netflix series is directed by Sujoy Ghosh. 
Sujoy Ghosh is an Indian film director, screenwriter, and producer. He's won the Filmfare Award for Best Director in 2013. Apart from his Netflix debut with Typewriter, Sujoy has a few Indian films under his belt including his own adaptation of Disney's Aladdin. The series also features lead actors, Palomi Ghosh, Purab Kohli, Sameer Kochhar, and others.
People have been losing sleep over Netflix's new scary show. 
Since its launch, Typewriter has been stirring up a lot of unsettling feeling from its viewers. Fans have claimed they couldn't make it past the first episode while other have documented that they couldn't sleep.
Article continues below advertisement
One person on Twitter wrote, "I'm feeling so helpless!!! I tried watching #typewriter in the daytime but could barely watch the first episode. Don't know how will I muster the courage to finish this till the end. Scary!!! @sujoy_g, this is called being true to the genre. #netflix." Another viewer added, "Finished watching Typewriter.. @sujoy_g must be having a good sleep after destroying ours!"
Article continues below advertisement
Some compared the series to Stranger Things. "Everyone who loves stranger things needs to watch the Indian version of it on Netflix called 'Typewriter,'" one viewer chimed in.
Whether it's like Stranger Things or hold the standards of disturbing your peaceful sleep, it seems like the show is worth a watch.
Typewriter is available to stream now on Netflix.