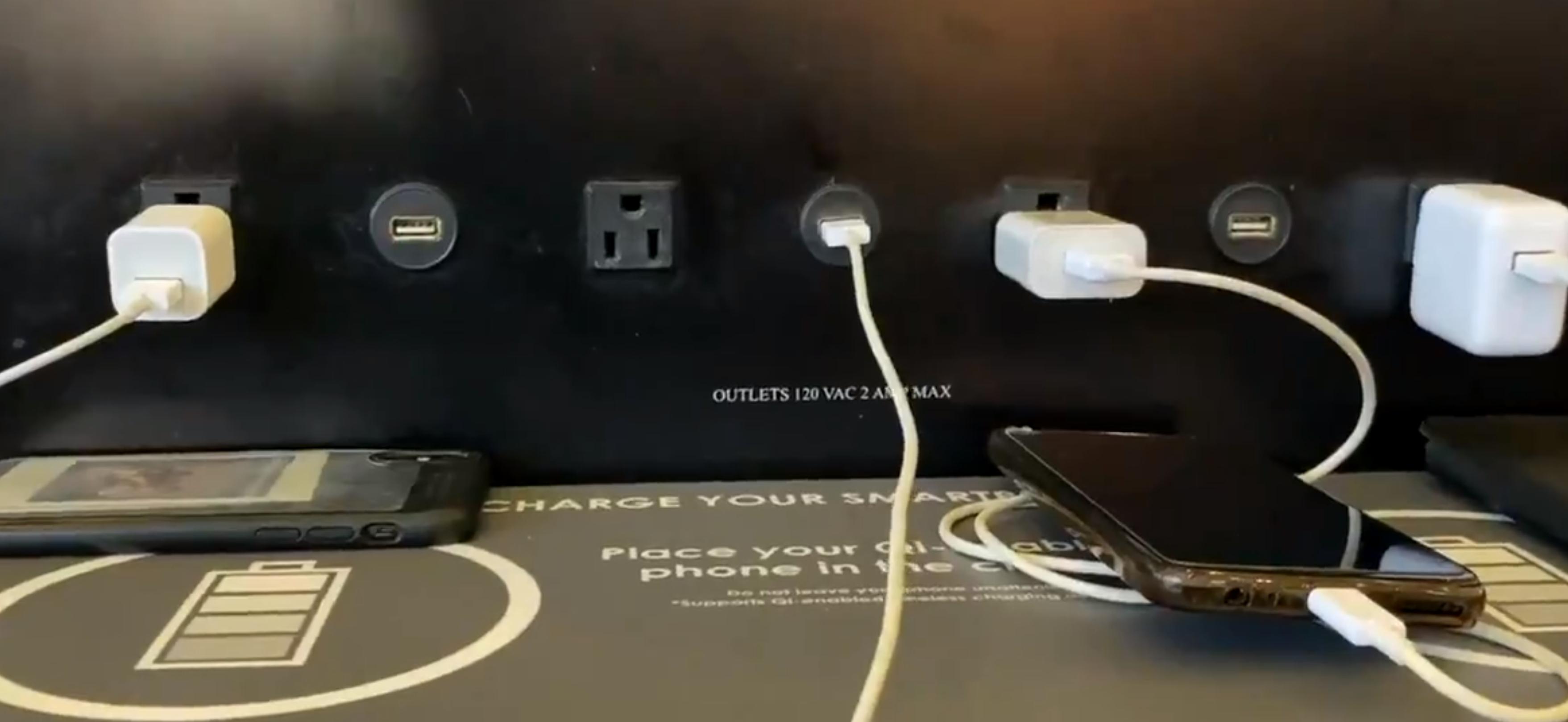 Using Public USB Charging Stations Could let Hackers Access Your Bank Account
USB charging stations at airports and other public places are a godsend. Especially during the festive season, when people are traveling home and want to keep their cellphones and other gadgets topped up. But the Los Angeles District Attorney's Office is now warning people against using these stations.
Article continues below advertisement
Deputy District Attorney Luke Sisak warns that hackers can load these stations full of malware, that could also infect your phone when you try to charge.
"It loads itself into the phone and can either monitor the phone in real-time, sometimes download information from the phone, sometimes clone the phone completely and you don't even have to be using it," Sisak explained to ABC7.
The Los Angeles District Attorney's Office are calling the practice "juice jacking" and warned in a video posted to Twitter that the malware could lock your phone, or send private information, such as passwords, to the hackers.
Article continues below advertisement
"Credit cards, passwords to banking accounts, your home address - all of that, if you've ever put it into the internet anywhere could potentially be saved in your history in your phone," Sisak said.
Brian Krebs, a security journalist, was the first to report on this kind of attack, which seems to have originated at the hacker convention DefCon in 2011.
Article continues below advertisement
He explains on his website that the attack is so effective because no one really seems charging ports as a threat, not even experts.
"The few people I've asked while researching this story said they use these charging kiosks all the time (usually while on travel), but then said they'd think twice next time after I mentioned the possible security ramifications of doing so," Krebs wrote. "Everyone I asked was a security professional."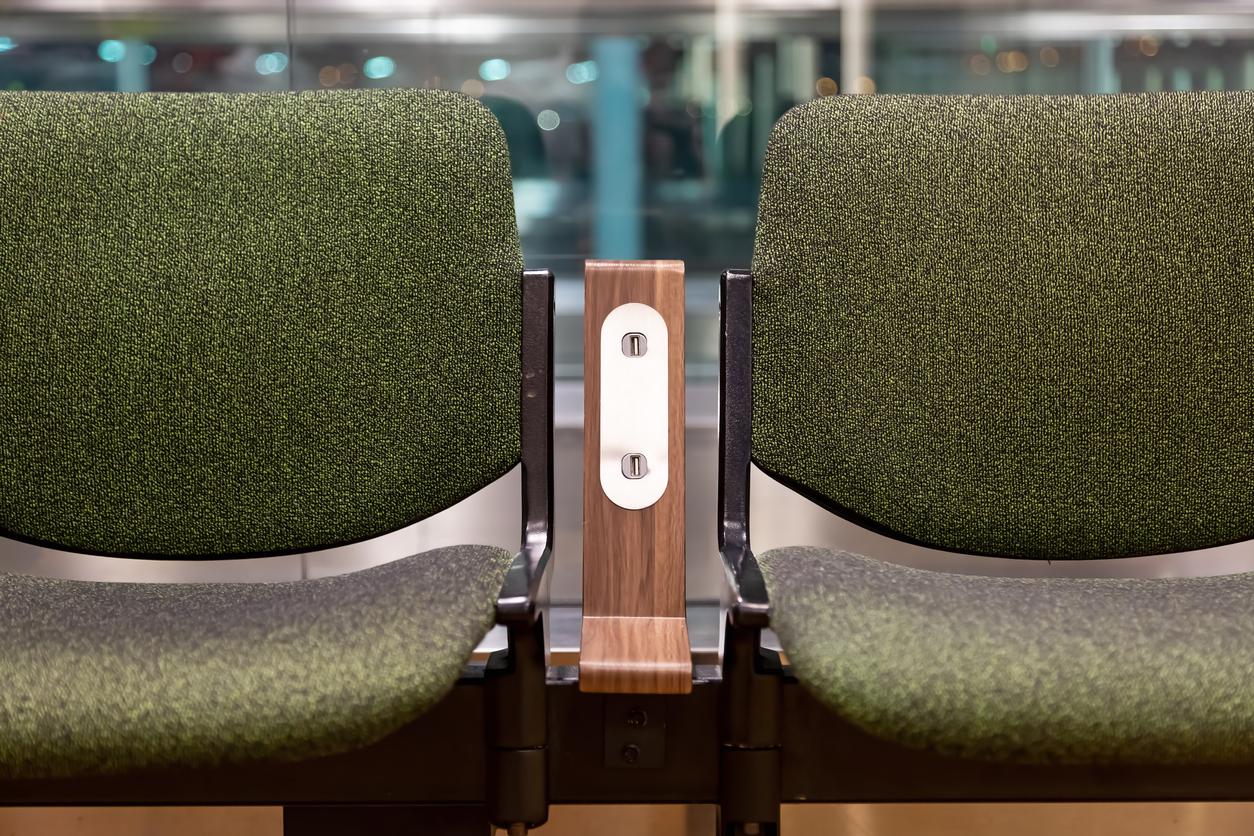 Article continues below advertisement
His solutions to the problem and those proposed by the Los Angeles District Attorney's Office are the same. They both recommend using your own power cord and USB plug in a regular electrical outlet, assuming you can find one. If you can't finds a regular outlet, bring along a portable charger.
And if all else fails and you really need to charge your phone, Krebs recommends switching the device off first. "One thing we discovered: On certain devices, if you power them completely off, then charge them, they don't expose the data," Brian Markus, president of Aires Security, told Krebs.