Massive Study Finds No Link Between Vaccines and Autism, Again
A new study has found that there was no scientific proof that links any sort of vaccinations to autism.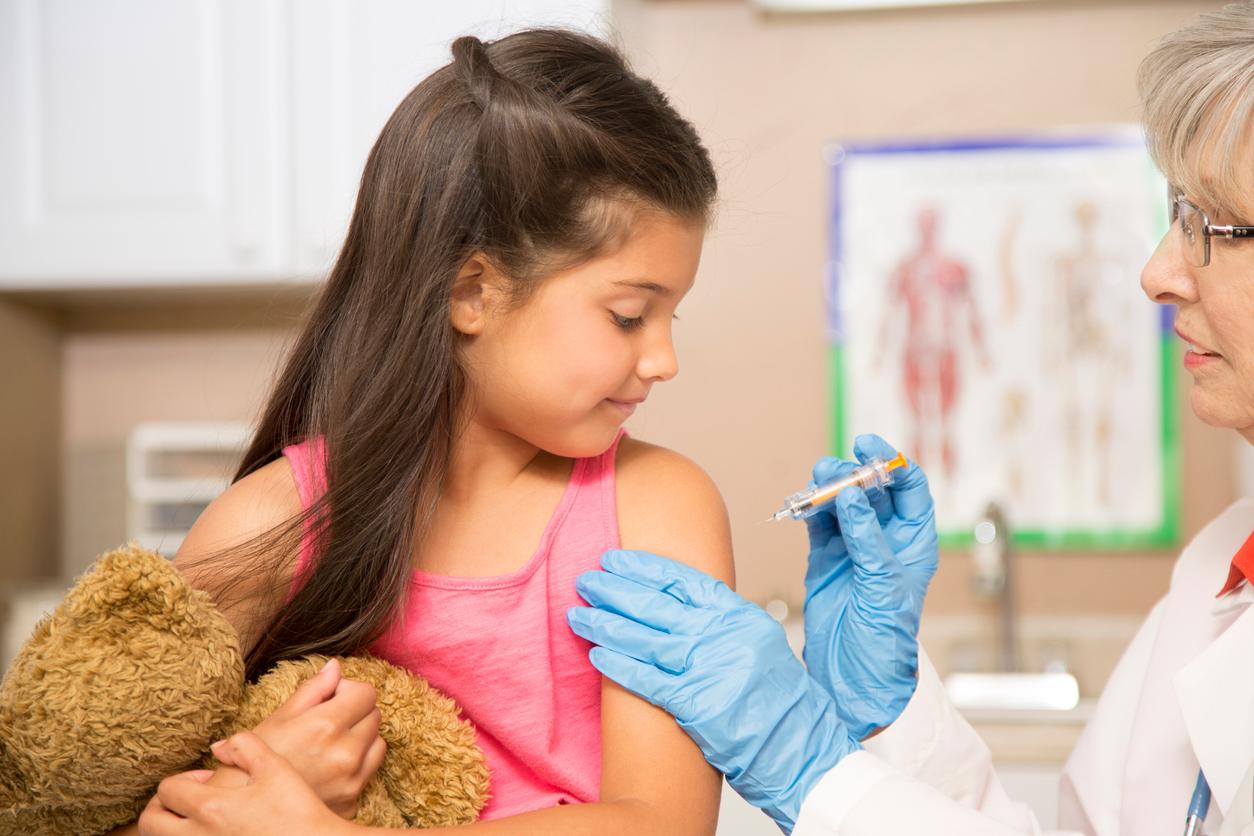 Scientists in Denmark have debunked the myth of a possible link between vaccinations and autism in children through a massive study. The study followed the 657,461 children born in Denmark between 1999 and 2010 and checked their progress up to 2013. The researchers found that there was no increased rate of autism between children who had received the measles, mumps and rubella (MMR) vaccination and those who had not.
Article continues below advertisement
Controversy around whether there was a link began in 1998 after a British paper alleged that the MMR vaccine was linked to autism. That study, which was based on 12 children, was found to be fraudulent and was widely rejected by the academic community. It has since been withdrawn, though many vaccine deniers still quote the findings.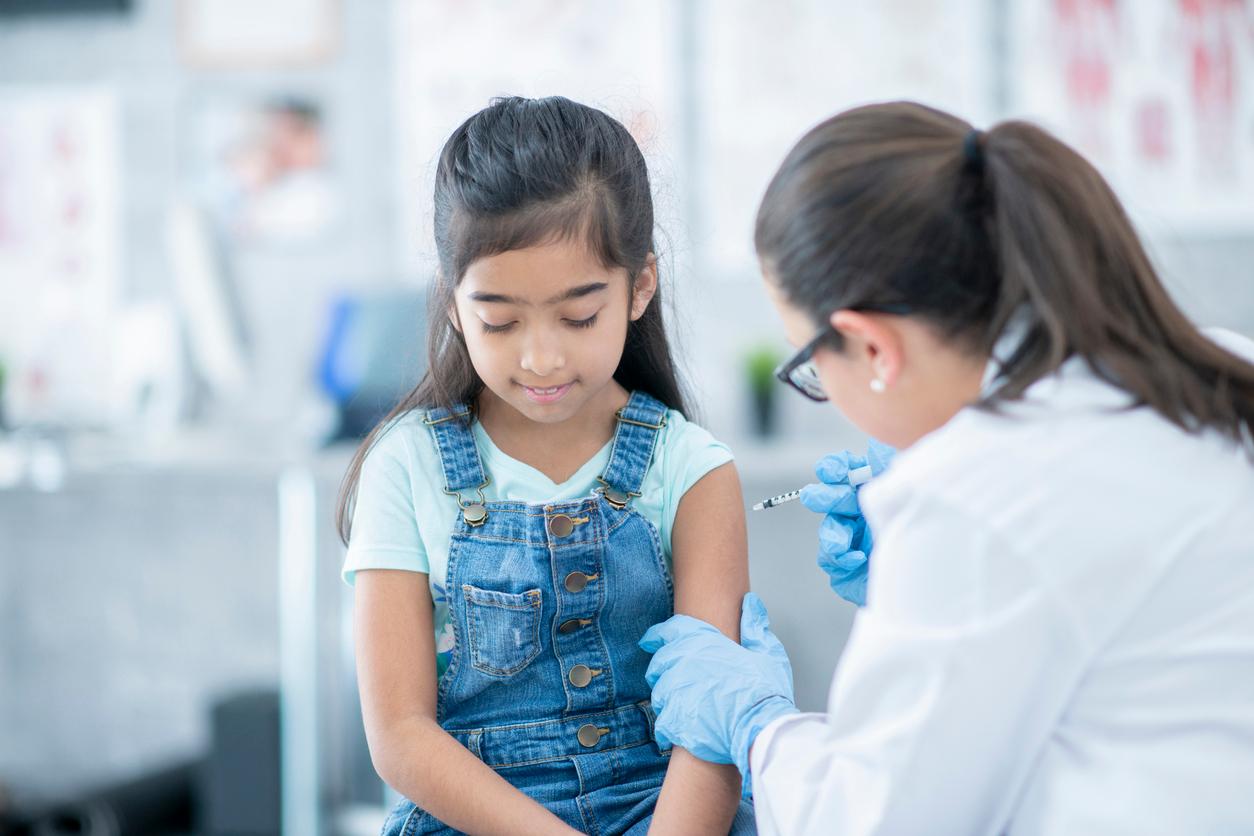 Article continues below advertisement
The most recent study found no increased risk of autism in children who received the MMR vaccine. It also found that children who were particularly susceptible to developing autism did not have the condition triggered by the vaccine.
Over 95 percent of the children received the MMR vaccine, and only 6,517 of those were diagnosed with autism. This is within the expected rate of the general population and the rate of the unvaccinated population.
Article continues below advertisement
"The study strongly supports that MMR vaccination does not increase the risk for autism," the study's conclusion reads in the Annals of Internal Medicine. "Does not trigger autism in susceptible children, and is not associated with clustering of autism cases after vaccination. It adds to previous studies through significant additional statistical power and by addressing hypotheses of susceptible subgroups and clustering of cases."
"This idea that vaccines cause autism is still around and is still getting a lot of exposure in social media," noted Anders Hviid, lead study author and senior investigator at Statens Serum Institut in Denmark.
Professor Ian Fraser, an immunologist at the University of Queensland, told Stuff that the new findings "should further reassure parents and prospective parents that MMR vaccination is safe."
Dr James Donnelly, a psychologist at Southern Cross University in Queensland, added:
"This study is another reminder that we need to guard against biases informed by erroneous information when making important decisions about the causes and management of childhood disorders.
"To ignore these findings would be irresponsible in my opinion and may put children at increased risk as believing dangerous myths instead leads to poor healthcare choices."
Article continues below advertisement
Dr. Paul Offit, director of the Vaccine Education Center at Children's Hospital of Philadelphia, explained to CNN that there have now been multiple studies disproving a link.
"At this point, you've had 17 previous studies done in seven countries, three different continents, involving hundreds of thousands of children," Offit said. "I think it's fair to say a truth has emerged."
At least 206 cases of measles have been recorded in the United States in 2019, after 372 cases in 2018, according to the Centers for Disease Control and Prevention. Outbreaks have been particulary fierce in populations where the vaccination rate is low.
The study, the largest of its kind, was carried out by researchers from Statens Serum Institute in Copenhagen. The findings will be published in Annals of Internal Medicine.