These Van Lifers Told Us Their Tips on How to Get Started (Exclusive)
Three different van lifers share their exclusive tips and tricks on how to renovate your own van to live in, including the things you didn't think of.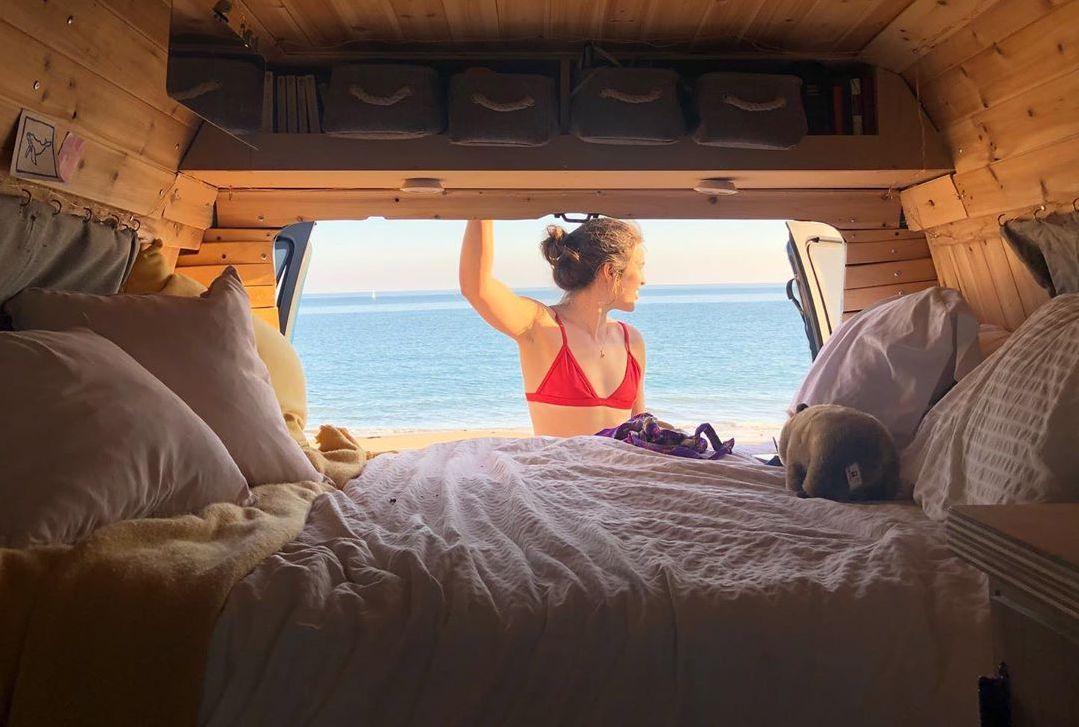 At some point or another, you've probably considered packing your entire life into a van and living life off the grid and on the road. Van life has grown in popularity over the years, with more influencers sharing picturesque scenes from their van homes. But how realistic is it, really?
If this sounds like a life you'd like to live, Distractify talked exclusively with three different creators on the reality of van life and how to get started.
Article continues below advertisement
There's no such thing as too much research.
Probably one of the biggest pieces of advice from those who have completed their own van build outs is that you can never do too much research. Most of the creators we spoke with said before they did anything, they started researching, using blogs and YouTube videos to understand what to expect going into the project.
Deanna Dunn, who has renovated three different vans and campers with her husband, said doing research will help you understand what is and isn't realistic for your van.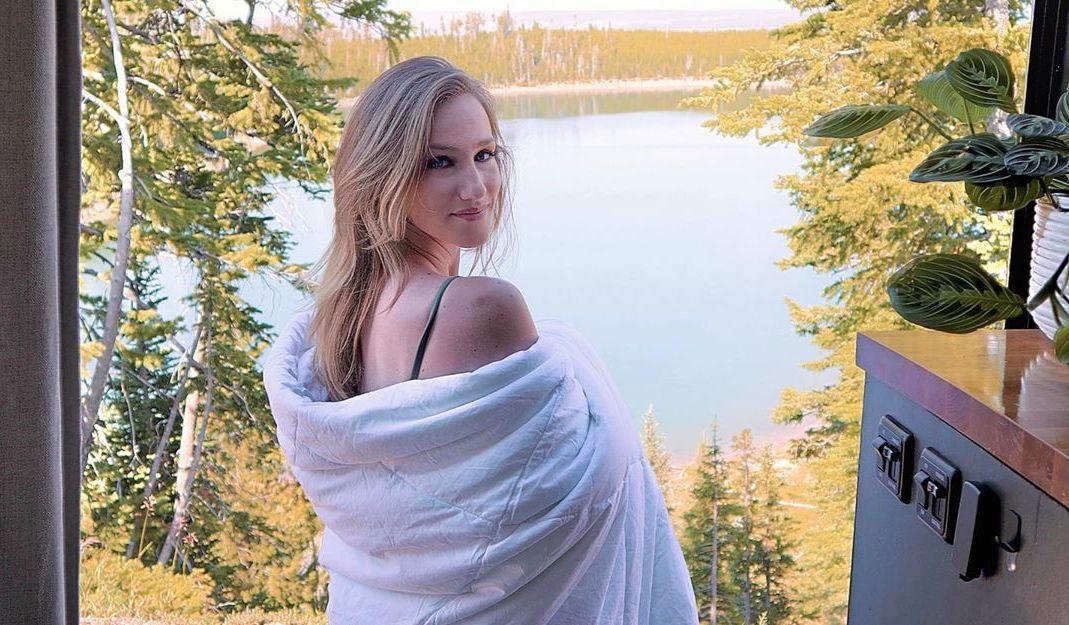 Article continues below advertisement
"You can't do too much research, because there's so many things that go into it," she said. Deanna also recommended that, if possible, look into renting a van that's already been built to understand how the layout works, especially before buying a van of your own.
"Before you make a big investment buying or building, I definitely encourage someone to rent first," she said.
There's also the option to buy your van fully-built, which is what Emma Demorest did. A full-time student who lives in her van instead of renting an apartment near her campus, she said that buying her van fully-built was the best route for her, as she only had a summer to complete the project.
Article continues below advertisement
"My whole summer was spent scrolling through van buildout blogs, watching van life YouTube and finding rusting, sketchy vans for sale on Craigslist sold by someone named Doug,'" she said. "I started looking for partially built or fully built vans in my budget, which was hard because if a van is fully built out, the owner usually wants their time and hard work compensated as well. I was lucky enough to find one in my budget that was built with everything I needed."
Article continues below advertisement
A van build can cost more than you expect it to.
Another factor to really consider before hopping on the trend is the cost. While having a van that caters to most of your basic needs seems like a cost-efficient move, actually building the van can be a heft bill in and of itself.
Deanna said the safest bet is to budget $7,000 to $8,000 for the basic necessities in addition to the cost of your van, as it's best to plan for any unexpected expenses. But if you're looking to fully deck out your build with the latest and greatest options, expect a higher cost.
Article continues below advertisement
"When somebody else is budgeting for it, when they see the cost, they just want to take into consideration if they need to hire out any of the specific projects for that as well," Deanna said. If you're not handy with your power tools, it might make sense to budget for an electrician or a contractor to help out.
Daniel Young, who bought an old school bus to renovate, also said these projects can easily cost somewhere in the $20,000 to $30,000 range, though he's hoping to do it for less.
"I'm trying to find good deals on Craigslist and second hand," he said. "For example, I found a $300 stovetop and oven for free that someone was ripping out of their RV."
There are definitely ways to cut costs, but it's always better to have a larger budget than you think you'll need for unexpected expenses.
Article continues below advertisement
Plan for the project to take longer than you expect it to.
While research alone can easily take you months before you start your project, you'll likely have to budget extra time for the build itself. For some, this means taking time off of work to dedicate to your project and being prepared to do more research as you go.
Article continues below advertisement
"I've been working on it for three months already, and I originally thought I was going to be done by then, for some reason," Daniel admitted. "But it has taken me much longer and I probably still have another three to five months to go, realistically."
This means planning to have access to your workspace for the entire duration of the build, so be sure to budget more time than you think. Deanna said having the space to spread out is important, and if you don't plan your time correctly, you could run into problems.
There are so many aspects to van life to consider before tackling such a huge project, but luckily there are many creators, like Deanna, Daniel, and Emma, who have shared their own experiences to help you get started.