'NCIS: Hawai'i' Star Vanessa Lachey Talks Potential Baby No. 4: "I Always Consider It" (EXCLUSIVE)
In an exclusive interview with 'Distractify,' 'NCIS: Hawai'i' star Vanessa Lachey opened up about raising three kids with husband Nick Lachey.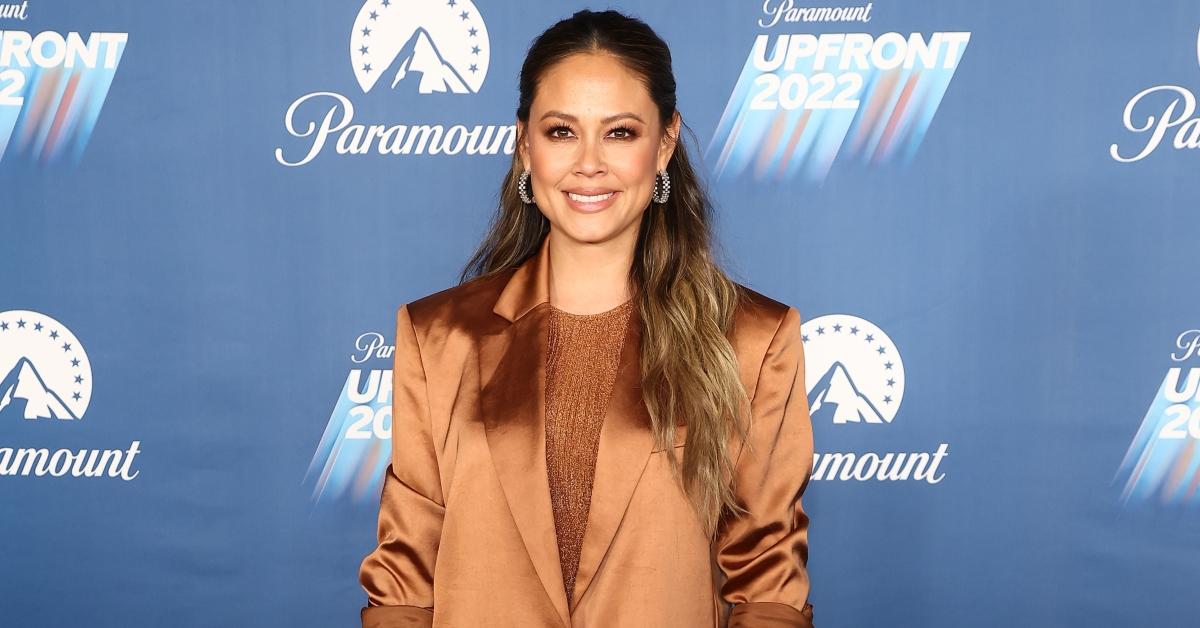 Nearly 20 years after their romance first began, Nick and Vanessa Lachey are still going strong. The couple, who hosts the reality dating competition Love Is Blind, are raising three adorable kids together: sons Camden, 10, and Phoenix, 6, and daughter Brooklyn, 8.
When the couple is not working on their individual projects, the duo is enjoying family time with their brood.
Article continues below advertisement
Since Vanessa is busy filming the procedural drama NCIS: Hawai'i on-location, the couple and their three kids relocated to Hawaii.
Distractify caught up with the busy mom — who partnered with Kinder Joy — and she opened up about her family of five and revealed if she and her hubby are planning for a new addition.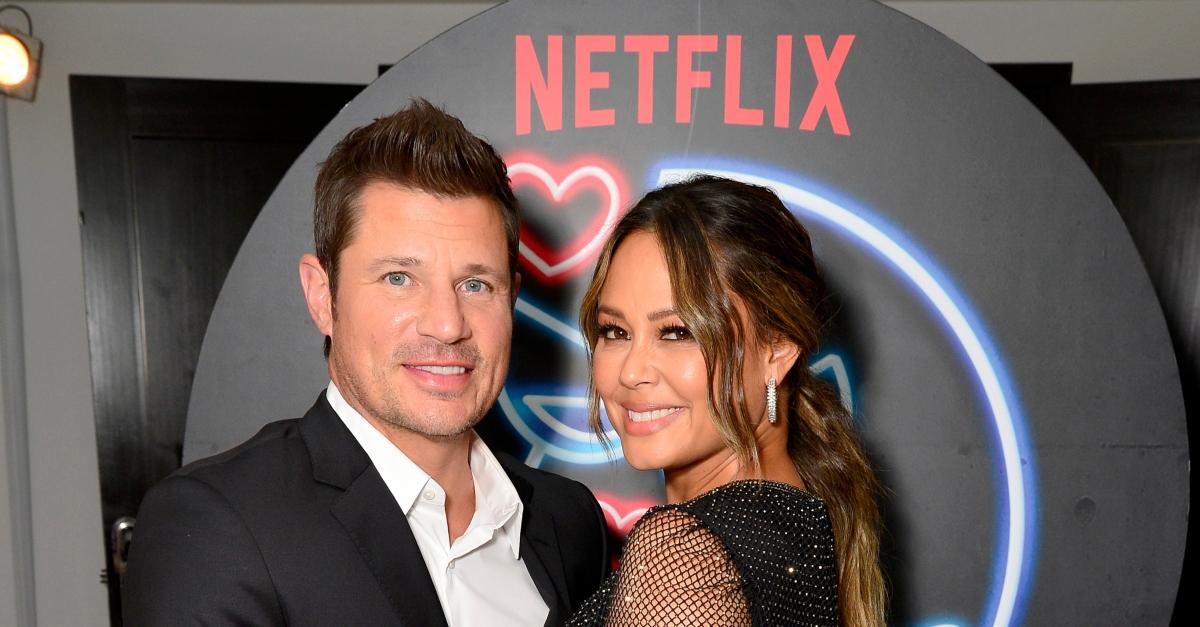 Article continues below advertisement
Meet Vanessa and Nick Lachey's kids — Camden, Brooklyn, and Phoenix
Vanessa has held tight to tradition over the years. And while some things may never change, the mom of three shared that she's watched her kids evolve right before her eyes.
"The biggest thing that's changed is that my oldest son will not let me dress him like the other two," she told Distractify. "I used to let the boys match and then Brooklyn would have the dress version of their shorts. Now he's like, 'Mom, stop.'"
According to Vanessa, her 10-year-old "has his own style," and the same can be said for her two littles.
Only two years younger than her oldest sibling, Brooklyn is in a league of her own, according to Vanessa.
"She's so cute," she gushed. "And I just [love] the way that her mind works, I feel like the luckiest mama to have her."
Article continues below advertisement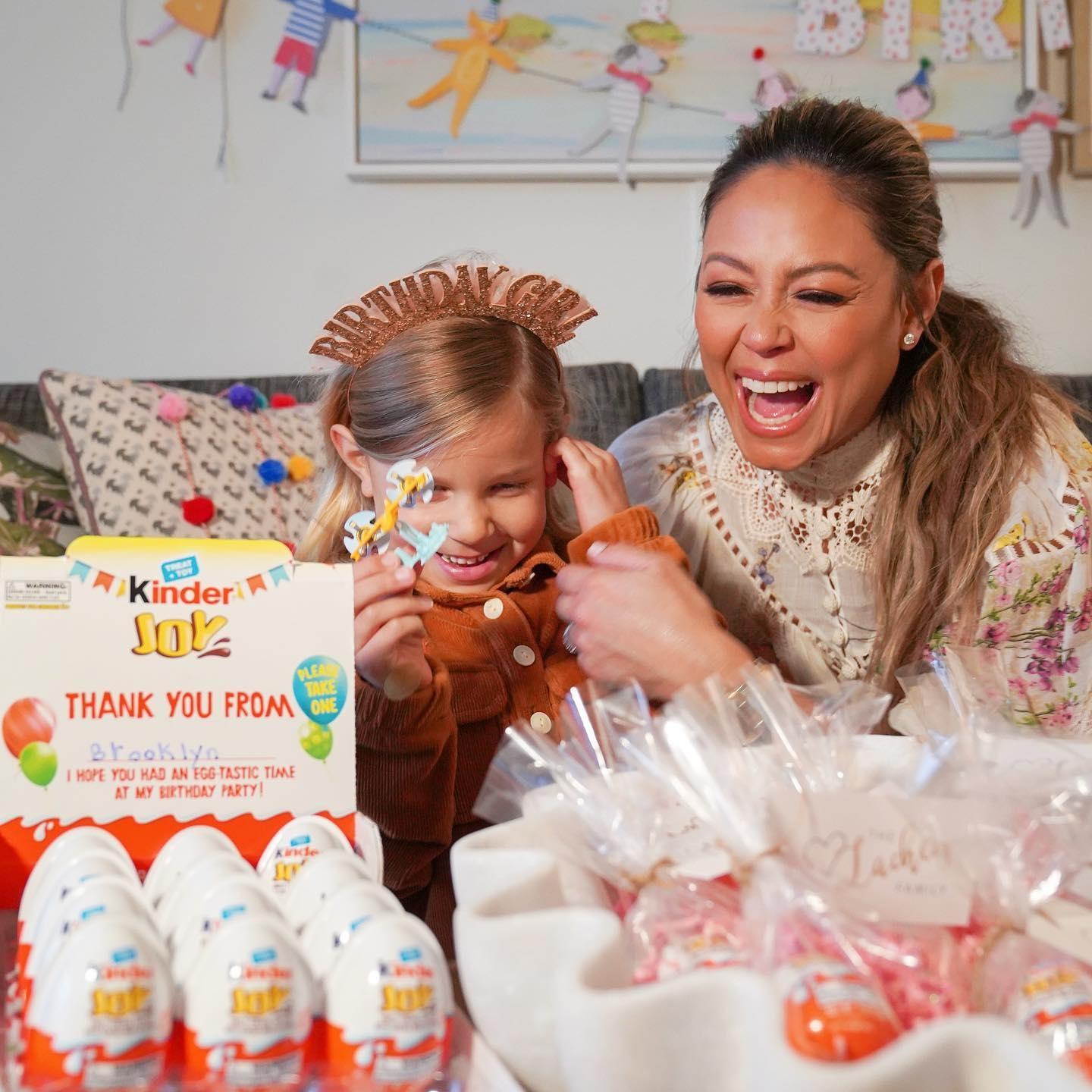 "She's like, 'Mom, we should start a party planning company,'" Vanessa told us. "It was music to my ears."
Speaking of party planning, the Lachey family is starting a new tradition this year. Because her youngest son, Phoenix, celebrates his birthday on Christmas Eve, Nick and Vanessa are bringing back half-birthdays. And she plans to do it with the help of Kinder Joy.
Article continues below advertisement
"I always say that if I wasn't in television, I feel like my calling was to do parties. I love hosting; I love entertaining. I love sharing the joy, no pun intended," Vanessa went on. "And this is such a fun way to still be able to do that, but not take up so much time."
Although Vanessa said she's content with the stage of motherhood that she's in, she can't help but get a touch of baby fever every now and then. So, are she and Nick having more kids?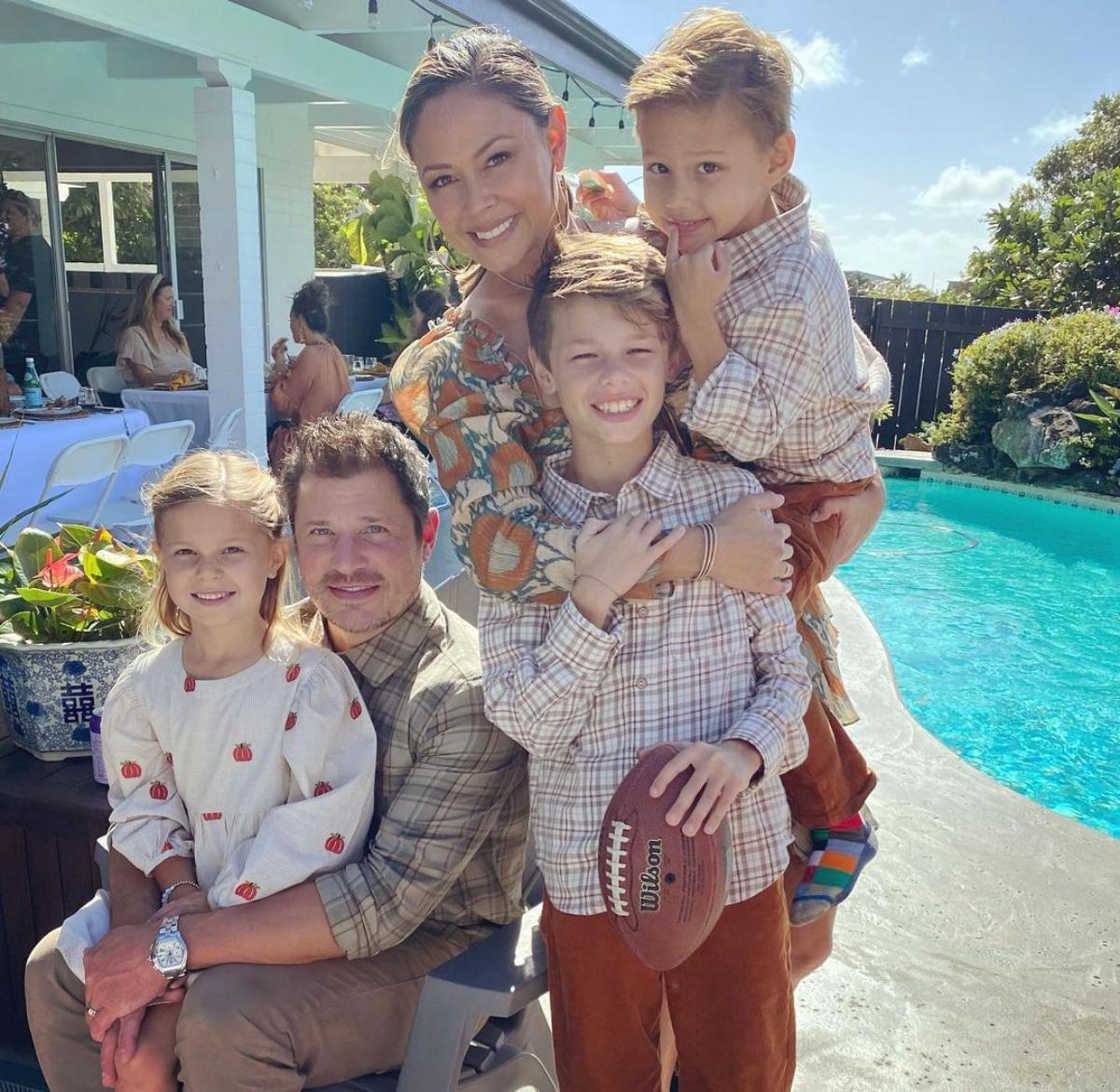 Article continues below advertisement
'NCIS: Hawai'i' actress Vanessa Lachey on having another baby: "I always consider it."
In 2020, Vanessa told Us Weekly that her third pregnancy would be her last.
However, in her interview with Distractify, the actress shared that she's had a change of heart since then.
"I always consider it," Vanessa gushed. "I have been very lucky to be able to have three beautiful, healthy, crazy-at-times children. And if I do have another then it's just a blessing that I will accept with open arms."
With that said, Vanessa and Nick aren't in any rush to grow their family. "I'm not gonna lie. As of now, we're extremely happy," she said.
"We [started] to realize that we do different things together because they're older — we don't need to bring all the diapers and all the baby toys and baby food," she continued, adding, "They're more mobile, and they're vocal and they're able to voice their needs."
But, for the mother-of-three, never say never.
"But man, I tell you, when I see a baby, my ovaries get on fire," she shared with a smile.