Verizon Customers, Rejoice! You Get a Full Year of Disney Plus for Free
By Abi Travis

Updated
Well, it's a good time to be a Verizon customer. Especially if you're a Verizon customer and a Disney fan. That's because Verizon and Disney have officially announced a deal that allows Verizon customers to get a full year of Disney Plus FOR FREE. Yep. Free. It almost sounds too good to be true, but it's totally legit. Looks like sometimes, Disney dreams really do come true. Here's some more info about the Verizon/Disney Plus deal.
How do you get the free Disney Plus deal from Verizon? 
According to the press release from Verizon and Disney, it really couldn't be much easier. All you have to do is be a new or existing Verizon customer. If Verizon is your phone service of choice, you're in business! All Verizon wireless unlimited customers are included in the deal.
But that's not all! The Verizon/Disney Plus deal also applies to 5G Home Internet and Fios Home Internet customers!
At launch on Nov. 12, Verizon customers will be able to activate their Disney Plus subscription and instantly start watching all that good Disney content. The deal includes 12 months of Disney Plus for no extra charge. After 12 months, customers can choose to continue their subscription for $6.99/month.
What if you're not a Verizon customer?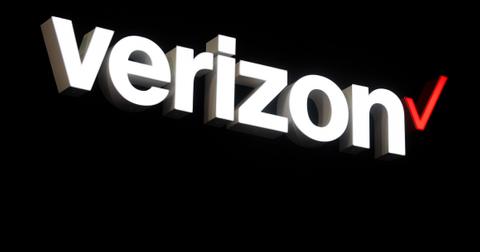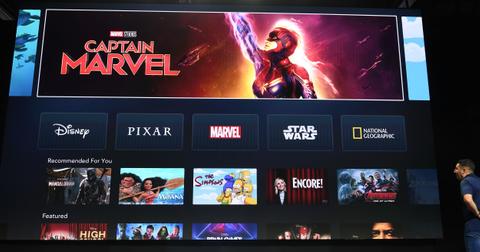 Regardless of how you get the new streaming service into your home, the Disney Plus lineup is not to be missed.
Obviously, all of the Disney films of your youth will be there, ready to instantly stream as soon as Disney Plus goes live on Nov. 12. But it's not just Disney movies!
The Disney Plus lineup also includes all things Pixar, Marvel, Lucasfilm, ABC, FOX, ESPN, and National Geographic. That means the entire Marvel Cinematic Universe and all the Star Wars films (and shows!) your little nerd heart could possibly desire will be there... and some it probably doesn't (lookin' at you, Star Wars prequels).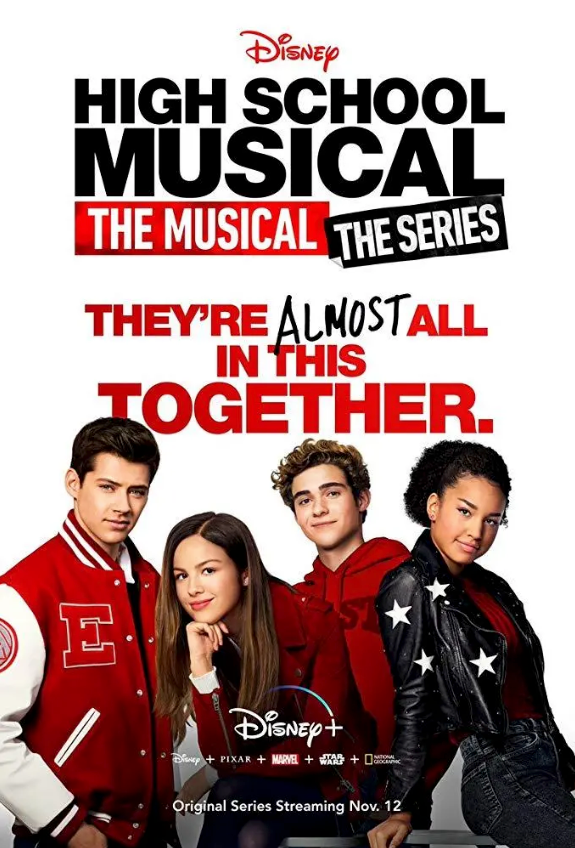 There will also be a bunch of original content, like the confusingly and hilariously named High School Musical: The Musical: The Series and The Mandalorian, both of which will premiere at launch.
Regardless of how you actually end up with a Disney Plus subscription, there's bound to be something you're excited about on Nov. 12. We can't wait.