Was 'The Bachelor's' 'Queen' Victoria Larson Arrested?
The self-dubbed queen, Victoria Larson from 'The Bachelor' was arrested in 2012 for shoplifting more than 25 items at a Publix outlet in 2012.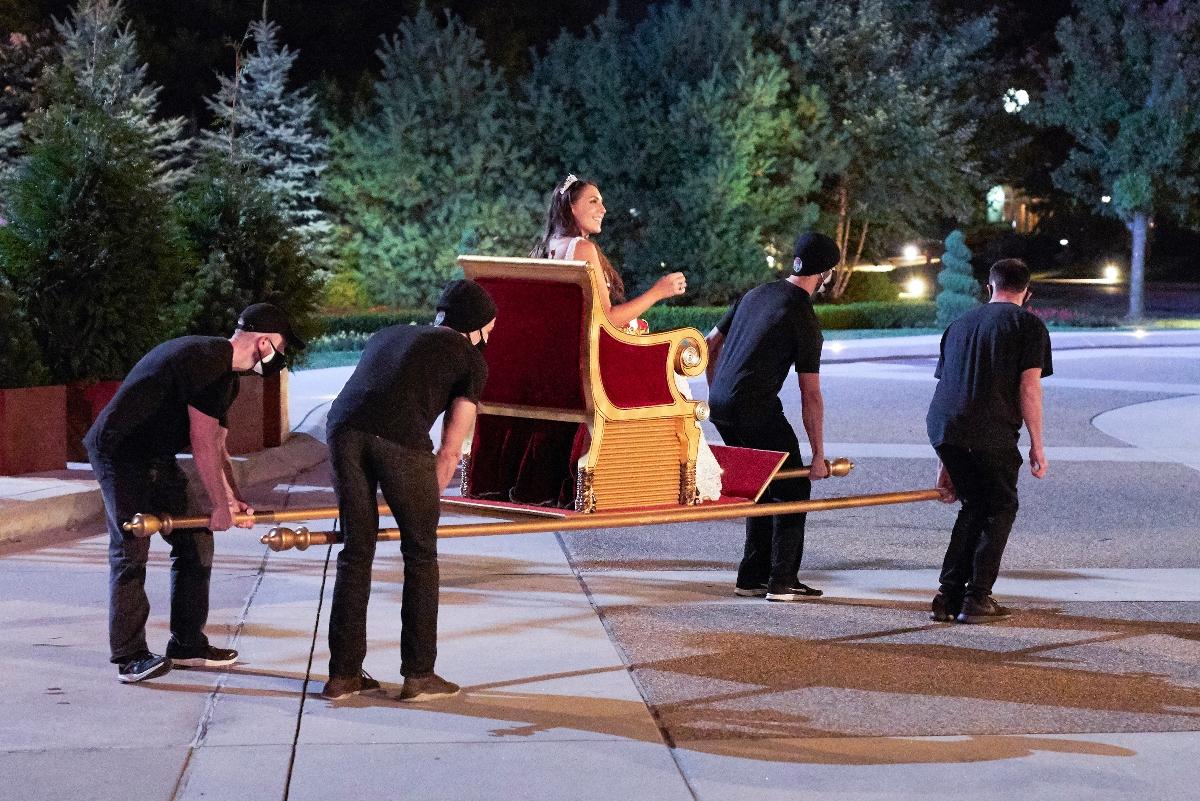 When it comes to this season of The Bachelor, it has been anything but boring. There hasn't been a shortage of drama, and the common factor behind all of the drama thus far is Victoria Larson. The 28-year-old who has dubbed herself "Queen" Victoria has made it known since her grand entrance on premiere night that she should be treated like royalty. Not only has Victoria interrupted other ladies' one-on-one time with Matt, but she has gone so far as to call them princess while she is the only queen in the house.
Article continues below advertisement
Right as the season kicked off, Victoria found herself caught up in some drama with Marylynn, her former roommate. Victoria gave her version of the truth about Marylynn to Matt, who ultimately sent Marylynn home. Victoria on the other hand has received a rose at every ceremony.
While Victoria seems to be spilling truths about others, it appears that some pasts facts about the self-proclaimed queen and this year's villain of The Bachelor have come out that are unbecoming of so-called royalty.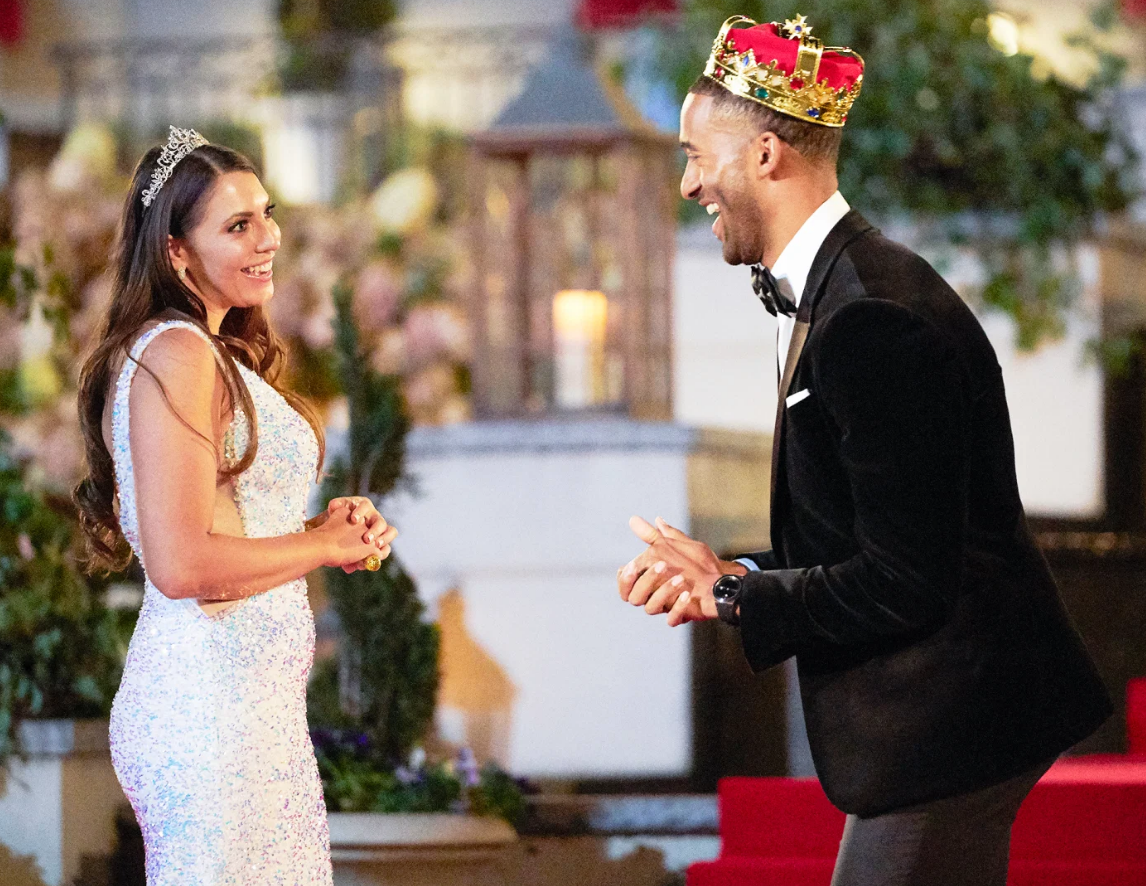 Article continues below advertisement
Why did Victoria Larson pose for a mug shot?
On July 3, 2012, according to an official report obtained by The U.S. Sun, Victoria was arrested for a petit theft charge. The then 19-year-old was caught on camera at a Publix grocery store at self-checkout, stealing 25 items that included groceries and makeup. A witness says Victoria placed items in a reusable shopping bag that was inside her shopping cart and left some items in her cart. She only scanned the items that were in her cart, not the ones in the bag.
As she exited the store, she was brought back in, and the police were called. The Sun also reports that after spending two days in the Leon County Jail, Victoria accepted a plea deal and was given six months of probation.
Article continues below advertisement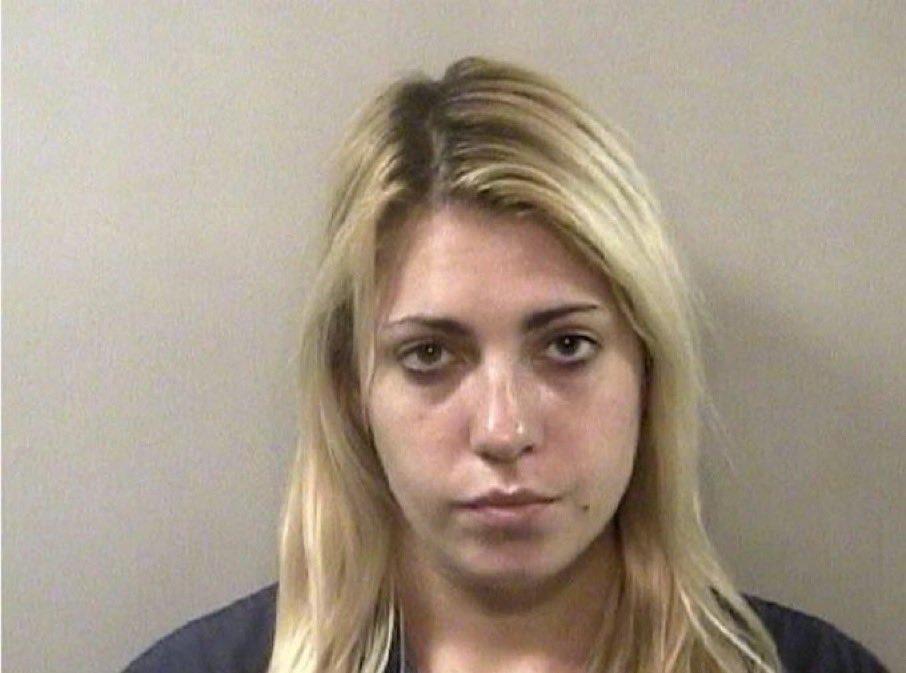 Why did Queen Victoria turn her Instagram page private after the mug shot release?
Fans have started to speculate that Victoria turned her Instagram private because she couldn't take the hate. Some fans of The Bachelor took to Reddit, and the primary assumption is that her page must have been "flooded with bad comments" after her past mistake was made public. Many thought that Victoria would instead use the criticism to fuel her already-big ego.
Article continues below advertisement
After Victoria turned her account private, she hinted that fans might be right about her getting tired of the hate. Over the weekend, she shared a post on her Instagram story that included a side-by-side photo of her and pop singer Justin Bieber.
One of his photos was a mugshot of Justin from seven years ago, and the other was a recent picture. Her caption read, "The only growth that matters. 7 years apart but two completely different people." Victoria added to that, writing, "9 for me sheesh."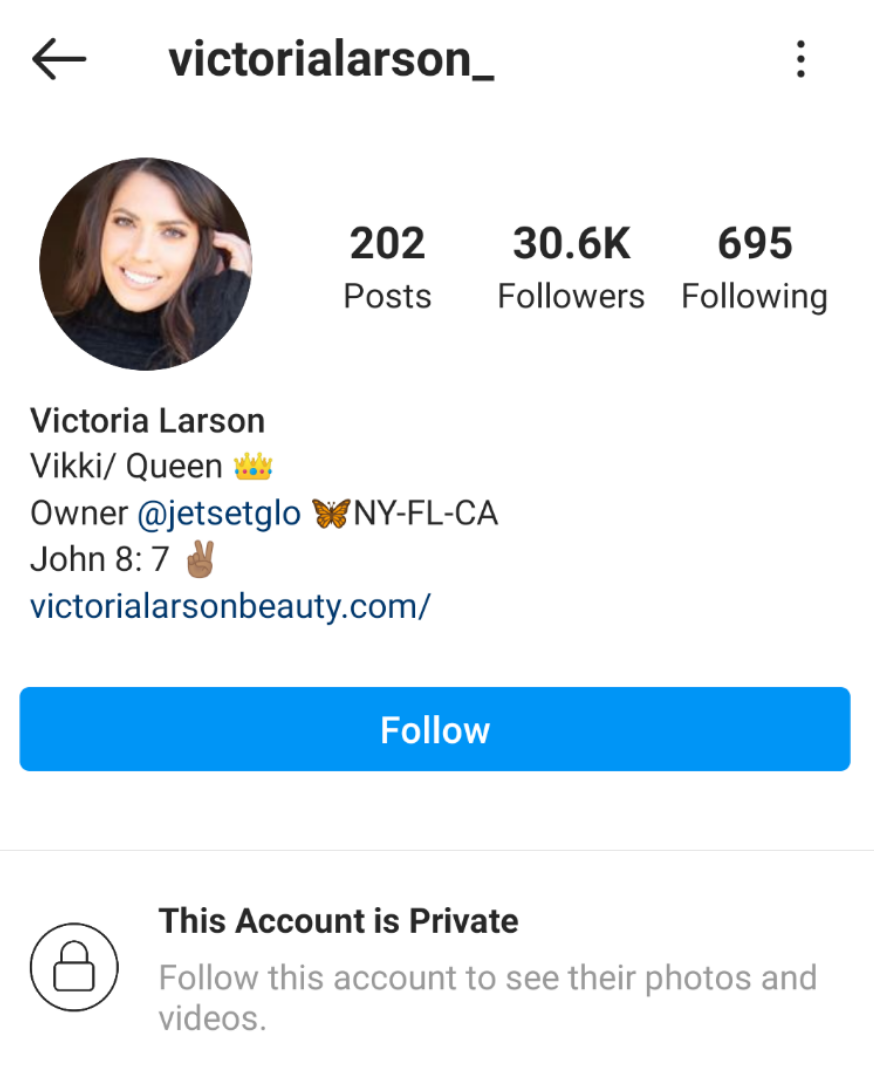 Well, seems like fans were right about this one! Though Queen Victoria has been and continues to be the center of the drama, the royal contender is still in the running for Matt's heart.
Watch The Bachelor on Mondays at 8 p.m. ET on ABC.