Waiters Are Getting Surprised With Huge Tips After Restaurants Tank in Wake of Coronavirus
In response to the coronavirus, tons of people are going out of their way to help others in some really thoughtful ways.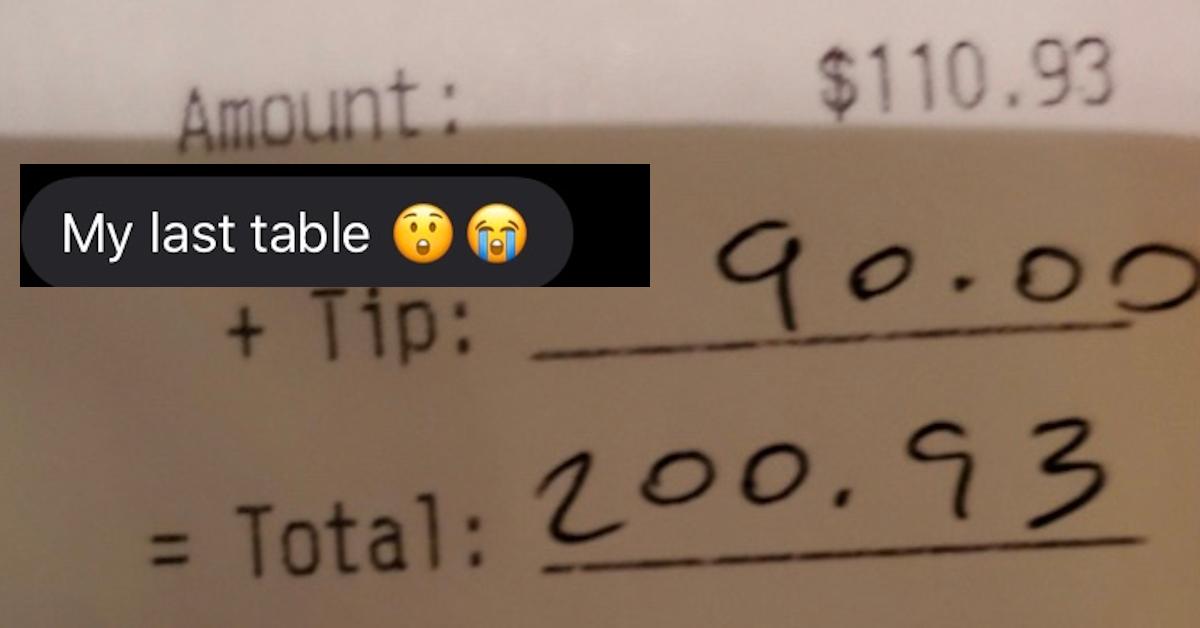 The scariest part of the coronavirus panic isn't the "death" factor of the disease, it's the precautionary measures governments are taking to stop the pandemic from growing and the resulting effects on commerce. While toilet paper and hand sanitizer manufacturers are making a killing, a lot of brick and mortar stores, especially restaurants, are taking the hardest hits.
And while many people in the food industry are suffering financial woes thanks to the virus, it's doubly bad for waitstaff.
Article continues below advertisement
Waitresses, waiters, bartenders, and bussers all rely on tips for their livelihoods. And while cooks, kitchen staff, and business owners usually get paid the same amount as long as they show up to work, if there aren't any customers, the people waiting on the dwindling number of diners are making a fraction of what they're used to earning.
But there's something to be said about how people react in the wake of a huge crisis: we've seen it time and again in plenty of "end of the world" type films. In The Walking Dead's first season, the difference between Rick and Shane was palpable: you had an optimist who fought to preserve humanity at all costs in the Sheriff, and someone who reacted out of fear and a need to survive-at-all-costs in his former deputy.
Article continues below advertisement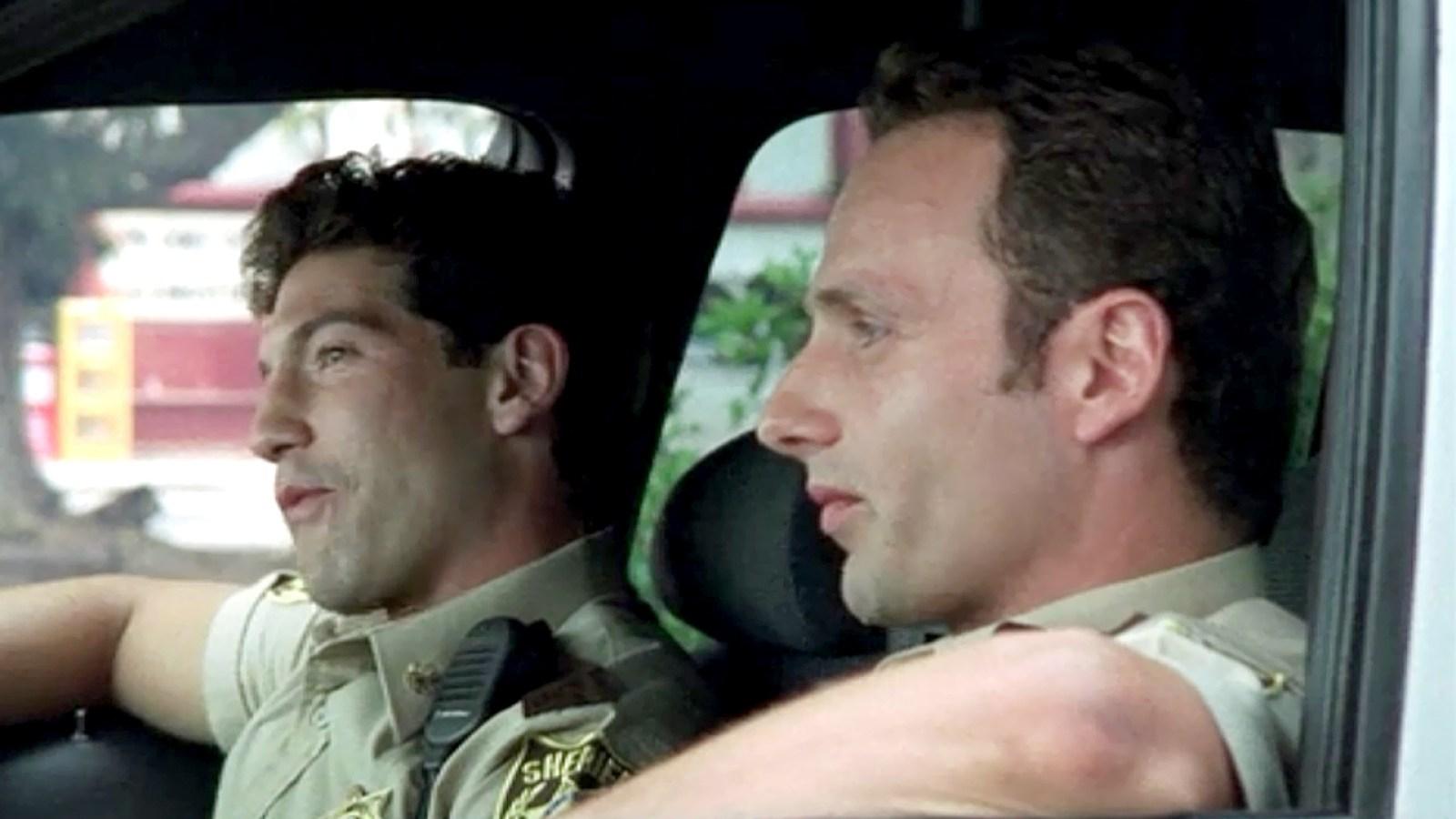 It turns out, there are plenty of people who aren't about hoarding rolls of toilet paper and stabbing people with broken wine bottles for water, instead, they'd like to make things better for others.
Like this kind individual who left nearly a 100 percent tip for their server at a restaurant.
Imgur user fliingupmycup shared a screenshot of the receipt their friend (who's a server) shared of her last table.
Article continues below advertisement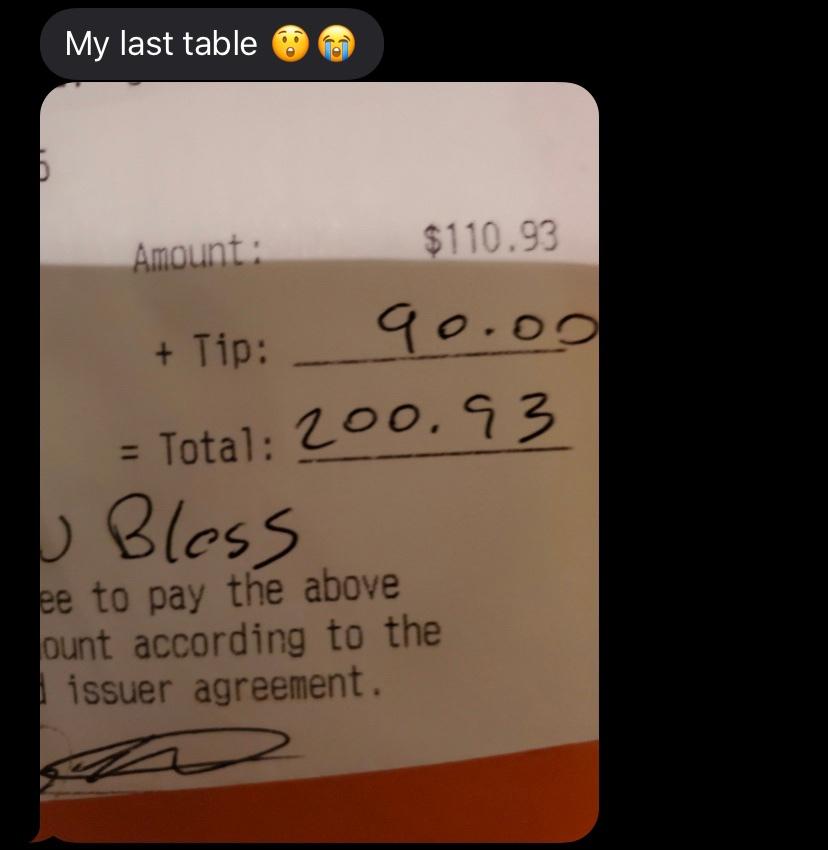 If the emojis weren't an indication of how grateful she was, the caption from her friend who posted the image online is: "She's been super worried about making enough for rent, food, bills, etc...this goes a long way for bills and emotional feel goodery. Please be kind to people and help if / when you can. Poor people working paycheck to paycheck in all kinds of job sectors are going to suffer a lot more than those of us with relative job security and decent insurance."
Article continues below advertisement
While the coronavirus outbreak has turned into a pandemic, setting everyone on edge, it looks like there's (and don't kill me for saying this because I'm aware of how corny it sounds) a pandemic of kindness to push back against the anxiety people are experiencing now.
Some people are intentionally going out to eat and leaving tips for waitstaff just because they know they're going through a rough patch.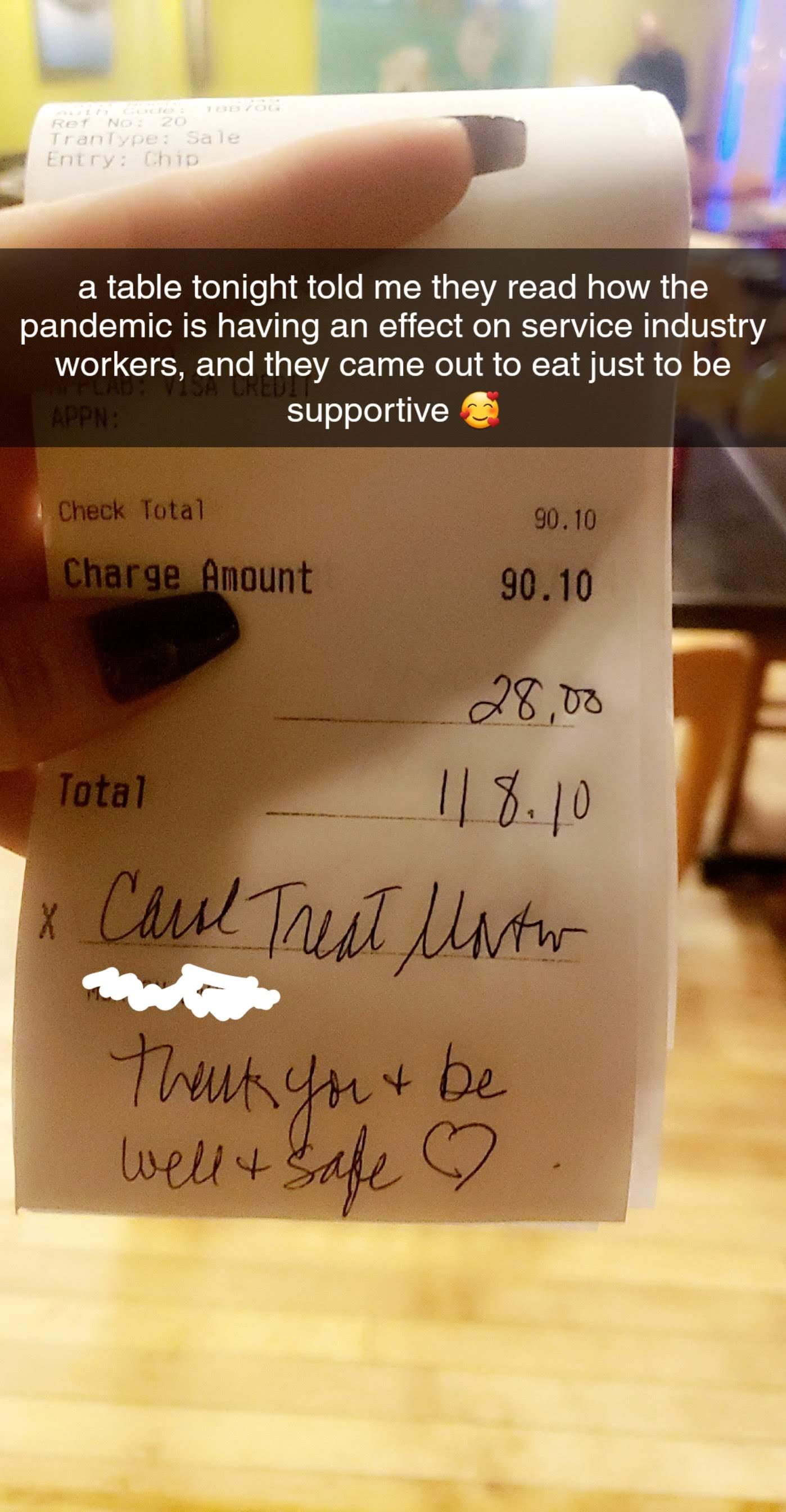 Article continues below advertisement
That kindness is even extending to how folks are interacting with one another when faced in high-stress situations. I made a Costco run yesterday and was happy to see how helpful, considerate, and kind everyone was being to each other in the store. It was a great feeling, especially when you see stories of folks brawling over toilet paper.
But I have to admit, even I was preparing for the worst and was a bit afraid after hearing how horrible it is in some places.
Which is why Rebecca Mehra's tale of kindness towards an elderly couple is so dang heartwarming.
While heading to the grocery store, Rebecca heard a woman calling out to her from her car. When she approached the vehicle, she saw an older couple sitting in their vehicle, afraid to go inside.
Article continues below advertisement
Since the coronavirus affects the elderly and those with underlying health and respiratory conditions the most, they were understandably scared of contracting the illness. They didn't have any young family members to assist them, so they sat in their car and asked Rebecca if she would take their money and buy them some groceries.
As annoying as it must have been to wait in line and do that for two people she never even met, Rebecca went inside and did just that.
Article continues below advertisement
Article continues below advertisement
The folks were overjoyed at her kindness and Rebecca shared the story in the hopes of maybe inspiring others to do the same, which goes to show that even if you aren't financially able to help others, you can still lend a helping hand.
NBA star Kevin Love, however, has a decent enough amount of money to be monetarily generous, and he decided to spread the "love" to folks in desperate need of it.
Because the NBA season is suspended indefinitely, there are throngs of stadium workers who aren't salaried like professional athletes, managers, and coaching staff.
So Kevin donated $100,000 to distribute among stadium workers to help cover some of the pay they're losing in the wake of game cancelations. And he's encouraging other players to do the same.
Article continues below advertisement
He penned an emotional message explaining his decision and, like so many others, has urged people to stay positive in this time of duress.
There's no doubt that we'll come out of this viral outbreak generally unscathed; we've bounced back from bigger scares. But how we conduct ourselves while all this madness goes down is the true test of humanity. Let's hope we all pass it with flying colors.
The best way to prevent contracting or spreading coronavirus is with thorough hand washing and social distancing. If you feel you may be experiencing symptoms of coronavirus, which include persistent cough (usually dry), fever, shortness of breath, and fatigue, please call your doctor before going to get tested. For comprehensive resources and updates, visit the CDC website. If you are experiencing anxiety about the virus, seek out mental health support from your provider or visit NAMI.org.