The Extraterrestrial Theme in 'Debris' Helped the Show Get off to a Strong Start
'Debris' premiered on NBC in early 2021, but after a strong start, viewership fell off, leading fans to wonder if it was renewed for a second season.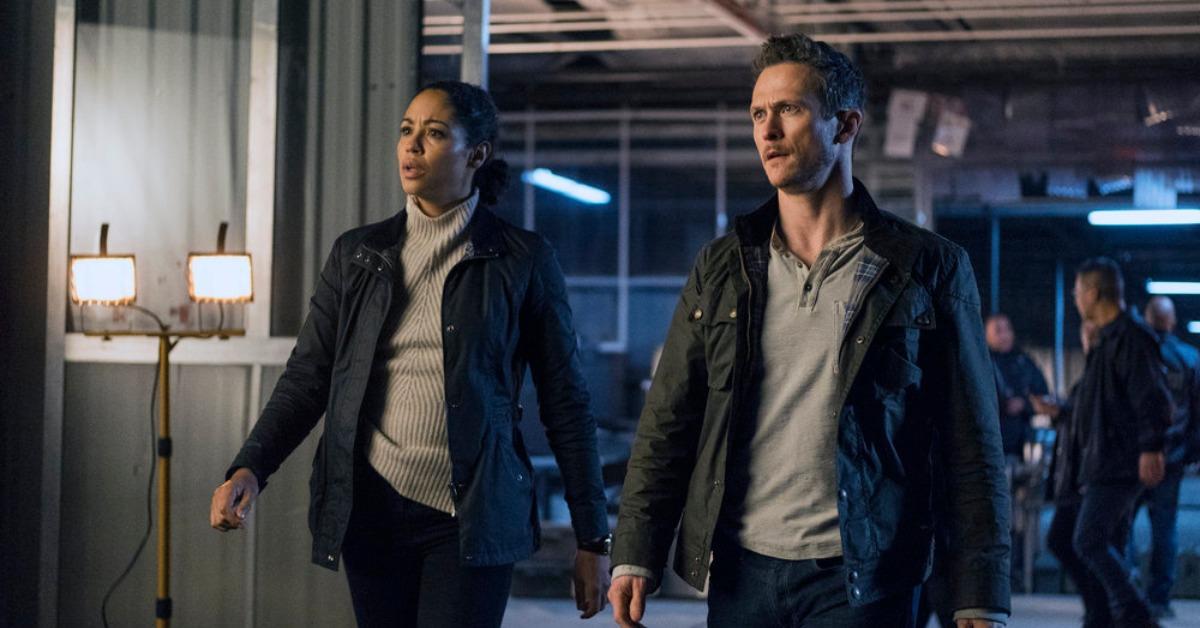 Everyone loves aliens. Okay, if they don't love them, then they can at least appreciate the mystery and wonder that TV shows with extraterrestrial storylines provide, especially on primetime television. When Debris premiered on NBC in early 2021, it was the network's answer to all of the other evening weekday shows based on medical drama, family drama, or a criminal case of the week.
Article continues below advertisement
As Season 1 of Debris came to a close, however, fans were left wondering if it had been renewed or if NBC decided to throw in the towel and let the story end with the planned 13 episodes. Sadly, it's not uncommon for new TV shows to be given the boot after just one season if viewership isn't strong enough and ratings are low.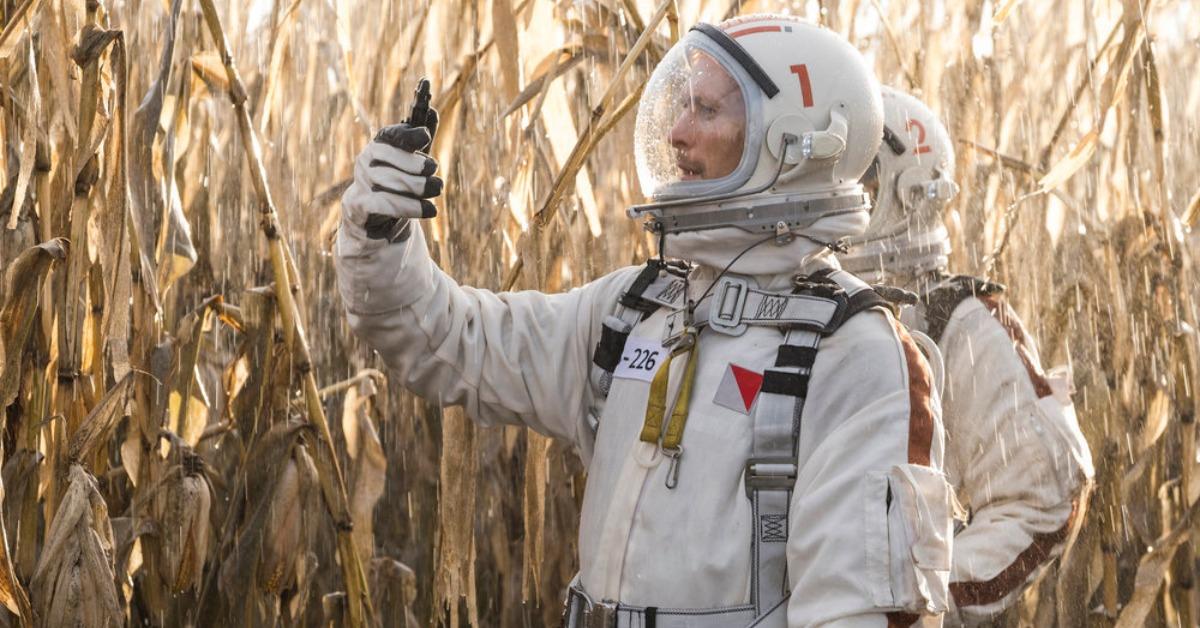 Article continues below advertisement
So, was 'Debris' renewed for Season 2 or not?
So far, there hasn't been an official word on if Debris was renewed for a second season. That's not the best news for the millions of fans who have become invested in the series, but it also means the show wasn't officially canceled yet either. When you look at it like that, the future of Debris could be a lot worse.
It's possible that the one major thing standing in the way of a renewal is the viewership for Debris. The series started off pretty strong with more than four million viewers tuning in for the series premiere in March 2021.
But, gradually, that number dwindled down. And by the time the May 10, 2021, episode aired, Debris clocked in at less than 2.5 million viewers.
Article continues below advertisement
The creator of 'Debris' has plans for many more seasons.
If NBC decides to renew Debris, though, there are apparently plans in the works for plenty more seasons. The show follows CIA agents as they investigate fallen aircraft material on Earth that seems to have negative effects on humans. Debris creator J.H. Wyman told CinemaBlend he has the series mapped out already.
Article continues below advertisement
"I have about five seasons," he told the outlet. "I know the last line of the series. I knew the last line of the first season. I have very specific plans. So hopefully, fingers crossed, we'll be able to continue to tell the story because I think there's so much compelling stuff to come."
All he needs now is an official green light from the network.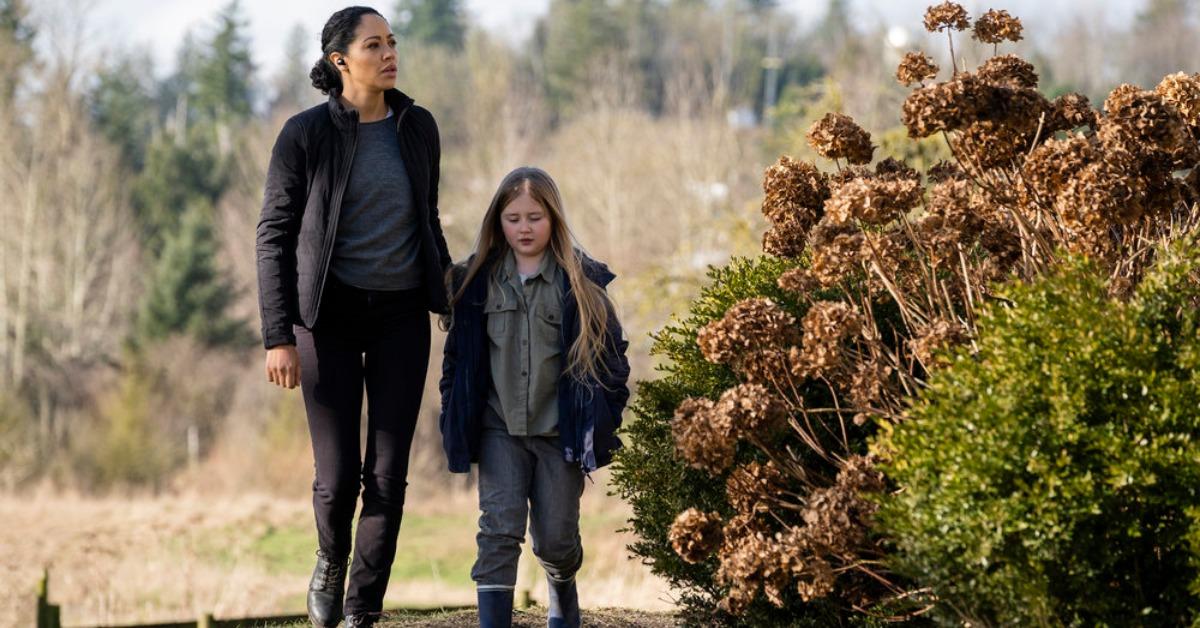 Article continues below advertisement
Could 'Debris' go to Peacock?
In the event that NBC cancels Debris, there is always NBC's streaming platform, Peacock. As it stands, most of the Season 1 episodes are already available to watch on Peacock. And if NBC were to cancel the show on TV, it could head to Peacock to continue the story. The NBC comedy A.P. Bio, for example, was given a second chance on the platform.
It was technically canceled after two seasons on TV, but Peacock gave it a third season. Then, in December 2020, Peacock renewed A.P. Bio for a fourth season. So, although there hasn't been word from the network yet on the future of Debris, never say never.
Watch Debris on Mondays at 10 p.m. ET on NBC.