Katie Couric Has Never Been on 'Jeopardy!' Before — but She's a Big Fan
Katie Couric will be temporarily hosting 'Jeopardy!' as the show's first female guest host. Was she once a contestant on the show?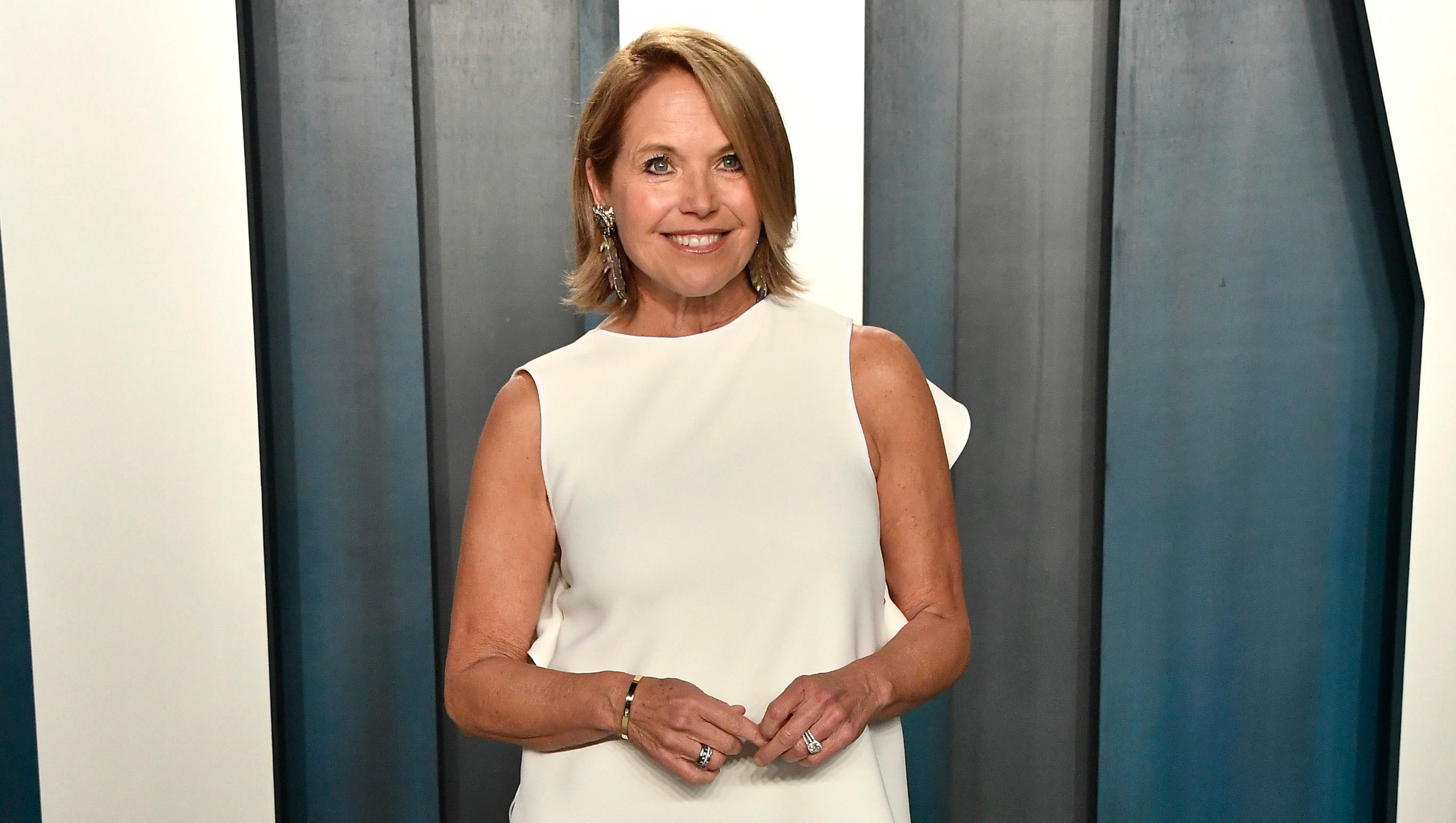 The show must go on. Jeopardy! viewers and contestants alike mourned the death of longtime host Alex Trebek, who passed away in November of pancreatic cancer. Alex had hosted the show for 37 years, carrying the show up until his passing.
Since then, viewers have yet to get the answer as to who will be taking his place, but there is a lineup of guest hosts slated to appear in the meantime. Journalist Katie Couric is one of those guest hosts, taking the host's podium very soon.
Article continues below advertisement
She was openly excited about the opportunity, sharing the news on her Instagram to her followers. Was Katie a contestant on Jeopardy! before her hosting stint?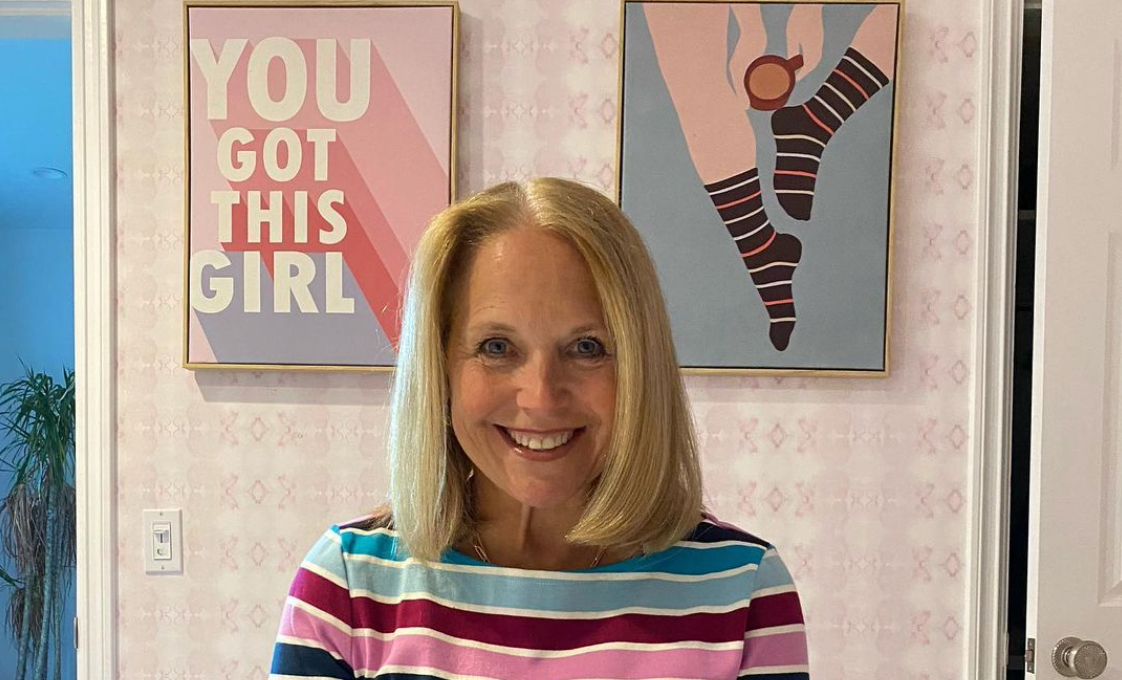 Article continues below advertisement
Was Katie Couric a contestant on 'Jeopardy!'?
As Katie steps up to the host's podium on Jeopardy!, the longtime journalist slips into the role naturally, thanks to her familiarity with the show. But despite the ease, many will be surprised to learn that she was never actually a contestant on the show — but she's been a fan for a long time.
"I started watching it religiously," she said, according to Deseret News, noting that it was something she and her late husband enjoyed doing together — though he would get the answers right more often than she would.
"I loved the show, I loved Alex Trebek and I was so inspired by him — especially by his courage toward the end of his life," Katie said. "And it's just such an American institution, and the opportunity to play a small part in the continuation of the show was something I just didn't want to pass up."
Katie is slated to host Jeopardy! from March 8 to March 19, following Executive Producer Mike Richards' time hosting.
Article continues below advertisement
While Katie has been a fan of the show for a long time, she admitted that she was nervous coming into the role.
"Of course I was nervous, are you kidding me?" she said. "The last thing I wanted to do was come here and mess it up and embarrass the show, embarrass the people behind the scenes, and they just wouldn't let me, which I was so grateful for."
Article continues below advertisement
Who else will be hosting 'Jeopardy!'?
Following Alex's death in November 2020, the show is still looking for a permanent host to fill the big shoes he left behind. Immediately after his passing, longtime contestant and champion Ken Jennings hosted the show for six weeks, followed by Mike who hosted for two weeks.
There is currently no news as to who will be taking over the position full-time, though there are a variety of guest hosts lined up in the interim.
Katie will be the show's first female guest host, but she won't be the last. According to People, Anderson Cooper, Savannah Guthrie, Dr. Mehmet Oz, Dr. Sanjay Gupta, Aaron Rodgers (from the Green Bay Packers), Mayim Bialik, and Bill Whitaker are also slated to make guest host appearances in the coming weeks.