People Still Want Mackenzie McKee Fired After the 'Teen Mom OG' Reunion
'Teen Mom OG' cast member Mackenzie McKee is no stranger to controversy, and some still want her fired due to some racist comments.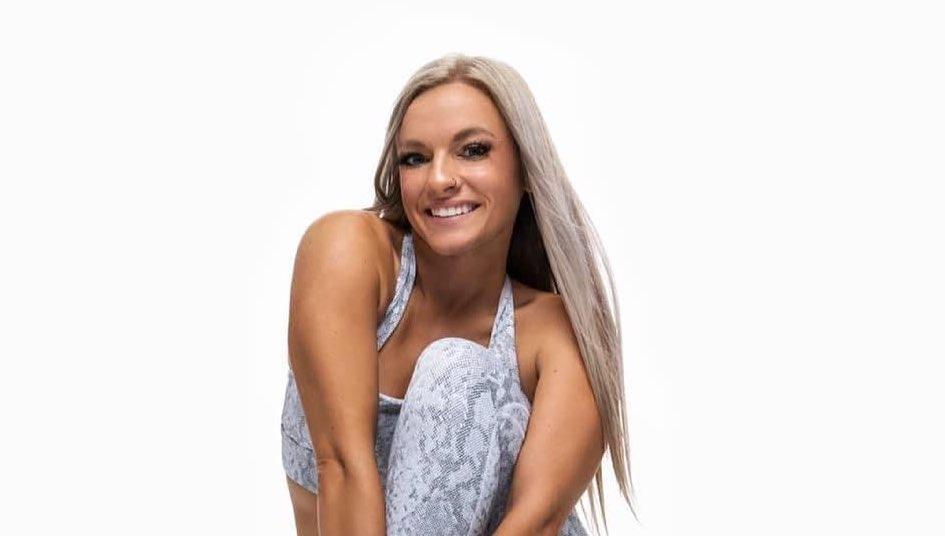 MTV's stars always somehow find their way into controversy, and Teen Mom OG star Mackenzie McKee always seems to be in the thick of it. Most recently, Mackenzie was under fire for some racially charged comments about Vice President Kamala Harris, and the MTV family seemed to only add fuel to the fire, leading many of us to wonder if Mackenzie was fired.
Article continues below advertisement
Mackenzie McKee is a major part of the entire Teen Mom franchise, having appeared in Teen Mom OG, Teen Mom 2, Teen Mom 3, and 16 and Pregnant. She's been through it all and is now the young mother of three children. Although she apologized for her comments, it seems that the more she tries to make things right, the closer she gets to being fired.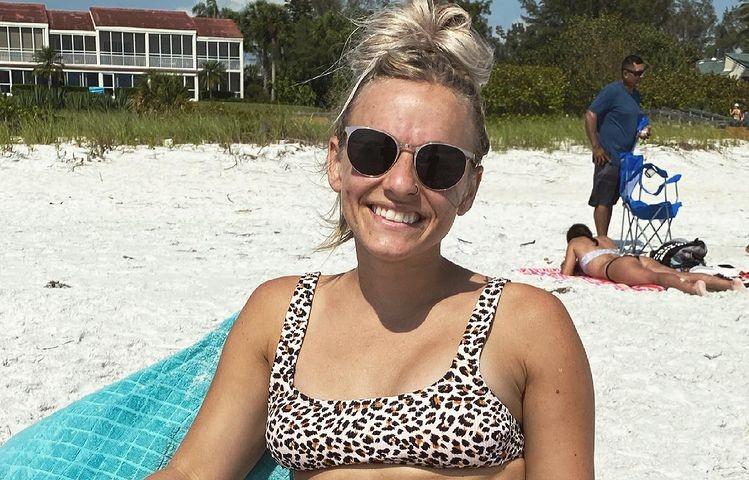 Article continues below advertisement
'Teen Mom' star Mackenzie McKee is on the brink of being fired from 'Teen Mom.'
Here's what happened: Back in January of 2021, Mackenzie shared a controversial statement to her Facebook that read, in part, "Sorry, no. There are a lot of amazing women in the world for my daughters to look up to and see as role models. Kamala Harris is not one of them."
When someone commented, "I started reading the first paragraph, and I was like umm imma have to disagree. Then kept reading, and I'm like yep, that's why we're friends," Mackenzie commented back and said, "It blows my mind that out of all the amazing colored women in this world, that is the one who is making history." As we know, using the term "colored woman" is extremely outdated and politically incorrect, so Mackenzie was called out for this.
Article continues below advertisement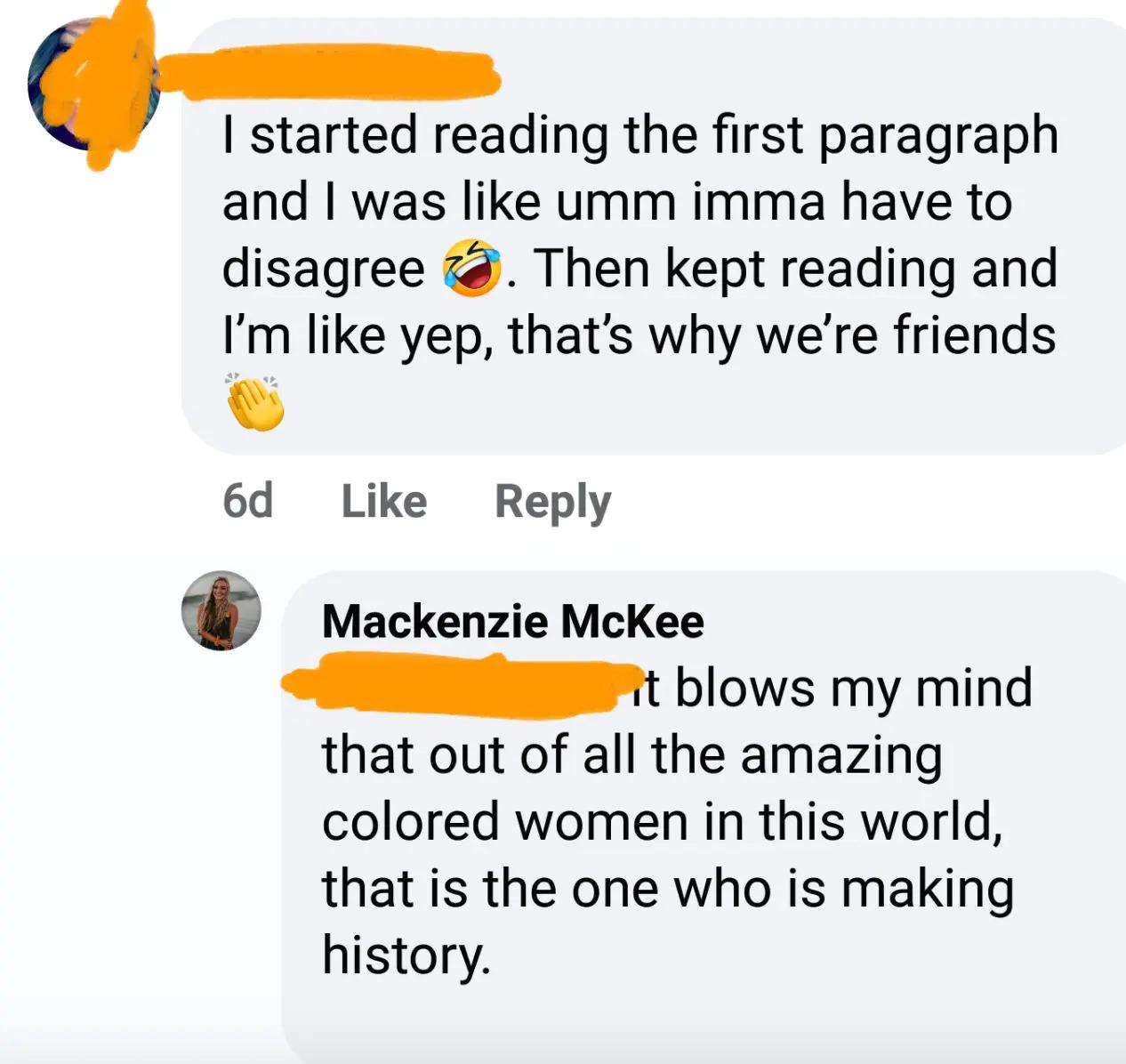 However, instead of defending herself, she immediately owned up to it and thanked people for calling her out. Mackenzie consequently tweeted, "Growth is being called out and learning from my mistake, even if I meant no harm versus making excuses for myself and justifying it." Regardless, many people called for Mackenzie to be fired from Teen Mom.
Article continues below advertisement
Now, it's possible Mackenzie McKee really could be fired from 'Teen Mom.'
On April 24, 2021, Mackenzie took to her Instagram Live to try to "share the facts" with her followers on what really went down, before an episode of Teen Mom would be airing that she believes paints her as a racist.
She explained, "[MTV] didn't want to squash it right then and there because they wanted it to be part of the show, and this is what you will see next Tuesday."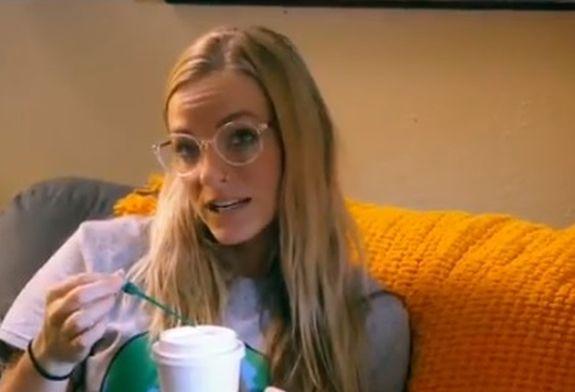 Article continues below advertisement
Perhaps, though, the real reason MTV didn't want Mackenzie to make her own statement is that they expected her to say something along the lines of, well, exactly what she ended up saying. Mackenzie entered into a rant on how "cancel culture" has gone too far and people just want to be the "mask police."
Sources close to MTV say that Mackenzie won't be fired from 'Teen Mom' for now.
According to Mackenzie, MTV wanted to "train her" after she made her ignorant statement, or she would be at risk of losing her job, but she took offense to this. However, it would have likely just been standard sensitivity training that many of us go through with our workplaces.
When Mackenzie tried to publicly apologize to Cheyenne Floyd, the only Black mom on Teen Mom OG, Cheyenne eventually stated, "I have no sympathy for you. Welcome to day one of being uncomfortable because of the color of your skin."
Article continues below advertisement
And after all this runaround, Mackenzie still did not understand why just publicly apologizing on her social media wasn't enough. In her Instagram Live rant, she shared, "I kept hanging up the phone on the lawyer, on my manager, on everybody ... I'm like, 'why can't I get on social media and say sorry?'"
Article continues below advertisement
While Mackenzie also explained that going on Instagram Live and sharing her thoughts could get her fired, she felt she had no other choice based on how she's portrayed on the newest episode of Teen Mom. According to sources close to The Ashley's Reality Round-Up, Mackenzie's job on Teen Mom is safe for now, although she was asked to remove her defensive Instagram Live video.
While it seems that Mackenzie is trying to apologize in any way possible, she hasn't yet paused just to listen and learn, so until she does that, it's unlikely that Teen Mom fans will rest on calling for her to be fired.
Teen Mom OG airs Tuesdays at 8 p.m. EST on MTV.