Couple Is Requiring Prospective Wedding Guests to Write Application Essays to Get an Invite
The author of the AITA post is the bride's sister, and even she is being expected to write an application essay to get invited to the wedding.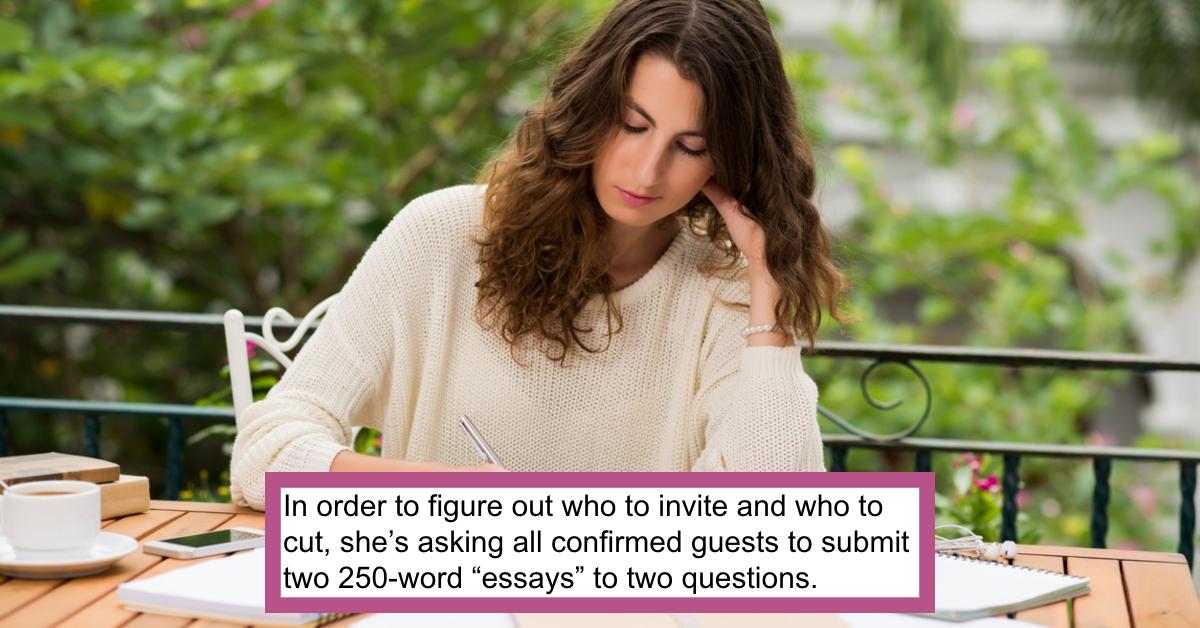 "Yeah I know this sounds insane but I'm living it," starts this truly ridiculous "Am I the A-hole?" post. OP explains that her sister is getting married in February of 2021. It's a destination wedding, and even though we have no idea what's going to be happening with COVID-19 then, they're going full steam ahead on wedding plans.
Article continues below advertisement
But because of the pandemic, the original wedding venue made the couple cut down the number of guests they invite to the wedding because they're cutting the capacity by half. So, her sister is sending out "re-invites" that ask everyone to RSVP again. But there's a catch. In the form of an essay.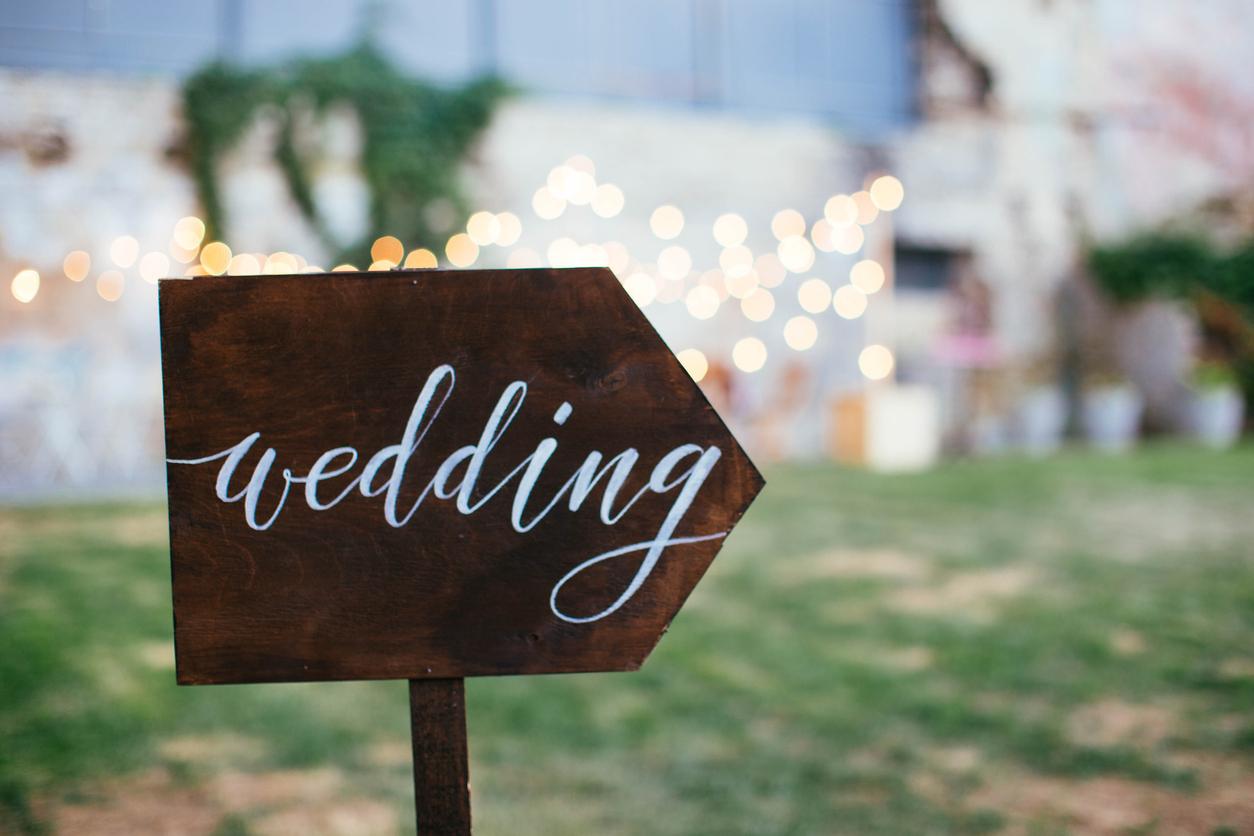 Article continues below advertisement
OP writes, "In order to figure out who to invite and who to cut, she's asking all confirmed guests to submit two 250-word 'essays' to two questions. The gist is that they'll use these essays to choose who can come or not, based on people's enthusiasm. People who don't write the essays at all will be automatically disqualified."
OP feels really insulted by this (especially since she's, um, the bride's sister). She writes that the questions her sister is asking potential guests are things like, "Why do you still want to celebrate this day with us?" and, "What will attending our wedding mean to you specifically?"
Article continues below advertisement
The assignment makes it clear that OP's sister views her wedding as some sort of grand opportunity for guests and not what it probably actually is: an expensive and currently very risky pain in the a-- obligation that might be tempered by some free food and booze.
As OP writes, "She's blatantly looking for people to kiss ass and tell her why they REALLY want to go." Spoiler alert: They don't. No one really wants to go to a wedding, especially a destination wedding during a global pandemic.
Article continues below advertisement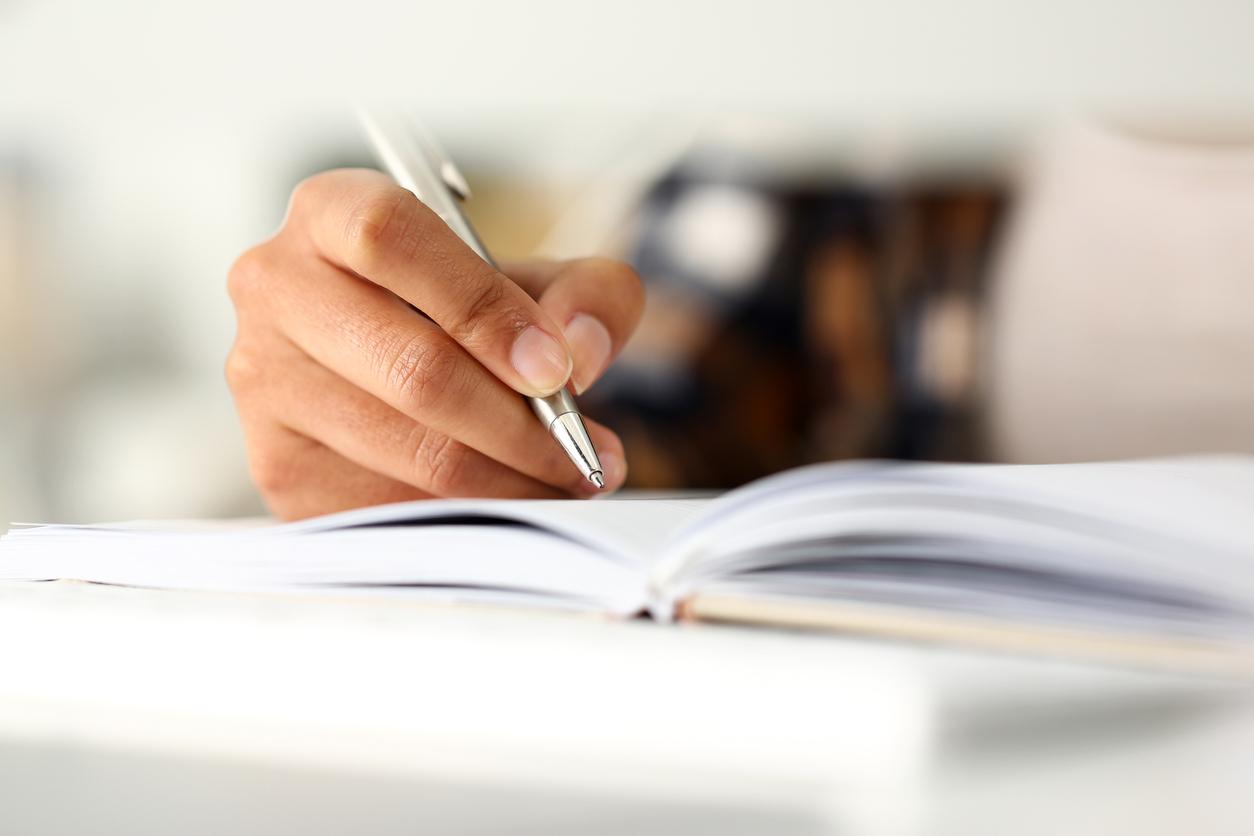 OP told her sister in advance that she would not be writing 500 words on why she wants to attend her wedding. This has apparently caused a rift between OP and her sister and parents. Now, her sister is saying that if she doesn't fill out the RSVP completely, she won't be saved a spot at her wedding.
Article continues below advertisement
OP said, "Fine with me," but her parents told her that if she doesn't go, she's going to be big trouble with all their relatives. I say if her parents really want her to go, they can write the ridiculous essays and pay for her hotel and plane tickets.
While I'm obviously not aware of how this family operates, it seems absolutely absurd to make your own sister write an essay for a chance to come to your wedding. How are your immediately family members not automatic invites?
Article continues below advertisement
One commenter suggested, "I would definitely send in two essays. The first would say, 'Mom/Dad said I have to come or I'm in BIG trouble,' over and over again until you hit 250. The second, 'I'm your sibling.'" She's her sibling! That should be enough to score an invitation to even the most limited wedding.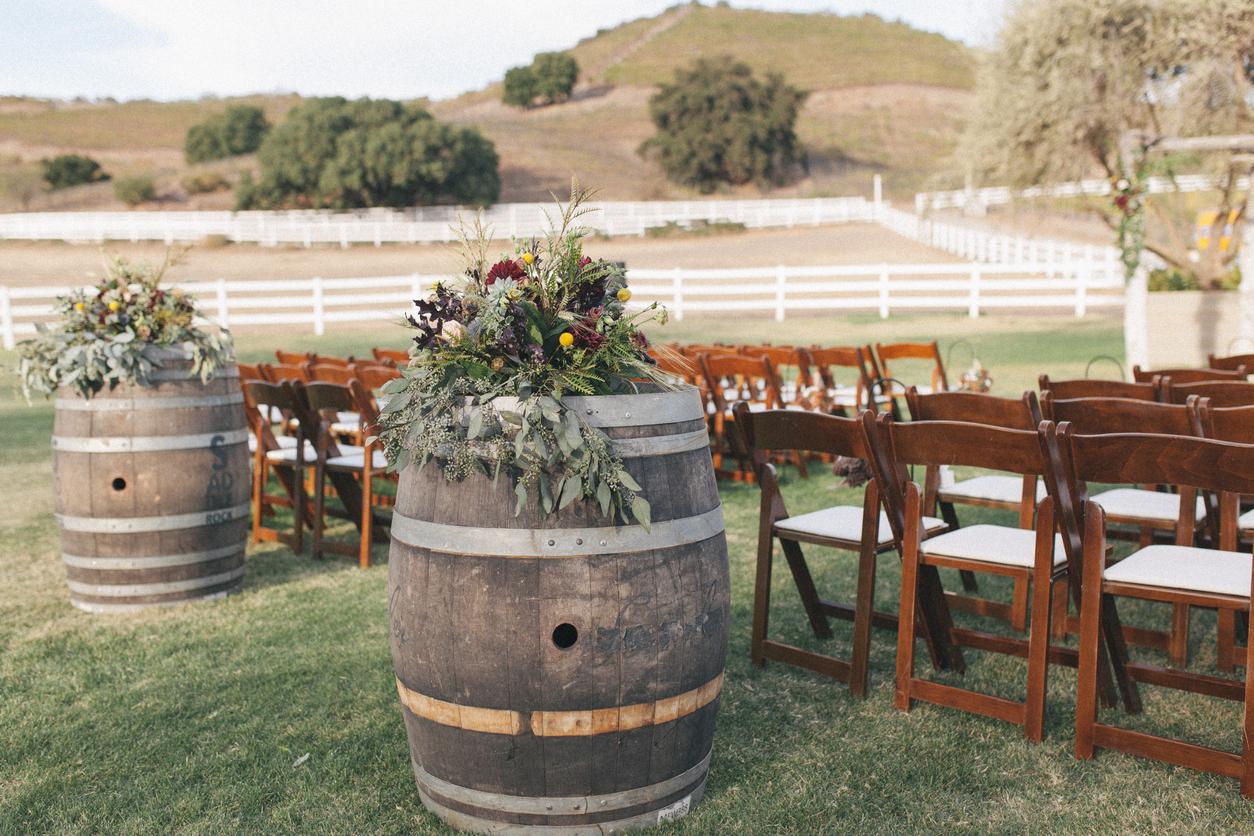 Article continues below advertisement
"NTA and I hope no one writes the essay so she can see how ridiculous she's being," another person writes. That's such a good point! What if no one answers the essay questions? They are ridiculous, and if I was just going to be a casual guest at this thing, there's no way I would basically stoop to beg for an invitation. If I saw those questions, I'd be like, "Welp, guess I can cross this wedding off my list."
But on the flip side, what if too many people do answer the questions?! They have to cut off the list at a certain point. You can't make people answer these questions and then be like, "Whoops! Too many people listened to us, so now you and you and you can't come."
This is just a bad plan all-around, and even though OP's family may not recognize that, the entirety of Reddit did. " I get that it's tricky whittling down a guest list, but I don't think it should be up to the guest to justify and provide evidence that their relationship with the couple warrants an invite," one person wrote. They're the ones getting married. They should simply decide who they want there. The rest of the guests will more than understand. Believe me.