No, You Can't Treat the Coronavirus by Smoking Weed
There is a fake news report circulating around social media claiming that weed kills the coronavirus. What people are saying about this silly theory.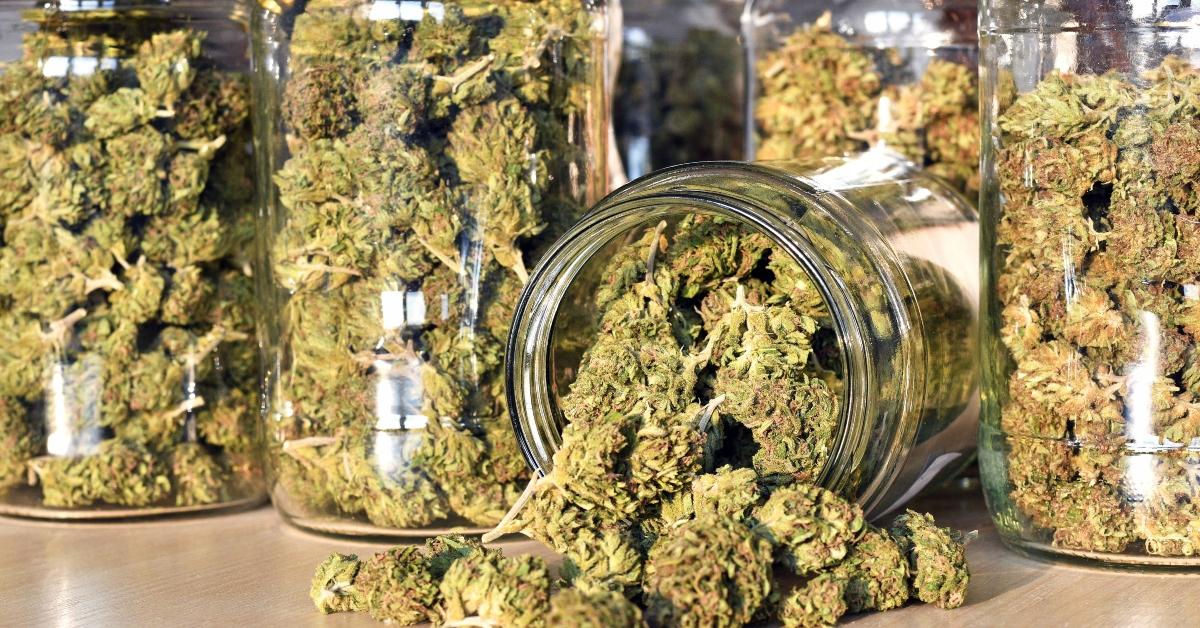 Social media can be a great tool for staying up-to-date on the latest news from around the world. Similarly, it can also spread false information. Unless you've been living under a rock, the world has been plagued by the coronavirus epidemic. Known by health officials as COVID-19, the virus (which started in China) has since spread to more than 84 countries, including the United States.
Article continues below advertisement
With growing concern for the number of positive cases spanning across the globe, people are anxiously waiting for news of a vaccine or cure. And, when that doesn't work, social media users may start to believe every piece of information that circulates around the internet.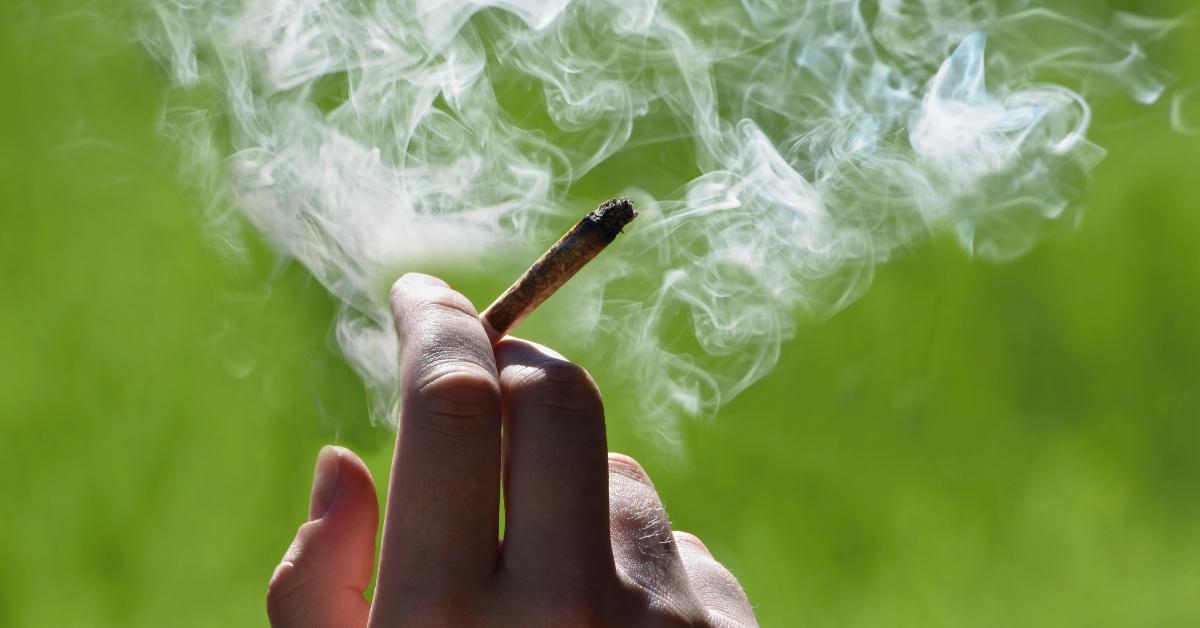 Article continues below advertisement
Let's be clear, weed does NOT kill the coronavirus. So, where did the rumor start?
A fake news article headline has been circulating around social media claiming that weed or cannabis kills the coronavirus also known as COVID-19. A screenshot of the image had the headline: "BREAKING NEWS: WEED KILLS CORONAVIRUS." Additionally, the subheader at the bottom stated: "Scientists are shocked to discover that weed kills coronavirus."
Filmmaker Vivek Agnihotri also tweeted the false news headline, captioning the picture: "Cannabis is a magic plant. Till mid-80s it was sold by Govt. Because of Rajiv Gandhi and western Pharma companies it got bad name." Adding, "Make cannabis legal."
The picture is reportedly not from an actual broadcast, but was created as a meme.
Article continues below advertisement
While getting high may help with some of the anxiety of this worldwide epidemic, it will unfortunately not help you fight off the virus or suppress the symptoms, which include, fever, cough, and shortness of breath.
On Feb. 18, the World Health Organization issued a statement claiming that at this time, "there is still no specific medicine recommended to prevent or treat" the virus.
Article continues below advertisement
Social media reacts to the viral meme that weed kills the coronavirus.
One person came up with this suggestion: "Weed is the only cure for the coronavirus. Let's all get super faded n jus stay inside for like 2 or 3 weeks n we'll be iight [sic]."
This social media user revealed that his younger sibling used the coronavirus as an excuse to smoke weed. "My brother got caught smoking weed yesterday. Tell me WHY THIS LIL DUDE TOLD MY MOM HE SMOKES BECAUSE IT KILLS THE CORONA VIRUS [sic]," he tweeted.
Another person wrote: "Smoke a lot of weed It will prevent any coronavirus from spreading, And make you feel better about the bullshit." This Twitter user is making a strong statement, telling his/her followers: "Look there's no science saying weed will cure coronavirus, but there's also no science saying it won't. Smoke a bowl and wash your hands, loved ones."
Well, we certainly agree ... at least with the latter part.
Article continues below advertisement
And, this isn't the first time the internet had us rolling our eyes when it came to misinformation about the coronavirus. When news first started circulating about the disease, some people thought the name was synonymous with the Mexican beer.
The popular beer company even issued a hilarious statement via Twitter clearing up the notion that drinking a Corona will give you COVID-19.
Article continues below advertisement
"Again, you don't get the coronavirus by drinking our beer! Coronavirus symptoms include fever, runny nose, and coughing. Symptoms of drinking Corona include gagging, craving Taco Bell and waking up next to someone you wish you wouldn't have," the company tweeted in January.
The best way to prevent contracting or spreading coronavirus is with thorough hand washing and social distancing. If you feel you may be experiencing symptoms of coronavirus, which include persistent cough (usually dry), fever, shortness of breath, and fatigue, please call your doctor before going to get tested. For comprehensive resources and updates, visit the CDC website. If you are experiencing anxiety about the virus, seek out mental health support from your provider or visit NAMI.org.