OMG! Did You Catch the Major 'Game of Thrones' Easter Egg in 'Westworld'?
The creators of 'Westworld' dropped a 'Game of Thrones' Easter egg in episode 2 of Season 3. Did you catch this character cameo? Details inside.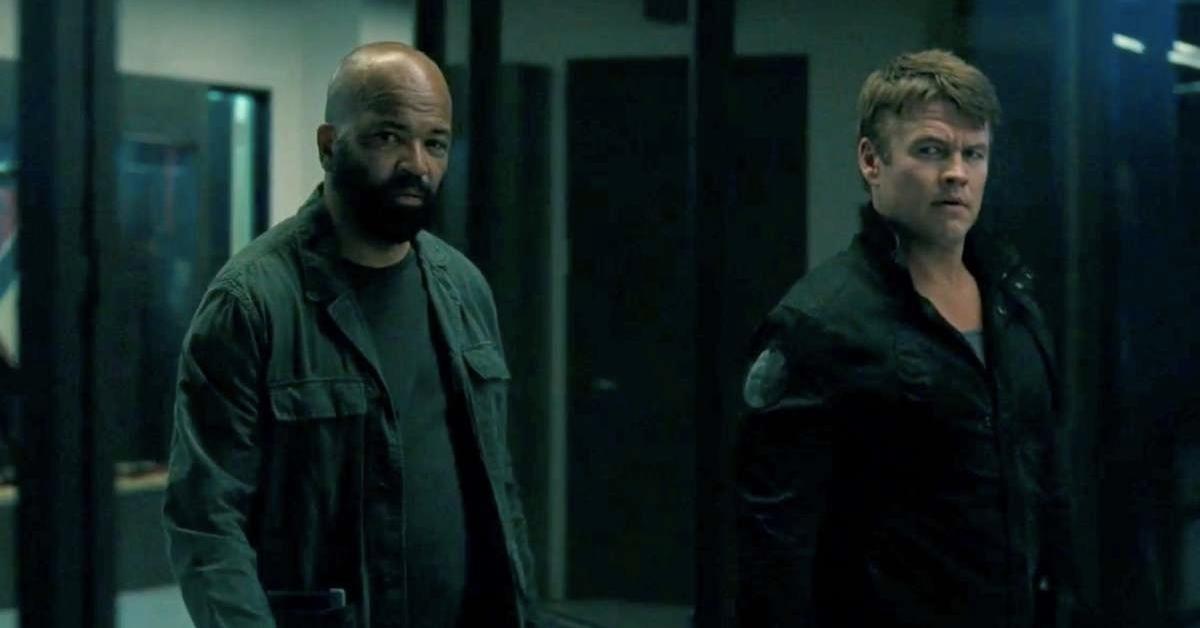 [Warning: Spoilers ahead]
Finally, after nearly two years, the new season of Westworld is here! And, in Season 3, Episode 2 titled "The Winter Line," the creators of the HBO series gave fans a special treat.
Aside from revealing that our favorite character Maeve (Thandie Newton) is, in fact, still alive after the Season 2 finale left audiences assuming she was dead, the writers added an Easter egg that you may or may not have picked up on...
Article continues below advertisement
'Westworld' gave fans a 'Game of Thrones' Easter egg.
If you blinked, you may have missed this Game of Thrones Easter egg in Season 3 of Westworld. Toward the end of the episode, Bernard (Jeffrey Wright) and Ashley Stubbs (Luke Hemsworth) are on a mission to find Maeve and while walking through the test labs of Delos, the duo walk by a testing facility where two individuals are working on a new character for a potential Medievalworld amusement park.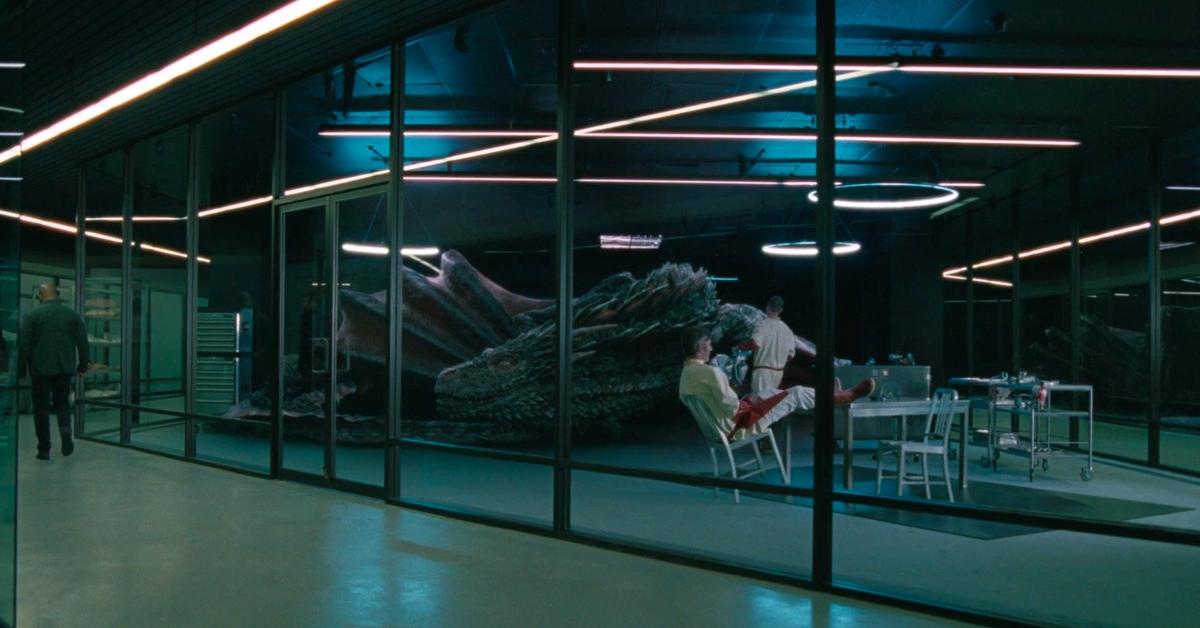 Article continues below advertisement
If you are a fan of the widely popular series Game of Thrones, you may have recognized the character that made a quick cameo in Westworld.
Daenerys Targaryen's (Emilia Clarke) dragon Drogon appeared alongside GOT showrunners David Benioff and Dan Weiss, who played two technicians in the testing facility.
So, how did the crossover come about?
"We're friends with both Dan and David, who are lovely human beings. They have been incredibly supportive and friendly with us as we were getting our show up and running. George R.R. Martin as well. George has frequently pitched a crossover episode. When the time came for Luke and Jeffrey's characters to be wandering around in the bowels of the Mesa, we could not resist," Westworld creator Jonathan Nolan told The Hollywood Reporter.
Article continues below advertisement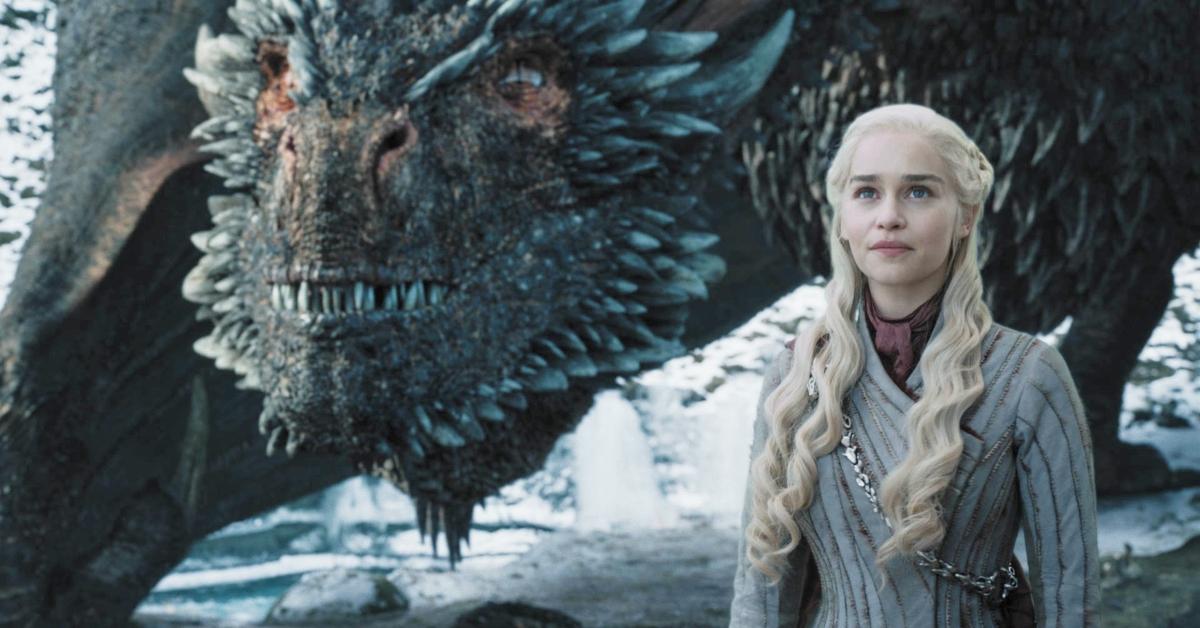 He added: "So this was an opportunity to pay homage not only to that, but also to [Game of Thrones], the show that created the opportunity for us to do this show. ... We wanted to pay homage to them. Dan and David very kindly obliged and agreed to come hang out with us on set for a night — and they brought one of their big fire-breathing friends with them."
Article continues below advertisement
The show creator also revealed that they decided just to name the amusement park "Park Four" to "leave it to the imagination of the audience."
Fans react to seeing Drogon in 'Westworld':
After seeing the fire-breathing dragon in the latest episode of Westworld, audiences immediately took to Twitter to share their reactions. "So Season 8 of GoT was just a shitty simulation of what actually happened. It's makes sense now [sic]! #Westworld #Drogon," tweeted one fan.
Well, with many fans hating how GOT concluded after 10 years, maybe this will give some peace of mind... it was all a simulation.
Article continues below advertisement
Another person wrote: "So #GOT was just Game of Thrones World? No wonder the ending sucked!" This upset GOT fan tweeted: "So clearly I don't watch #Westworld but had to go watch the scene of my baby Drogon . . . Only to see those who shall not be named chilling there with him. *Sigh* Nearly a year later and HBO just HAD to twist the knife again and remind me the wound is still open lol #GOT #Drogon."
Westworld airs Sundays at 9 p.m. ET on HBO.