Good News! Jeff Bridges Says His Cancer Is in Remission
When Jeff Bridges first revealed his diagnosis, people wondered why type of cancer he had. Happily, he has now shared that his cancer is in remission.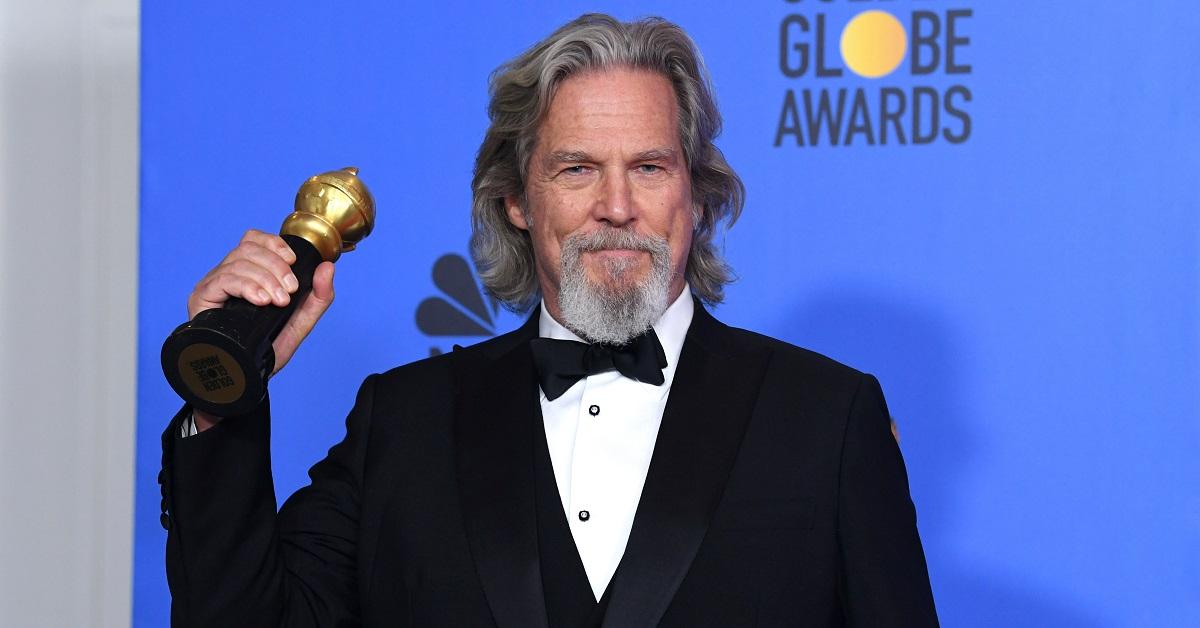 Actor Jeff Bridges is offering fans a very happy update: His cancer is officially in remission! In a new post on his personal website, Jeff writes that he's "feeling much better" and that, thanks to his physical therapist and terrific medical team, he was able to walk his daughter Hayley down the aisle at her wedding (and dance with her at the reception, too).
Article continues below advertisement
After Jeff initially gave fans the news of his cancer diagnosis in October of 2020, many people wondered what kind of cancer the actor had ben diagnosed with. Here's a bit more info about that.
What cancer does Jeff Bridges have?
Jeff first announced his diagnosis in October of 2020 in a tweet referencing his role in The Big Lebowski. "As the Dude would say.. New S--T has come to light. I have been diagnosed with Lymphoma," the actor wrote. "Although it is a serious disease, I feel fortunate that I have a great team of doctors and the prognosis is good. I'm starting treatment and will keep you posted on my recovery."
Article continues below advertisement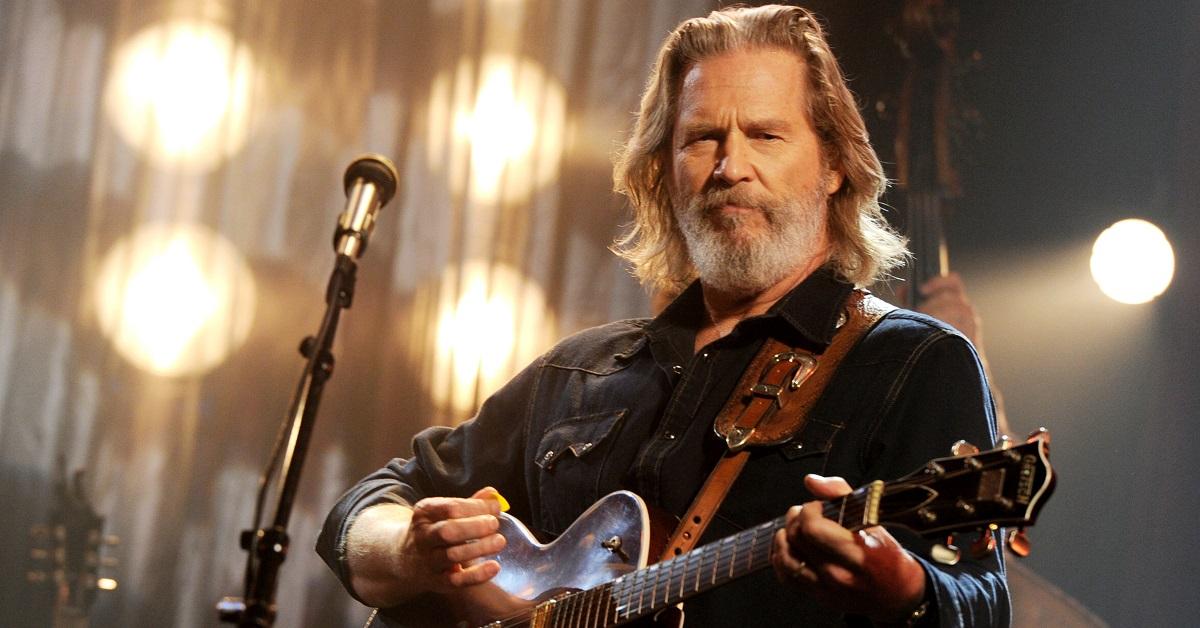 Jeff provided an update on his treatment toward the end of the month of October, posting a photo on Instagram of one of his chemo treatments. "I want to thank you all for reaching out during this time, it feels good getting all the well wishes and love!" he wrote in the caption.
Article continues below advertisement
Although Jeff's cancer is in remission, he had an additional COVID-19 diagnosis to deal with.
Now, Jeff's cancer is in remission — he says the 9-inch x 12-inch mass has now shrunk down to the size of a marble! However, he has faced an additional hardship with his health in the form of COVID-19. On the same day he posted his remission news, Jeff also shared an earlier journal entry on his website from March of 2021. In it, he explains that he was exposed to COVID-19 at the place where he was receiving his chemotherapy treatment.
Both he and his wife ended up testing positive for the virus, and it kept Jeff in the hospital for five weeks. "My dance with COVID makes my cancer look like a piece of cake," Jeff wrote. "But ... Here's the weird deal ... While I had moments of tremendous pain (screaming singing, a sort of moaning song all through the night) gettin' close to the pearly gates, all in all, I felt happy and joyous most of the time."
Article continues below advertisement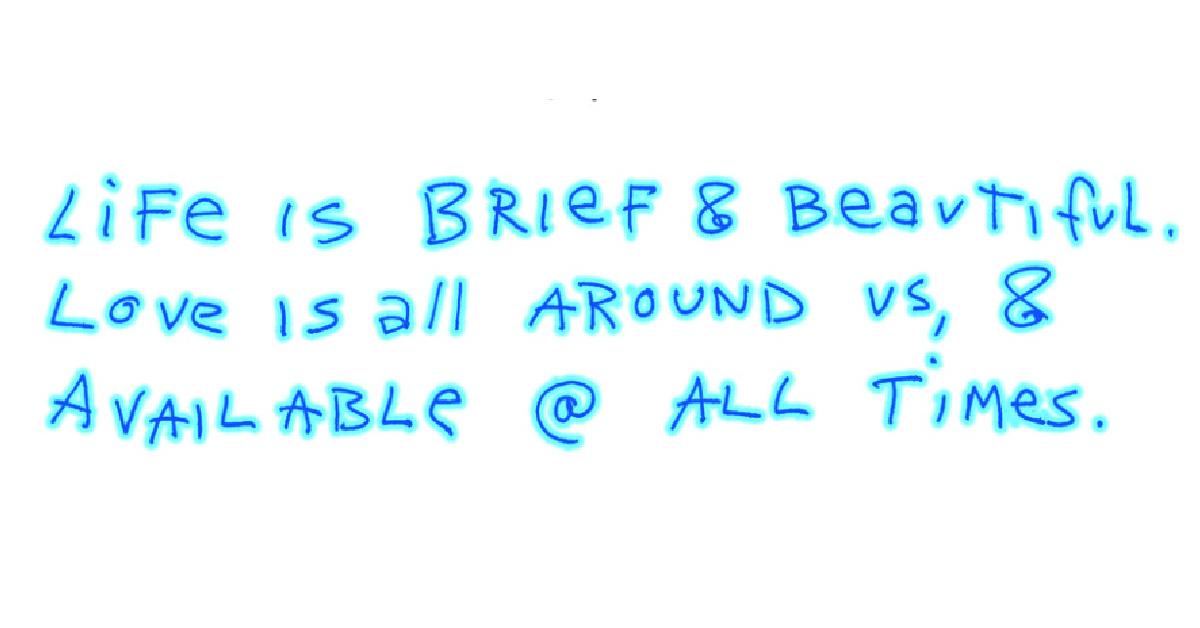 "This brush with mortality has brought me a real gift — Life is brief and beautiful. Love is all around us and available at all times. It's a matter of opening ourselves to receive the gift. We (I) often want some other gift that life isn't giving us. I mean, who would want to get cancer and COVID? Well ... it turns out I would. I would, because I get to learn more about love, and learn things that I never would have if I never got it."
Article continues below advertisement
Thankfully, lymphoma has a fairly high survival rate. If the cancer has not yet spread to other parts of the body, the survival rate is more than 90 percent. Even after it has spread, the survival rate is more than 80 percent. Jeff says he is excited to return to work on the FX on Hulu series The Old Man soon. We couldn't be happier for him!