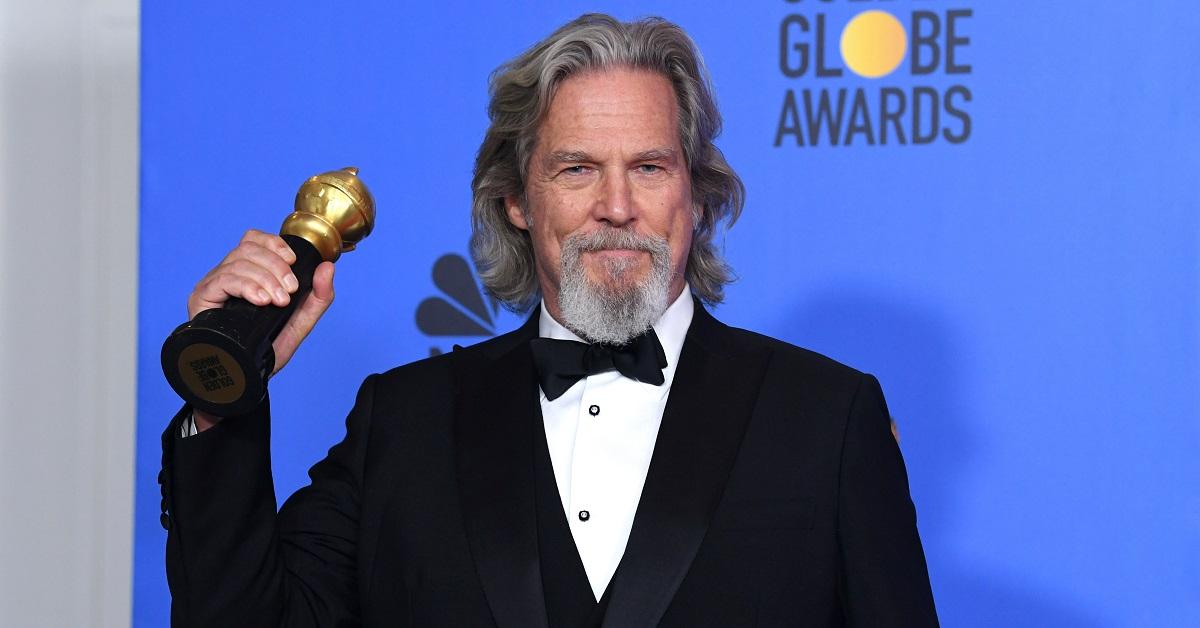 Jeff Bridges Debuted a New Shaved Head Following His Lymphoma Diagnosis
By Joseph Allen

Dec. 15 2020, Updated 12:27 p.m. ET
Following an initial announcement of his diagnosis in October, Jeff Bridges is offering fans an update on how he's dealing with his cancer diagnosis. In a new post on his Instagram page, the actor debuted a newly shaved head and also announced that he had gotten a puppy to help him get through chemotherapy. Now that he's offered the update, some fans are wondering what kind of cancer the actor has been diagnosed with. 
Article continues below advertisement
What cancer does Jeff Bridges have?
Jeff first announced his diagnosis in October in a tweet referencing his role in The Big Lebowski. "As the Dude would say.. New S--T has come to light. I have been diagnosed with Lymphoma," the actor wrote. "Although it is a serious disease, I feel fortunate that I have a great team of doctors and the prognosis is good. I'm starting treatment and will keep you posted on my recovery."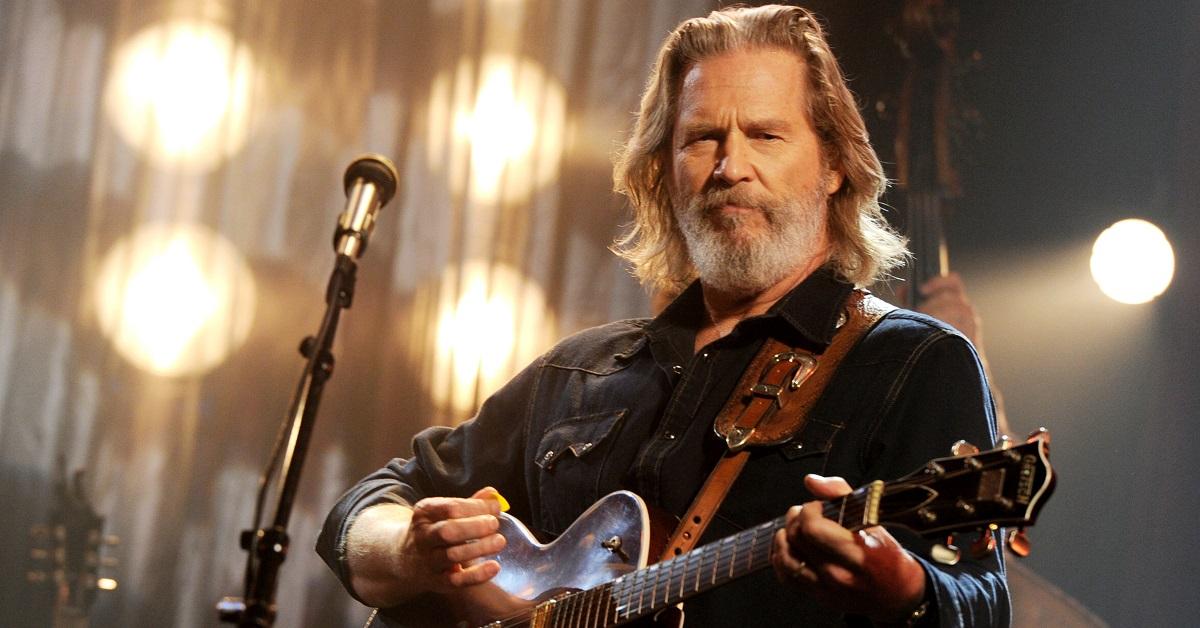 Article continues below advertisement
Jeff provided an update on his treatment toward the end of the month of October, posting a photo on Instagram of one of his chemo treatments. "I want to thank you all for reaching out during this time, it feels good getting all the well wishes and love!" he wrote in the caption. Now, Jeff has shared another update on how he's doing with his followers.  
Jeff Bridges says he's doing well after his cancer diagnosis.
In his latest update, Jeff not only showed off his newly shaved head, he also let his followers know that he was "feeling good." Jeff turned 71 on Dec. 4, and his latest update shows him looking relaxed with a puppy on his lap as he lounges by the beach. 
Since announcing his diagnosis, Jeff has received an outpouring of love from fellow actors as well as longtime fans of his work. 
Article continues below advertisement
What is lymphoma?
Although Jeff has said that his prognosis is good, there are some fans who are wondering exactly what lymphoma is, and what symptoms it can cause. Lymphoma is a cancer of the lymphatic system, which helps the body fight disease. It's a rare disease, affecting fewer than 200,000 people a year. The most common symptoms include fatigue, enlarged lymph nodes, and weight loss. 
Article continues below advertisement
Thankfully, lymphoma has a fairly high survival rate. If the cancer has not yet spread to other parts of the body, the survival rate is more than 90 percent. Even after it has, the survival rate is over 80 percent. 
While Jeff likely isn't taking anything for granted, he stands a decent shot at recovering from his cancer and continuing to live and work for many years to come. 
Jeff thanked his followers for their well wishes.
Since he first went public with the news that he had lymphoma, Jeff has been exceedingly gracious with his many fans and friends. "I'm profoundly grateful for the love and support from my family and friends," he wrote when he announced his diagnosis. "Thank you for your prayers and well wishes.  And, while I have you, please remember to go vote. Because we are all in this together."