Obamagate: What Crime Is Trump Accusing #44 and His Administration Of?
President Donald Trump recently tweeted about Obamagate, but what is he accusing the former President and his administration of?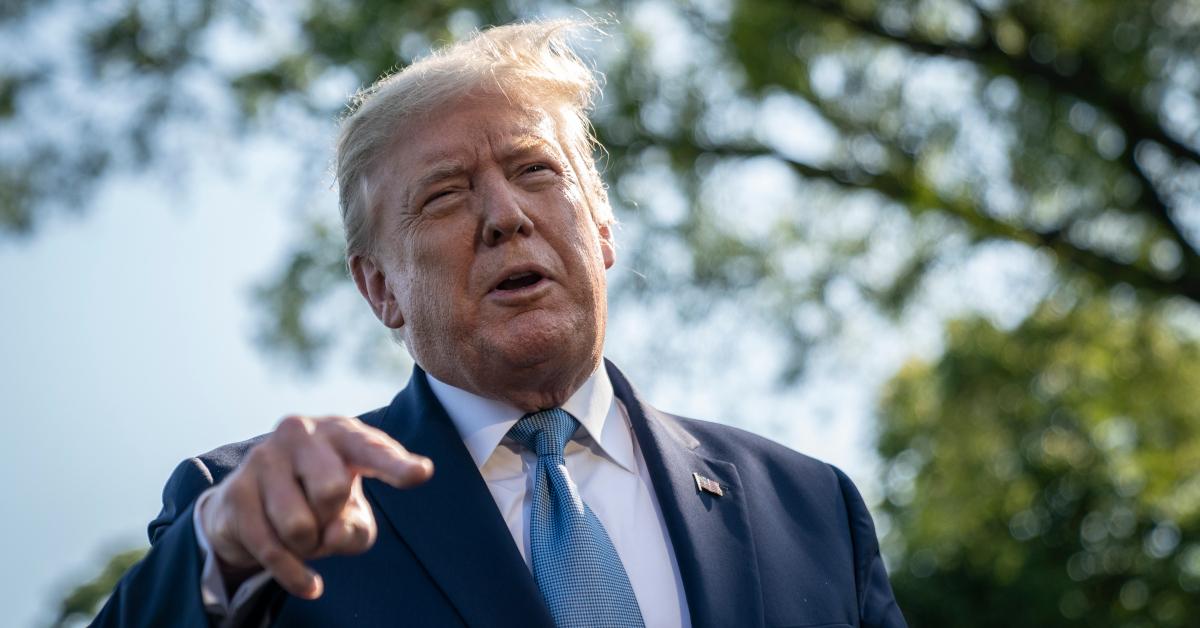 It seems like a day doesn't go by without President Donald Trump posting something on Twitter that sends the entire internet into a frenzy — but it was his Mother's Day post and series of retweets on Mother's Day that really stirred the pot.
Trump titled his thread "Obamagate," and he accused the two-term president of, well, it depends on who you ask. It's difficult to find out exactly what crime Trump is accusing him of and he won't specify.
Article continues below advertisement
What is Obamagate?
It's fast become the subject of ridicule of some journalists, Alexandra Petri of The Washington Post penned an article that uses parody to lambast conspiracy theorists who've fed the rumor mill surrounding Trump's accusations.
When asked what the scandal involving Barack Obama was, Donald Trump had this to say:
"You know what the crime is. The crime is very obvious to everybody. All you have to do is read the newspapers, except yours."
When asked to elaborate, President Trump continued by saying, "Some terrible things happened .. .it's a disgrace that it happened ... if you look at now all of this information that's being released. And from what I understand, it's only the beginning."
While that doesn't really provide any further context, this isn't the first time Donald Trump has criticized Barack Obama and his administration in building up to an election year.
Article continues below advertisement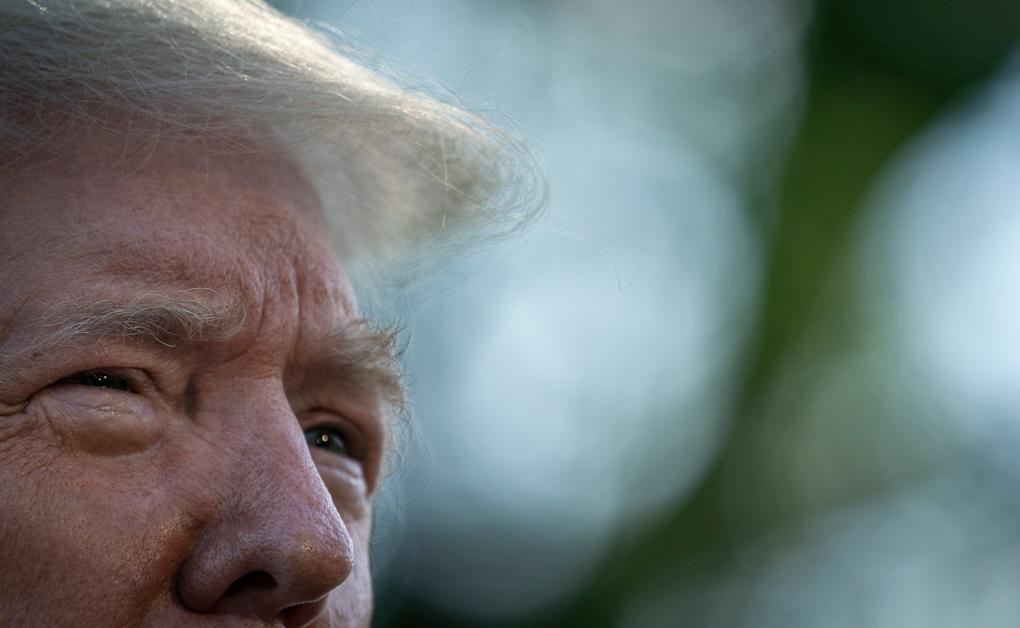 Highlighting the use of Hillary Clinton's private server to manage White House emails was a big sticking point for Trump's 2016 election; he even went so far as to vow to put her in jail during a live debate. Chants of, "Lock her up!" were commonplace at Trump rallies — but now his administration uses private servers.
It appears the president is implementing a similar strategy in the upcoming 2020 bid for the White House by invoking the name of Barack Obama and accusing him of criminal activity.
Article continues below advertisement
But just what crime is Trump accusing Obama of?
About three years ago, on March 4, 2017, Donald Trump had alleged Barack Obama had authorized wire tapping Trump Tower deep into the New York businessman's 2016 election campaign. It appears that the initial claims were published on Breitbart, which has posted conspiracy theories on its website in the past.
Article continues below advertisement
Devin Nunes, who was chair of the House Intelligence Committee at the time, investigated the claim made by President Trump. On March 20, 2017, FBI Director James Comey stated that neither his bureau nor the Department of Justice could find any evidence to support the claim levied by Trump.
However, on March 23, Nunes did come forward and say something that suggests there may have been some type of monitoring going on at Trump Tower.
An "incidental collection" of data during Trump's transition into the White House may have occurred, according to Nunes, but that the gathering of any intel and recordings would've been perfectly legal.
Months later, on Sept. 1, 2017, the DOJ filed a court document stating, "Both the FBI and NSD confirm that they have no records related to wiretaps as described by the March 4, 2017 tweets."
Article continues below advertisement
Then, on Sept. 19, new details released by CNN indicated that Paul Manafort, who had a condo in Trump Tower since 2006, may have been monitored at his place of residence in the building. However, there was no clear indication as to whether or not the monitoring had occurred while he was attached to the Trump campaign, or that it had anything to do with his involvement with the current president.
Article continues below advertisement
Last year, Trump clarified his "wiretapping" comments in an interview with C-Span, saying that he used the word to describe general "surveillance, spying you can sort of say whatever you want...[I knew of it] just on a little bit of a hunch and a little bit of wisdom maybe...[I thought my allegations were] pretty insignificant [when I made them, but] I sent the one [tweet] about the wiretapping...and that turned out to be true."
It's hard to imagine that any particulars regarding Obamagate will ever get truly clarified and may end up just being a fomenting agent that ends up nowhere, similar to Trump's Hillary email claims. One thing's for sure, it'll probably be a hot topic leading up to the election.