"Gyatt" Is the Latest Piece of Slang Circulating on TikTok, but what Does It Mean?
Slang terms have always been common on TikTok, but for the uninitiated, words like "gyatt" may leave some asking what they actually mean.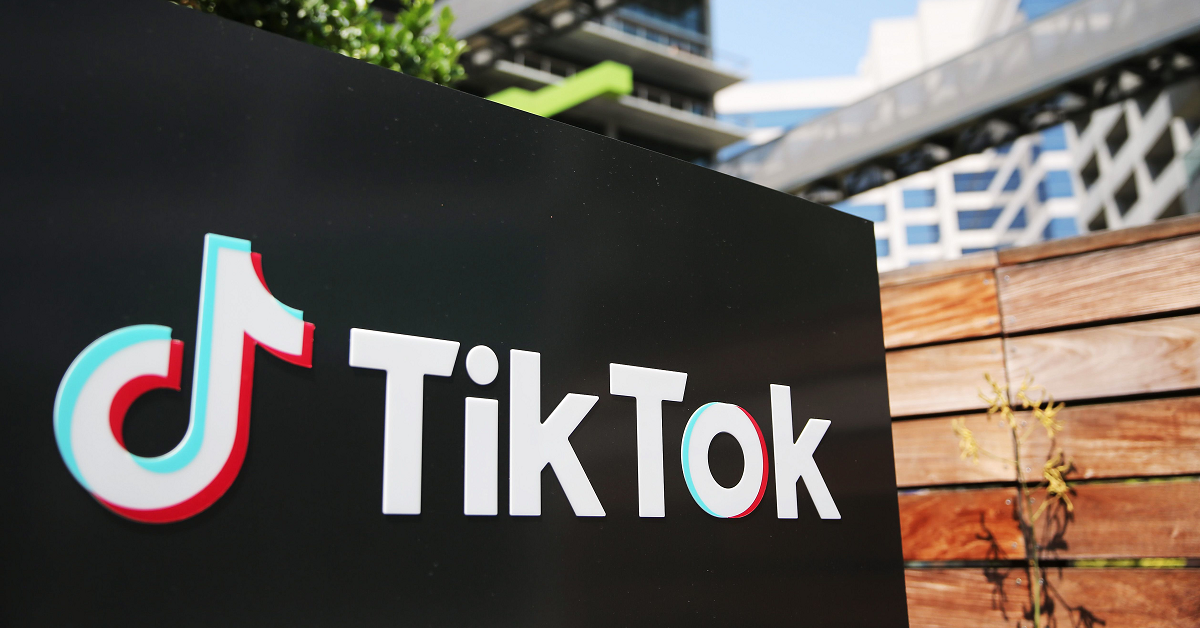 Part of the beauty of TikTok is the way the app helps to circulate slang terms more widely. It can sometimes feel like you're navigating a different language when you're using the app, even if many of the words you see are familiar. For every normal English word, though, there are also plenty of slang terms that have been popularized on TikTok. The latest, gyatt, is leaving many users utterly perplexed.
Article continues below advertisement
What does "gyatt" mean on TikTok?
Users who have seen the word "gyatt" used either in a TikTok video or in a caption may wonder what it means, but as it turns out, the word's meaning is actually fairly straightforward. The term is a shortened version of the word "goddamn." The phrase was first used by streamer YourRAGE, who would use the term whenever he saw someone attractive pop up during his streams.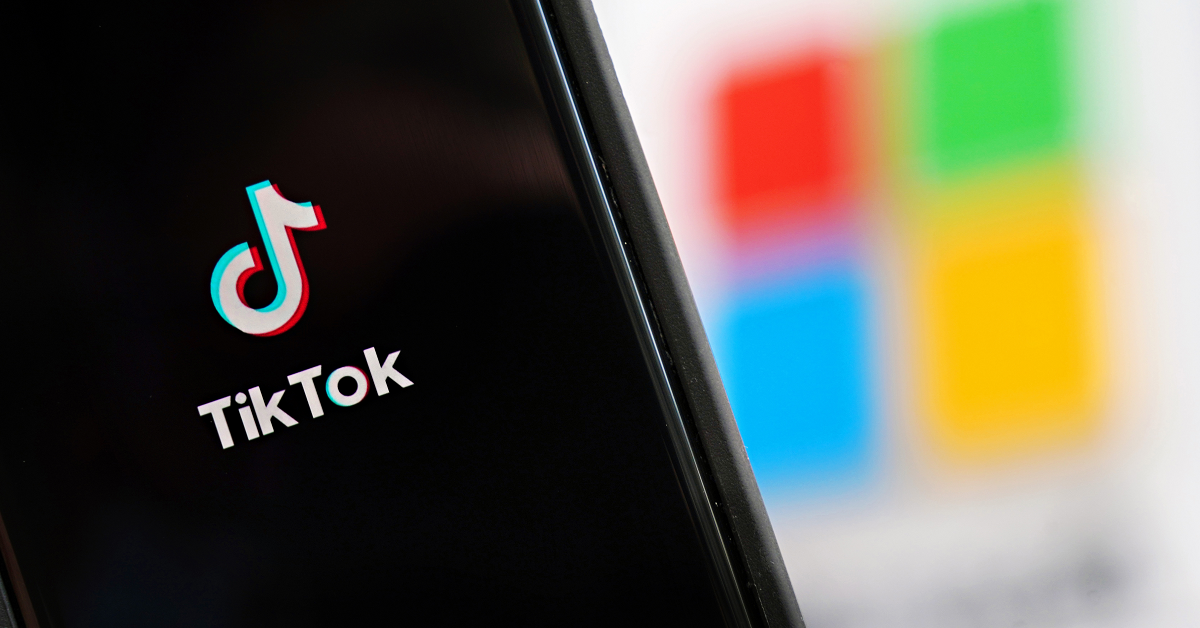 Article continues below advertisement
Since he first introduced the term, it has naturally made its way into various corners of the internet and eventually began showing up on TikTok. It has amassed millions of views on TikTok, even though one of the issues with the phrase is that there are multiple ways to spell it ("gyatt," "gyat," there is no consensus).
There are also some people who seem to be using the term as a noun to refer to a person's backside, like saying someone "has a gyatt." While this isn't the original meaning of the term, it could be evidence of language evolving over time. Still, if you want to blend in with other people using the slang term, you probably want to stick to the original usage.
Article continues below advertisement
TikTok users don't want others to know what "gyatt" means.
Although the word is spreading across TikTok, those who use it are actually working fairly hard to keep others from knowing what it means. There are plenty of videos and posts on TikTok from users who don't understand the word, and it seems like most people who do know aren't actually willing to help. They want to keep the knowledge cloistered to a smaller subset of TikTok users.
GYAT could also mean "get your act together."
There is even an alternate definition of gyat circulating online which suggests that the word means "get your act together." This may be how some people are using it, but it's also a sort of red herring that helps to confuse those who want to understand what definition is the most common. In this case, gyat most often means "goddamn" or something similar.
Article continues below advertisement
Slang terms are all over TikTok.
Language is always changing and evolving, and social media has only worked to make that process move faster. New slang terms are always popping up on platforms like TikTok that are in need of explanation. Sometimes, those new terms are abbreviations or shortenings of other phrases, and other times, they're merely expanding the definition of a word that people are likely already familiar with.
It can be difficult to keep up with the ever-changing nature of online language, and some of these words may not be around for the long haul. Others, though, may ultimately make their way into mainstream language, and will help English to evolve into totally new directions, all because someone came up with a word online.