PMO Is the Latest Acronym to Take Over TikTok, but What Does It Actually Mean?
PMO is yet another acronym that's now trending on TikTok, and many want to know what the acronym means and why it's now being used so much.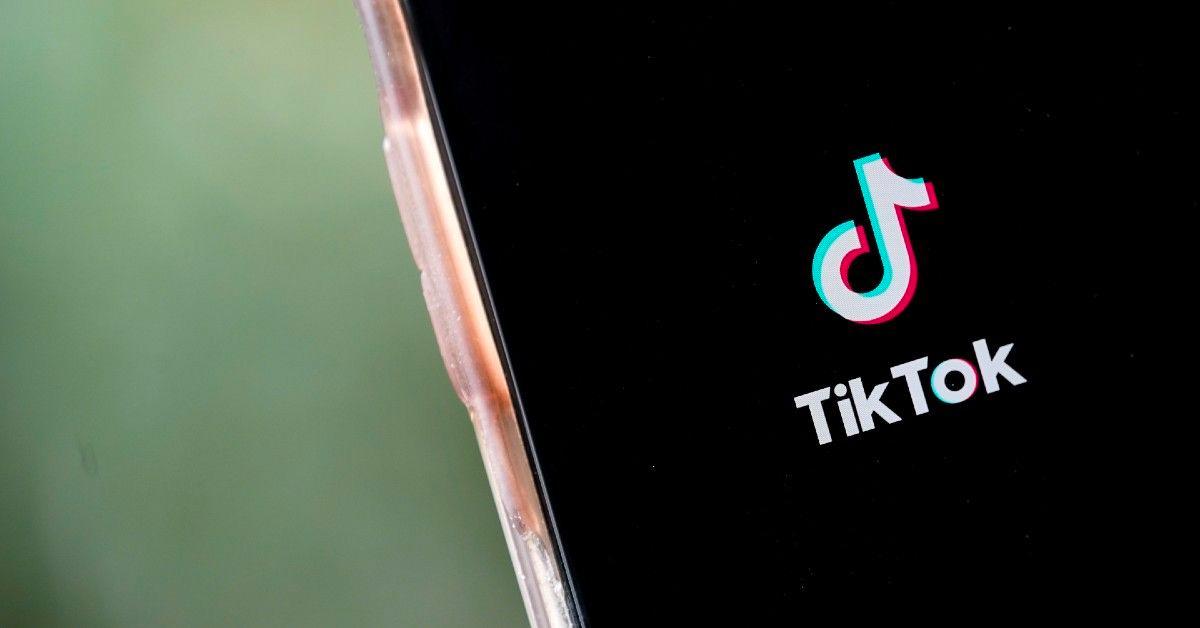 Acronyms are an ever-present feature of TikTok, and many of those acronyms are confusing. DTN, for example, is confusing to anyone who doesn't already know what it means, as is RCTA. Lately, a new acronym has emerged on TikTok that has further baffled users of the platform. PMO may seem like it's everywhere, but there are plenty of people who don't know what it means.
Article continues below advertisement
What does PMO mean on TikTok?
Like several of the acronyms now in widespread use on TikTok, PMO has a couple of different meanings that depend largely on the context in which you use it. One of the most common definitions is "put me on," which seems to mean something similar to "connect me with" or "hook me up."
People typically use the acronym in this way to encourage someone else to connect them with something they may need or want.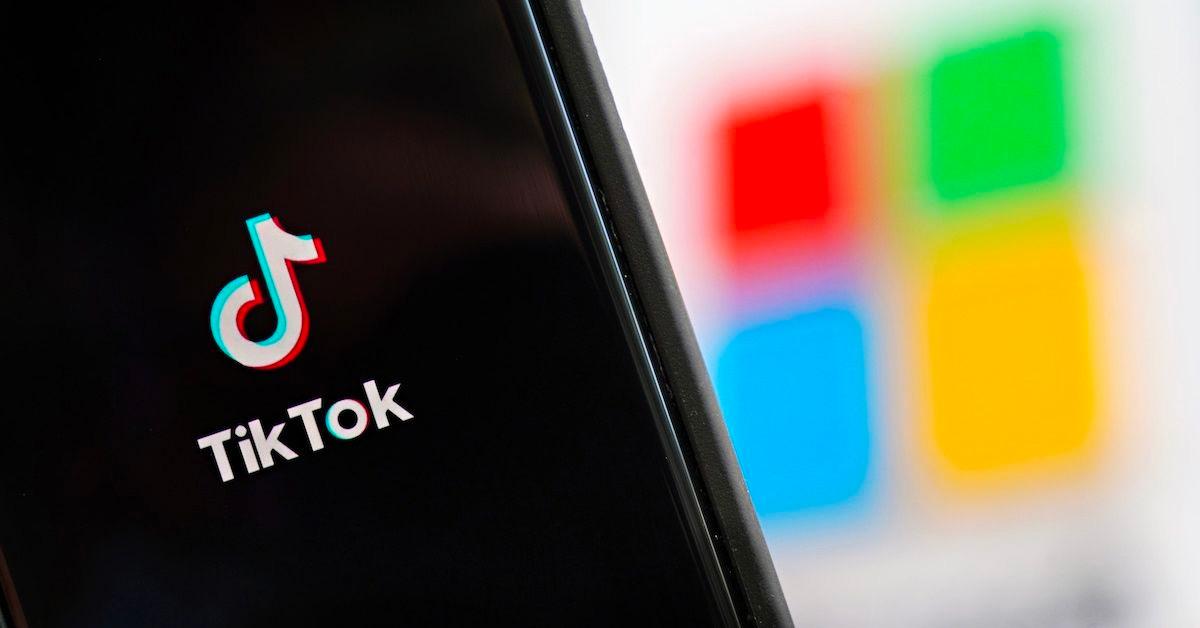 Article continues below advertisement
More generally, "putting someone onto something" usually means giving them information about something, or introducing them to it entirely. That definition seems connected to this particular use case for PMO, as it involves asking someone to connect you with something or provide you with a hookup. There are also other definitions for PMO, though, that some may be familiar with.
In addition to "put me on," PMO can also stand for "piss me off," a definition that you might use around kids or just more generally online to avoid censors. Both definitions seem to be at least occasionally used on the platform, but the context in which they are used should help you tell them apart. Context is key, and in this case, it's the only thing that will clue you into what you're really reading.
Article continues below advertisement
Acronyms on TikTok can be controversial.
Although plenty of the acronyms used on TikTok are pretty simple and straightforward, some of them can actually be a source of controversy. One of those acronyms is RCTA, which actually means "race change to another." This acronym is used to describe people who think that they can change their race, or become "transracial," by learning more about the culture they are attempting to assimilate.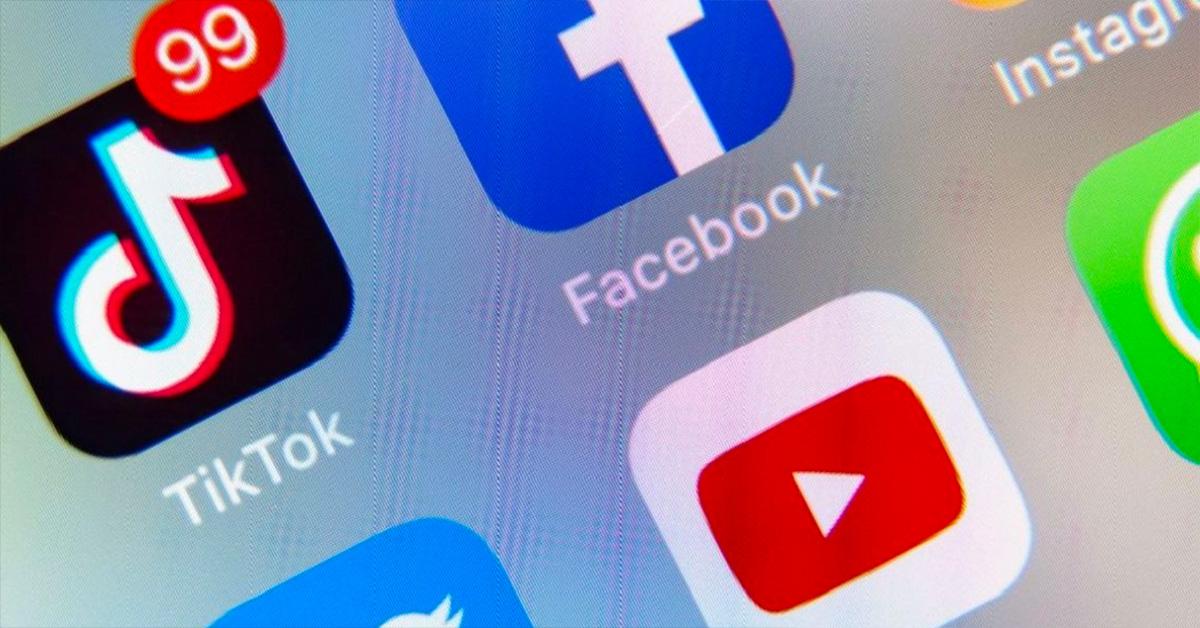 Article continues below advertisement
Calling this idea controversial would be an understatement, especially because of the role race has played in determining economic and social justice for various groups.
"However, these RCTA people believe that they're more 'educated' than [transracial-identifying people] because they 'try' to learn more about the inner culture and the languages, which still doesn't make it good," one person explained.
It's true that the boundaries of race are almost entirely fabricated and were originally created to justify the oppression of various groups. Even so, suggesting that race is something that can be changed at will is highly controversial, as it often involves appropriating parts of another culture without dealing with the ramifications of actually being from that race or ethnicity. Appreciating aspects of another culture is one thing, but attempting to adopt them as your own is something else.