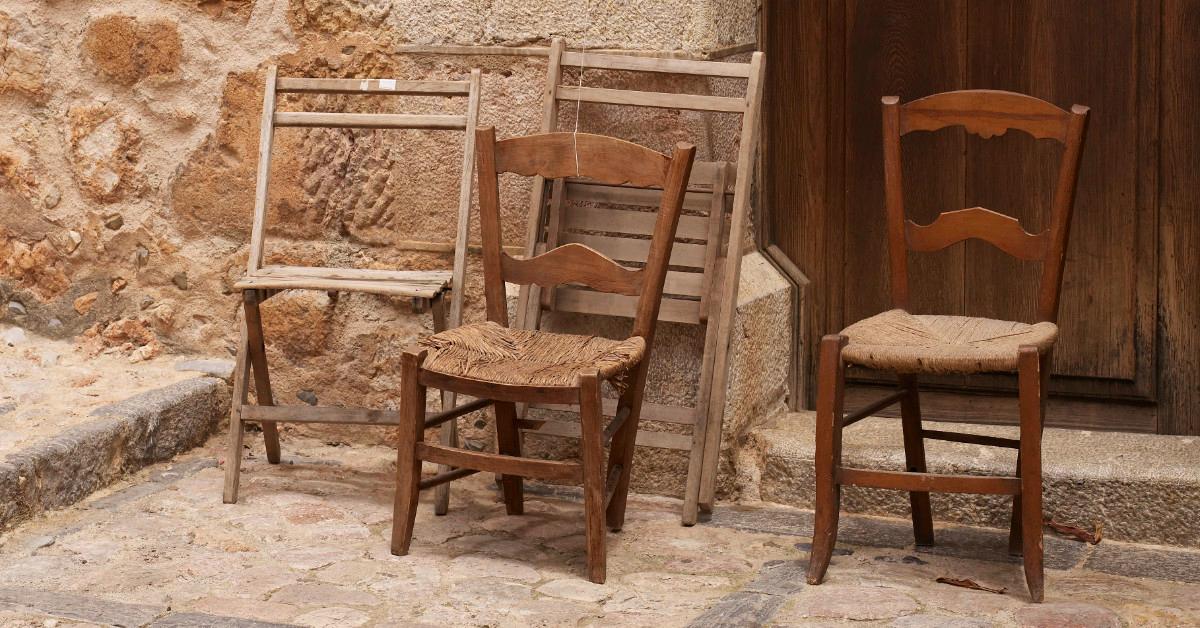 Does the Chair Emoji Mean Laughter on TikTok … or Something NSFW?
Social media users are desperate to know: What does the chair emoji mean on TikTok?
"What is the deal with people spamming chair emojis under TikTok videos?" one Reddit user asked on Saturday, Sept. 10. "I've already seen it on a bunch of videos, and no one explains why. It's just … there? I really want to know why they're doing it, and whose idea it was to spam chair emojis in the comments on TikTok."
Article continues below advertisement
Unfortunately for that Reddit user, and the rest of us, no one has come forward with a definitive answer. As far as people can tell, TikTok users are dropping the chair emoji to show laughter, perhaps inspired by British YouTube star KSI.
People are using the chair emoji as a laughing emoji, Twitter users say.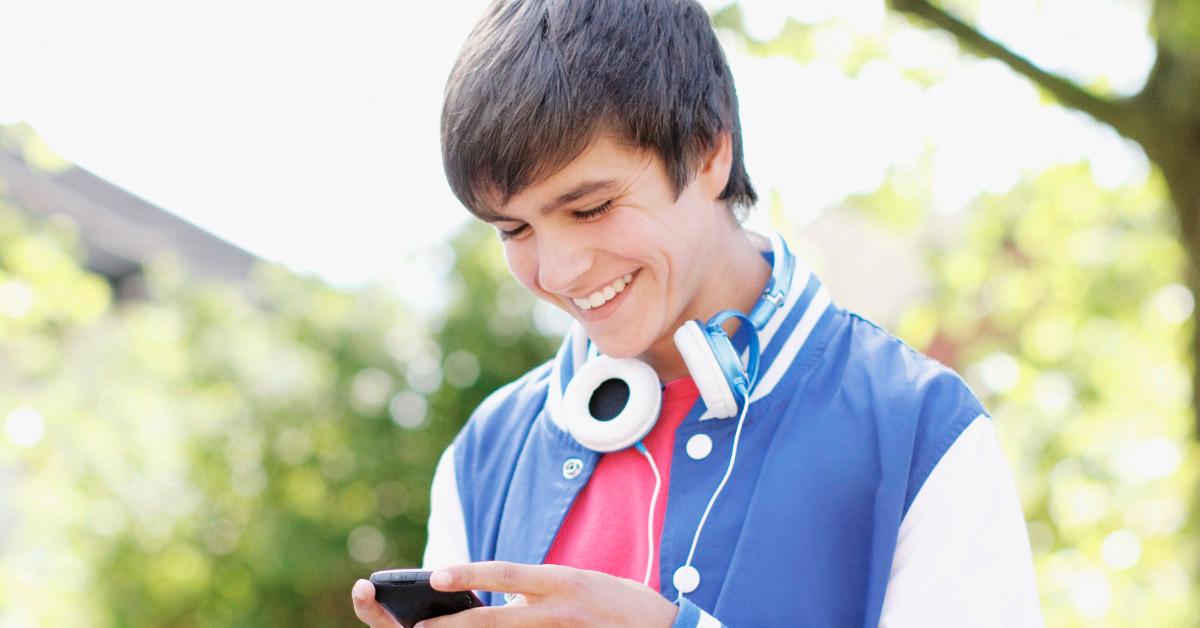 Article continues below advertisement
One Reddit user suggested the chair emoji has an NSFW meaning.
Brace yourselves, folks — the chair emoji might have a sexual connotation! Responding to the Reddit query above, one commenter wrote, "People are using the chair emoji to say they want the [original poster] to sit on their face. It's being used the same way they'd use, [for] example, the scissor emoji for scissoring or the eggplant for a d—k. There's been a broader trend of people discussing face-sitting recently, so this is just the natural progression of that."
Article continues below advertisement
But the original Reddit user wasn't satisfied by that explanation. "Under some vides, it doesn't fit the context, so is it really that?" they asked.
The commenter wrote back, "I've only ever seen it being used as innuendo, so if it doesn't make sense as innuendo, I've got no idea."
Article continues below advertisement
Another said it was an inside joke related to KSI.
"All that was said above was wrong," another Reddit commenter wrote before corroborating the laughter theory. "It's actually an inside joke replacing the laughing emoji with a chair emoji."
That commenter also said it has "something to do with KSI."
Article continues below advertisement
The chair emoji is relatively new.
According to Emojipedia, the chair emoji was only added in 2019, as opposed to the seat emoji — a depiction of a seat on a bus, train, or plane train — which dates back to 2010.
And the chair emoji has big fans. "I like the chair emoji because it was added in so late," one person tweeted on Wednesday. "Took them, like, 12 years to add it."
"Chair emoji gets slept on," someone else tweeted, four days earlier.
Well, with its newfound fame, the chair emoji is "slept on" no more!