In HBO's 'Phoenix Rising,' Evan Rachel Wood Emerges From the Ashes of Abuse to Help Other Survivors
A new HBO docuseries follows Evan Rachel Wood's journey from victim to survivor to advocate. What happened between Evan Rachel Wood and Marilyn Manson?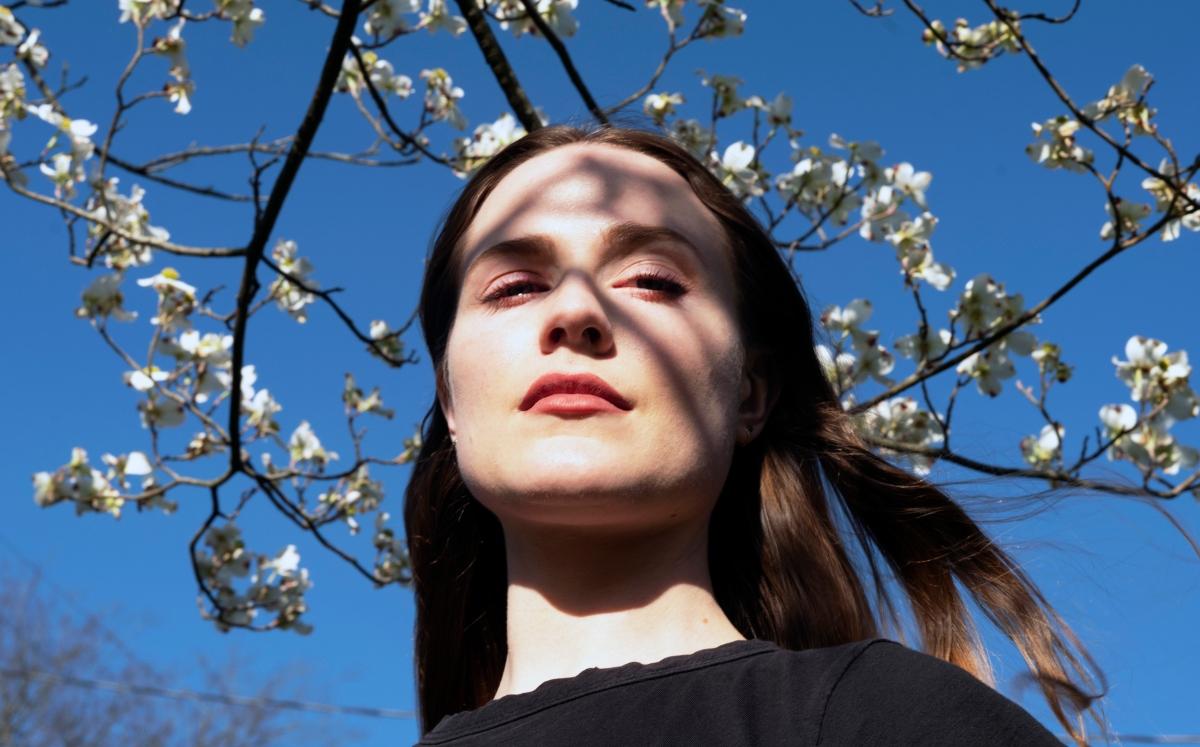 Content warning: This article discusses abuse and domestic violence.
When Evan Rachel Wood met Marilyn Manson (real name: Brian Hugh Warner), she was 18 years old and he was 37. Over the course of their four-year relationship, Evan suffered incredible abuse from Manson. By the time she was ready to speak out and speak up, the statute of limitations had run out. Instead of giving up, she gave of herself.
Article continues below advertisement
HBO's two-part documentary Phoenix Rising is the first time we will hear Evan's entire story, as well as those of other survivors who allege that Manson abused them. It also shows us a world that is tailored to keep victims silent, and how Evan fought to change that. So, what happened between Evan Rachel Wood and Marilyn Manson? This is what we know.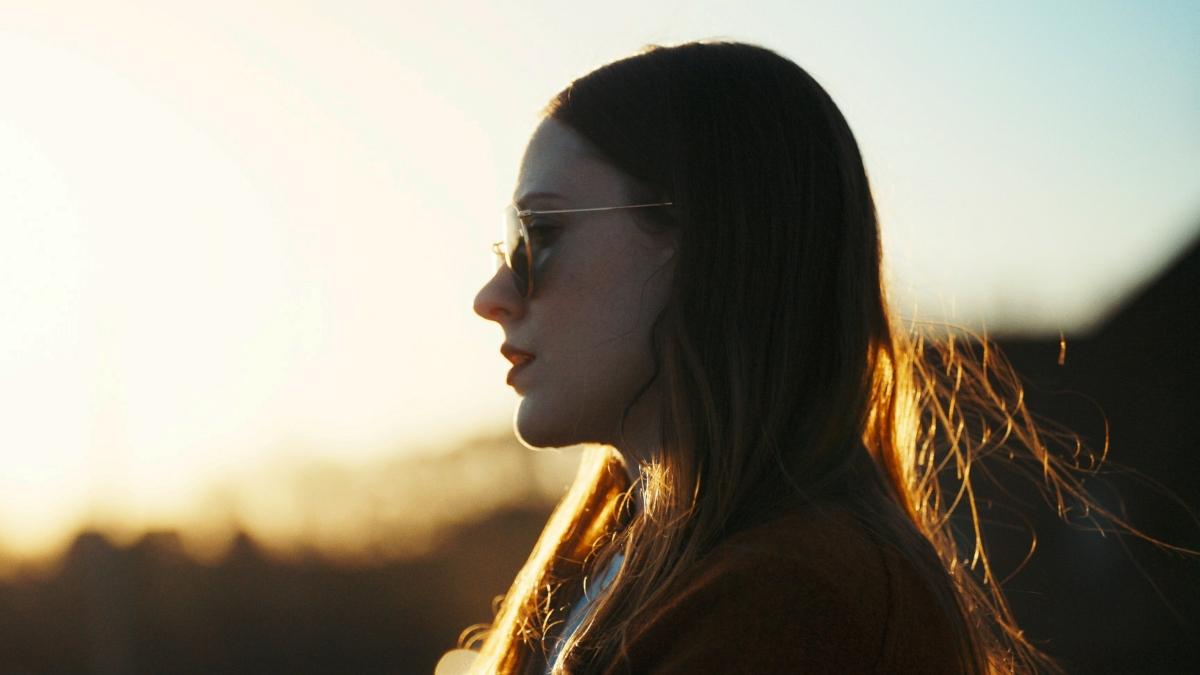 Article continues below advertisement
What happened between Evan Rachel Wood and Marilyn Manson?
In an Instagram post from Feb. 1, 2021, Evan Rachel Wood told her truth. "The name of my abuser is Brian Warner, also known to the world as Marilyn Manson," she wrote. "He started grooming me as a teenager and horrifically abused me for years." She referenced instances of being brainwashed and "manipulated into submission."
Later that same day, Manson posted a response to his own Instagram denying Wood's accusations. In it, he claimed his "intimate relationships have always been entirely consensual with like-minded partners." Manson blames his persona, stating that it's been a "magnet for controversy." And of course, he ended it by suggesting Wood somehow misunderstood her own experience.
Article continues below advertisement
In an October 2019 video interview with Elle, Evan opened up about her experience. She didn't name Manson at that point, but it's now clear that's who she was speaking about. "Looking back on my relationship now, it was a textbook domestic violence relationship," she said. The grooming came in the form of being "treated like a princess." She said there was a period when things seemed good, but in reality, she was being "lured into this illusion of safety and stability."
Article continues below advertisement
People outside of a domestic abuse situation often wonder how it gets to that point. In her conversation with Elle, Evan speaks candidly about the abuse she faced.
In Phoenix Rising, we learn how Evan became an advocate for herself and other survivors.
What can we expect from 'Phoenix Rising'?
When Evan finally found the courage to come forward about her abuse, she was told by an attorney that she was unable to press charges against Manson becomes the statute of limitations on the crimes committed against her had run out. When asked what she could do, she was told she would have to change the law. That is exactly what she did.
Article continues below advertisement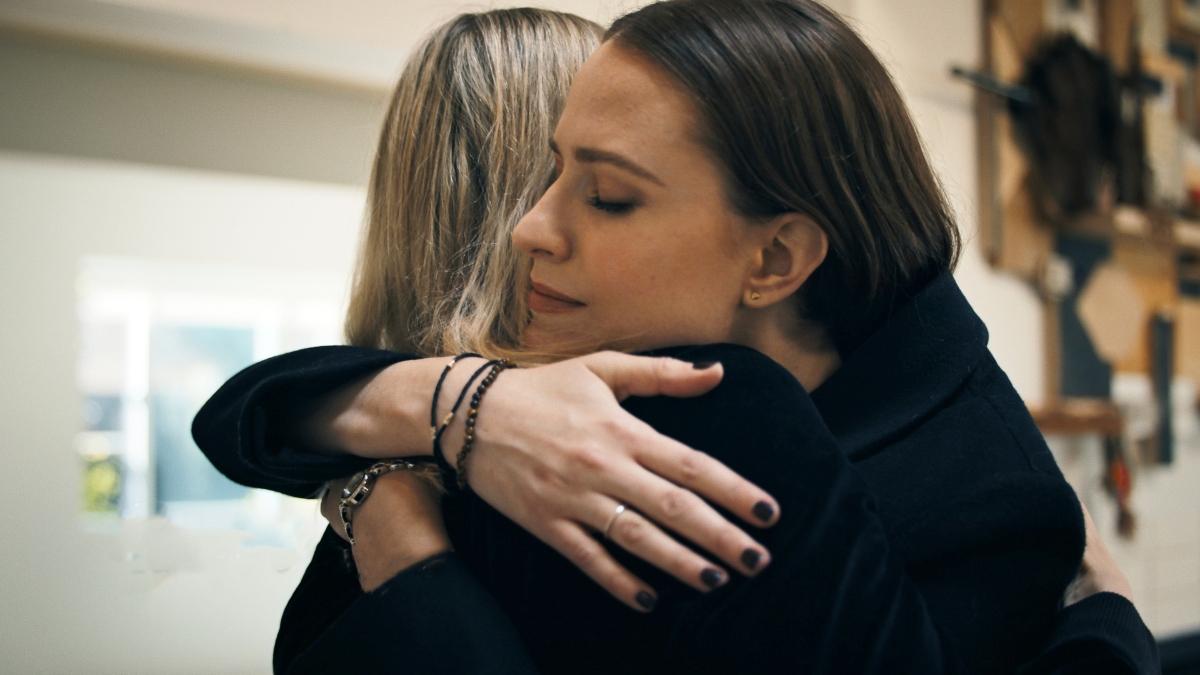 According to ABC News, Evan "spoke about being a domestic violence and sexual assault survivor while appearing before the House Judiciary Committee to push for the Sexual Assault Survivors' Bill of Rights Act, and in 2019, she spoke about being a survivor of abuse in front of the California Senate Public Safety Committee in support of the Phoenix Act."
Article continues below advertisement
The Phoenix Act, which has since been passed in California, extends the statute of limitations on domestic felonies from three years to five years. In the trailer for the documentary we hear from Evan's mother, as well as her brother Ira. They discuss what they witnessed happening to someone they loved.
We are also given the gift of seeing other survivors come together to provide a very important piece of the survivor puzzle, which is believing them. "We need to make sure this doesn't happen to anybody else," Evan says in the trailer.
Episodes 1 and 2 of Phoenix Rising will be available to stream on HBO Max March 15.
If you or someone you know is experiencing domestic violence, call the National Domestic Violence Hotline at 1-800-799-7233.