Bonnie Pointer of The Pointer Sisters Passed Away at Age 69
What happened to Bonnie Pointer of The Pointer Sisters? The Motown singer passed away at the age of 69 on June 8, 2020. Get the details.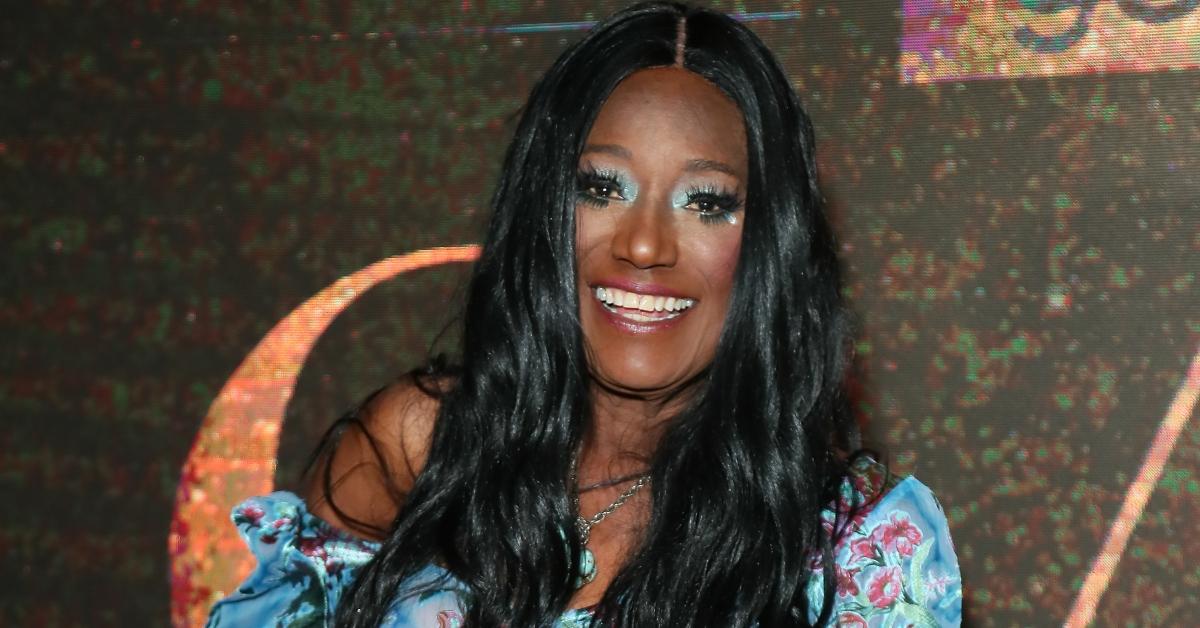 Grammy-winning Motown musician Bonnie Pointer sadly passed away on June 8 at the age of 69. The singer was iconically known as part of the all-girl group known as The Pointer Sisters. The group initially began with Bonnie and June, and sisters Ruth and Anita eventually joined.
Article continues below advertisement
In the late '70s, Bonnie eventually left the group to pursue her own solo endeavors and is most known for her disco cover of the single "Heaven Must Have Sent You," which peaked at No. 11 on the Billboard Hot 100 chart. So, what happened to Bonnie?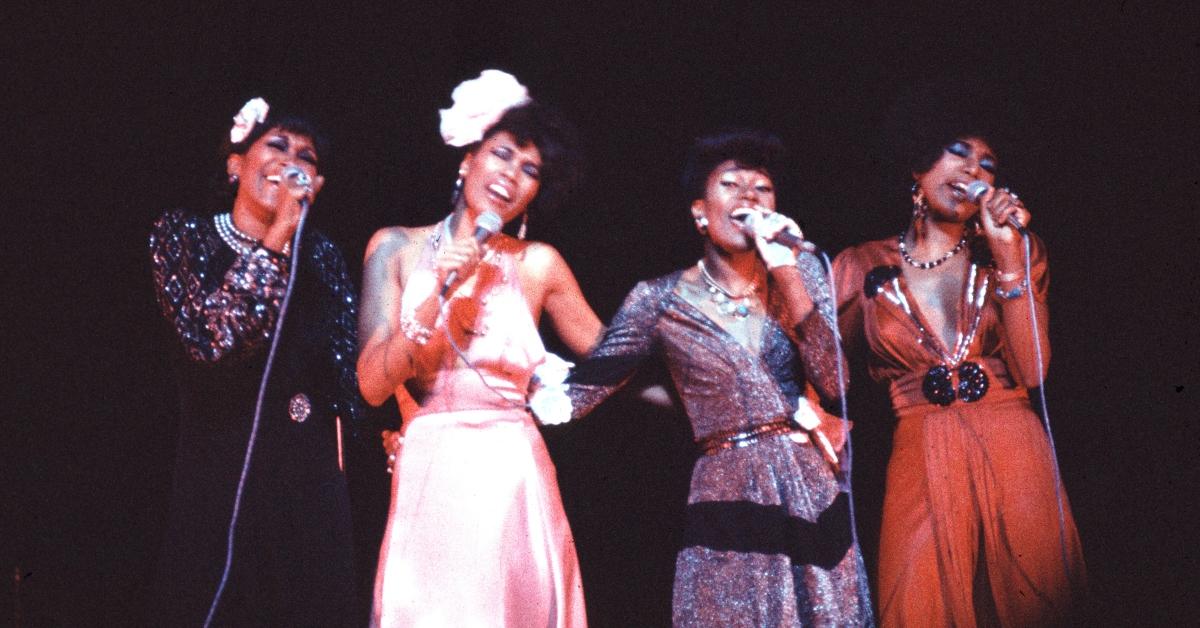 Article continues below advertisement
What happened to Bonnie Pointer of The Pointer Sisters?
The singer's sister Anita confirmed the news of Bonnie's passing to TMZ, telling the outlet, "It is with great sadness that I have to announce to the fans of The Pointer Sisters that my sister, Bonnie died this morning. Our family is devastated, on behalf of my siblings and I and the entire Pointer family, we ask for your prayers at this time."
She continued, "Bonnie was my best friend and we talked every day, we never had a fight in our life, I already miss her and I will see her again one day." At this time, her cause of death has not been disclosed.
Bonnie is survived by her sisters Anita and Ruth and her brothers Aaron and Fritz. The late singer's sister June passed away in 2006 after a battle with cancer.
Article continues below advertisement
Following June's death, Bonnie and her sister Anita released a tribute song titled "Feels Like June." A spokesperson confirmed to Variety that this was Bonnie's final recording.
Our thoughts go out to Bonnie's family and friends during this difficult time.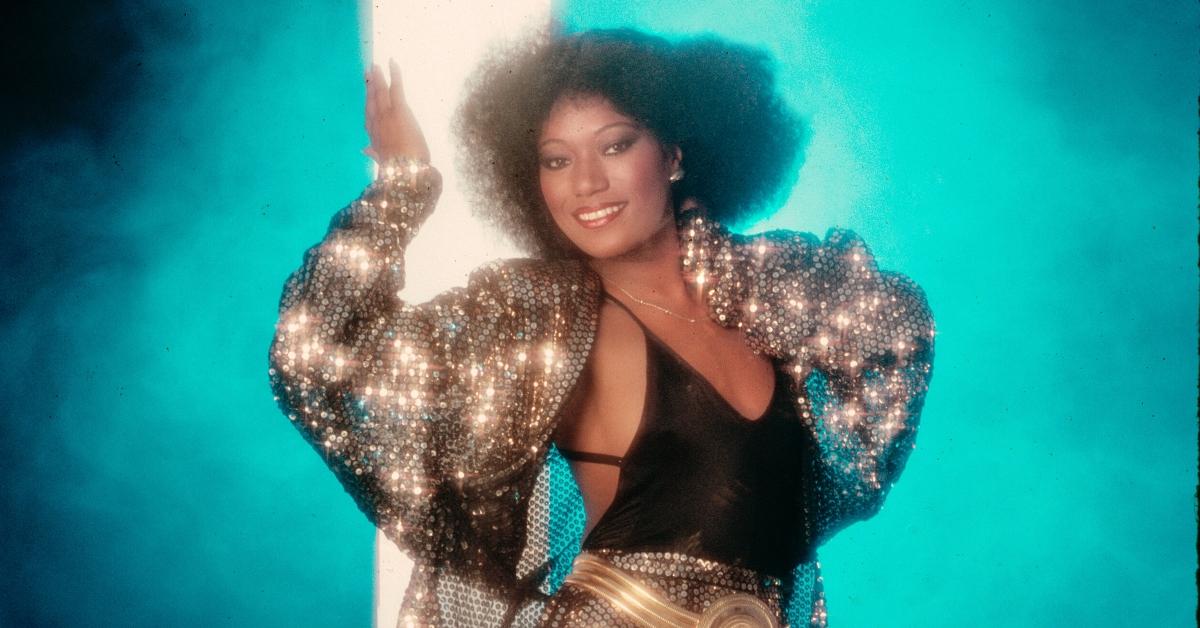 Article continues below advertisement
Fans react to the news of Bonnie Pointer's passing.
After news broke that the R&B and disco singer sadly passed away, fans took to social media to share their condolences on the lost of the Motown artist.
"RIP Bonnie. We sure did love you and your music," tweeted one fan. Another person wrote, "Oh, dear Ms. Pointer, please rest in peace and power. Thank you for the good times! #BonniePointer."
One fan reminisced about seeing the late singer in concert, writing, "RIP Bonnie Pointer. My first concert ever was the Pointer Sisters in 1985 at the Universal Amphitheater."
Another posted, "R.I.P. to our sister Bonnie Pointer, that transitioned today. Your music will never be forgotten."