R&B Star Jeremih Is Reportedly on a Ventilator After COVID-19 Diagnosis
What happened to Jeremih? The R&B star and "Birthday Sex" singer is on a ventilator after coming down with COVID-19, according to reports.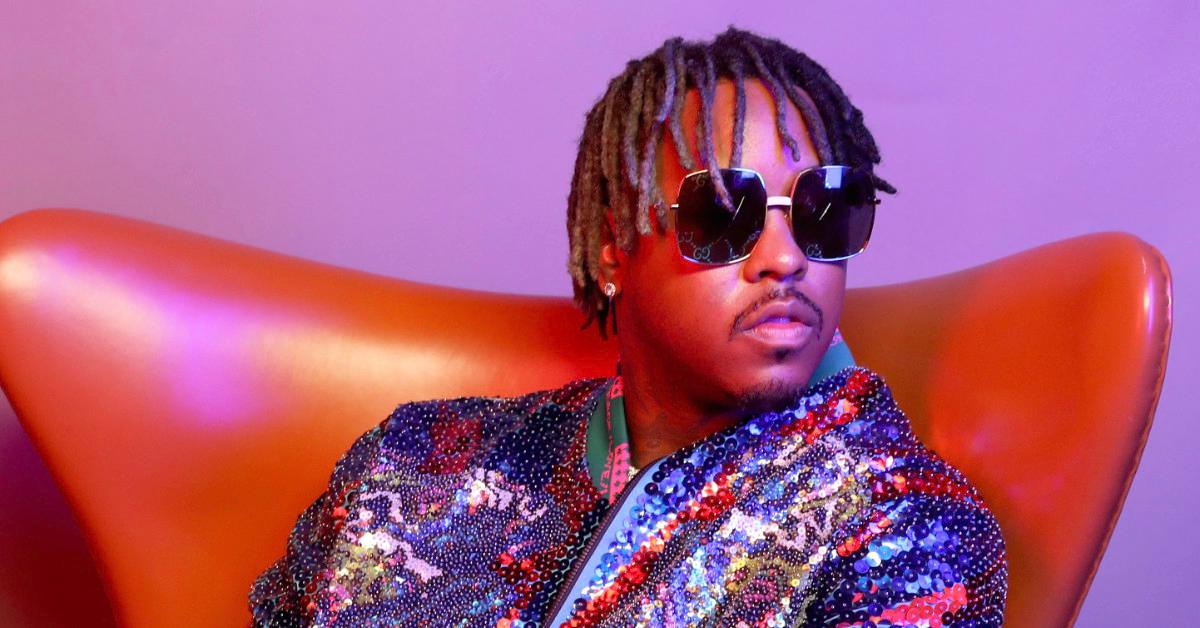 By sounding the alarm on Twitter, 50 Cent and Chance the Rapper had fans wondering what happened to Jeremih.
"Please, if you can, take a second to pray for my friend Jeremih. He is like a brother to me and he's ill right now," Chance wrote on Saturday, Nov. 14. "I believe in the healing power of Jesus, so if you can, for me, please, please say a prayer over him."
Article continues below advertisement
Unfortunately, the update on the singer isn't good: Jeremih is battling COVID-19 in an intensive care unit and is fighting for his life, according to TMZ.
Jeremih is "not doing well," according to reports.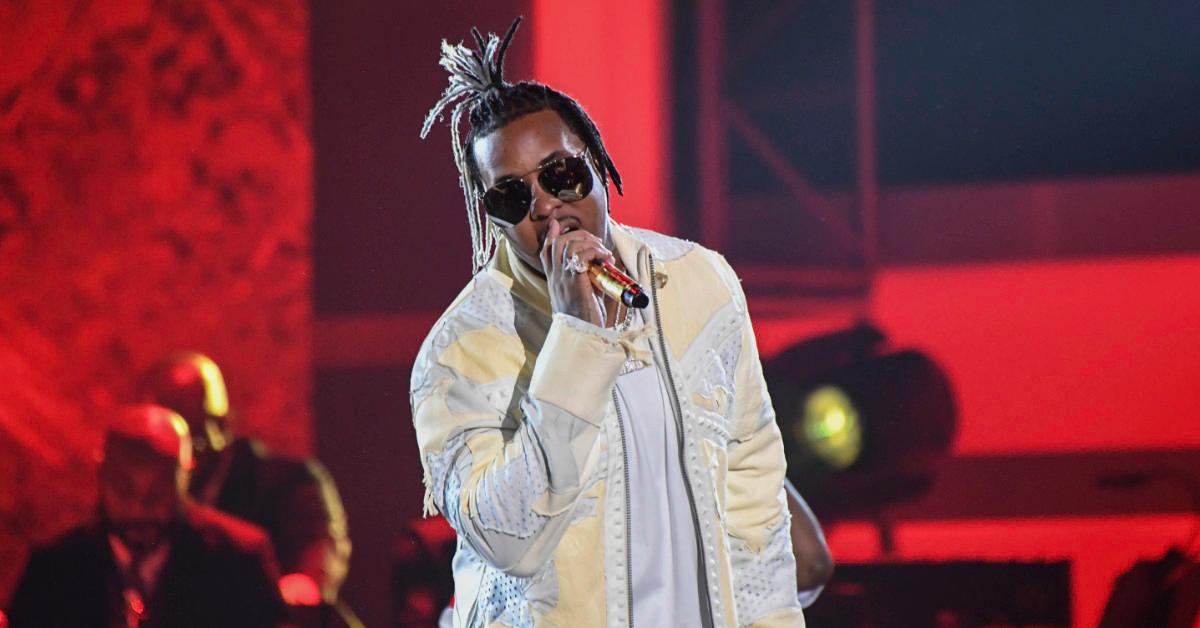 TMZ adds that Jeremih is on a breathing ventilator and that his condition has recently gotten worse. There's no word on how long Jeremih has had COVID-19 or when he was hospitalized, but sources tell the site that the Chicago R&B star is "not doing well" and "the prognosis is bleak."
Article continues below advertisement
"Pray for my boy Jeremih," 50 Cent tweeted on Saturday. "He's not doing good. This COVID s—t is real."
Wale also expressed concern on Twitter on Saturday, writing, "Praying for my dawg @Jeremih." And Toni Braxton tweeted, "Keeping Jeremih in my prayers."
Article continues below advertisement
Jeremih is a Platinum-selling recording artist.
Born and raised on Chicago's South Side, Jeremih teamed up with music producer Mick Schultz while studying at Chicago's Columbia College. Jeremih signed a record contract with Def Jam in 2009 and released his self-titled debut album, which Mick produced, four months later. The lead single from that album, "Birthday Sex," peaked at #4 on Billboard's Hot 100.
Jeremih's second album, 2010's "All About You," was certified Gold by the RIAA; and his third, 2015's "Late Night," went Platinum. The singer has had two other top 10 tracks: 2011's "Down on Me" and 2014's "Don't Tell 'Em." Along the way, Jeremih received an iHeartRadio Music Award, a Grammy Award nomination, and an American Music Award nomination.
Article continues below advertisement
The artist was last active on social media on Oct. 30, when he hyped up "Lovelife" — his collaboration with Benny Benassi — on Twitter. The track debuted a week later.
Article continues below advertisement
Other celebs are concerned about Jeremih.
"I'm thinking of Jeremih right now. So is my whole team," Benny tweeted on Sunday, Nov. 15. "This is a difficult moment for him because of the terrible virus. We're all praying for him, wishing him well. Jeremih, my friend, we're all waiting for you [to be] in better shape than ever. We gotta rock the world with our track."
Saturday Night Live alum Jay Pharaoh wrote, "All prayers up for Jeremih. COVID is not a hoax, it's serious, and we are losing too many people!"
Article continues below advertisement
Tweeted singer Trey Songz, "@Jeremih we love you and we praying for you!"
Actor Keith Powers wrote, "Need more info on Jeremih. S—t got me nervous. I hope and pray he's OK."
And rapper Fabolous tweeted, "Prayers up for my dog @jeremih. Everybody ask God to keep his hands on him and be blessed to pull through."
The best way to prevent contracting or spreading the coronavirus is with thorough hand washing and social distancing. If you feel you may be experiencing symptoms of the coronavirus, which include persistent cough (usually dry), fever, shortness of breath, and fatigue, please call your doctor before going to get tested. For comprehensive resources and updates, visit the CDC website. If you are experiencing anxiety about the virus, seek out mental health support from your provider or visit NAMI.org.