Roswell High School Quarterback Robbie Roper Passed Away at Just 18 Years Old
There have been a slew of conflicting reports regarding Roswell High School quarterback Robbie Roper's health. Here's what actually happened to him.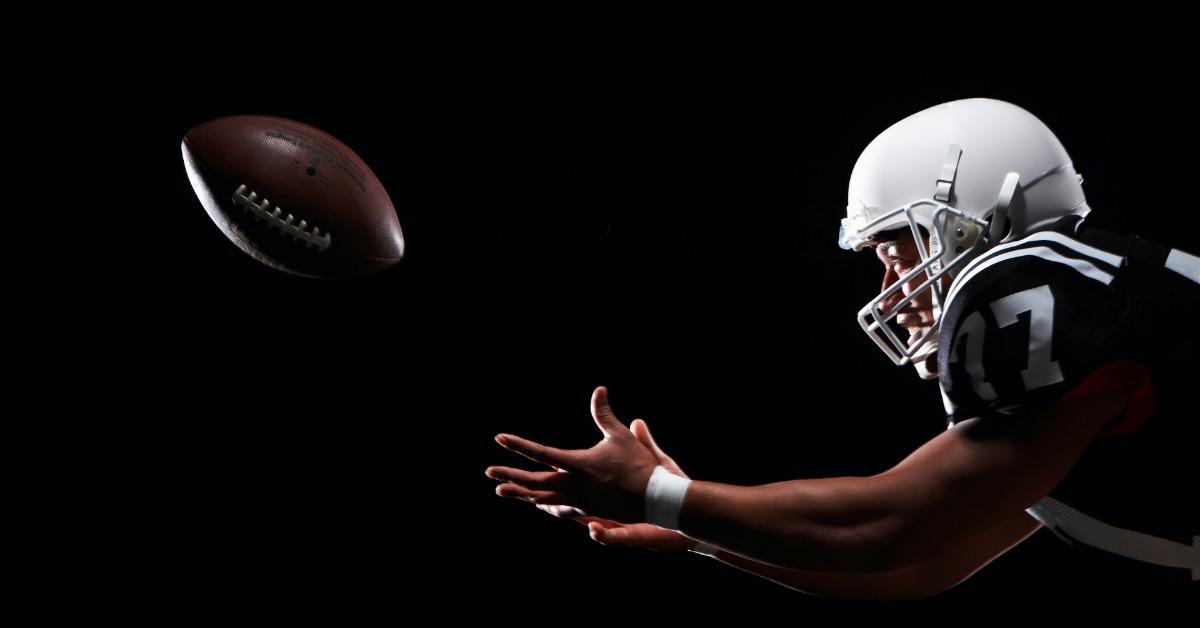 As one of the top high school prospects for the next batch of NCAA football superstars, Roswell, Ga. High School quarterback Robbie Roper built quite a bit of buzz around his name. With offers from major institutions such as the University of Florida, the University of Massachusetts, Morehead State, Morgan State, and Western Carolina, the world of college football was seemingly Robbie's to conquer after high school.
Article continues below advertisement
However, something tragic recently happened to Robbie that altered the trajectory of his life entirely. So, what exactly happened to Robbie, and what are the rumors surrounding him currently? Keep reading to find out.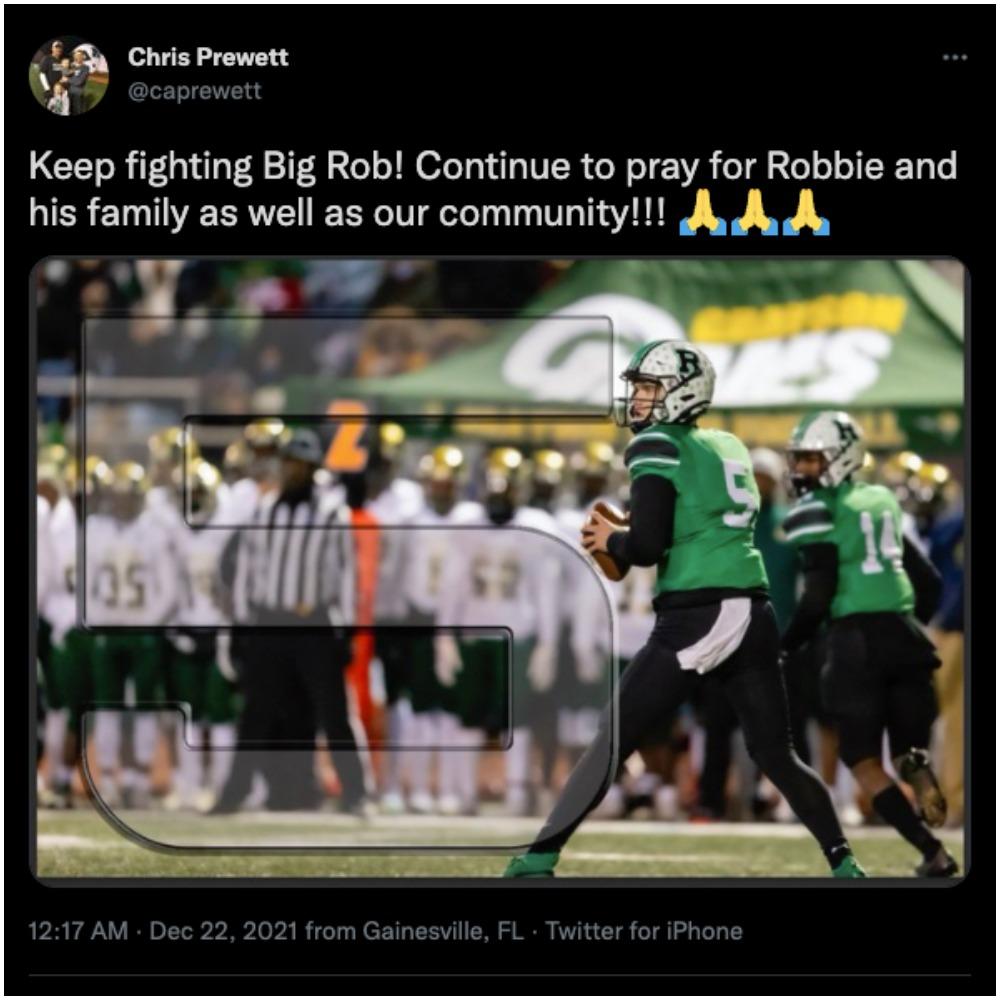 Article continues below advertisement
What happened to Robbie Roper?
Details surrounding Robbie's situation were quite vague to begin with, as family and friends struggled to figure out what was going on with him. The rising football star was reportedly undergoing an unnamed medical procedure when complications arose. The exact nature of the complications were not specified either, but what we do know is that he spent time in the ICU fighting for his life.
"Keep fighting Big Rob! Continue to pray for Robbie and his family as well as our community," Roswell High School head football coach Chris Prewett tweeted on Dec. 22, 2021. Messages of well-wishes poured in under Chris's tweet, with people writing things such as, "Praying continually for this young man and his family," and "Our prayers are with you, coach, and the Roper family."
Article continues below advertisement
After fighting for his life in the ICU, Robbie tragically passed away at 18 years old.
Tragically, Robbie succumbed to his injuries and passed away on Dec. 23, 2021, at just 18 years old. His family released a statement in the wake of his passing: "Hey guys, it's the Roper family. We just wanted to update everyone on Robbie. Robbie just passed. He was the biggest joy to our family. We are proud of the young man he has become. He will be missed by his friends and family dearly. We are still working on funeral arrangements, and will update everyone on the time, date, and location."
As for the time, date, and location, Robbie's visitation will be held at the Poole Funeral Home in Woodstock, Ga. from 5-9 p.m. EST on Dec. 27, 2021, with a celebration of life event to follow at 11 a.m. EST on Dec. 28, 2021, at Woodstock First Baptist Church. His family has also set up a GoFundMe Scholarship fund in Robbie's honor.
Our thoughts are with the Roper family, Robbie's friends, and the entire Roswell High School community as they attempt to navigate this difficult situation.