'CoD: Warzone' Removed Rumble Mode in the Recent Update
The recent update to 'Call of Duty: Warzone' replaced one of the more popular modes of the game: Rumble mode. What happened to it and will it be back?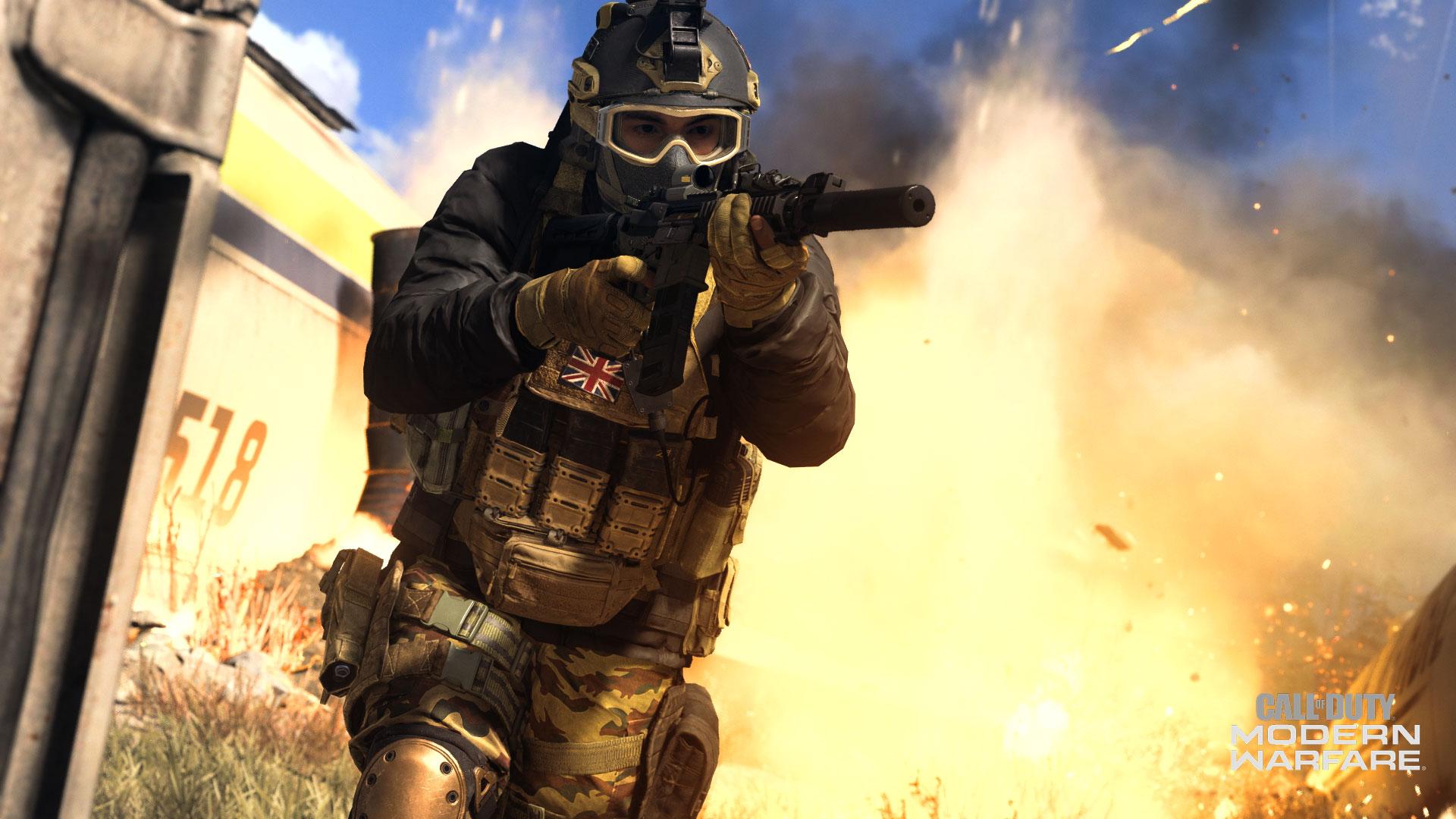 Call of Duty: Warzone is game developer Infinity Ward's attempt at a battle royale game. This free-to-play version of the Call of Duty franchise has become increasingly popular, offering a different spin on some of the other battle royale games on the market right now.
Previously, the game would allow you to play with up to 150 other players at once, but a recent update has changed that. Now, players can compete against 200 players at once, offering a unique and exciting game mode.
Article continues below advertisement
But this update comes with a catch — to make room for the new playing mode, another had to be removed from the game. Unfortunately, Rumble mode was removed during the recent update.
What happened to Rumble mode in Warzone, and will the developers be bringing it back?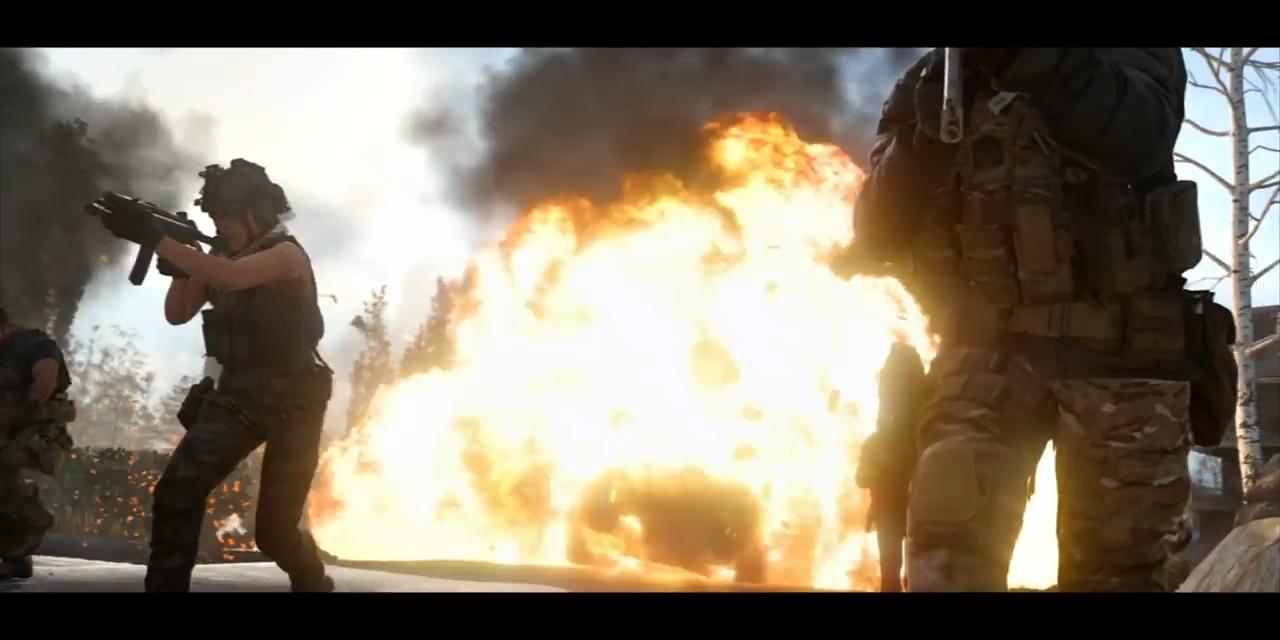 Article continues below advertisement
What is 'Warzone' Rumble?
Rumble was one of the popular play modes available in Call of Duty: Warzone, offering a team-based match for players to participate in. The teams would be split up with 50 players on each side, offering a mildly chaotic, yet enjoyable play mode for players. The two teams battle it out for the most kills as the game's safety zone slowly shrinks.
Many Warzone players enjoyed the gameplay, as it provided an easy way to level up your weapons and earn more XP without dumping countless hours into the game.
The mode is a popular one, and while other, similar modes are available to play on other games, Rumble was some players' main draw to the game. Without it, it's likely many will turn to the game's competitors, like Fortnite, to play this mode in place of Warzone.
Article continues below advertisement
Will Rumble return to 'Warzone'?
At this time, it's currently unclear whether or not Infinity Ward, the game's developer, has any plans to bring the mode back. For the time being, they've replaced Rumble with a new mode known as "Plunder Quads."
This mode caters to 200 players at once, splitting them up evenly among four separate teams. As expected, it's been considered a very chaotic mode, and not one Warzone players seem to be fond of in place of Rumble.
Article continues below advertisement
Often times, especially in online multiplayer games, developers will offer different methods of playing. To ensure that no one game mode has issues filling the waiting lobbies ahead of matches, these modes will be cycled in and out of the game, providing players with variety to their battles. This is what happened with Rumble mode, as it made way for new play styles to be added to the game.
Many of the game's players took to social media to voice their disappointment that the Rumble mode was removed from the game again, hoping it would convince Infinity Ward to bring it back with their next update.
Infinity Ward has not directly responded to players' requests for the mode to be added back to the game, so it is currently unclear if or when players will have access to it again.