'What If...?' Season 2 Is Already in the Making — Here's What We Know About Season 1
We now know the release date and episode count of Disney Plus's 'What If…?' So when does the animated series come out and what else do we know?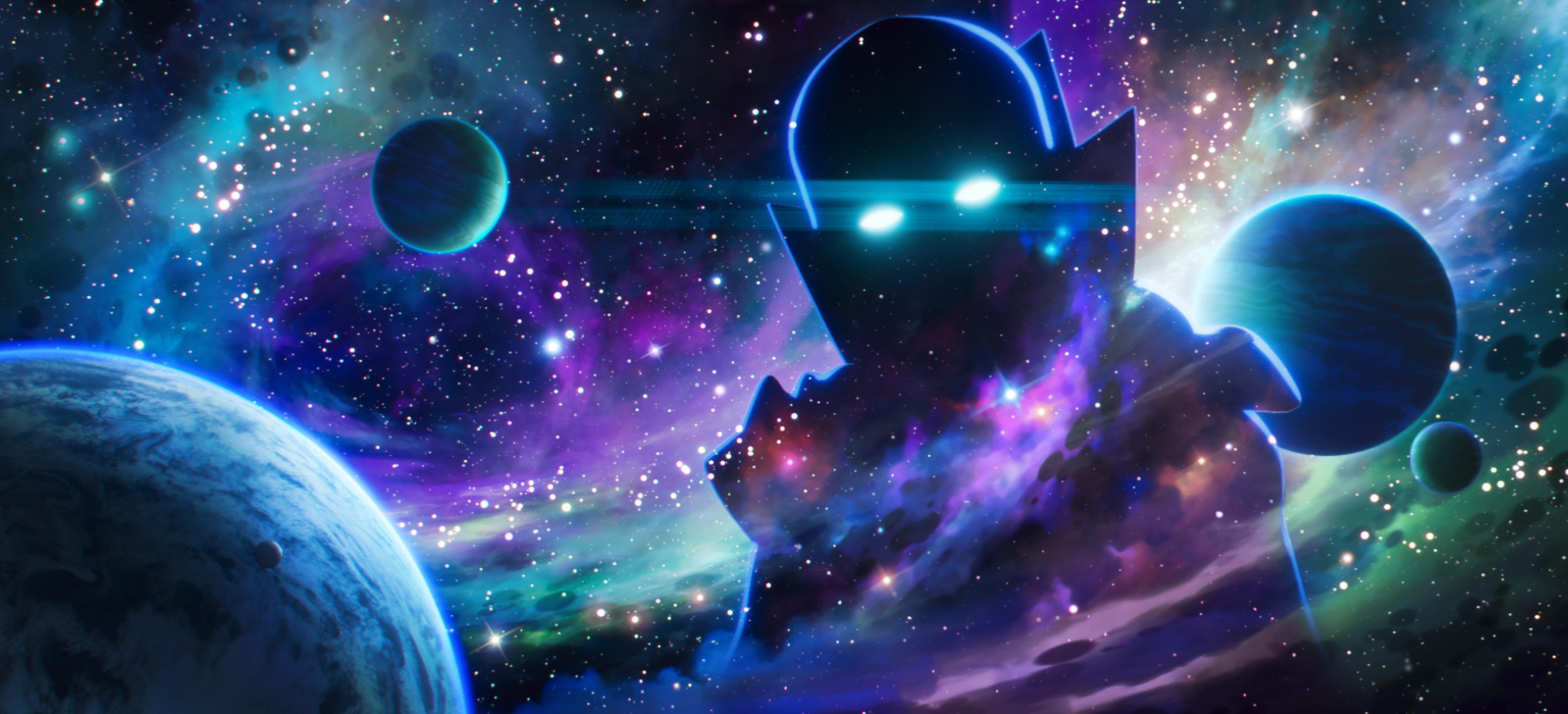 We are all ready to see what Disney Plus does with What If…?, the new animated Marvel anthology series. The MCU show is based on the Marvel comic book series of the same name, so although the comic books were created by Marvel, they were considered to be outside of Marvel canon.
This is because each book in the series chronicles a different alternate reality — what if things happened just a little differently?
Article continues below advertisement
What If…? is a portrait of how one tiny change or one small decision can affect the entire universe, and now we'll get to see that in the context of the MCU. Plus, with Doctor Strange in the Multiverse of Madness slated for 2022, these noncanonical stories could easily become canon. So what exactly is the episode count and what is the release date of What If…?
Article continues below advertisement
The release date for 'What If…?' is Wednesday, Aug. 11.
Luckily, we don't have to wait too long for the release of What If…? Season 1. Yes, that's right — Season 1 is coming out on Aug. 11, but Kevin Feige has already revealed that there will be a Season 2 of What If…? And honestly, this is one of those Marvel properties that could go on forever because it's based on 170 different comic books, plus the writers can use their own imaginations.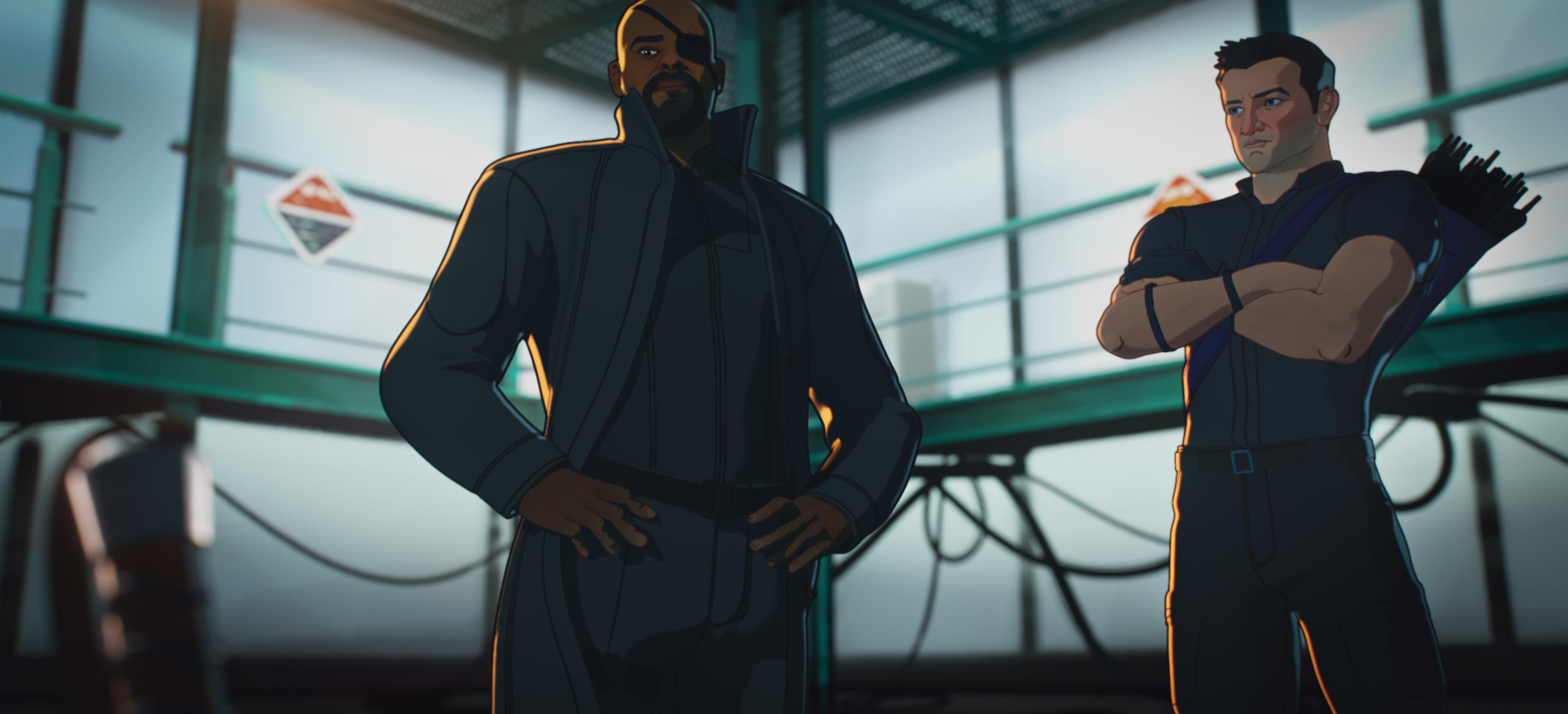 Article continues below advertisement
So far, we know that we're going to see Zombie Captain (or Colonel) America based on the trailer, and that he's actually from outside the What If…? comic book series. Peggy Carter also becomes Captain Carter instead of Steve Rogers, and T'Challa somehow ends up in outer space with Yondu. While we have some ideas about the premises that are sure to show up, we have no clue how everything will play out.
'What If…?' Season 1 has nine episodes.
While it was originally slated to have 10 episodes, after the COVID-19 pandemic came into play, the final episode needed to be pushed. "We had to push an episode into Season 2," executive producer Brad Winderbaum explained to Collider. "It was just, honestly, like everything else, that was a COVID impact. There was an episode that just wouldn't hit the completion date, but luckily we do get to see it in the second season of the show."
Article continues below advertisement
Although What If…? won't deliver the full 10 episodes many of us expected, it's been confirmed for a Season 2, so we can't complain too much. Brad revealed that Season 2 will also have nine episodes, so there will be a total of 18 episodes of What If…?
But that doesn't mean there won't also be a Season 3, if all goes well!
Article continues below advertisement
There's no official running time for 'What If…?'
One thing that streaming platforms allow for is the freedom of constraints. When television shows were all on cable, they were locked into specific allotted time slots. But since there are no time allotments on streaming platforms, showrunners have a little more freedom.
Article continues below advertisement
"We targeted a half an hour for each episode," Brad explained. "Some of them come in a little longer, some of them come in a little shorter. We wanted to tell as many stories as we could and we had a certain budget we had to work with so it felt like that 10-episode – now nine-episode – run was the right quantity."
Every episode has its own format and style, so it's impossible to box each story into a set running time. Other Disney Plus/MCU properties have done the same thing with their episode running times, like WandaVision and Loki.
We can't wait to see what Disney Plus does with What If...? and the same freedoms.