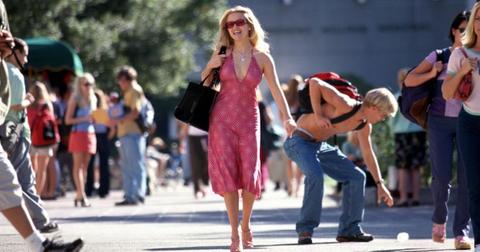 With Mindy Kaling Co-Writing 'Legally Blonde 3,' We Know It's Going to Be Epic
By Lizzy Rosenberg

Updated
Almost two full decades have passed since the slightly underwhelming sequel to Legally Blonde (which, in case you didn't remember, was titled Legally Blonde 2: Red, White & Blonde) premiered back in 2003. However, it seems as though the widely beloved rom com is getting a third installment, so we can all live out our beloved pre-teen years once again.
What is 'Legally Blonde 3' going to be about?
It's also been confirmed that the third movie isn't going to be a "makeover" or a remake of any kind. The screenplay is apparently going to be totally fresh with a brand-new plot, and most likely some new characters. We're really hoping for a return from Emmett, Paulette, and Elle's beloved pup Bruiser, but the latter is somewhat unlikely, unless they've found a way to keep dogs alive for over 20 years.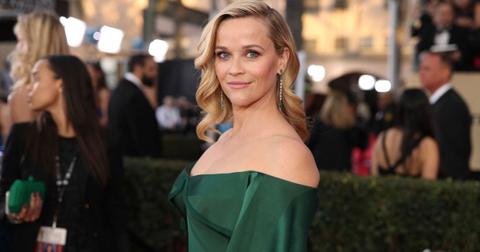 Who else will be working on the movie?
The third film in the franchise will also apparently be produced through Reese's production studio, Hello Sunshine, which will be led by the franchise's original producer, Marc Platt. Needless to say, we know it's going to be good.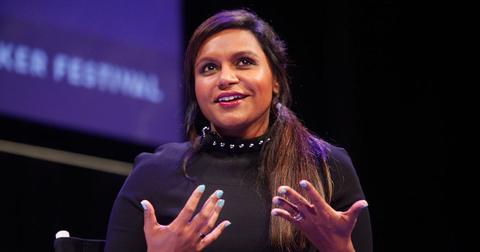 When Reese isn't working on 'Legally Blonde 3,' she's exploring the world of TikTok.
She also took to the app to show off her new Ivy Park wardrobe from her BFF, Beyoncé. Needless to say, she's thriving online and in the world of Hollywood.
It goes without saying we're hyped for Legally Blonde 3, so we'll definitely keep you posted on more updates. In all honesty, I think all of us could use an inspirational rom com right about now.