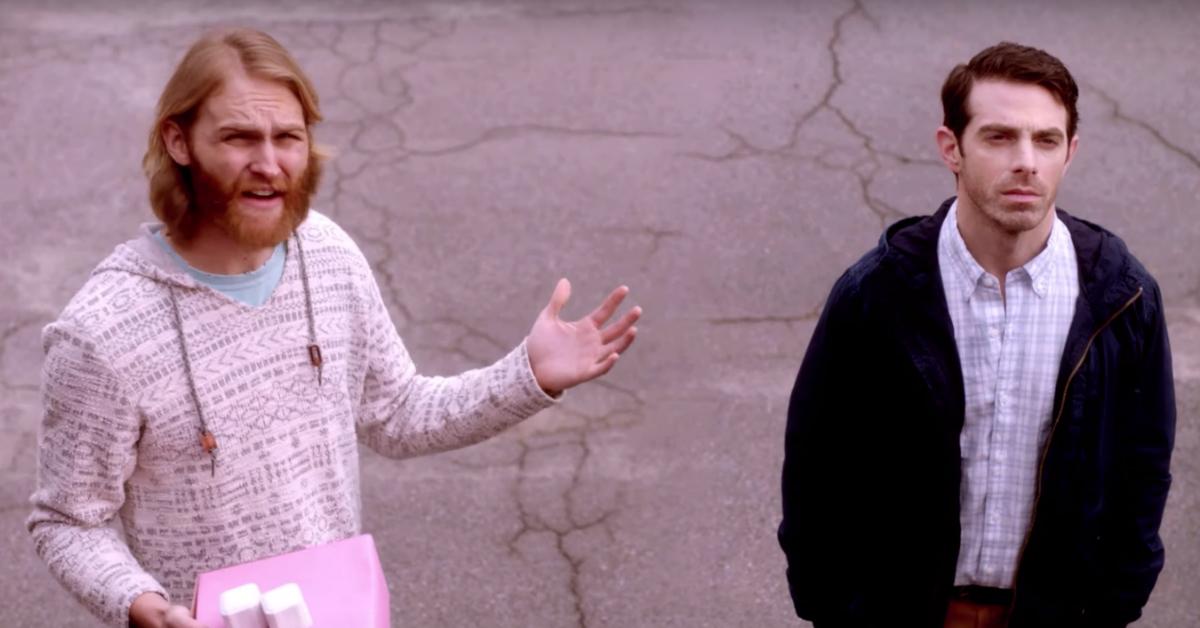 'Lodge 49' Is the Quirky but Fantastic TV Show You Should Binge-Watch Right Now
We're just going to come right out and say it: Lodge 49 hasn't gotten the buzz it deserves. Wyatt Russell stars in the AMC series as Sean "Dud" Dudley, a wayward but disarmingly optimistic ex-surfer who stumbles upon a rundown but promising lodge.
So what is Lodge 49 actually about? Why should you be watching? Here's what you need to know.
Article continues below advertisement