'Lodge 49' Is the Quirky but Fantastic TV Show You Should Binge-Watch Right Now
What is 'Lodge 49'? Here's what you need to know about the quirky AMC show starring Wyatt Russell and Brent Jennings.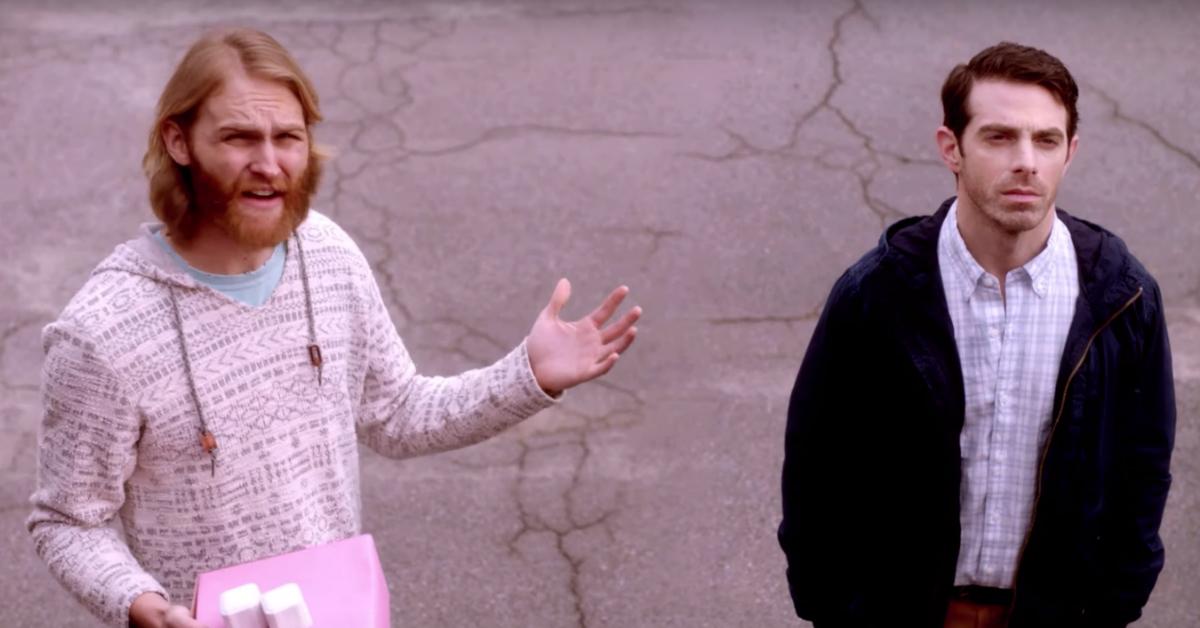 We're just going to come right out and say it: Lodge 49 hasn't gotten the buzz it deserves. Wyatt Russell stars in the AMC series as Sean "Dud" Dudley, a wayward but disarmingly optimistic ex-surfer who stumbles upon a rundown but promising lodge.
So what is Lodge 49 actually about? Why should you be watching? Here's what you need to know.
Article continues below advertisement
What is Lodge 49? It's a quirky modern-day fable.
According to its official show page bio, Lodge 49 "is a light-hearted, endearing modern fable set in Long Beach, Calif."
Wyatt Russell (whose parents are Goldie Hawn and Kurt Russell) plays Dud, the ex-surfer you can't help but like. Dud's father recently passed away and the family business has fallen apart, but a rundown lodge is filled with characters who present a promising future.
Ernie (Brent Jennings) is the "Luminous Night" of Lodge 49. He welcomes Dud to the fray, but Dud's sister Liz Dudley (played by Sonya Cassidy) has her reservations.
The beer is cheap, the people are funny, and Dud is fully caught up in the hope of returning to his once idyllic life.
Article continues below advertisement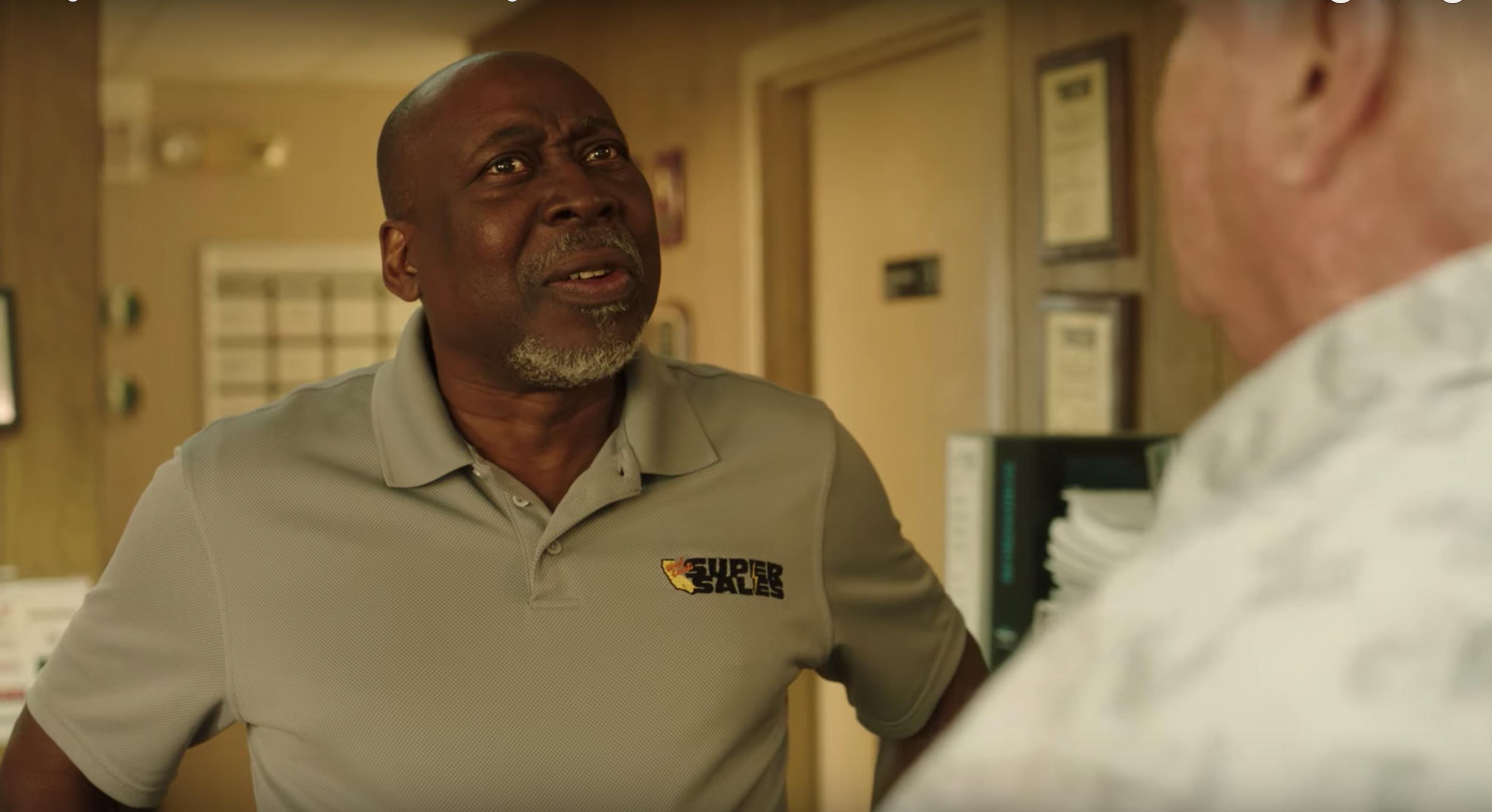 Where is Lodge 49 filmed? 
So Lodge 49 is set in Long Beach, Calif., but most of the show is actually filmed in and around Atlanta, Ga.
"Atlanta would not come to mind at first because [Lodge 49] is about Long Beach," executive producer Jeff Freilich said in an interview with Georgia FMDI. "The problem with shooting in Los Angeles for us on the budget we had is that it was cost-prohibitive..."
Article continues below advertisement
"But because of the Georgia incentive, we're able to afford a show that would normally cost a million or $2 million more per episode if it were shot almost anywhere else," he continued.
"There's no question the money that we're offered to bring work to Georgia is one of the big drawing cards... that you can go there and actually put together a group that's at least as skilled as any other city that I've ever worked in the world makes it a pleasure."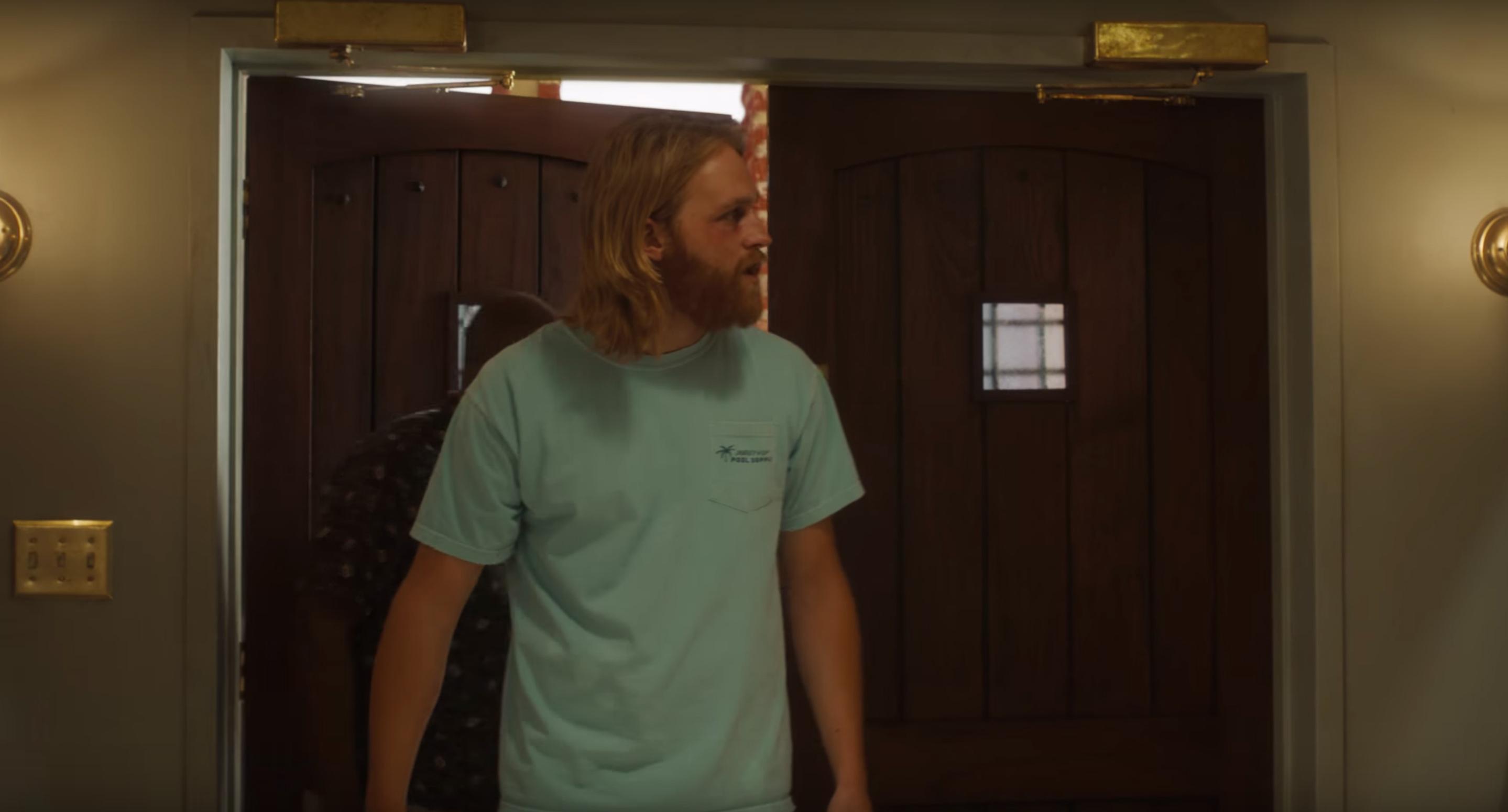 Article continues below advertisement
What are critics saying about Lodge 49?
Season 1 of Lodge 49 has a "certified fresh" rating of 86 percent on Rotten Tomatoes. The critics' consensus reads, "Lodge 49 takes a surreal journey into the television dreamscape that can prove quite rewarding for viewers who stick with it."
Article continues below advertisement
What can audiences expect to see in Season 2 of Lodge 49?
In an interview with Entertainment Weekly, Lodge 49 creator Jim Gavin said, "I think we will be digging into the history of the Lodge itself, and as it relates to the history of Long Beach, and [the city's] aerospace past. How those communities were built around what was once an engine of prosperity — and it's now an empty space in the center of town."
He continued: "We will continue to tell that story, always with an eye on the fringe places: your strip malls, your service-job community, the highways and byways of industrial plumbing sales. All the things that viewers are clamoring for in this television environment."
Catch the Season 2 premiere of Lodge 49 on August 12 at 10 p.m. on AMC.