#PitMad Gives Unsigned Authors a Chance to Find a Literary Agent
For writers with a completed, polished manuscript, finding a literary agent can be hard. The #PitMad event on Twitter helps authors find agents.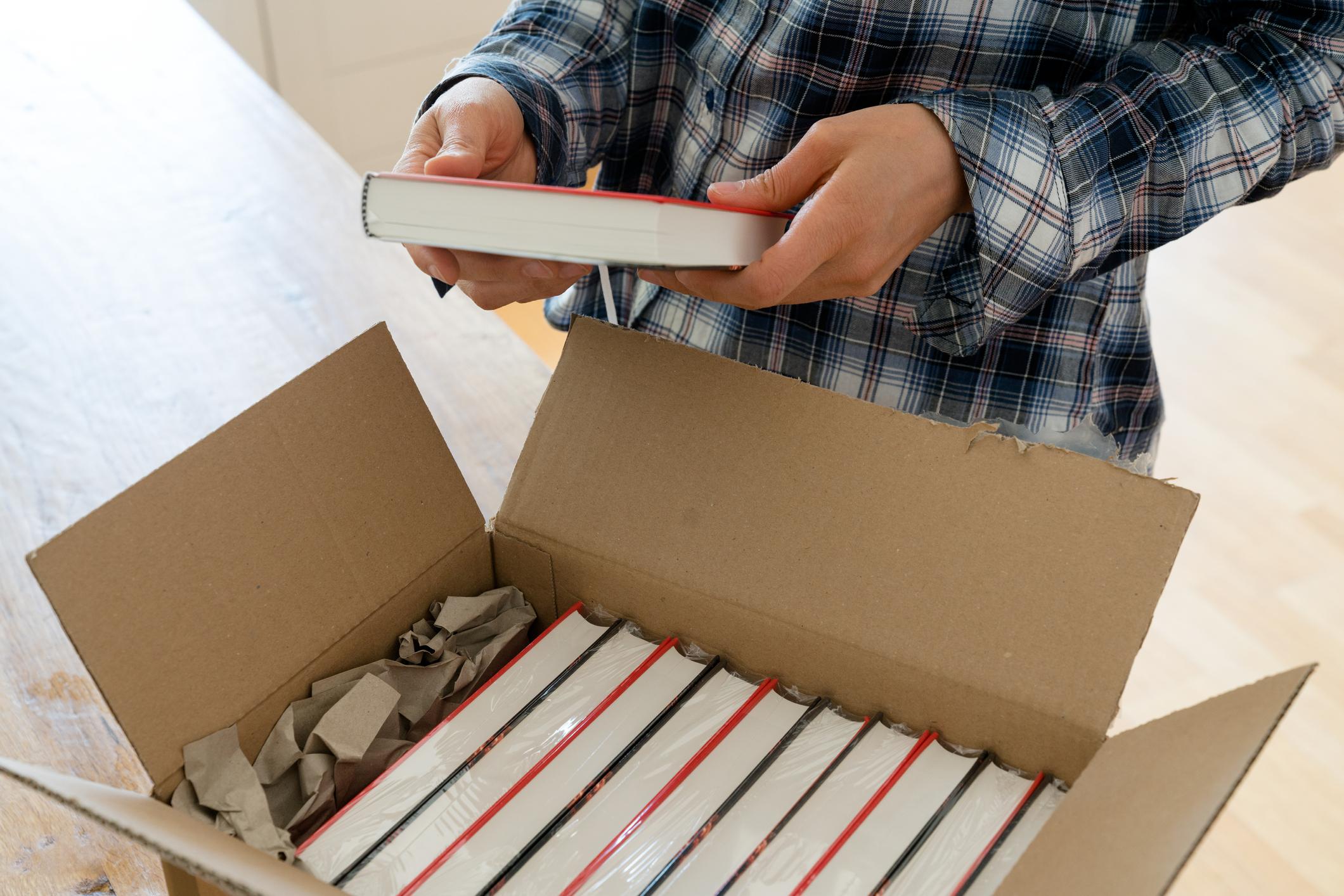 If you're a writer, you know the process of taking your dream of writing a book and making it a reality is not an easy road. While you may have spent countless hours on a manuscript or nonfiction proposal, getting it in the hands of an agent who is the right fit can be one of the hardest parts of the process.
Article continues below advertisement
Of course, you can always pitch literary agents the traditional way by sending query letters, though if that's still left your manuscript unsigned, then participating in PitMad might be your next move.
What is PitMad, and how do you submit your manuscript?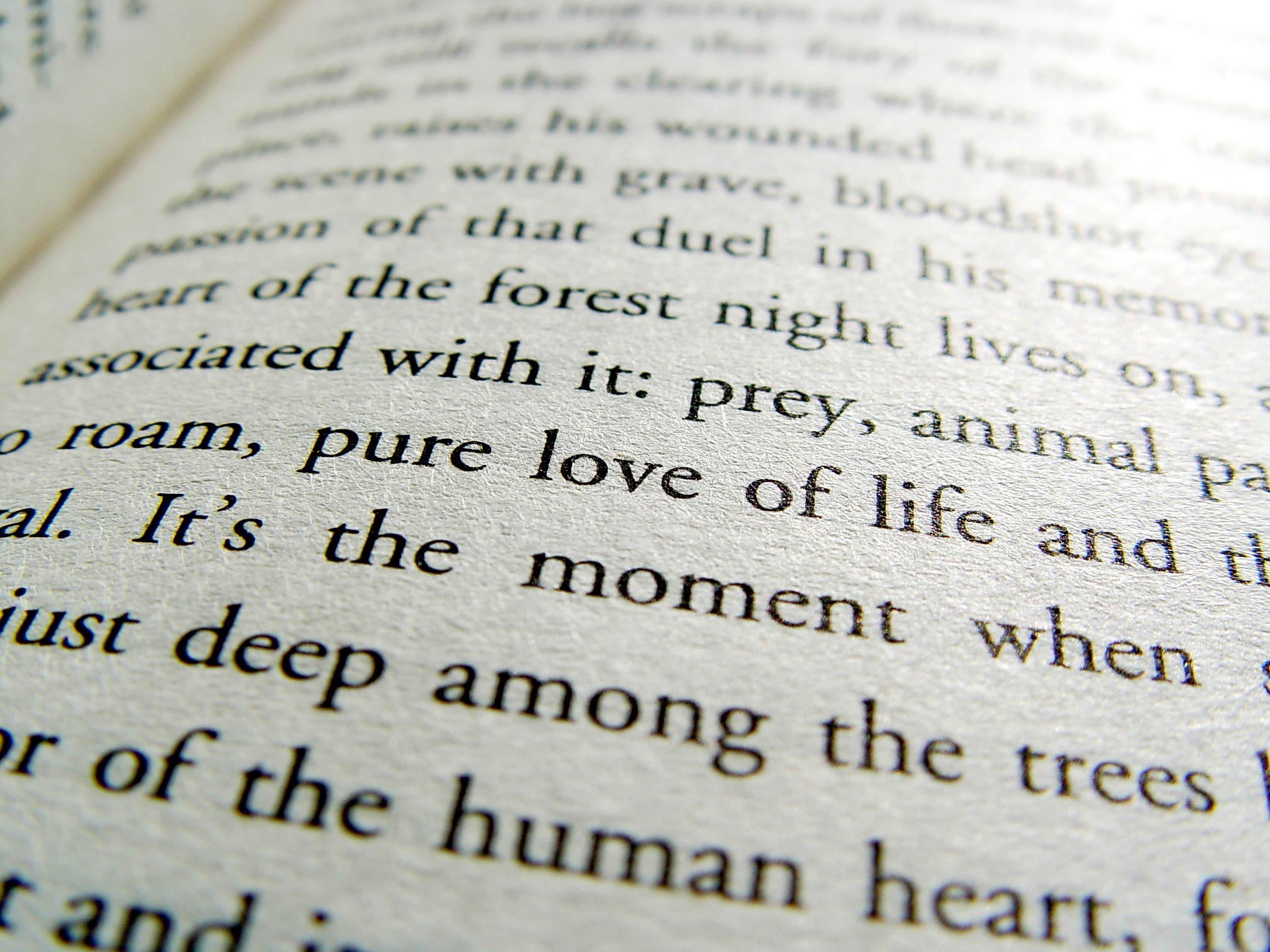 Article continues below advertisement
Here's how to participate in PitMad as a writer.
The Pitch Wars organization has outlined some very clear guidelines on how to pitch your manuscript during the PitMad event, and if you want your manuscript to be considered, you should be sure to follow them.
PitMad is focused on pitching unrepresented manuscripts and nonfiction proposals to agents in 280 characters or less. Organized by the same organization behind Pitch Wars, PitMad takes place four times a year.
The remaining dates in 2020 take place on Sept. 3 and Dec. 3 between 8 a.m. and 8 p.m. ET.
To pitch your manuscript, it must not be currently signed to an agent. You can pitch one manuscript up to three times in a day, and you can pitch as many finished, fully polished manuscripts you feel are in need of an agent.
Article continues below advertisement
While it's tempting to do everything in your power to get your pitch to stand out, there are some other rules that, if not followed, could prevent your manuscript from being seen by an agent. Generally, don't pitch in a thread, don't use images or links (unless it's a graphic novel or picture book), and use the hashtag #PitMad with the relevant genre.
If you're a Black writer, the organization has also implemented the #BVM (Black Voices Matter) hashtag to increase visibility to Black authors.
Article continues below advertisement
An agent liked your tweet — now what?
While PitMad is an opportunity for agents to find unclaimed manuscripts, it's still up to you, as the writer, to make an official pitch to the agent before the deal is finalized. If a literary agent liked your tweet, it means they're interested in potentially picking up your manuscript, but you'll need to submit a full pitch to them.
Article continues below advertisement
If this agent is an active participant in PitMad, they should have their query guidelines on their Twitter page, but if they don't, a quick search should produce their basic pitch expectations.
You can send a query letter to any of the agents who have liked your tweet, as it signifies their interest in your work. However, if you find in your research they might not be your best fit, you're under no obligation to send them an official query.
If an agent who has previously rejected your manuscript expresses interest in your work, feel free to send them another query if you're comfortable, explaining how it's different from the previous draft you sent them.