TikTok's Effect House Will Allow Tech-Savvy Users to Develop AR Filters
TikTok is following Facebook and Snapchat into the AR space, allowing developers to come up with their own augmented reality filters.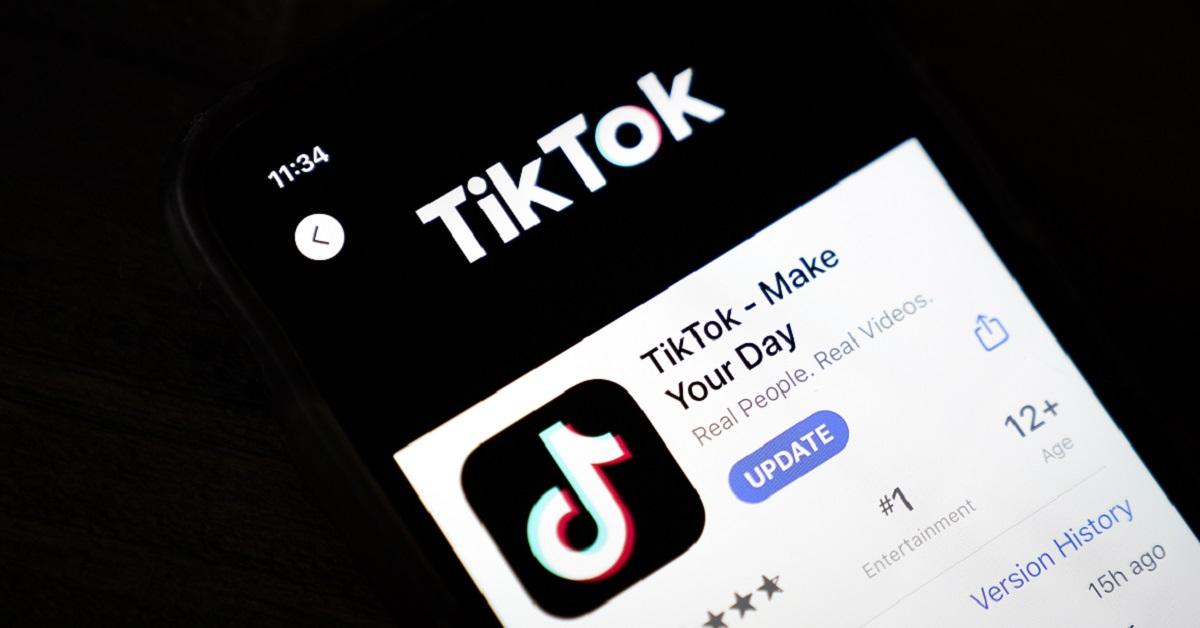 Facebook is diving headfirst in the meta-verse, a universe that the company is beginning to explore that will give users an opportunity to exist in the world of virtual reality. The news has been met with a fair bit of ridicule, but they aren't the only company exploring how augmented or virtual reality may change their business model. For the past few months, TikTok has also been exploring what AR can do.
Article continues below advertisement
What is the TikTok Effects House?
Although most people know TikTok best as a social media platform, they have also introduced Effects House, a platform that allows users to create augmented reality experiences. Effects House has spent the past few months in private beta testing, but it's designed to allow developers to build AR effects which will ultimately be usable in the TikTok app.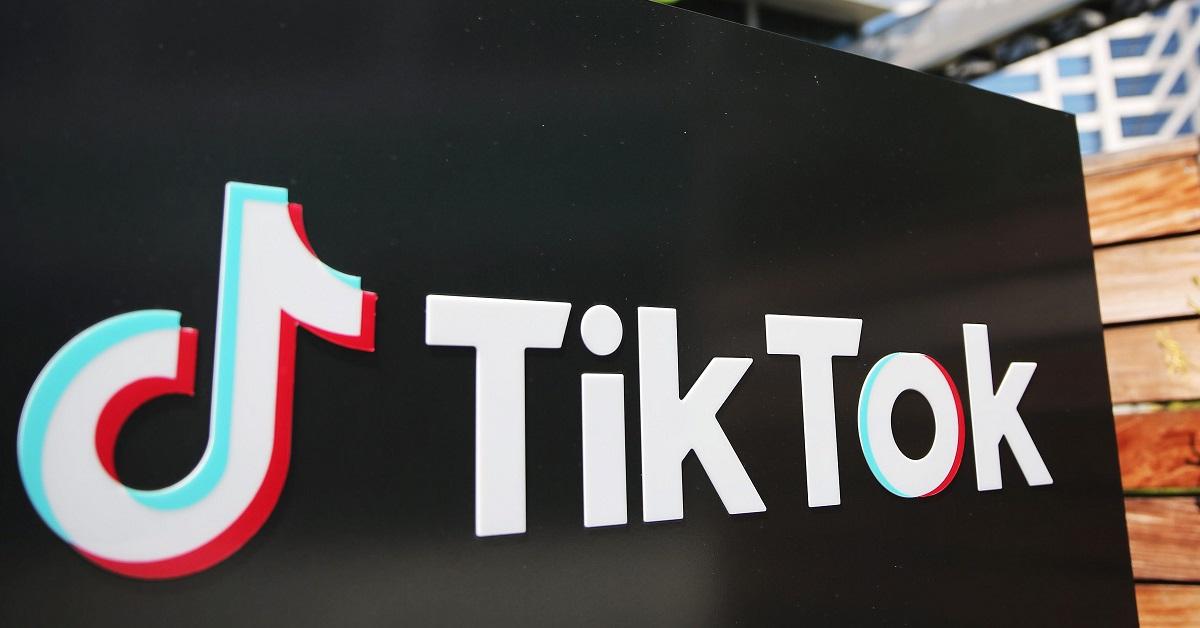 Article continues below advertisement
It's unclear when these AR tools may become more broadly available. For now, Effects House is open to developers who sign up to use the platform. When Effects House first launched in August of 2021, TikTok characterized the platform as an "experiment," and also added that not every experiment the company launches is ultimately pushed to the app. Other experiments undergo significant transformations between their beta versions and what the general population of users ultimately sees.
TikTok's AR platform puts it in competition with other tech giants.
Effects House would allow TikTok to more directly compete with companies like Facebook (or Meta) and Snapchat.
"We're always thinking about new ways to bring value to our community and enrich the TikTok experience," a TikTok spokesperson told TechCrunch. "Currently, we're experimenting with ways to give creators additional tools to bring their creative ideas to life for the TikTok community,"
Article continues below advertisement
Facebook, for example, already boasts a community of creators over 600,000 strong on its Spark AR platform, which makes it the largest mobile AR platform in the world. In its history to date, TikTok has been more focused on working with third-party apps to create an integrated experience for users with TikTok at the center. Effects House signals a shift towards developing more features that can be used inside the TikTok app itself.
Article continues below advertisement
TikTok is constantly introducing new features.
Although TikTok is already an immensely popular platform, the app continues to innovate with the ultimate goal of ensuring that its users don't get tired of using the app. Like every major social media platform, TikTok is constantly trying out new features that are designed to keep its audience engaged, and while not all of those new features work, there are enough of them to keep users invested in returning to the app.
Effects House is effectively a way to allow developers to do some of this work on TikTok's behalf, developing AR effects that the general population of TikTok may ultimately get to use and enjoy. It's a strategy that's common across social media platforms, and one that allows TikTok to remain competitive with the other giant social media corporations that it's up against.