Here Are 7 TV Shows to Watch Now That 'Game of Thrones' Is Over
These are the 7 best shows you should watch now that HBO's 'Game of Thrones' is finally over — including 'The 100' and 'The Man in High Castle'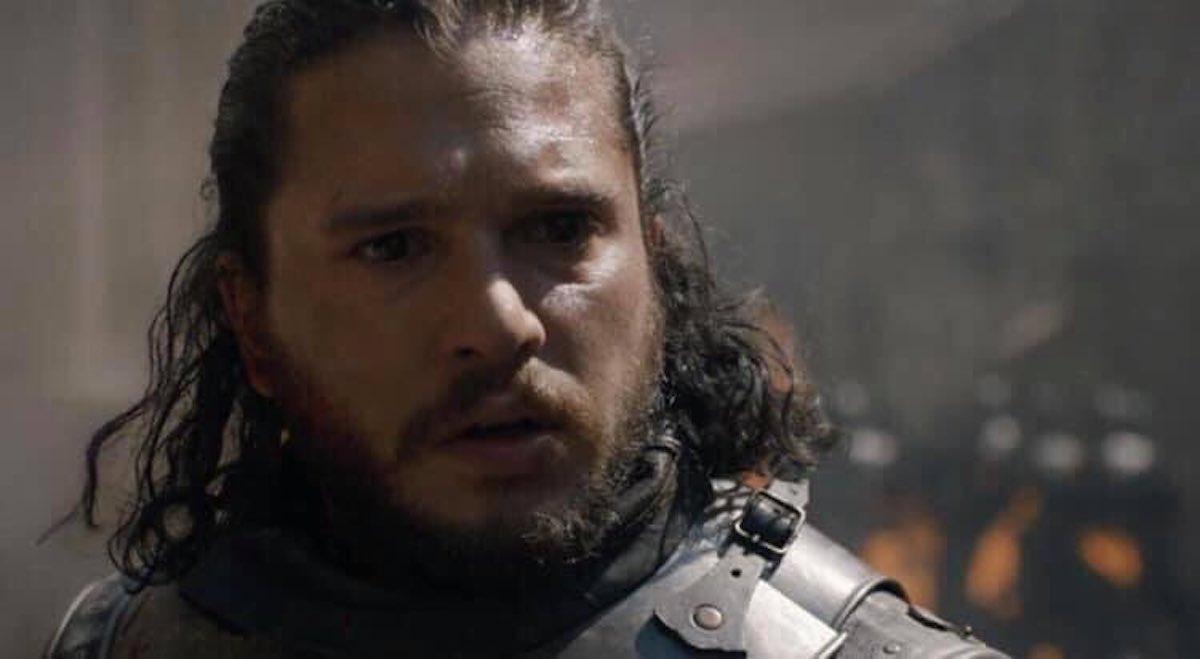 Our "watch" has ended! Unfortunately, much like our favorite characters in the hit HBO series, Game of Thrones is sadly coming to an end. Saying goodbye to our favorite show after eight seasons proves to be a difficult feat, but don't worry, we've got you covered. As you stumble through reruns of GOT and relive all of the great battles and deaths, we've decided to put together a list of shows that may peak your interest.
Whether you're a fan of the worldwide phenomenon for the time period, the storylines, the character development, the bloody battles, or the fantasy of it all, we've rounded up some of our favorite series that will help you get over your lack of Jon Snow hump... or the disappointment that was Season 8. Check out our list below of shows to watch now that Game of Thrones is over.
Article continues below advertisement
1. 'The 100'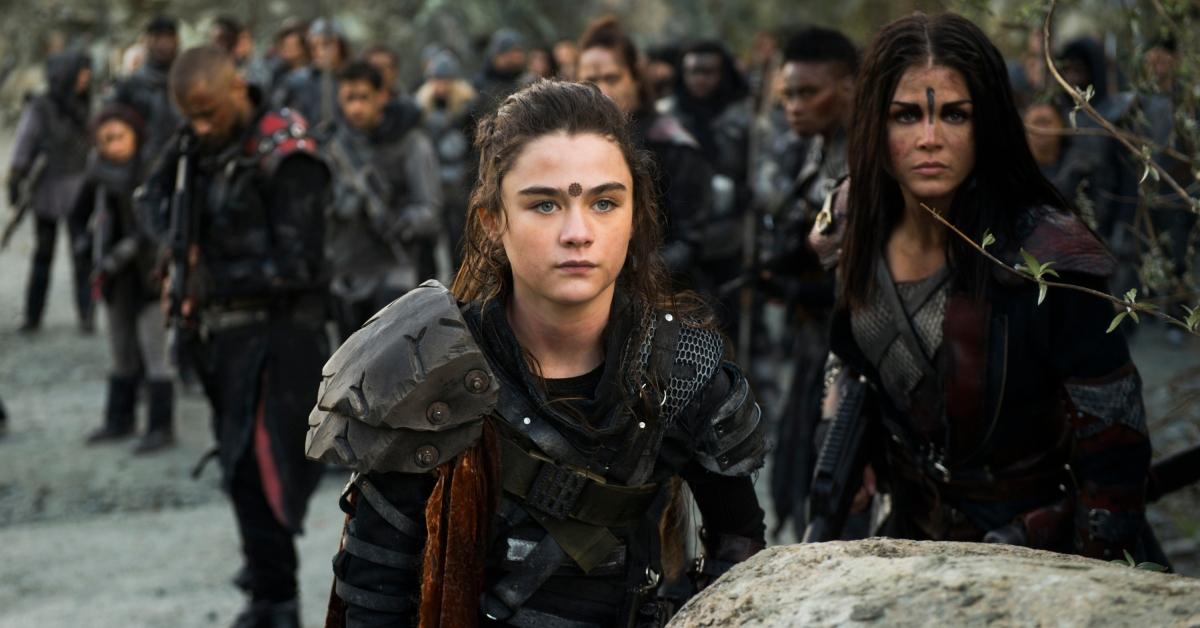 After nuclear war destroys Earth, the only living survivors are those on the international space stations. Generations later as resources start to dwindle, a group of 100 juvenile prisoners are sent back to Earth to test if the planet is livable. You'll surely fall in love with this sci-fi drama, which airs on the CW,
2. 'The Man in the High Castle'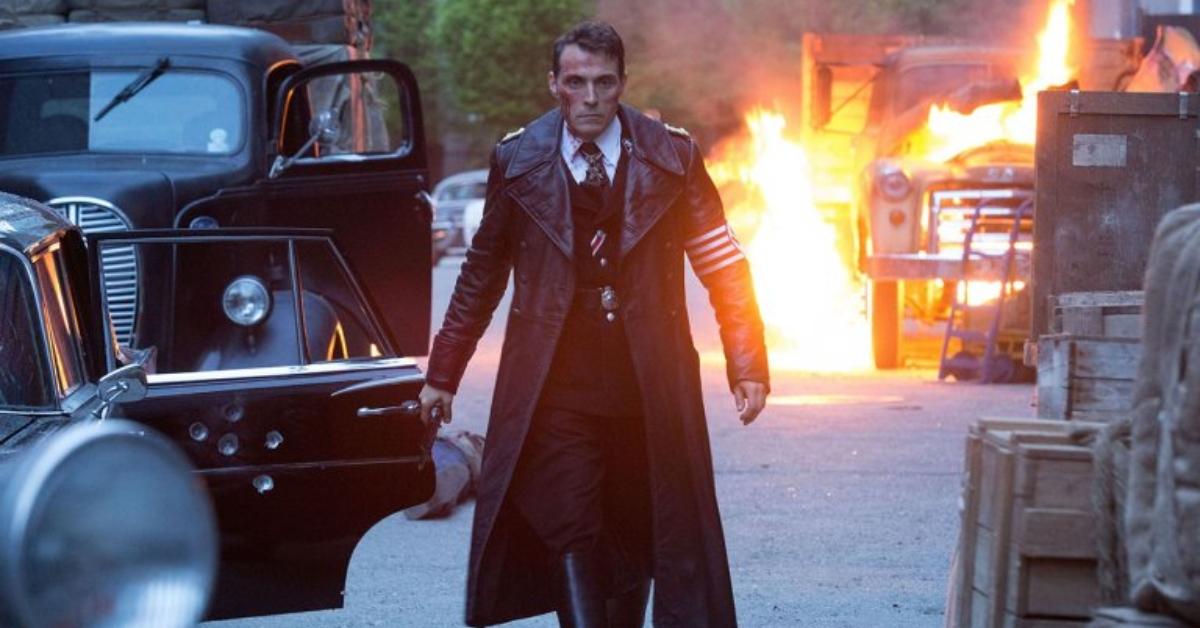 What if the United States lost World War II? Well, this series follows that story arch, which shows America divided up by Japan and Germany. The Amazon Prime series follows multiple characters' storylines as they overlap when newsreels were discovered of Germany losing the war.
Article continues below advertisement
3. 'Peaky Blinders'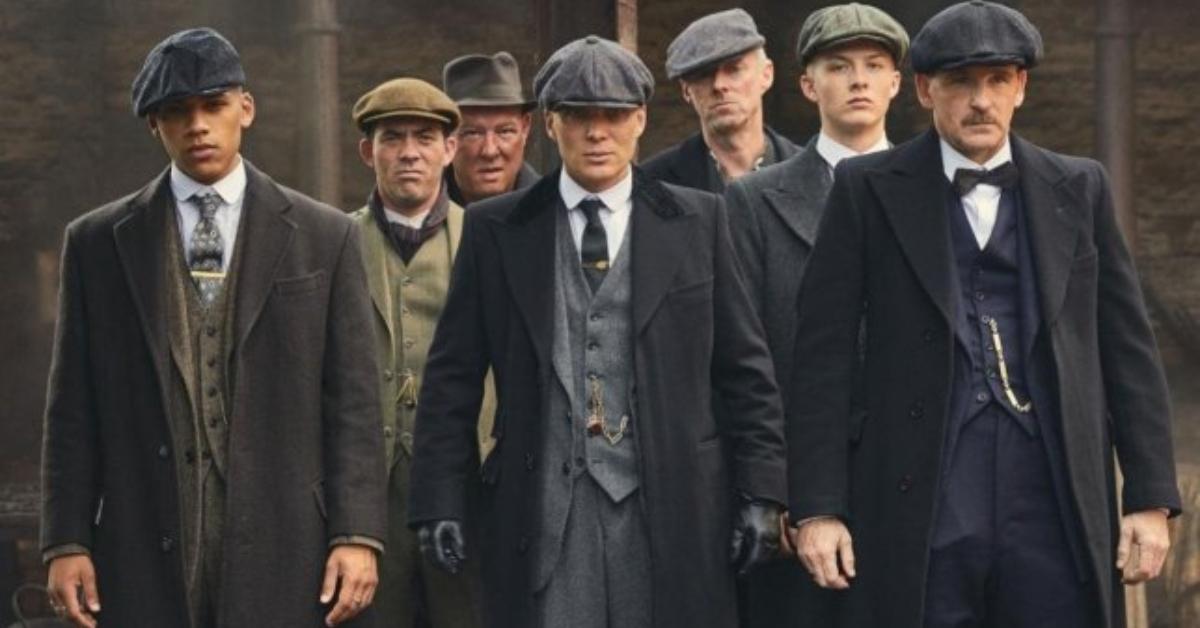 "By order of the Peaky f--king Blinders" ... you must watch this show! Set in the 1920s where gangs and violence are running rampant, leader Thomas Shelby is looking to advance his family's standing in England. With gruesome fights, backstabbing, and killer accents (and wardrobe), this show dives deep into each characters' psyche and motives.
Plus, you can binge-watch it on Netflix to forget about Game of Thrones Season 8, Episode 5.
Article continues below advertisement
4. 'Vikings'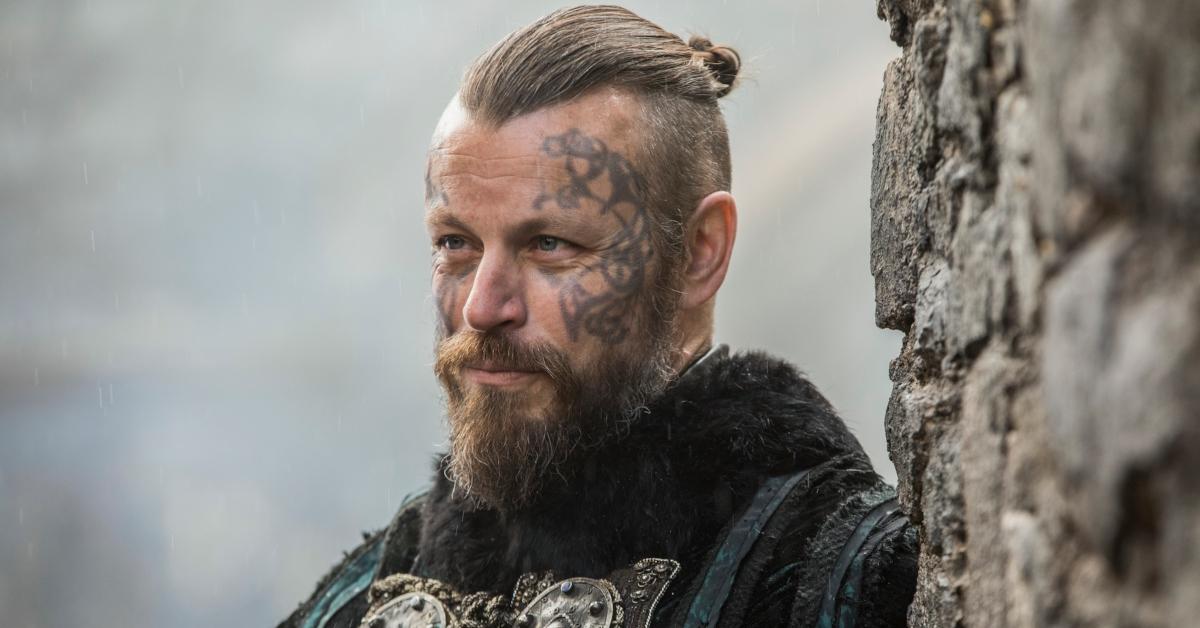 According to the show's bio, "Vikings transports us to the brutal and mysterious world of Ragnar Lothbrok, a Viking warrior and farmer who yearns to explore — and raid — the distant shores across the ocean." This History Channel show depicts battles, conquering new lands, and a mix of sibling rivalry.
It's basically a mirror of GOT. Don't @ us.
Article continues below advertisement
5. 'The Witcher'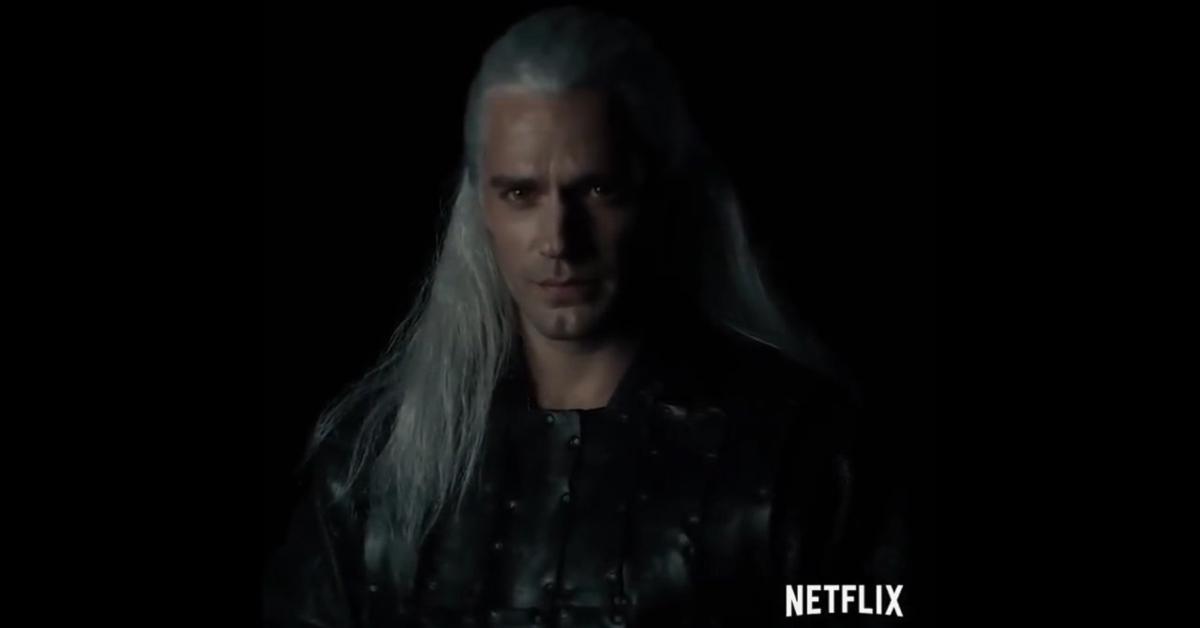 Henry Cavill will tackle the role of Geralt in Netflix's upcoming adaptation of The Witcher, which is based off an eponymous book series. While a trailer has yet to be released, the series will follow Henry's character as he battles monsters and tries to find his place in the world.
The show is set to debut sometime in December 2019.
Article continues below advertisement
6. 'See'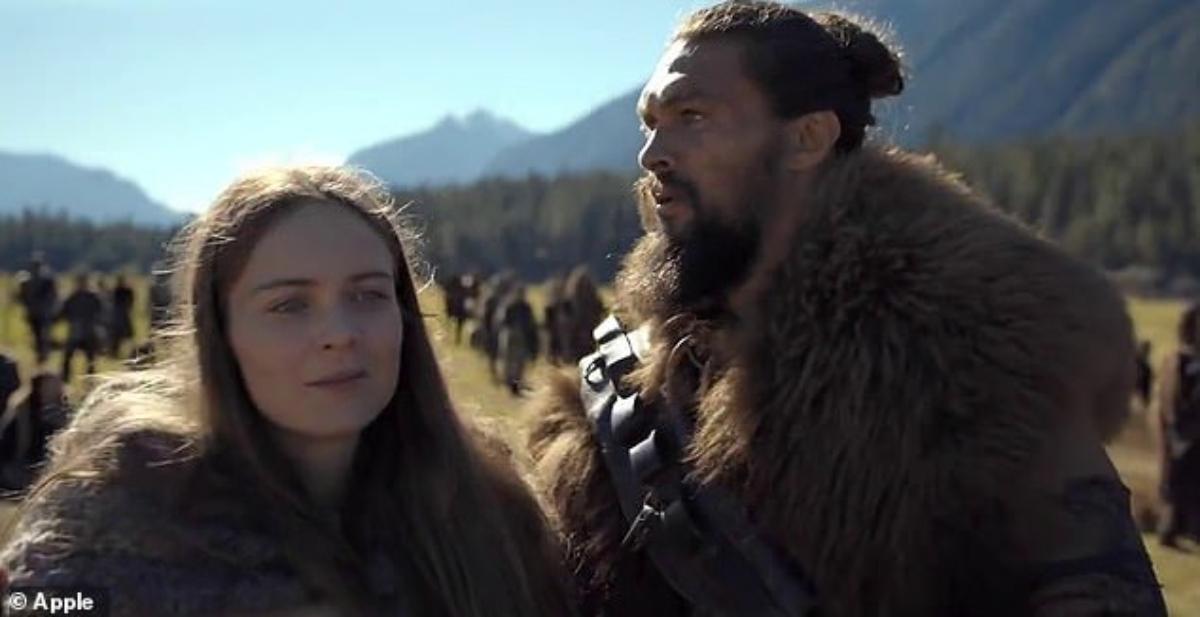 Though Khal Drogo was killed off in Season 1 of GOT, Jason Momoa definitely made an impact on fans. Now, you can catch the Aquaman actor in his next starring role as Baba Voss in Apple TV's new series, See.
According to Deadline, the series takes place in the future, in which humans are visually impaired. Finding new ways to communicate and survive, their society is challenged when a set of twins are born with the sense of sight.
Article continues below advertisement
7. 'His Dark Materials'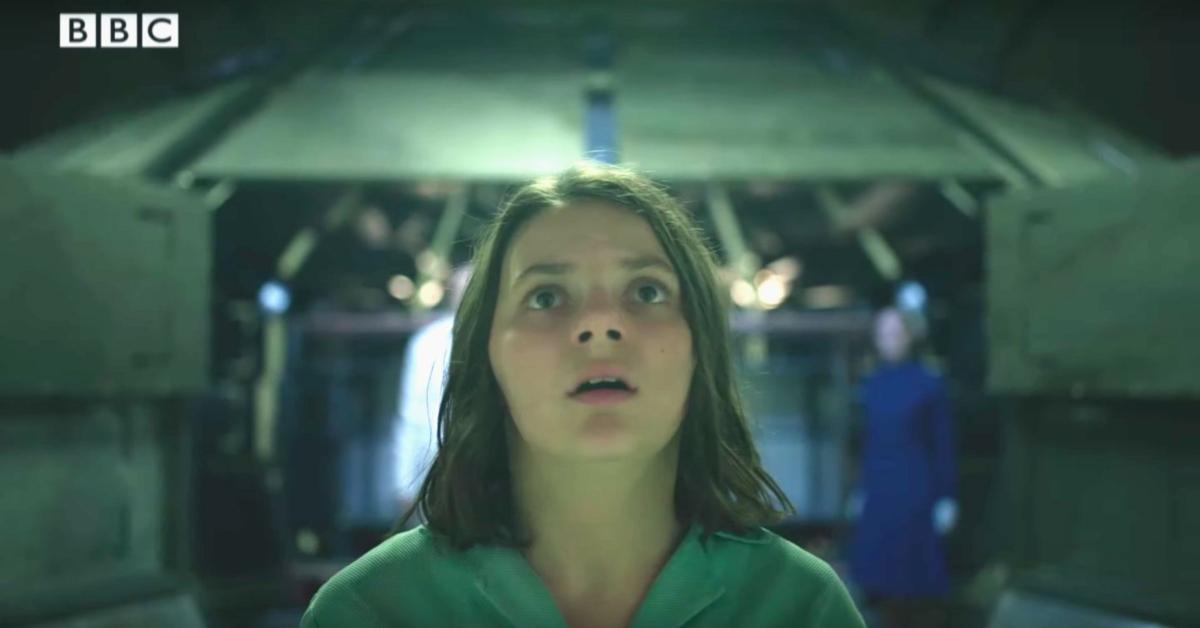 Another popular book series making its way to TV is the trilogy, His Dark Materials. The show will follow Lyra, a girl who discovers a door to parallel universes. The mystical HBO and BBC show will contain action, adventure, and fantasy, which is perfect for any viewer searching to get lost in a great storyline.
Or you can keep watching Game of Thrones and hope for a different ending.