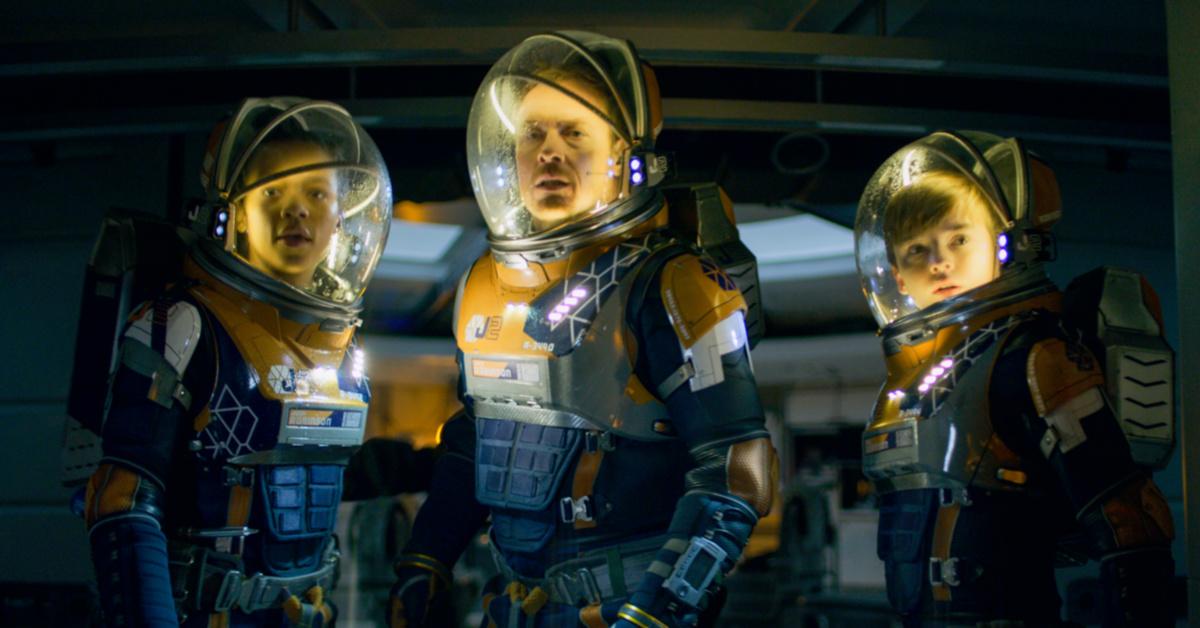 Danger, Will Robinson! Netflix Just Dropped a New Trailer for 'Lost in Space' Season 2
Article continues below advertisement
When does Lost in Space Season 2 come out?
It seems like it's been forever since Season 1 of Lost in Space came to Netflix. And it actually has been a while — Season 1 premiered on Netflix all the way back in April 2018! Season 2 started filming in September of that same year and was set to wrap up in January of 2019. Now, nearly a year later, we're finally going to get to see it.
Season 2 of Lost in Space will be coming to Netflix on Dec. 24. That's perfect timing for anyone who doesn't feel like watching Christmas movies on Christmas Eve.
Article continues below advertisement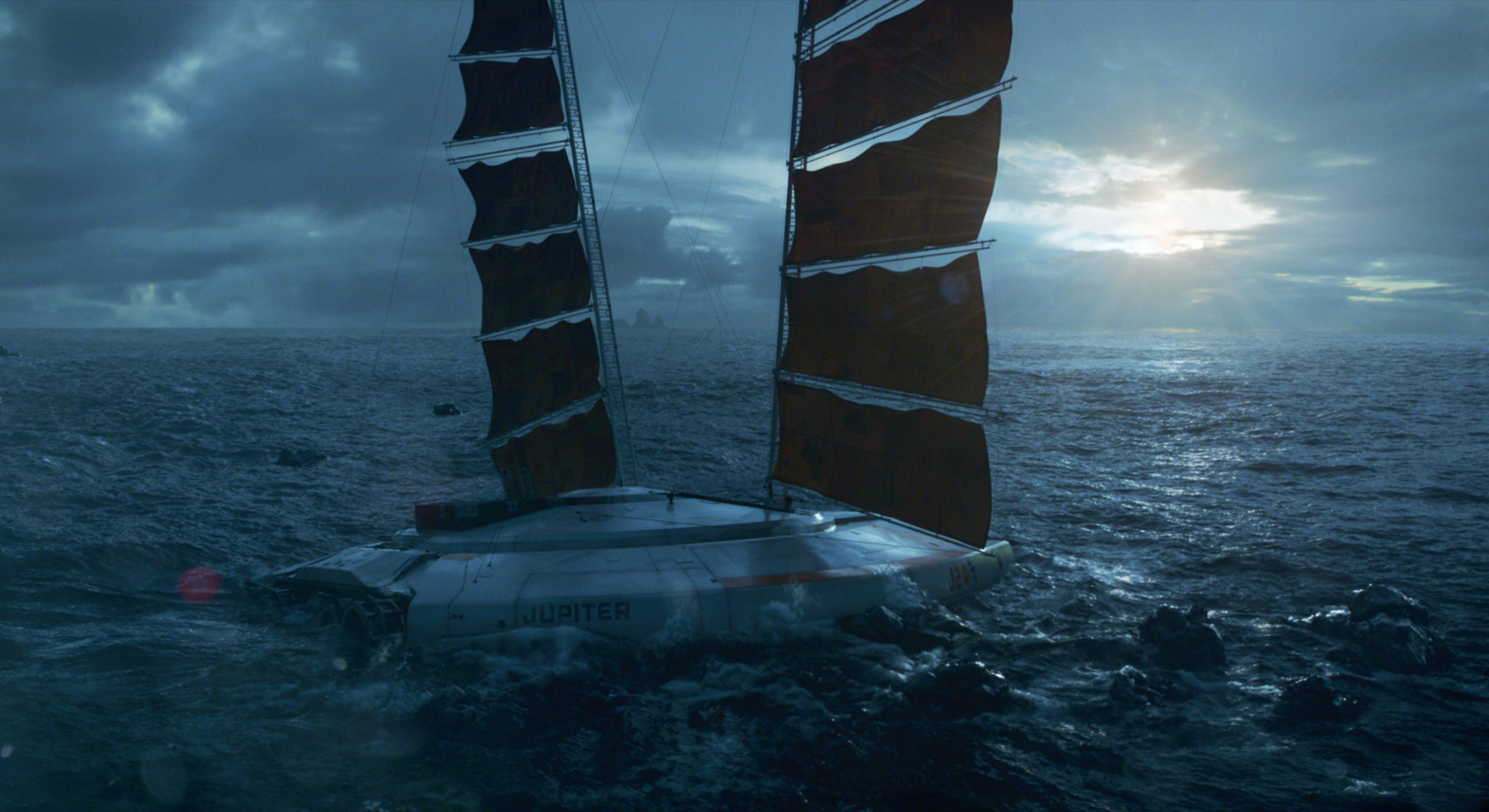 What's going to happen in Season 2 of Lost in Space?
By the looks of the trailer, the Robinson family is going to be in even more danger than ever before — which is really saying something considering all of the spaceship crashes, robot attacks, and stolen identities they dealt with in Season 1. Plus the whole "being lost in space" thing.
Article continues below advertisement
At the end of Season 1, the Robinson family was transported to a new galaxy. Now, it seems as though they're stranded on a mysterious ocean planet and they have only one choice for survival: they have to turn their spaceship Jupiter into a sailboat. And it's not gonna be easy.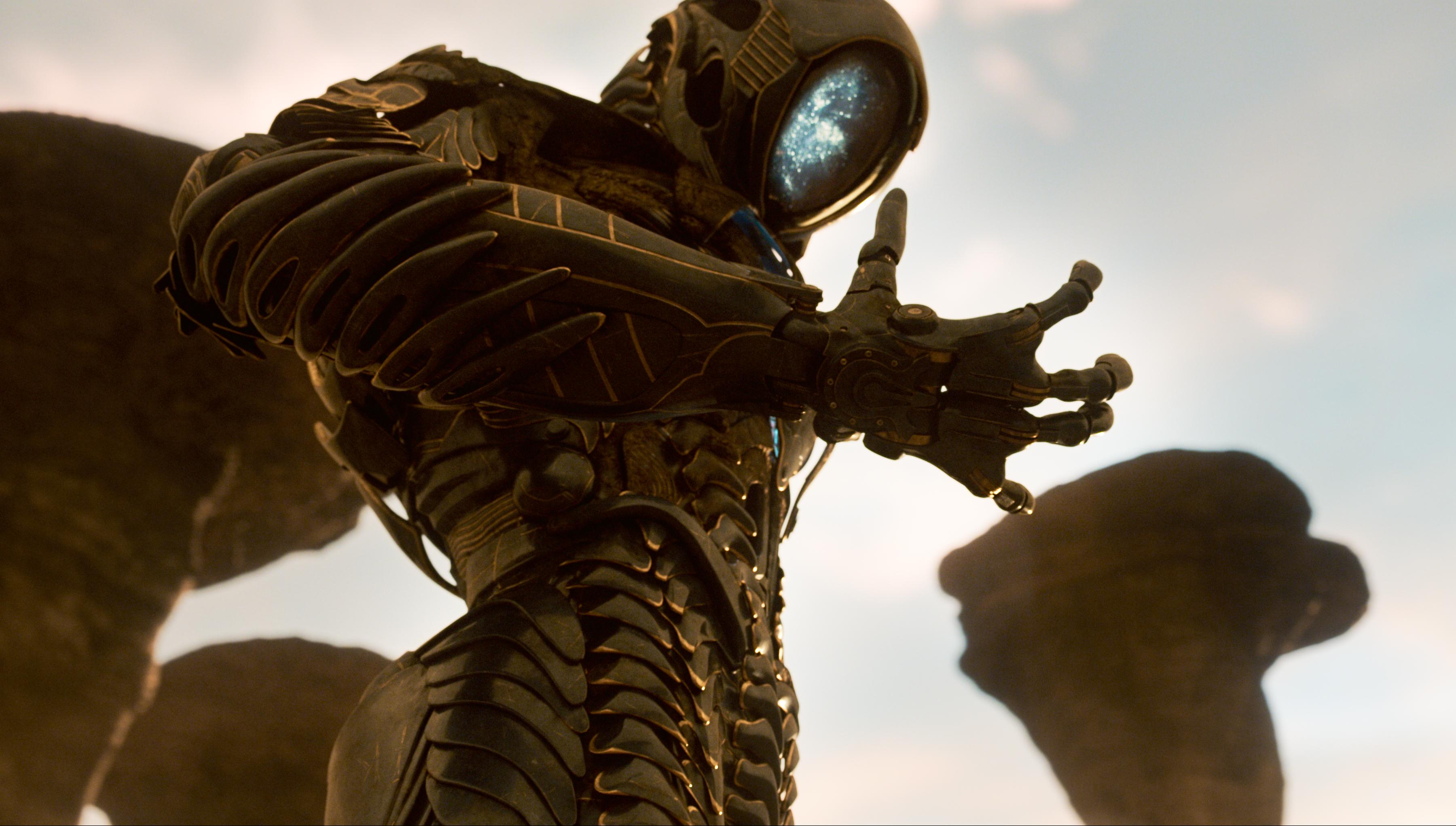 Article continues below advertisement
As if that wasn't bad enough, they also are without their beloved Robot. It looks as though this season is going to be all about getting him back, though. Which is good, because according to Dr. Smith (Parker Posey), "That Robot is the key to everyone's survival." If there's any hope of a Season 3, they're gonna need that Robot.
But even without the Robot there to warn them about danger, the Robinsons know they're in dire straits. In addition to being stuck on the virtually uninhabitable ocean planet, they'll also have to deal with slithery monsters, very dangerous looking waterfalls, and a bunch of evil robots. Par for the course at this point.
Article continues below advertisement
Where was Lost in Space filmed?
Naturally, filming a show that takes place in the furthest corners of space presents a unique challenge when space travel isn't in the budget. Luckily, Earth happens to have a few otherworldly locations. Some of Season 2 of Lost in Space was filmed in Iceland, specifically at Skógafoss and Dyrhólaey in South Iceland.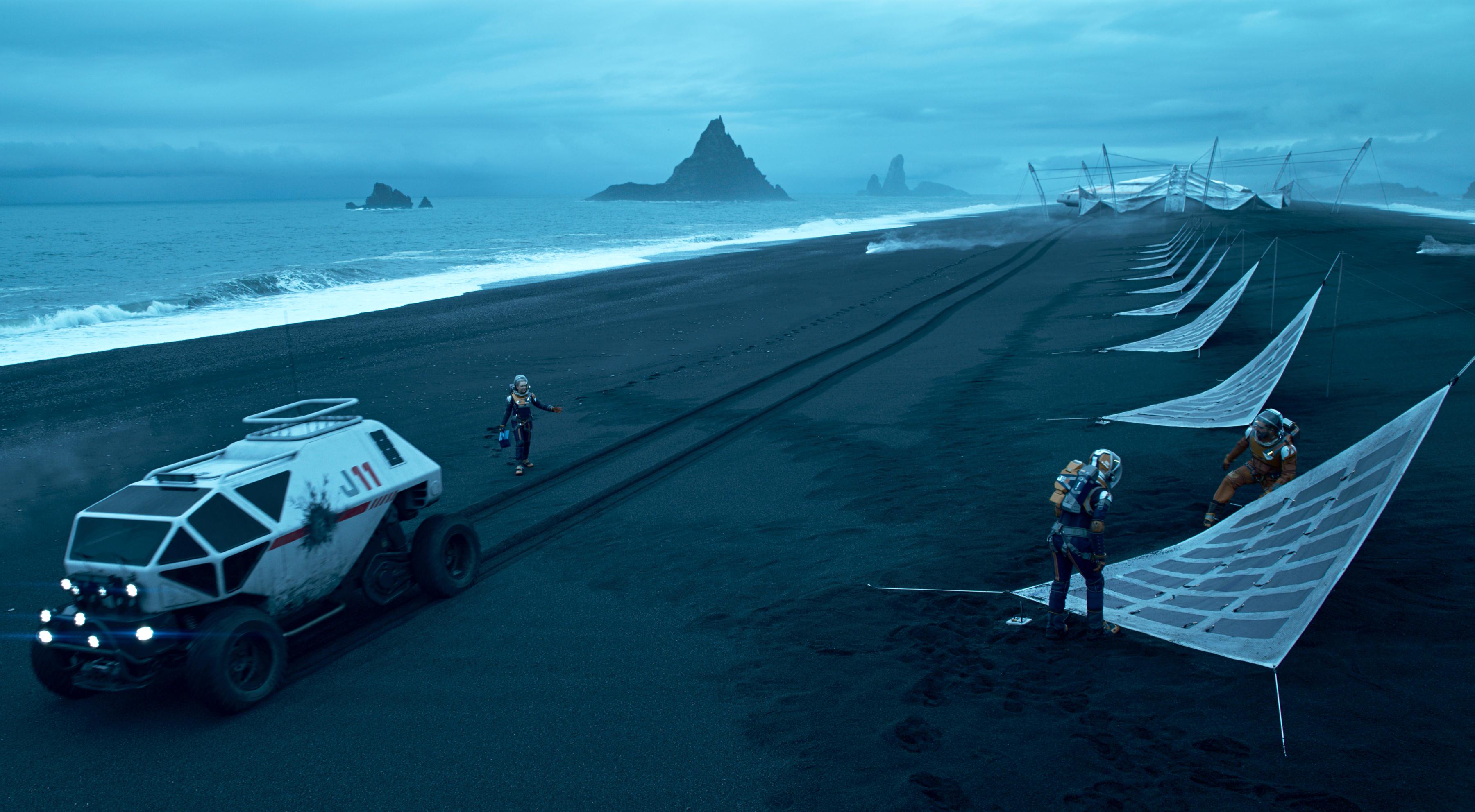 Article continues below advertisement
Einar Thordarson, who works for the Icelandic production company that serviced the shoot, said, "they needed the proximity with water and to feel the power of the water. In both of these locations, you certainly feel that, so they were right for all the elements they wanted to come together." It definitely seems like that's where the ocean planet scenes were filmed, then.
Season 1 of the show was filmed primarily in Vancouver. Molly Parker, who plays Maureen in the show, actually grew up in British Columbia. In an interview with CBC she said that returning to shoot Lost in Space really did feel like being on another planet at times. "Growing up there, you don't really notice, but you go away and you come back and you just forget the scale of it," she said. "Those Douglas Firs — it does feel like you almost could be on another planet. A planet of big, big trees."
Season 2 of Lost in Space is coming to Netflix on Dec. 24.