Is This, Like, Goodbye? Instagram Will Start Testing "Like Count" Removal Soon
When is Instagram removing likes? Following rumors that the app would no longer show how many "likes" users receive, private likes are being tested.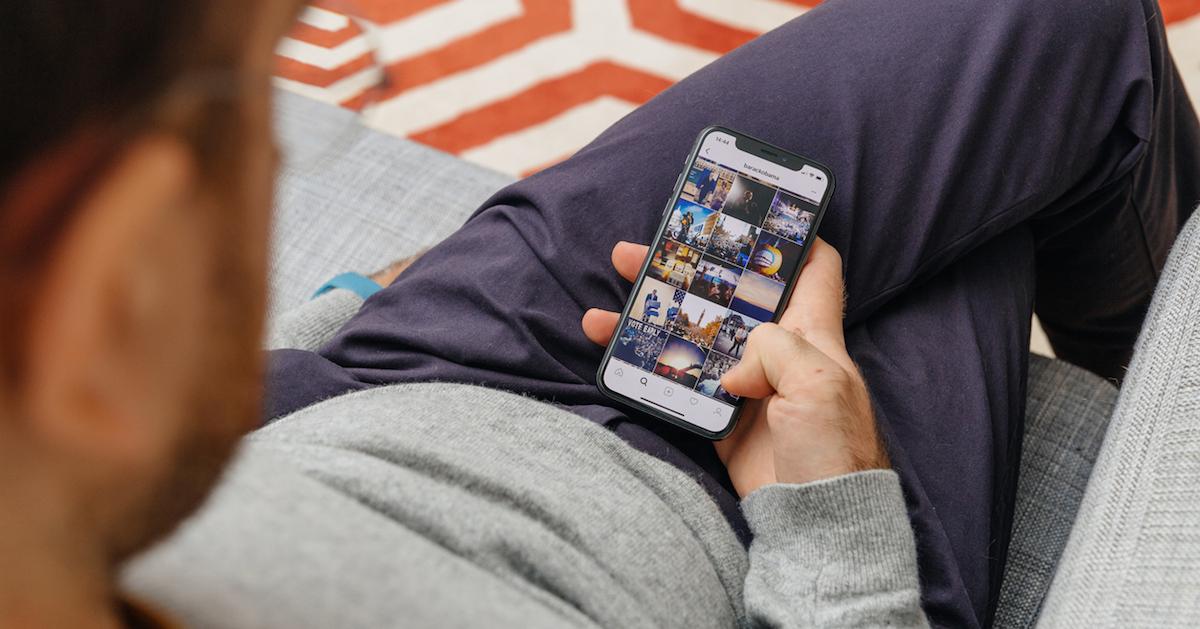 Earlier this year, rumors of like count removal quite literally stunned users. Would this affect the ability to become "Insta-famous"? How will we show our exes we're doing "great" without showing off how much Insta-love we're getting? Fans of the app were in total disbelief, hoping that the rumor would eventually dissipate into thin air.
Article continues below advertisement
And if you, too, are one of many Instagram users who could always use a little positive affirmation every once in a while, (trust me, we all do!), you're probably wondering if and when Instagram is removing likes.
So be prepared, because you might actually experience this in the near future.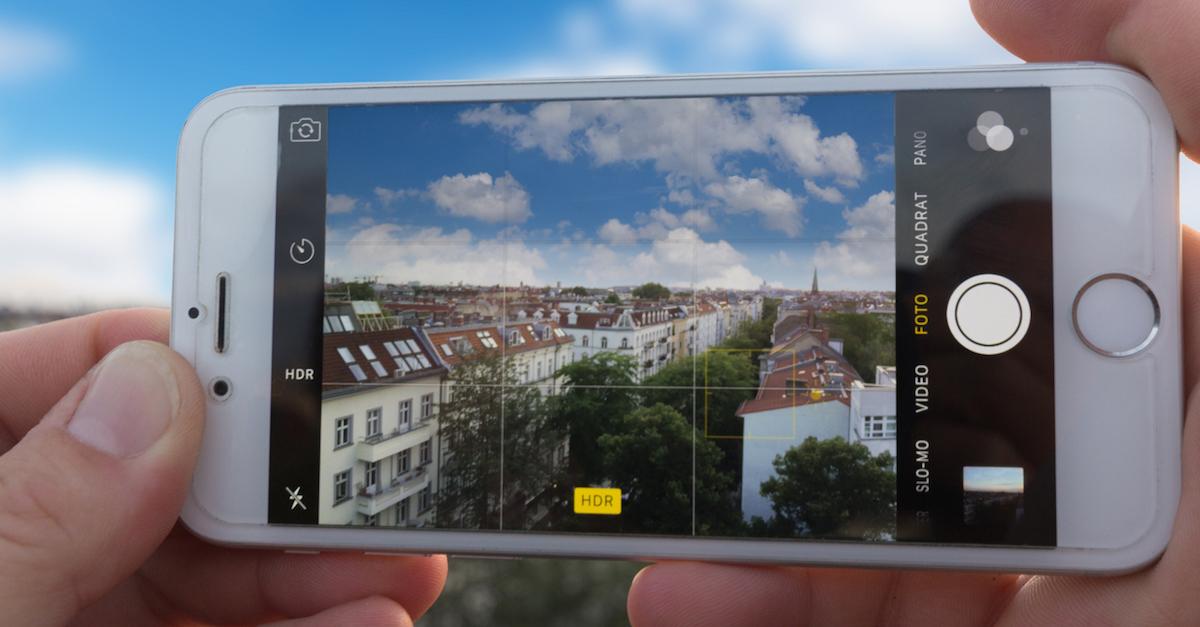 Article continues below advertisement
When is Instagram removing likes? They should be testing the feature the week of Nov. 11.
Yes, you heard that correctly, my social media-lovin' pals — according to a statement from a Facebook representative, the company will be testing its "private like count" worldwide, after teasing the possibility several months ago.
Check out the official statement sent to Distractify by a Facebook representative below, to learn more on the issue:
"Later this week, we will be expanding our test of private like counts globally. While the feedback from early testing has been positive, this is a fundamental change to Instagram, and so we're continuing our test to learn more from our global community. We understand that like counts are important for many creators, and we are actively thinking through ways for creators to communicate value to their partners."
Article continues below advertisement
Instagram was not able to reveal more information at this time, despite our social-media-dependent nation's desperation for more information. And although the social media feature being "tested" globally is a daunting and highly disturbing notion, think about it this way: it's only being tested, and more likely than not, it won't receive positive feedback.
Therefore, I am pretty much positive it won't become a permanent feature. But nobody can say for sure.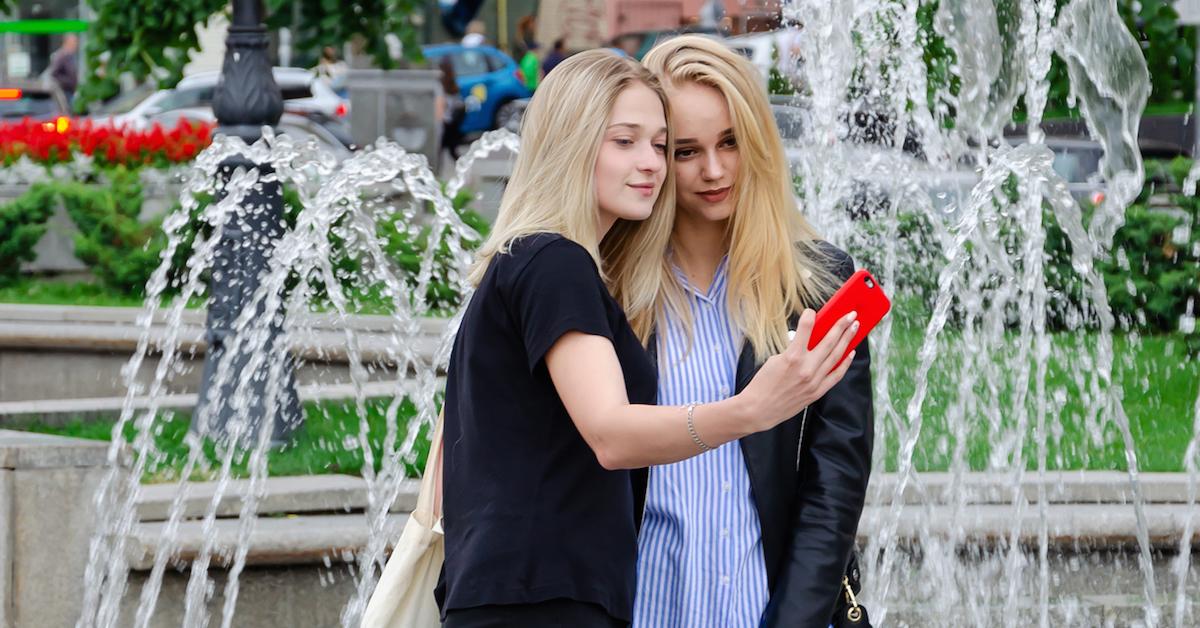 Article continues below advertisement
Brands are capitalizing on the prospect of this major feature.
For example, popular coffee liqueur brand, Kahlua, created the Zero Likes Campaign to show its fans that there is — in fact — more to life than social media.
It calls on all Insta users to step back from their smartphones and live in the moment, using artwork, statistics, and even a partnership with Orange is the New Black actress, Jackie Cruz.
This encouraged the brand's users to focus less on likes and more on life, and TBH, I could totally get behind that.
Article continues below advertisement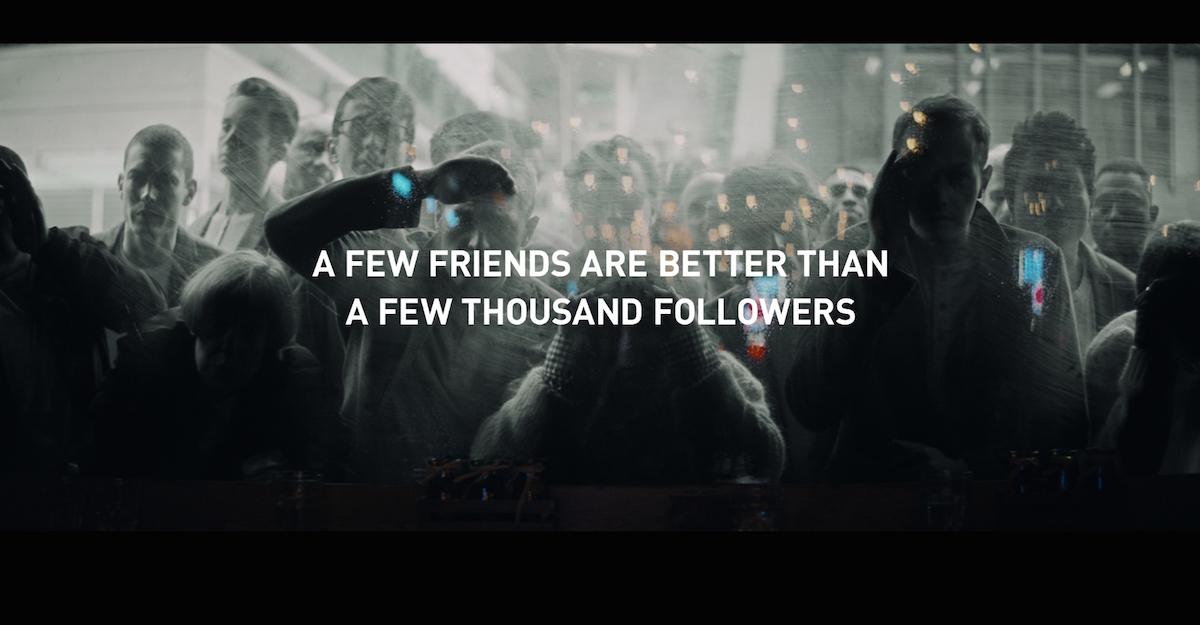 If you happen to be one of the many unlucky Instagram users who lose their like count this week, my condolences honestly go out to each and every one of you.
I don't know about you, but I truly cannot imagine life without a lil positive affirmation. But really, who knows? Maybe this could be for the best. Instagram, Kahlua, and Miller Lite might actually be onto something.