'Lupin' Is a Hit With Critics and Netflix Viewers — When Is Part 2 Coming Out?
When is Part 2 of 'Lupin' coming out? The French Netflix drama starring Omar Sy has been wowing critics and viewers, and a second chapter is en route.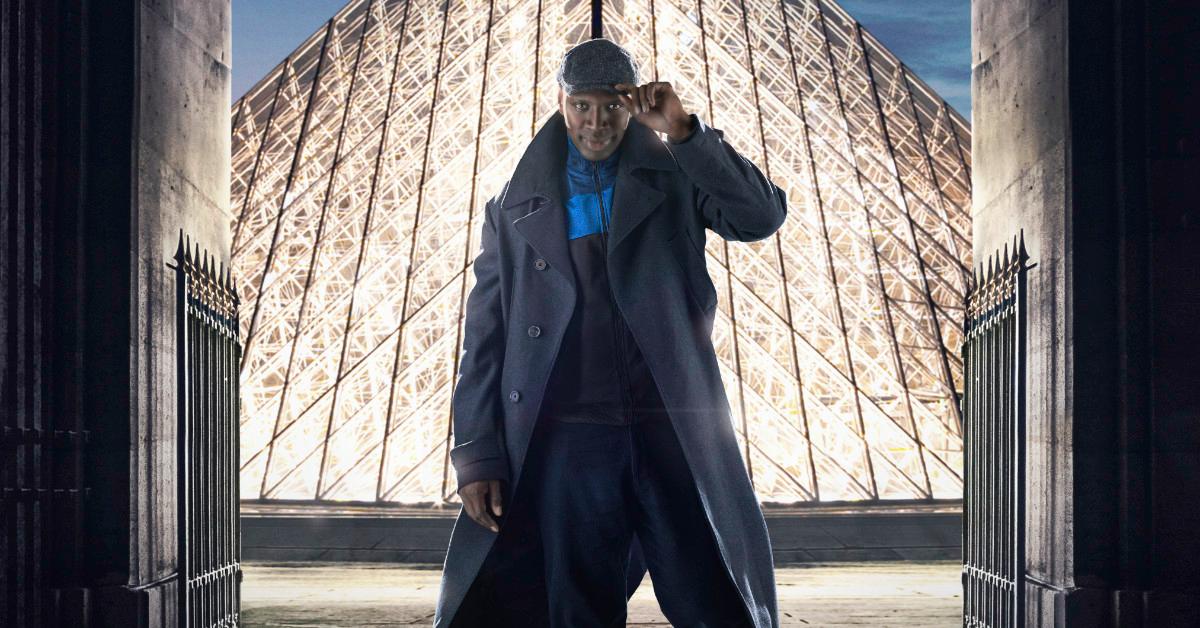 If you're one of the many people who watched Lupin on Netflix, you're likely champing at the bit to know when Part 2 of the French TV show is coming out. Netflix released Part 1 of the action drama on Jan. 8, and it quickly became a hit with viewers. Read on to learn more about the series — and the possible release date for Part 2.
Article continues below advertisement
What is 'Lupin'?
A Netflix Original, Lupin is a French action drama based on a character by French novelist Maurice Leblanc, developed by executive producers George Kay and François Uzan, and led by Jurassic World actor Omar Sy in the starring role of Assane Diop.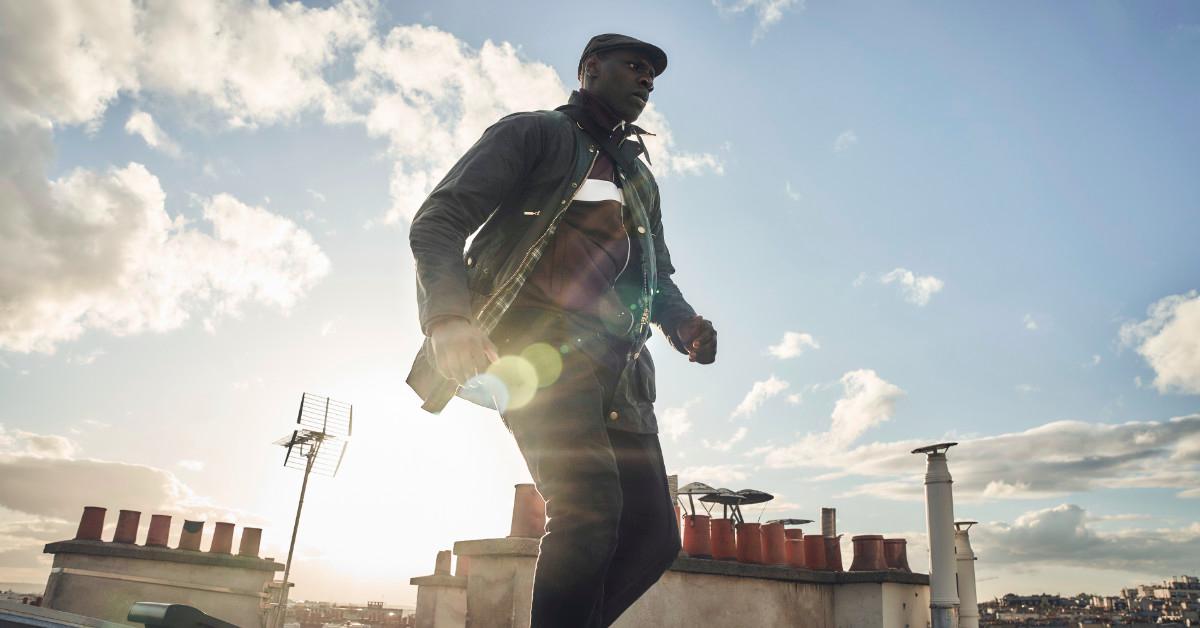 Article continues below advertisement
"As a teenager, Assane Diop's life was turned upside down when his father died after being accused of a crime he didn't commit," Netflix explains in a press release. "25 years later, Assane will use [the Maurice Leblanc short story collection] 'Arsène Lupin, Gentleman Burglar' as his inspiration to avenge his father."
Omar told Variety recently that Lupin was at the top of his list of dream roles. "Lupin is so French that you cannot grow up in France and not know who is Arsène Lupin," he said. "If I was English, I would say James Bond, but Lupin is the best character for that: He's fun, funny, very elegant; there is action. Lupin is just the perfect character to cross [off] everything on the bucket list. You can do everything with that character. It is the perfect role."
Article continues below advertisement
What are the ratings for 'Lupin'?
Netflix doesn't release viewership statistics like Nielsen does for traditional TV networks, but it does release a daily Top 10 list, which revealed that Lupin had become the first French series to land on the U.S. Top 10, as Deadline reports.
According to the site, Lupin entered the overall list at No. 8 and the U.S. list at No. 6 on Saturday, Jan. 9, before rising to No. 3 on both lists the following day.
What do critics say about 'Lupin'?
Article continues below advertisement
When is Part 2 of 'Lupin' coming out?
Netflix hasn't yet announced a release date for Part 2, but the second part is indeed coming. Variety reports that the next five episodes are "set to debut at a later date," with Parts 1 and 2 forming "the origin of how Assane came to be here" and "the first chapter of a bigger show," as George told the magazine.
Newsweek, meanwhile, notes that Netflix released the second part of Unsolved Mysteries three months after the docuseries' first part, and the second part of Elite six months after that drama's first part, so it expects Lupin Part 2 to come "anytime between April and July 2021."