This Is the Best Time to Buy a Mattress, According to Market Trends
Are you looking to buy a new mattress? We've got everything you should know about buying a new one, including the best time of year to do so.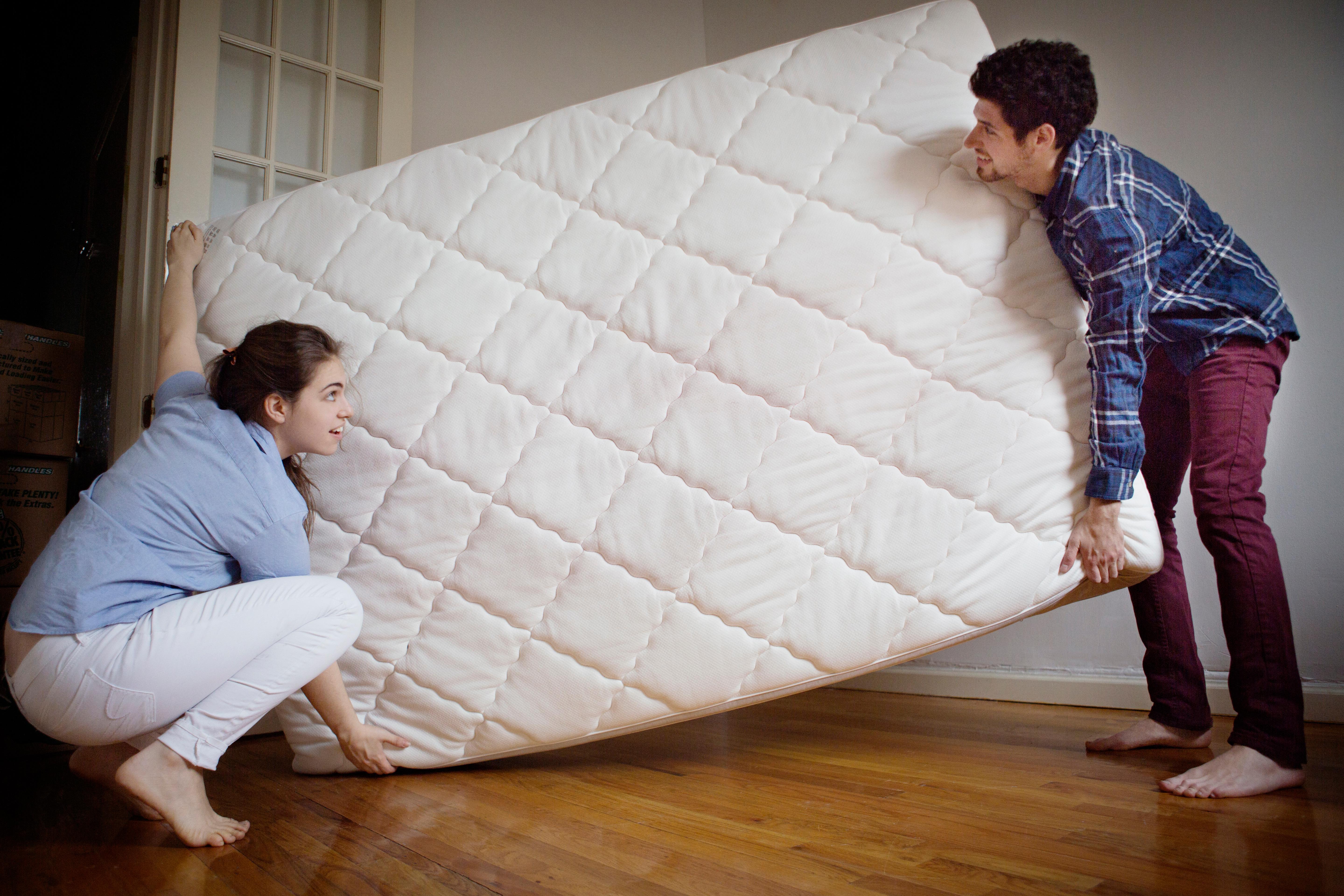 Is your mattress starting to feel a bit rundown? Maybe it's time to buy a new mattress. It can be, potentially, something you and your spouse end up arguing about if one of you thinks it's time to upgrade (possibly to a bigger one, after all). If you believe it's time to start the process, however, when is the best time to go ahead and lock in your purchase? Mattresses are expensive items, and you want to make sure you get the best price possible as well as the best quality available.
Article continues below advertisement
What's more, you need to make sure you're getting the best value on the type of mattress you've decided to purchase as well, from spring to latex and everything in between. There's definitely a science to buying a mattress, though, and certainly a "best time" to get the one you've got your heart set on. You may have to wait a bit for it to happen for maximum savings, but we've done the research for you. This is the best time to buy a mattress, according to ongoing market trends.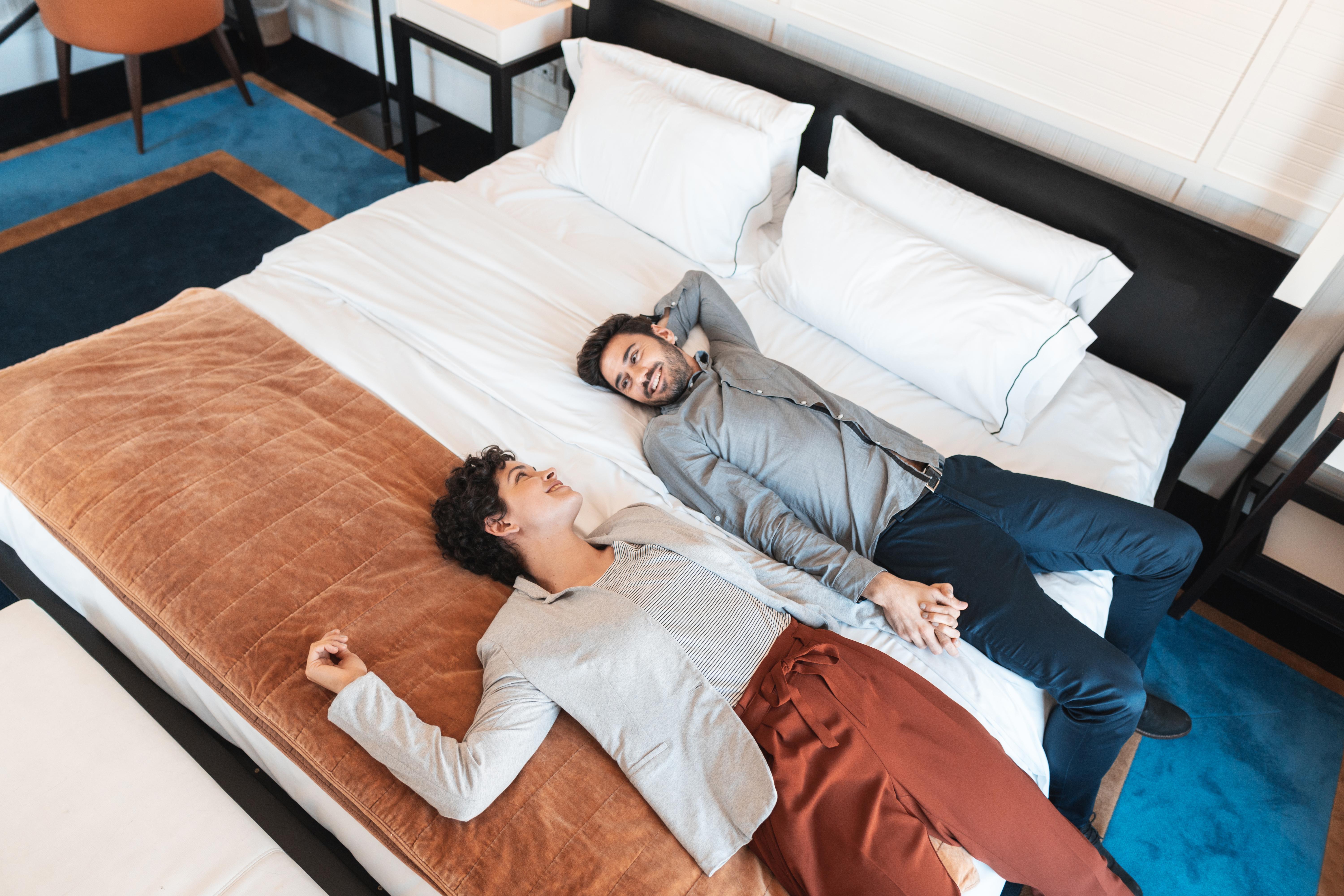 Article continues below advertisement
This is the best time to buy a new mattress.
According to Sleep Advisor, market trends heavily point toward May being the best month to purchase a new mattress. This is true for several reasons. There are new mattresses usually coming out for perusal in June that consumers buy up through September. Toward May, stores that sell mattresses will want to start getting rid of the inventory that's piling up over time. They'll then start slashing prices, and you can reap the benefits. That means you can usually get a good deal.
There's always the suggestion of buying during holidays where several sales are going on. For instance, Memorial Day weekend is a great idea that brings the "May factor" into focus since stores are clearing inventory as well as the sales that tend to happen around Memorial Day. Most holidays, including Black Friday and Thanksgiving, Labor Day, and President's Day, are also great options to start looking for a mattress.
Article continues below advertisement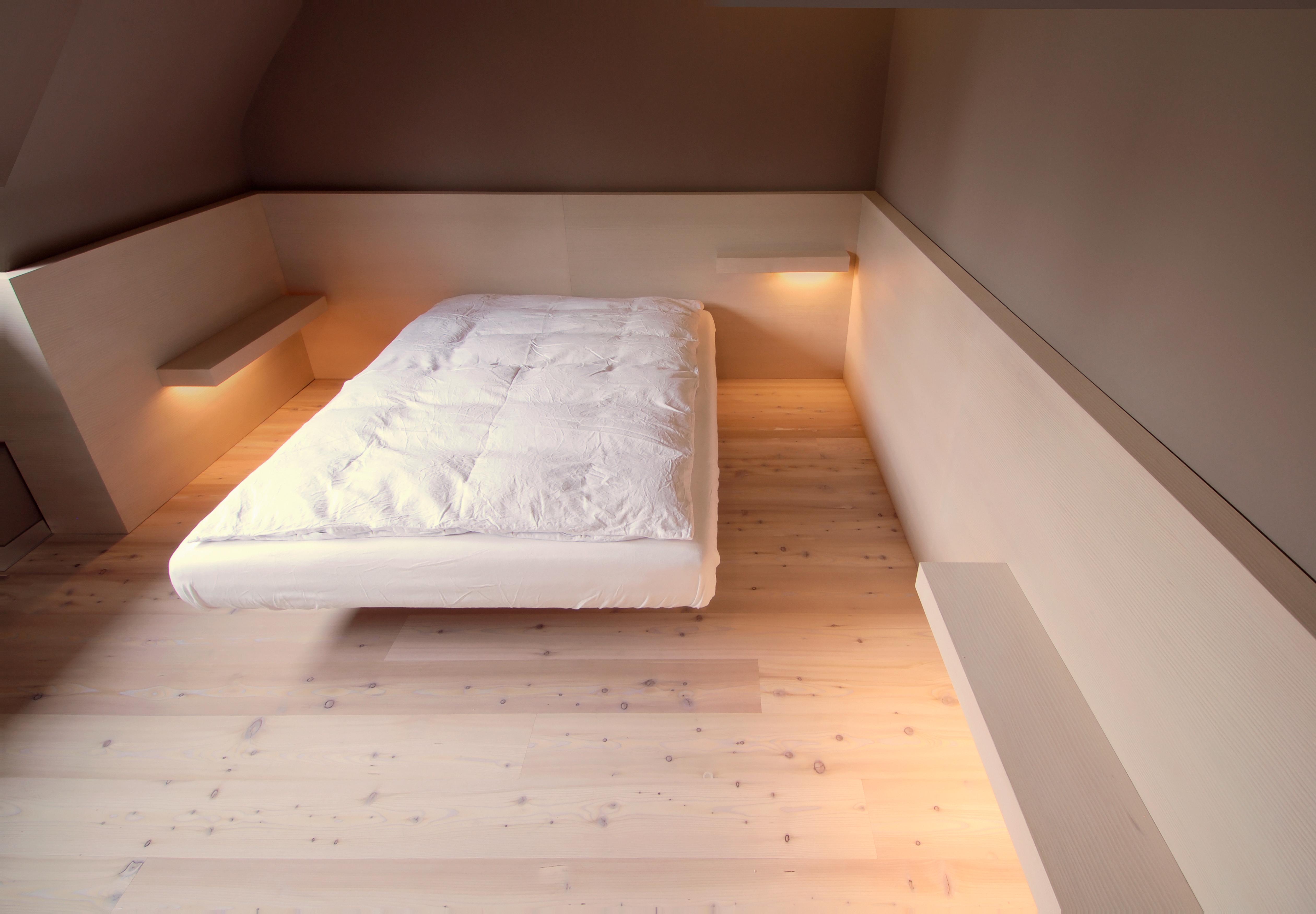 If you don't want to wait until the holidays, you can also check overstock sales as well as online stores that heavily discount home goods like mattresses and the like or physical stores that are closing. This is a surefire way to get in on some of the best deals you possibly can, especially if you don't mind if you're getting an older model — in some cases, a mattress is a mattress, after all. In the end, you need something to replace what you were sleeping on, and that's all.
These buying times and places should help you figure out when the best time to buy a mattress is for you personally as well as for the general populace. But generally speaking, if you need a mattress right now, you'll have to bite the bullet and go ahead and buy now — sometimes things can't wait for the perfect time.