'The Challenge' Season 36 Is Happening, but Fans Could Be in for a Long Wait
MTV's 'The Challenge: Total Madness' ends on July 15 and with the break in production on other shows, it begs the question of when it's coming back.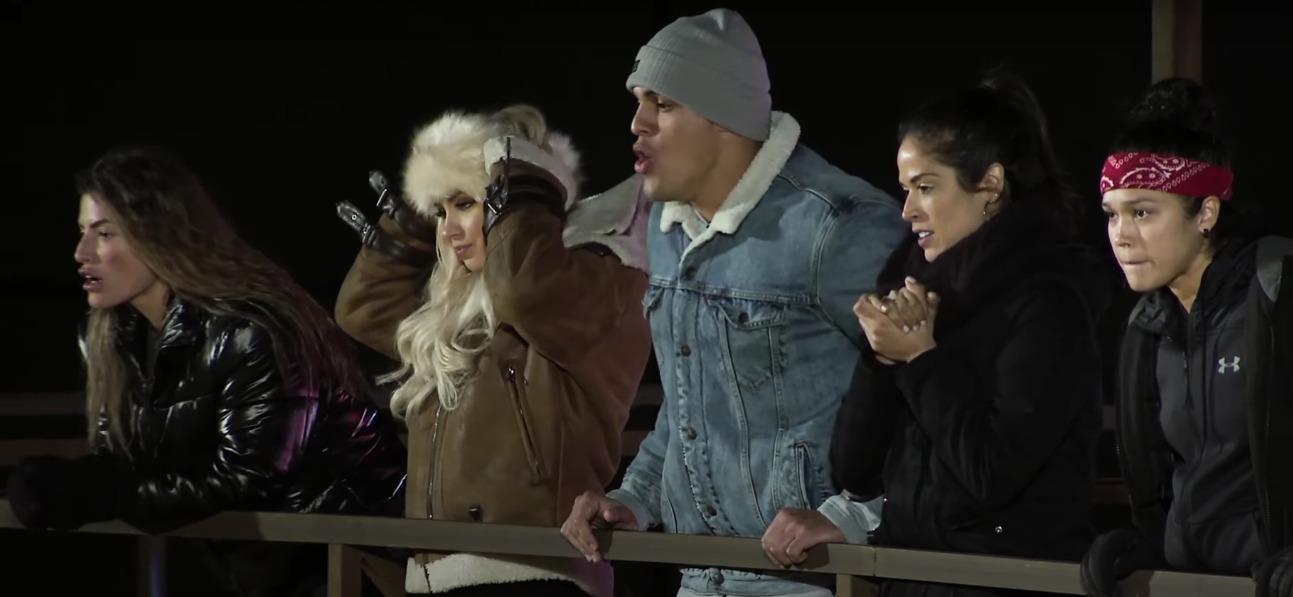 There's nothing fun about a season of The Challenge ending, but with the end of Total Madness comes the promise of something new ahead. That's right — The Challenge was renewed for yet another season, because why would MTV ever not bring back the sometimes hot mess, but also intense competition, that is this show? But now that Total Madness is about to be over, there are likely tons of questions about what comes next.
Article continues below advertisement
Obviously, the important thing is that The Challenge is coming back at all. Even with a show as synonymous with MTV as The Challenge is, there is always the lingering fear that it'll get the boot. But once the relief dies down for longtime fans, they are likely going to be wondering when they will get their next Challenge fix and how messy it's going to be next season.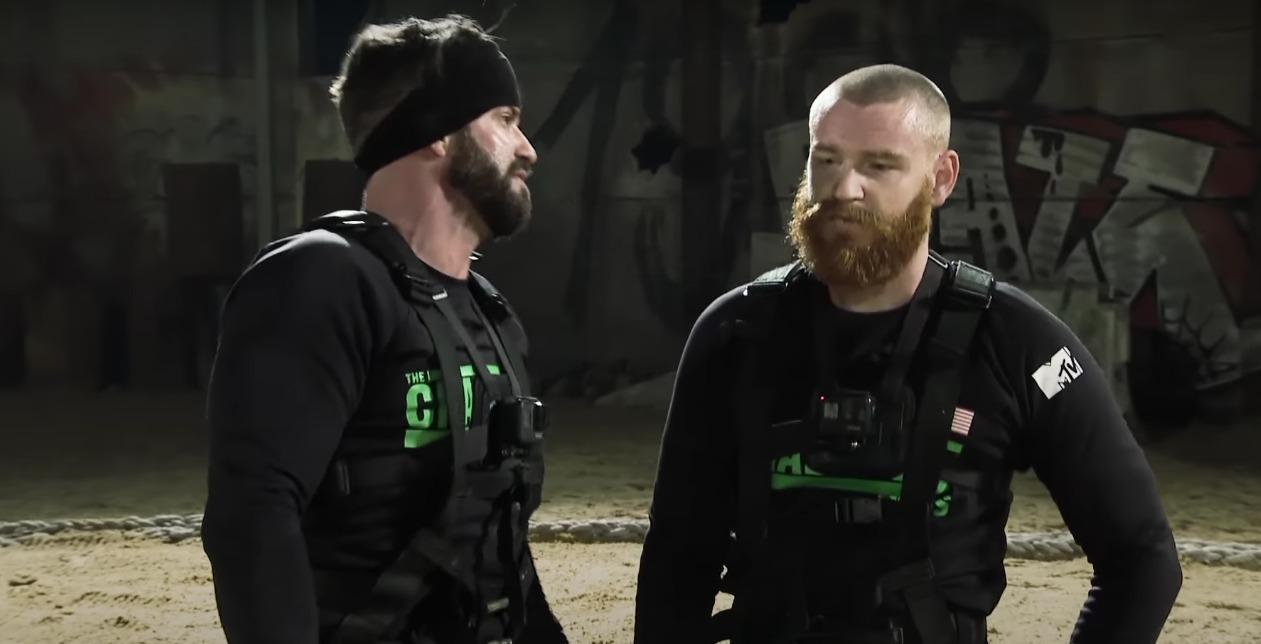 Article continues below advertisement
When is 'The Challenge' coming back?
In the past, seasons of The Challenge have stuck to a pretty predictable schedule. And if you're going by previous seasons that have come after a spring premiere of the preceding season, then the next season of The Challenge will premiere in January 2021. Unfortunately, the COVID-19 pandemic might have thrown a wrench in casting and filming plans and Season 36 of The Challenge might have to wait until the spring of 2021, which is when the following season after that would typically premiere.
If MTV decides to take the same precautions as CBS, then this is even more likely. Longtime CBS reality series Survivor was removed from its fall 2020 schedule, which came as a blow to tons of fans who look forward to a new season every fall. But, as the network plans to have the show return as soon as they are able to resume production, especially since it's an on-location series, the same can probably be said for The Challenge.
Article continues below advertisement
'The Challenge' Season 36 cast could have more familiar reality TV faces.
Although a cast hasn't yet been revealed for The Challenge Season 36, it could have some people who were noticeably absent from Total Madness. Paulie Calafiore and Cara Maria Sorbello, who competed side by side in the two seasons before Total Madness, weren't there this time around. As a couple who tends to stir drama, they would be smart additions to the next season.
Article continues below advertisement
And if MTV continues to take people from the pool of other reality TV shows out there, then it wouldn't be surprising to see other former Big Brother cast members getting their shot to prove themselves with another 15 minutes of reality TV fame. Like Paul Abrahamian, who made it to the final two in two seasons of Big Brother and is someone you either love or loathe. So, basically the perfect Challenge competitor.
Article continues below advertisement
The theme for the next season of 'The Challenge' might be about exes again.
A season of The Challenge is nothing without a proper theme. And one that fans can see making its way back to TV is a competition between exes. Battle of the Exes was a theme back in Season 22 and 26. Now, fans of both The Challenge and Big Brother think Fessy Shafaat and Haleigh Broucher's recent breakup is leading the way for another ex-themed season.
If that happens, then Fessy will be back after being a rookie on Total Madness and Big Brother's Haleigh will have her first shot at that Challenge prize money. It also opens the door for other exes linked to contestants like Stephen Bear and Cory Wharton to shake things up. Unfortunately, because so much is uncertain right now due to filming restrictions, little is known about The Challenge Season 36. But the speculation is very real.
Watch The Challenge on Wednesdays at 8 p.m. ET on MTV.