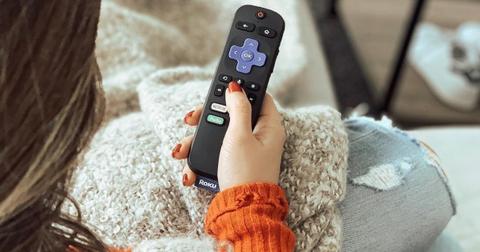 Hey, Why Isn't HBO Max Available on Roku?
By Abi Travis

Updated
We're obviously living in the age of the streaming services. Gone are the days when anyone turned on their TV and scrolled through the channels to find something to watch. Now, you probably get most of your content from a variety of streaming services, and you have to pay separately for each one. The newest streaming service on the scene is HBO Max.
Article continues below advertisement
HBO Max is a great option for tons of customers — unless you happen to have a Roku. As of right now, HBO Max is not Roku-compatible. That won't always be the case, but plenty of Roku owners are left wondering: When will HBO Max be available on Roku? Here's what we know.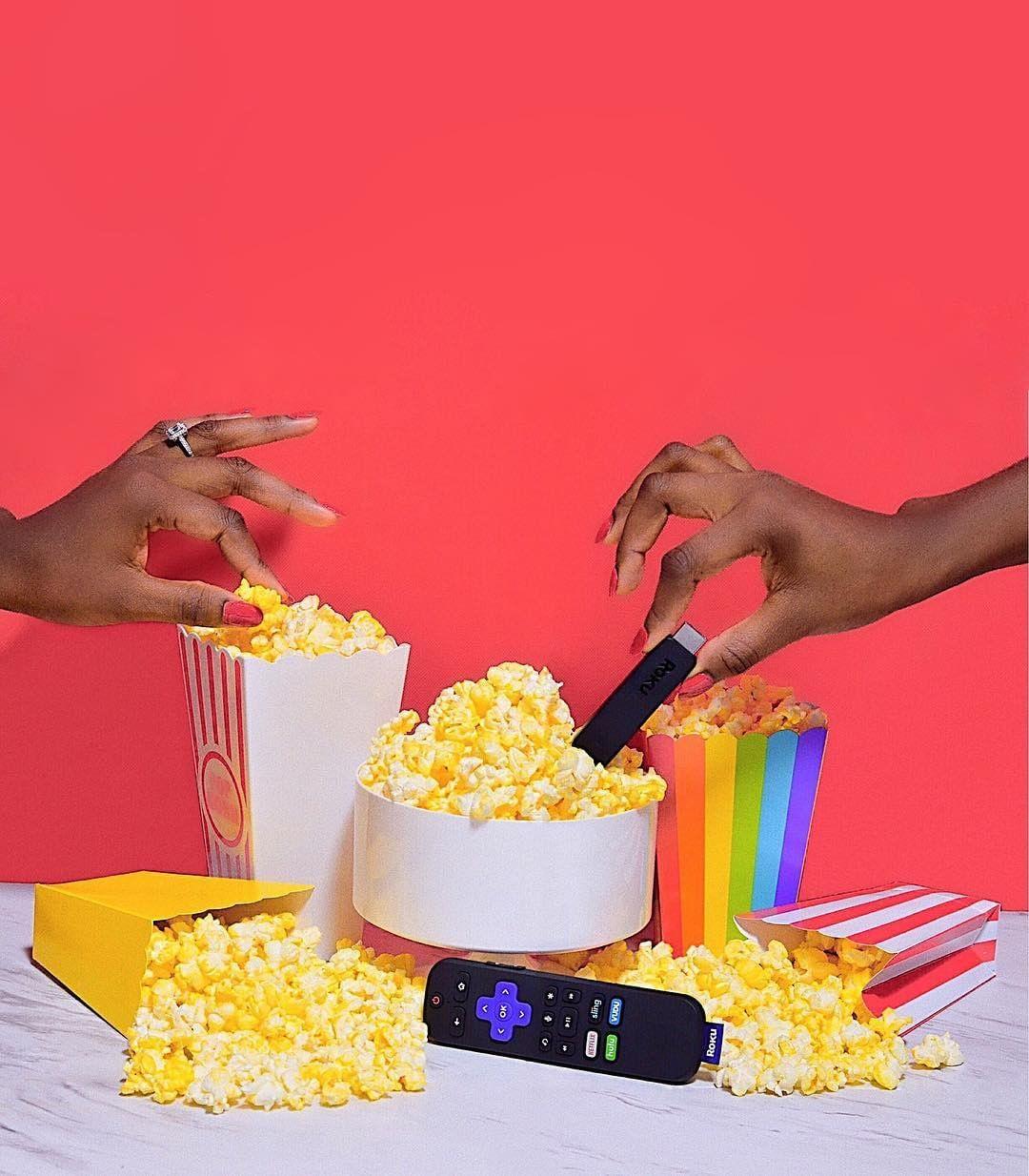 Article continues below advertisement
When will HBO Max be available on Roku?
HBO Max is available on most of the big platforms and devices, including iOS, Android, Xbox One, Playstation 4, Apple TV, and even web browsers. But when it comes to Roku, there's simply no HBO Max app available, much to the chagrin of Roku users. This is because AT&T (HBO's parent company) has not yet reached an agreement with Roku. You should still be able to access HBO content via HBO Now and HBO Go if you already have a subscription, but HBO Max is — for now — out of the question.
As for when HBO Max will finally be available on Roku, it's difficult to say for sure. Roku did make an official statement regarding the issue, saying: "As the No. 1 streaming platform in the U.S. we believe that HBO Max would benefit greatly from the scale and content marketing capabilities available with distribution on our platform."
Article continues below advertisement
"We are focused on mutually positive distribution agreements with all new OTT services that will deliver a quality user experience to viewers in the more than 40 million households that choose Roku to access their favorite programs and discover new content. Unfortunately we haven't reached agreement yet with HBOMax. While not on our platform today, we look forward to helping HBO Max in the future successfully scale their streaming business."
Got this on an Email from the official HBO Max account, Looks like no Roku or Amazon Fire TVs or sticks to be available day one at Launch
Absolutely Devastating and quite frankly idiotic not working out a deal with the two largest streaming platforms pic.twitter.com/qY4ECGAucv

— EvilLord37 (@EvilLord37) May 27, 2020
Article continues below advertisement
Amazon was also left in the lurch on HBO Max's launch day.
You also won't be able to access HBO Max content using an Amazon Fire Stick. Like Roku, Amazon made an official statement regarding being left out of the HBO Max offerings. Amazon's tone was quite a bit more critical, however:
"With a seamless customer experience, nearly 5 million HBO streamers currently access their subscription through Amazon's Prime Video Channels. Unfortunately, with the launch of HBO Max, AT&T is choosing to deny these loyal HBO customers access to the expanded catalog. We believe that if you're paying for HBO, you're entitled to the new programming through the method you're already using. That's just good customer service and that's a priority for us."
Hopefully, everything will get ironed out sooner rather than later and everyone who wants HBO Max will be able to enjoy it. In the meantime, it's not like we don't have 12 other streaming services to choose from.