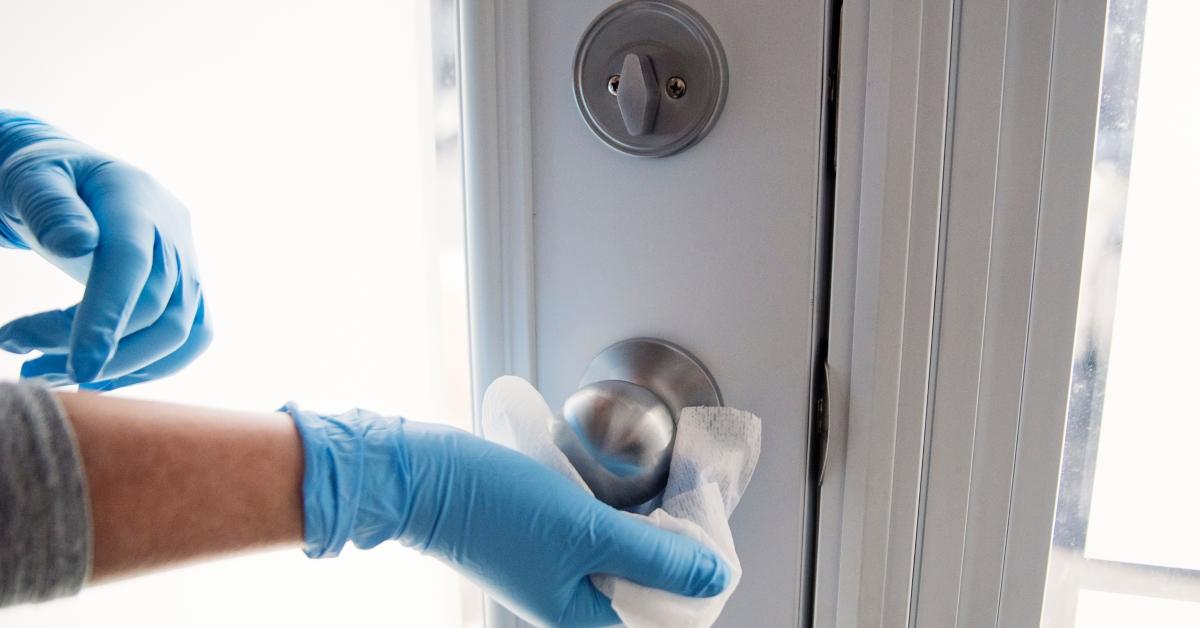 Clorox Announces Disinfectant Wipes Shortage Expected Until 2021
Amid the current coronavirus pandemic (also known as COVID-19), Americans have had a tough time finding toilet paper, hand sanitizer, face masks, and other cleaning product essentials. While many items have since become available in our local supermarkets and stores (and even on Amazon), it has still been increasingly difficult to get our hands on some of the more popular products.
Article continues below advertisement
Specifically, it is very hard to find Clorox disinfectant wipes at your local Walmart, Target, and general store. Though the brand issued a statement in May claiming that they expected retail shelves to be stocked by the end of summer, it will unfortunately take a bit more time. Keep reading to find out more details.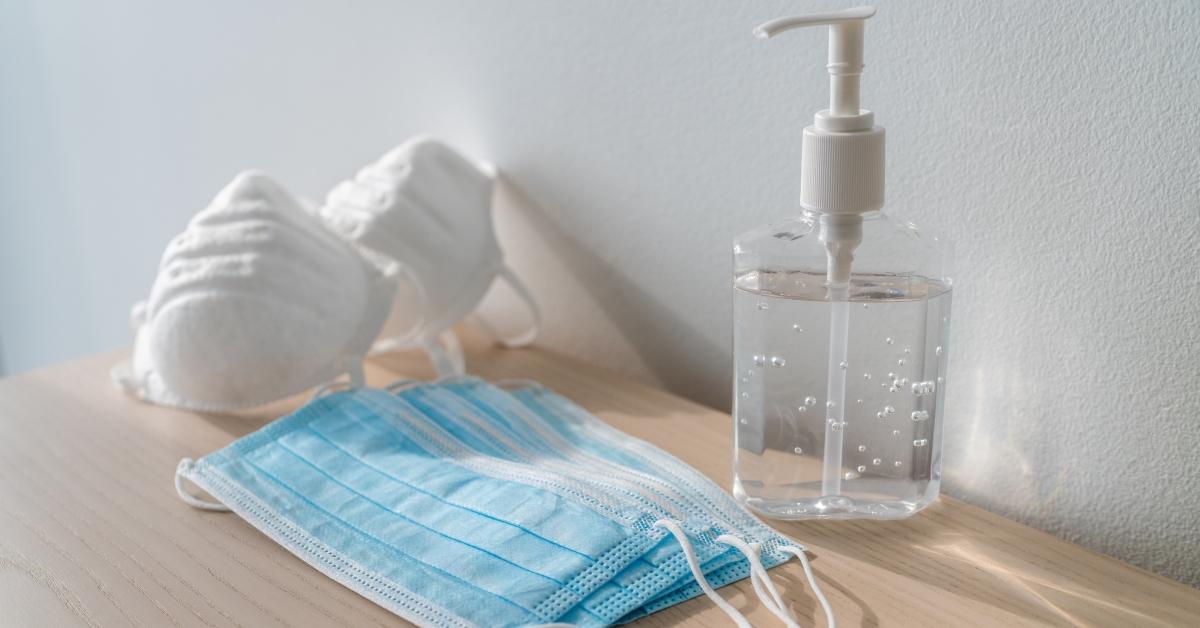 Article continues below advertisement
Where are Clorox disinfectant wipes made?
When the coronavirus cases spiked in March, there was an increased demand for Clorox cleaning products. In April, the company issued a statement after it was unable to meet the supply and demand of consumers. A representative for the brand told Business Insider, "The challenge of not seeing our products on shelf right now is about extraordinary consumer demand — people scoop up our disinfecting products as soon as they're on store shelves."
The company also told the outlet that it mainly sources many of its materials in the U.S. and the delays were not due to ingredients having to be shipped from China.
Article continues below advertisement
There could be a Clorox disinfectant wipe shortage until 2021.
According to Linda Rendle, president and CEO-elect of Clorox, "Given the fact that cold and flu (season) sits in the middle of the (fiscal) year, and we expect the pandemic to be with us for the entirety of the year, it will take the full year to get up to the supply levels that we need to be at (via USA Today)."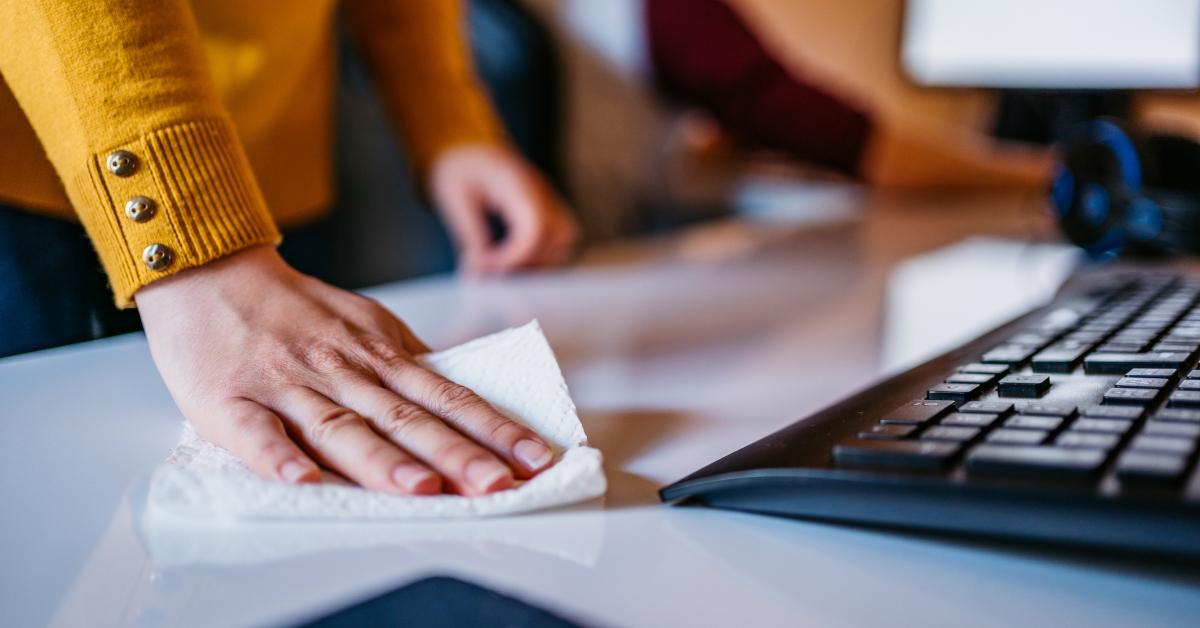 Article continues below advertisement
She continued, "We know that we are not able to meet the demand, and that is priority number one, is getting as much supply as we possibly can into the retail space to ensure that consumers have products they need during this time."
With the company's increased demand for specific products, such as the disinfectant wipes, Clorox does not think it will be able to meet consumer demands until 2021.
Twitter reacts to Clorox disinfectant wipes shortage.
Following the news that the shortage will continue into next year, people took to Twitter to share their reactions. "How is this possible? It's been 4/5 months and they still can't get us #CloroxWipes and won't until 2021? WTH," an individual tweeted. Another person wrote: "#CloroxWipes and #LysolWipes are difficult/impossible to find on our store shelves b/c the material used to make them are needed for medical masks and gowns."
Article continues below advertisement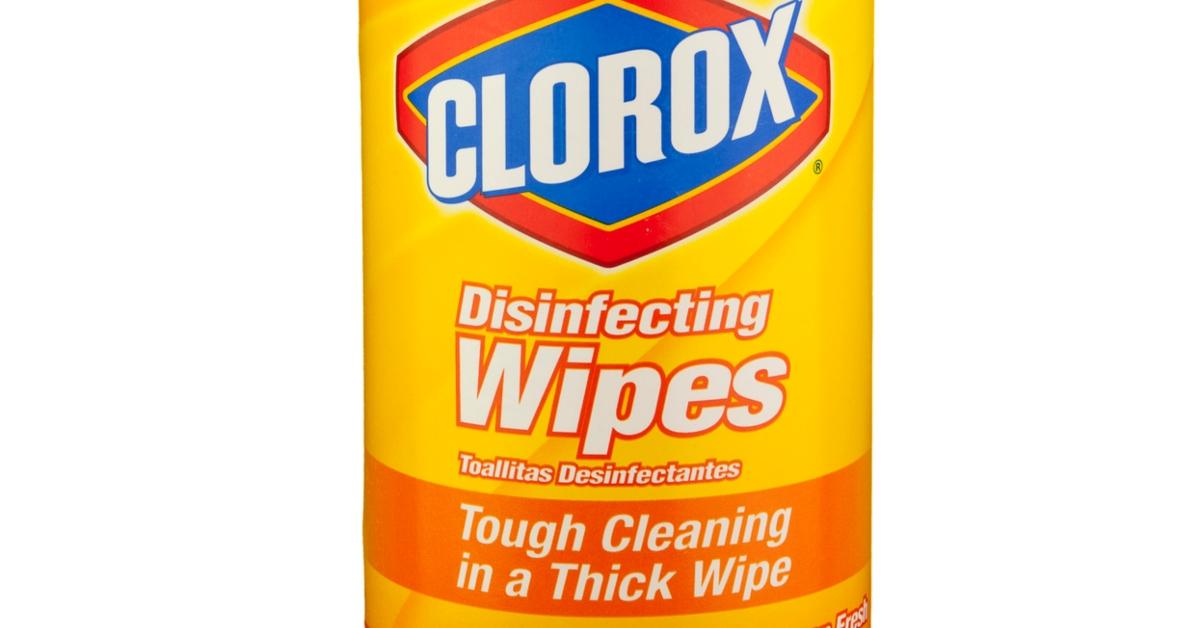 This user questioned, "I want to know if and when we the public will be able to purchase #cloroxwipes again???" Additionally, an individual tweeted, "The NBA bubble appears to have plenty of #lysol and #cloroxwipes. How about, for each can/wipe in the bubble, one is provided to a public school that's getting ready to open back up?"
The best way to prevent contracting or spreading the coronavirus is with thorough hand washing and social distancing. If you feel you may be experiencing symptoms of the coronavirus, which include persistent cough (usually dry), fever, shortness of breath, and fatigue, please call your doctor before going to get tested. For comprehensive resources and updates, visit the CDC website. If you are experiencing anxiety about the virus, seek out mental health support from your provider or visit NAMI.org.