Katie Thurston Might Have Revealed a Major 'Bachelorette' Spoiler on Social Media
Katie Thurston might have subtly revealed a spoiler on her Instagram when she shared that she's moving. But where is the 'Bachelorette' star moving to?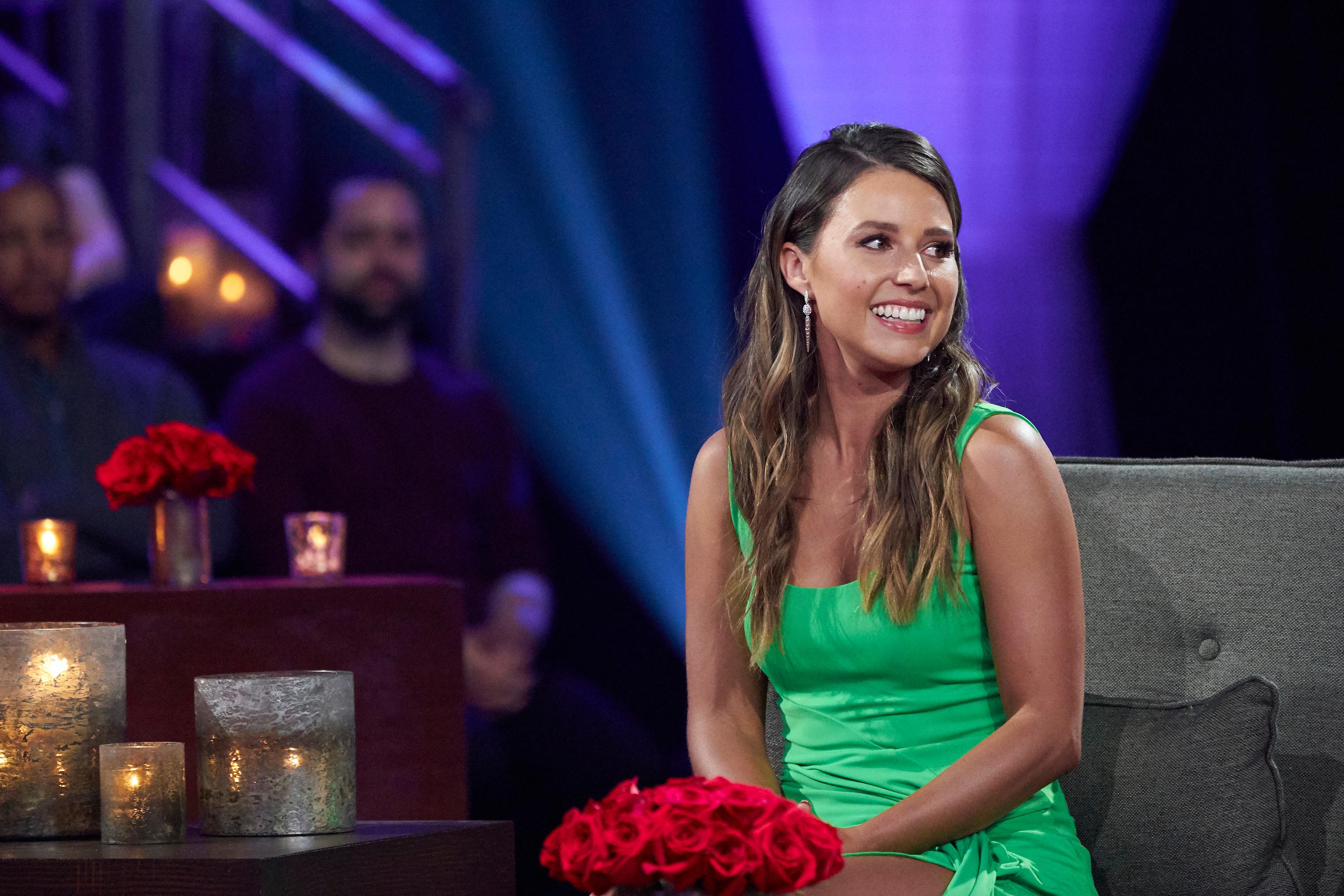 Spoiler Alert: This article contains potential spoilers for Season 17 of The Bachelorette.
Season 17 of The Bachelorette is nearing its end as Katie Thurston narrows down her men, but we're still looking out for spoilers to see how everything ends. And Bachelorette Katie might have just revealed a spoiler on her Instagram about where she is moving to… and who she is moving with.
Article continues below advertisement
Katie is notoriously active on social media, much more than any other previous season lead, and she loves to tease us with potential spoilers. So on July 17, when she shared on Instagram that she's moving, the rumor mill went wild over where exactly Katie could be moving.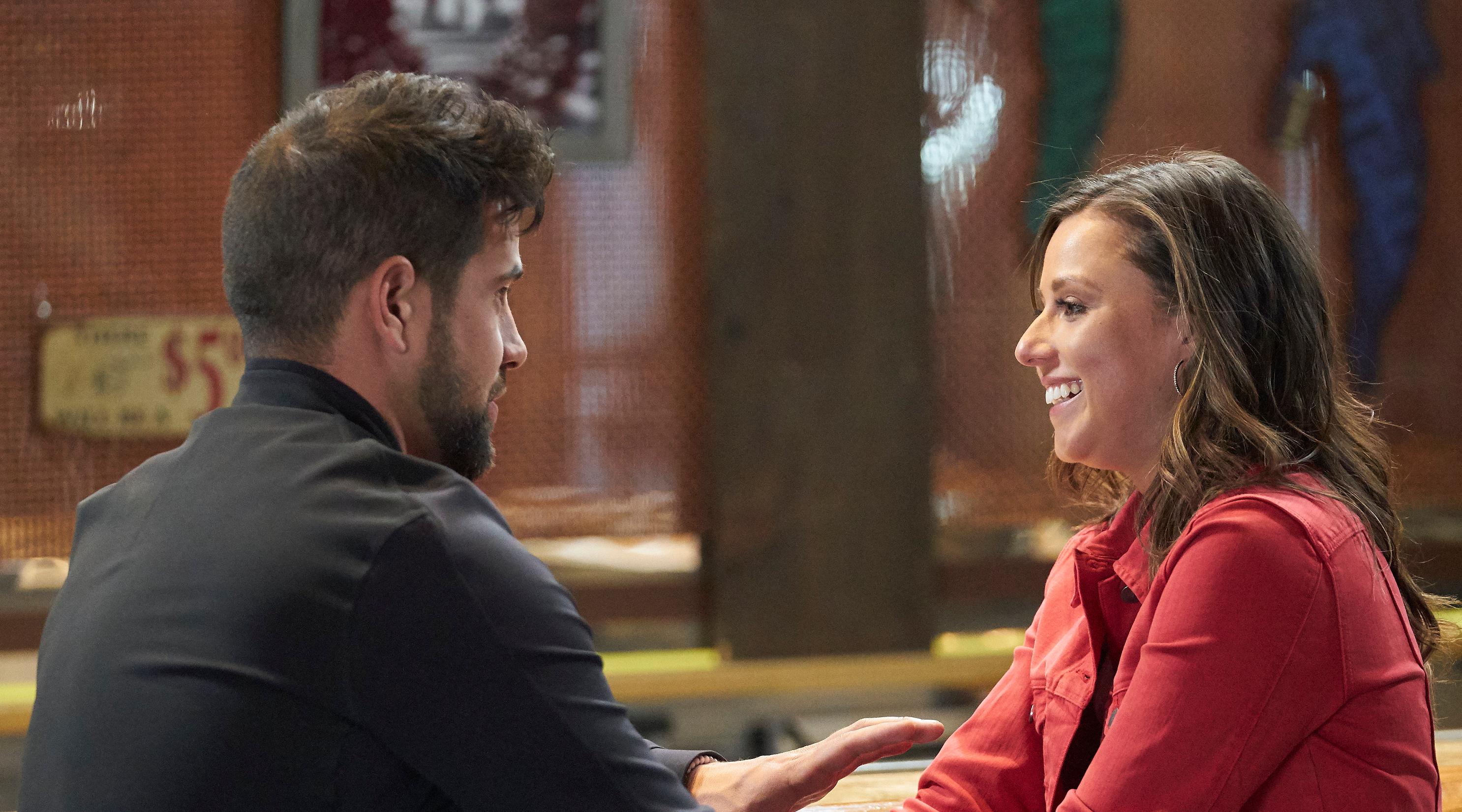 Article continues below advertisement
Bachelorette Katie Thurston announced on Instagram that she's moving.
In her July 17 Instagram story, Katie revealed that she's in the process of moving to "CA." It's very normal for Bachelor and Bachelorette contestants to move to California after their seasons to pursue the influencer lifestyle, so it could be as simple as that.
But many Bachelor Nation fans are looking more deeply into it and reading between the lines to figure out why and where exactly Katie is moving.
Article continues below advertisement
In a Reddit thread, most fans believe that Katie is moving somewhere in California — potentially San Diego or Los Angeles.
If this is the case, it points to Katie potentially being single since none of her suitors are from California… or she could be moving to California with one of her finalists as a compromise. Katie's from Seattle, so moving to California isn't too far of a move, but fans have some other ideas.
Some people think Katie Thurston is moving to where one of the finalists is from.
Despite Katie sharing that she's moving, she doesn't outright share where she's moving to. According to Reality Steve, Katie picks contestant Blake Moynes when it comes down to her final rose. And funnily enough, Blake is from another "CA" — Canada. So could Katie actually be moving to Canada? It might be easier for her to move there than for Blake to move to the U.S.
Article continues below advertisement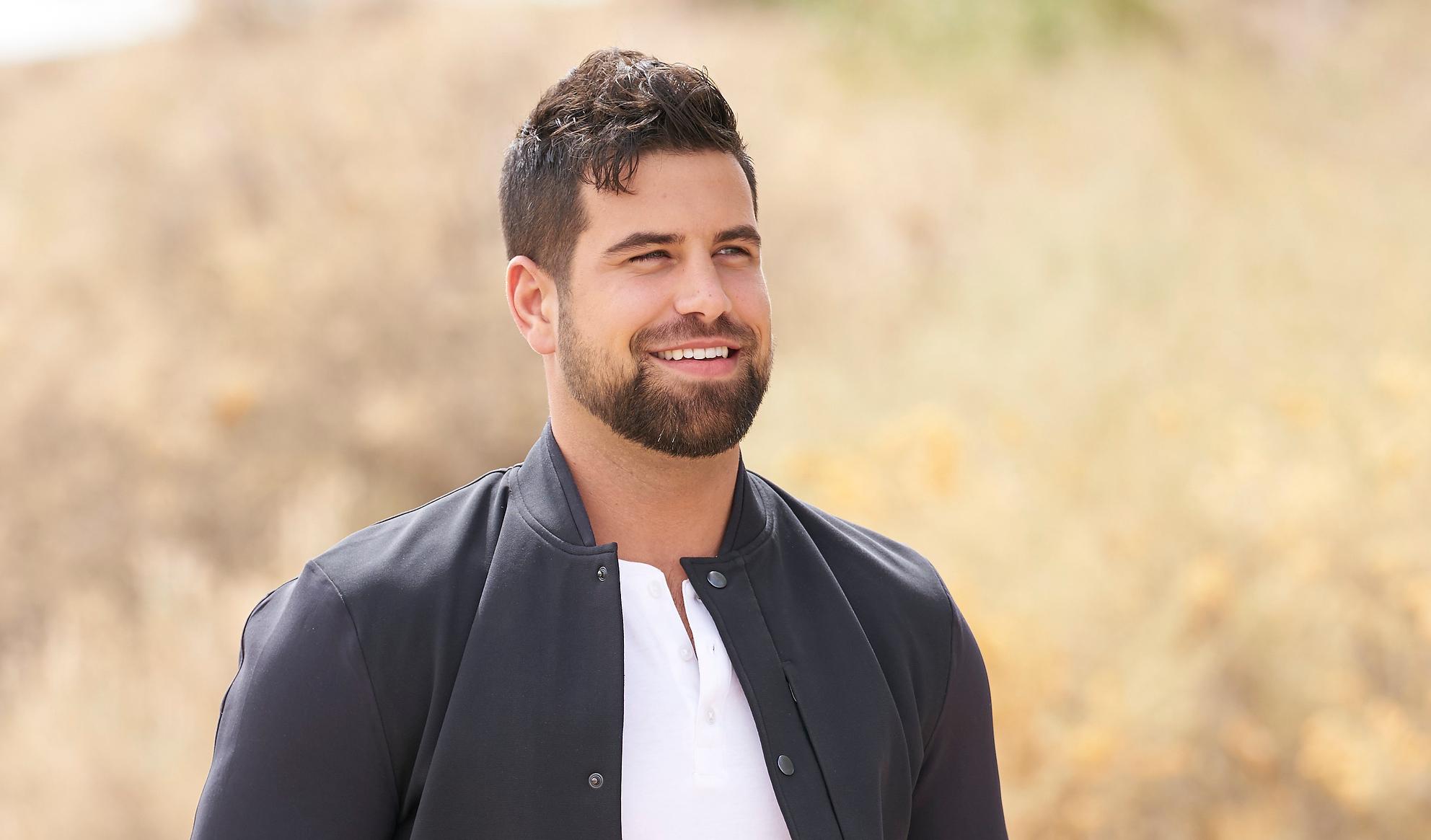 One Redditor theorized, "What if CA is actually Canada in this case." So we're not the only ones who think that Katie could be messing with us a little bit. If she does pick Blake, they would already be together for a few months by this point, so it's about time they take the next step in their relationship and move in together.
Article continues below advertisement
No one really knows where Katie Thurston is moving to.
Although Katie said she's moving to CA, she could still be going anywhere. Another Redditor posited, "I wonder if CA is a red herring? It seems so believable, but maybe she's just using that so that she can be transparent about the fact that she is moving without revealing where to."
That's a great theory because, according to her contract, Katie really can't share anything that would reveal any spoilers, even though we're almost at the end of this journey.
Despite a successful and somewhat dramatic week of hometowns, if Reality Steve is right, then wherever she's going could be with Blake. On the other hand, there have been some hints on both their social media accounts that they could have broken up, even if they were together. So maybe she is just moving to California to make her own way and build her own solo career.
The Bachelorette airs every Monday at 8 p.m. EST on ABC.