These Are the Breathtaking Locations Where 'Labor of Love' Was Filmed
'Labor of Love' charts a single woman's quest to find a new partner, or failing that, someone to have a baby with. But where was it filmed?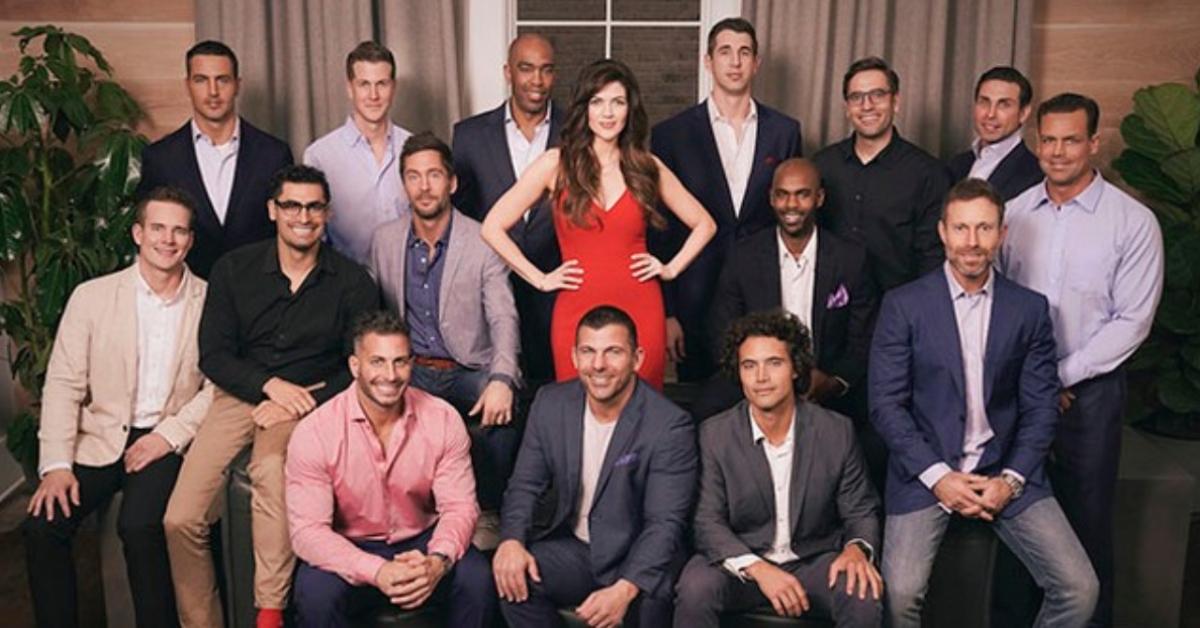 Labor of Love tells the story of Kristy Katzmann, a 42-year-old account manager determined to find the perfect man to have a baby with.
Aiding her in this quest is Sex and the City-alum Kristin Davis, whose task it is to help her separate the wheat from the chaff and determine which candidate is the best prepared for the big task.
Fans would like to know: where was Labor of Love filmed?
Article continues below advertisement
So, where was 'Labor of Love' filmed?
To decide which of the 15 contestants is the most worthy of becoming the father of her first child, Kristy has to carry out various tests.
Take the first episode, which saw her and Kristin command the men to take part in a fertility level assessment. As Kristin described in an interview with USA Today, the challenge doubled as a litmus test measuring how committed the participants truly were.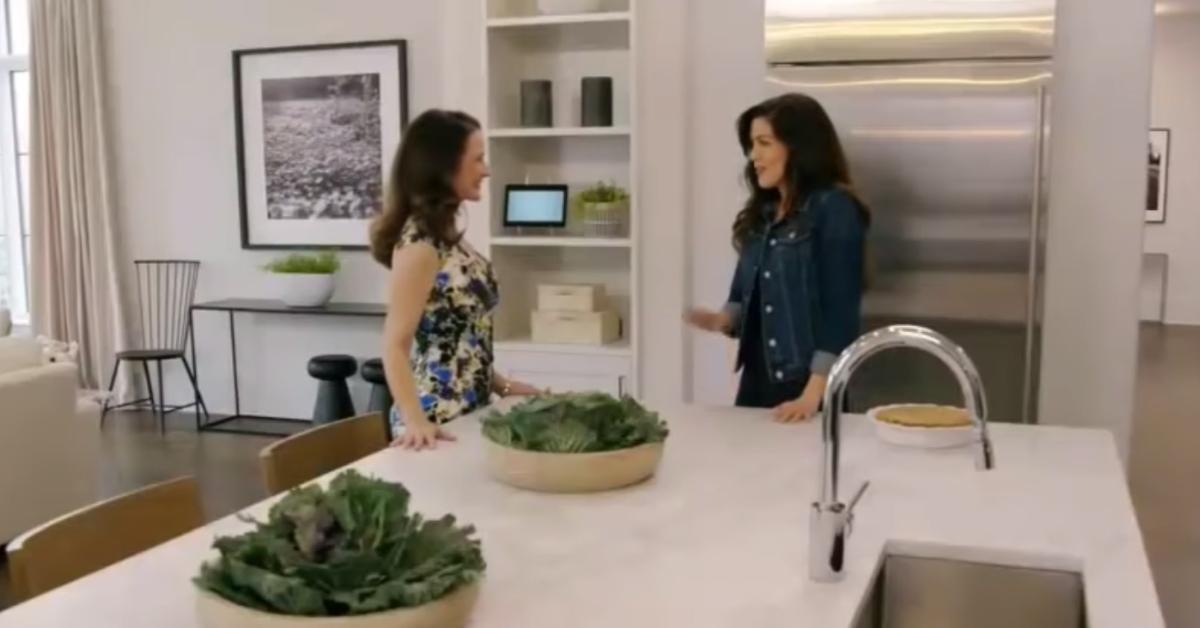 Article continues below advertisement
"I might look calm on the outside, but I can assure you, I was having a total meltdown on the inside [...] I thought, 'Half of these men are just gonna leave,' and every single one of them went through it and was a good sport about it. And I feel like I consistently saw that with them, week after week," Kristin described what it was like to be a part of the fertility test scene in a previous interview with USA Today.
"I really think that any guy who is willing to do that on national television has a serious investment in the whole process [...] It was really embarrassing for me, as well as them, but I actually think there could not have been a better way to start this whole journey," she added.
Article continues below advertisement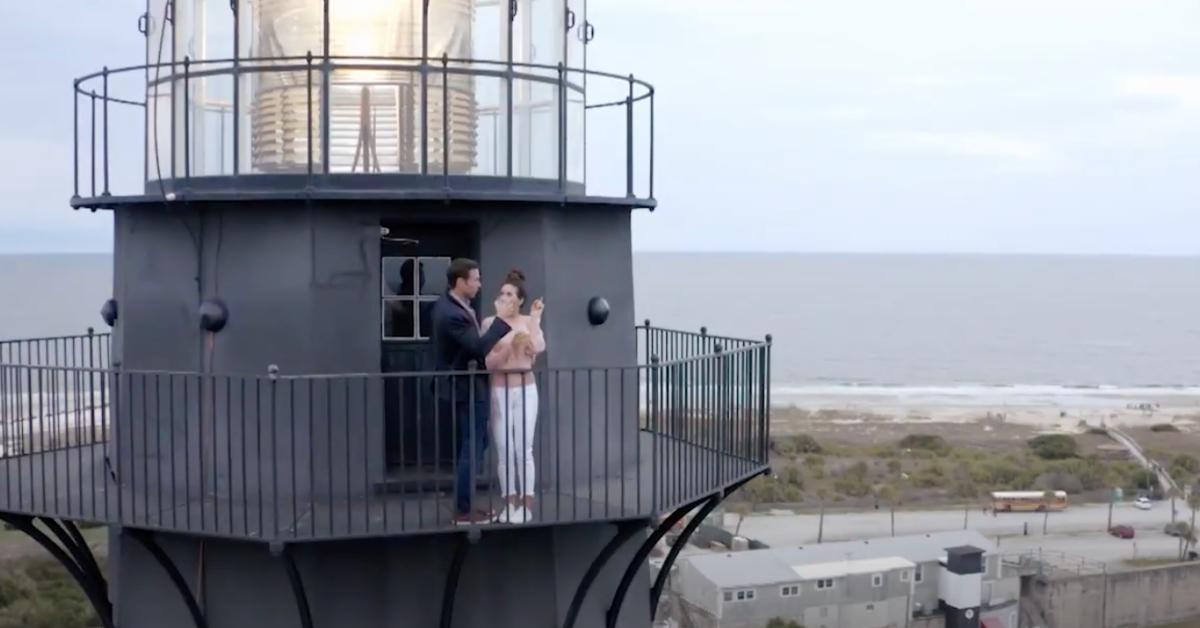 'Labor of Love' was filmed in Georgia.
Labor of Love was filmed in select locations around Georgia.
Some of the scenes were shot at the luxury home where Kristy was staying for the duration of the show. It was there that she and Kristin decided which contestants should continue appearing on the show, and which ones should be eliminated.
Likewise, several scenes were filmed at "The Father Hood," the villa housing the contestants.
Article continues below advertisement
Some of the forthcoming segments will offer a rare glimpse into the romantic dates Kristy embarked upon with select candidates.
Future episodes will detail an overnight trip to Tybee Island, a camping trip to the George Washington Carver Park in Acworth, and a visit to the Atlanta Hawks game at the State Farm Arena.
According to AJC, Kristy has spent considerable time in the state because her sister lives there.
As the outlet reveals, Labor of Love host Kristin is somewhat similar in this respect — as she went on holiday trips to the state while growing up in Columbia, SC.
Article continues below advertisement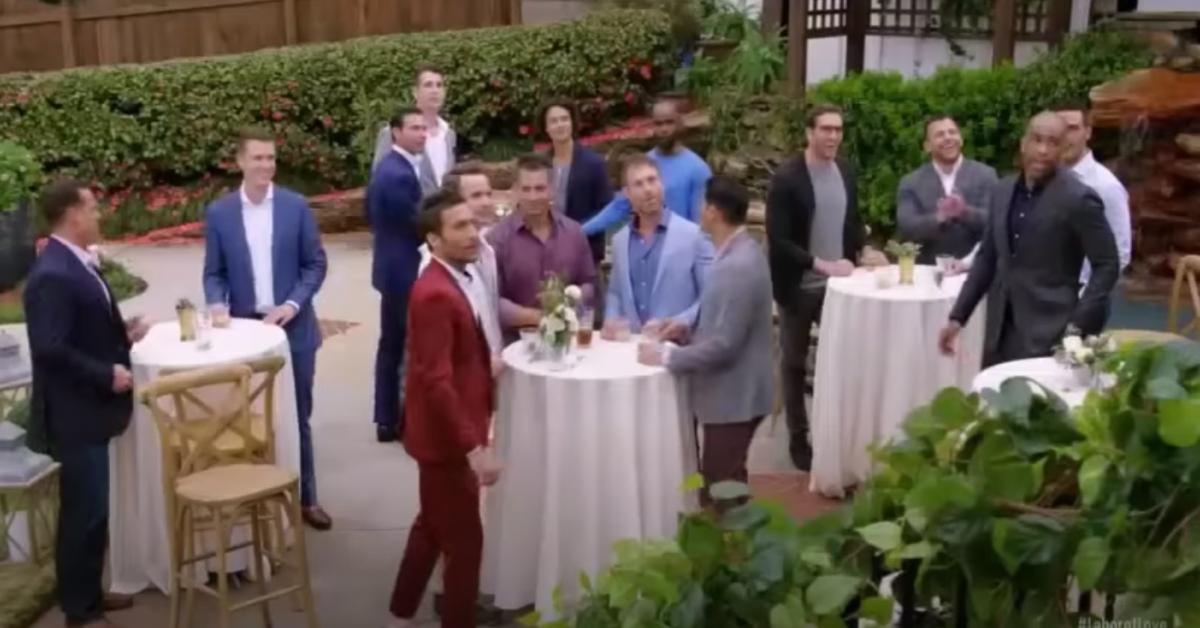 The introduction scenes were shot in Kristy's hometown of Chicago, Ill.
In the first episode, we saw her pay a brief visit to her favorite coffee joint, The Coffee Studio.
She also had an appointment at the OVA Egg Freezing Specialty Centre, where she had a quick catch-up with fellow The Bachelor alum Whitney Bischoff Angel.
Catch new episodes of Labor of Love every Thursday at 9 p.m. ET on Fox.