Blood Donations Are Needed Now More Than Ever — Here's How You Can Help
Looking where to give blood near you? Here is a list of places where you can donate today, from New York City to Los Angeles.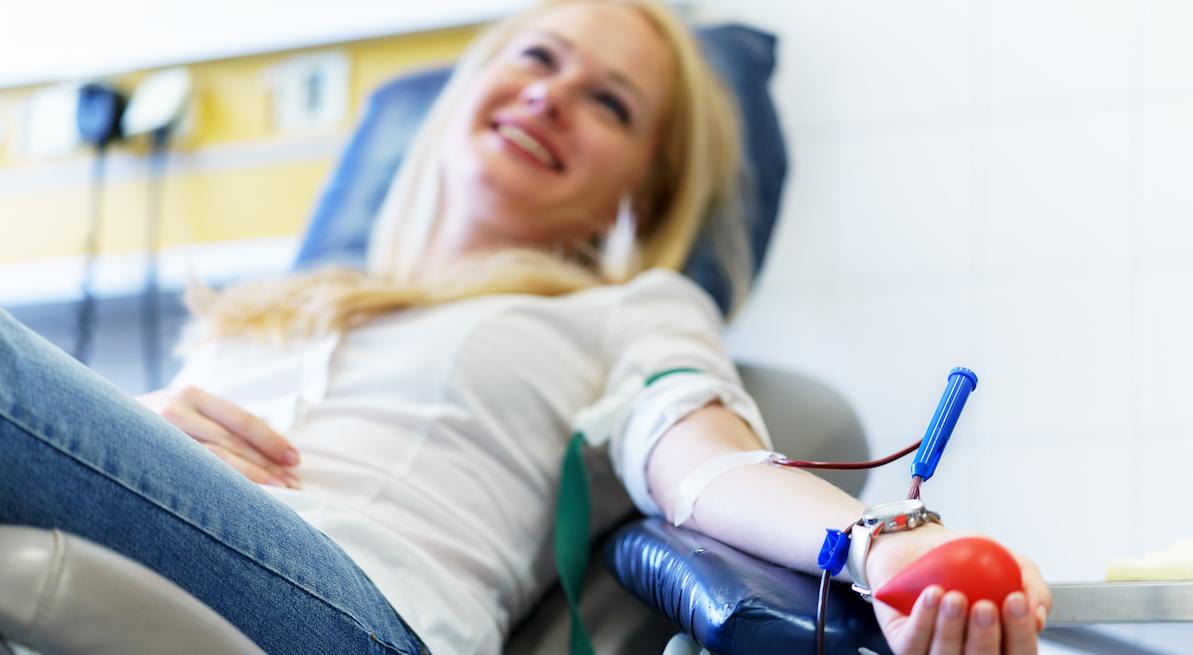 Article continues below advertisement
According to Stanford Medicine, blood donations are desperately needed and potential donors are not subject to shelter-in-place rules, which provides exemptions to "essential health services." As long as you are healthy, have not traveled to high-risk countries and have not been in contact with someone diagnosed with COVID-19, you are good to go.
So, where can you go to give blood near you?
Here is a list of some resources available to U.S. residents that are interested in donating blood in some of the hardest hit cities:
Article continues below advertisement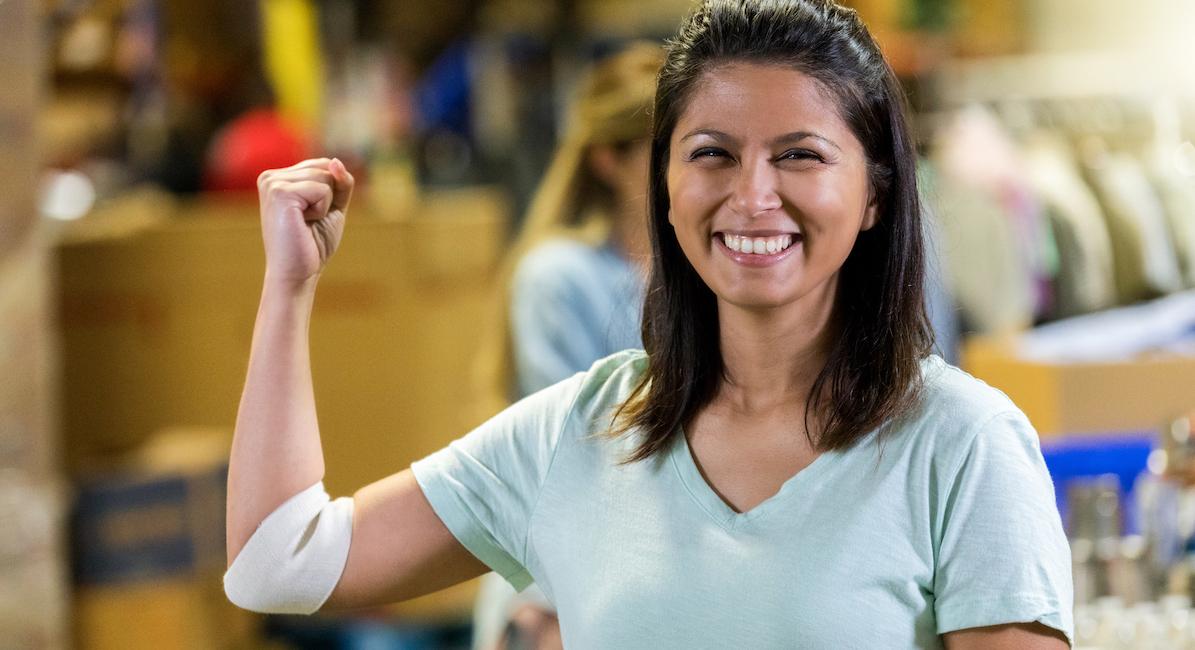 New York City
Do NYC has a full list of donation centers in NYC, which includes locations in Manhattan, Brooklyn, and Staten Island.
It is also helpful to know your blood type before donating (but not required).
Article continues below advertisement
Los Angeles
Hospitals might be busier than usual dealing with the coronavirus, so it is important to call ahead and try to schedule an appointment. If you are in the LA area, you can donate blood at the American Red Cross in Downtown LA or the UCLA Blood and Platelet Center.
Article continues below advertisement
Seattle
Washington state has been the hardest hit, with over 2,000 cases of COVID-19 so far. BloodWorks Northwest has a bunch of donor locations in the region, including Seattle.
The Seattle Seahawks also recently did a blood drive in the city, so it's important to check the news for more opportunities to help.
Miami
If you are in the South Florida area, we recommend reaching out to OneBlood — you might have seen their big red bus on more than one occasion. Just put in your zip code, and you will be directed to the donation location closest to you.
Article continues below advertisement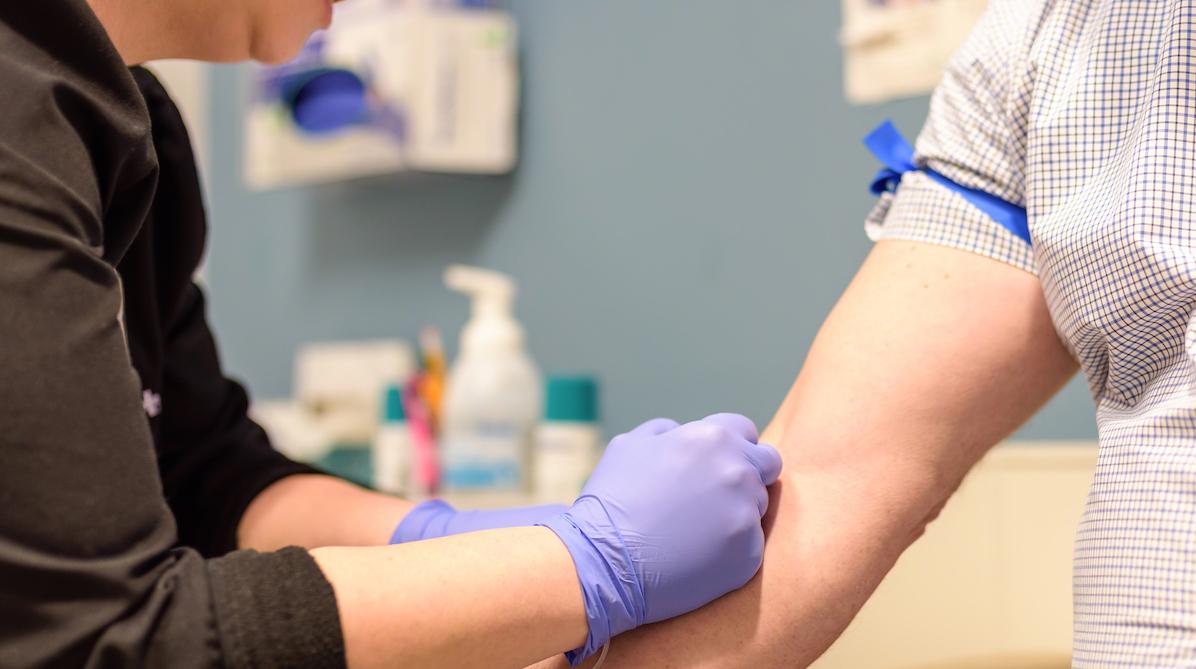 Chicago
If you are based in the Windy City, your best option is Vitalant, which is open Monday to Friday from 7 a.m. to 6 p.m. They currently have three locations in Chicago, and 20 total across the state.
Article continues below advertisement
New Orleans
Boston
For Boston locals, there are plenty of options. From the American Red Cross — they are currently experiencing a "severe blood shortage" — to the Blood Donor Center at Massachusetts General Hospital, medical professionals are there to take your donation of blood and platelets.
Just remember to call before going into the hospital.
Article continues below advertisement
Denver
Article continues below advertisement
Atlanta
When in doubt, look for your nearest American Red Cross location. There is one in Midtown Atlanta — and there are also LifeSouth donation centers in the city.
Just remember to stay safe and follow all recommendations by the CDC when leaving your home.
The best way to prevent contracting or spreading the coronavirus is with thorough hand washing and social distancing. If you feel you may be experiencing symptoms of the coronavirus, which include persistent cough (usually dry), fever, shortness of breath, and fatigue, please call your doctor before going to get tested. For comprehensive resources and updates, visit the CDC website. If you are experiencing anxiety about the virus, seek out mental health support from your provider or visit NAMI.org.