'Friends' Is Leaving Netflix, and You Won't Be Able to Stream It Anywhere for Five Whole Months
Much to 'Friends' fans' dismay, the show will no longer be on Netflix starting Jan. 1, 2020. Here's where to watch 'Friends' when it leaves Netflix.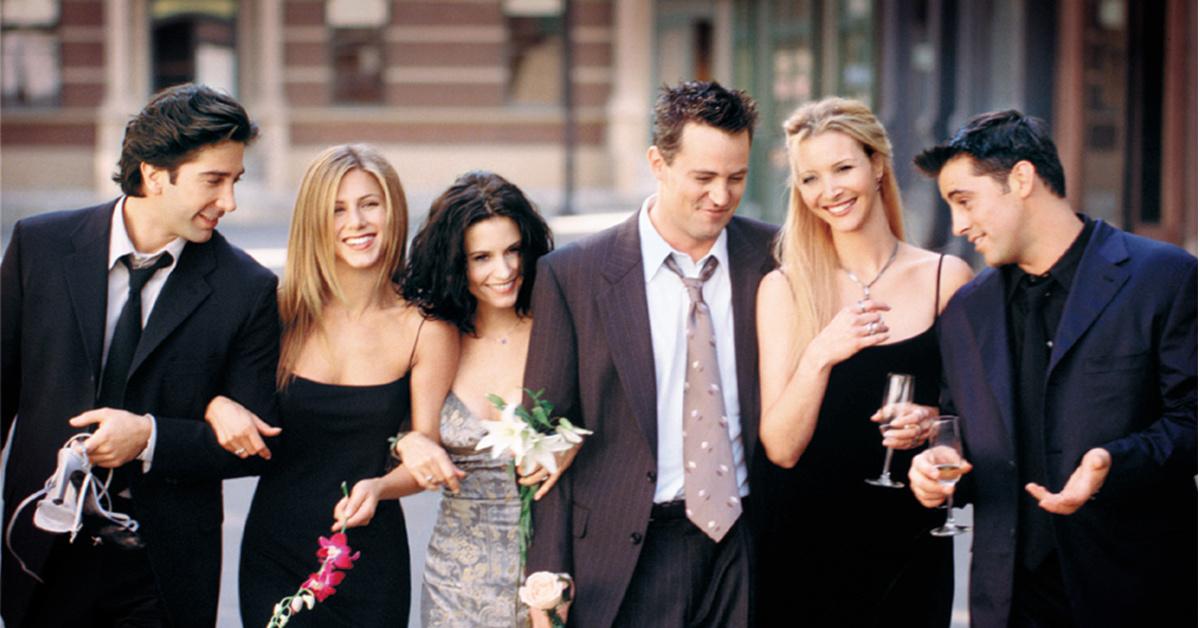 It's a sad time for fans of Friends — ones who only have Netflix accounts, that is. As of Jan. 1, 2020, Friends will no longer be available to stream on Netflix. But you don't have to freak out quite yet. If you don't happen to own the complete series box set, you will still be able to stream your favorite show. Eventually. Here's where to watch Friends when it leaves Netflix.
Article continues below advertisement
Where to watch Friends when it leaves Netflix.
So, first the bad news. After Friends leaves Netflix, you actually won't be able to watch it on any subscription-based streaming service. But the good news is that you and Friends won't be "on a break" forever! It will only be for about five months. Plenty of time to get back together and live happily ever after... assuming you don't mind paying for the privilege.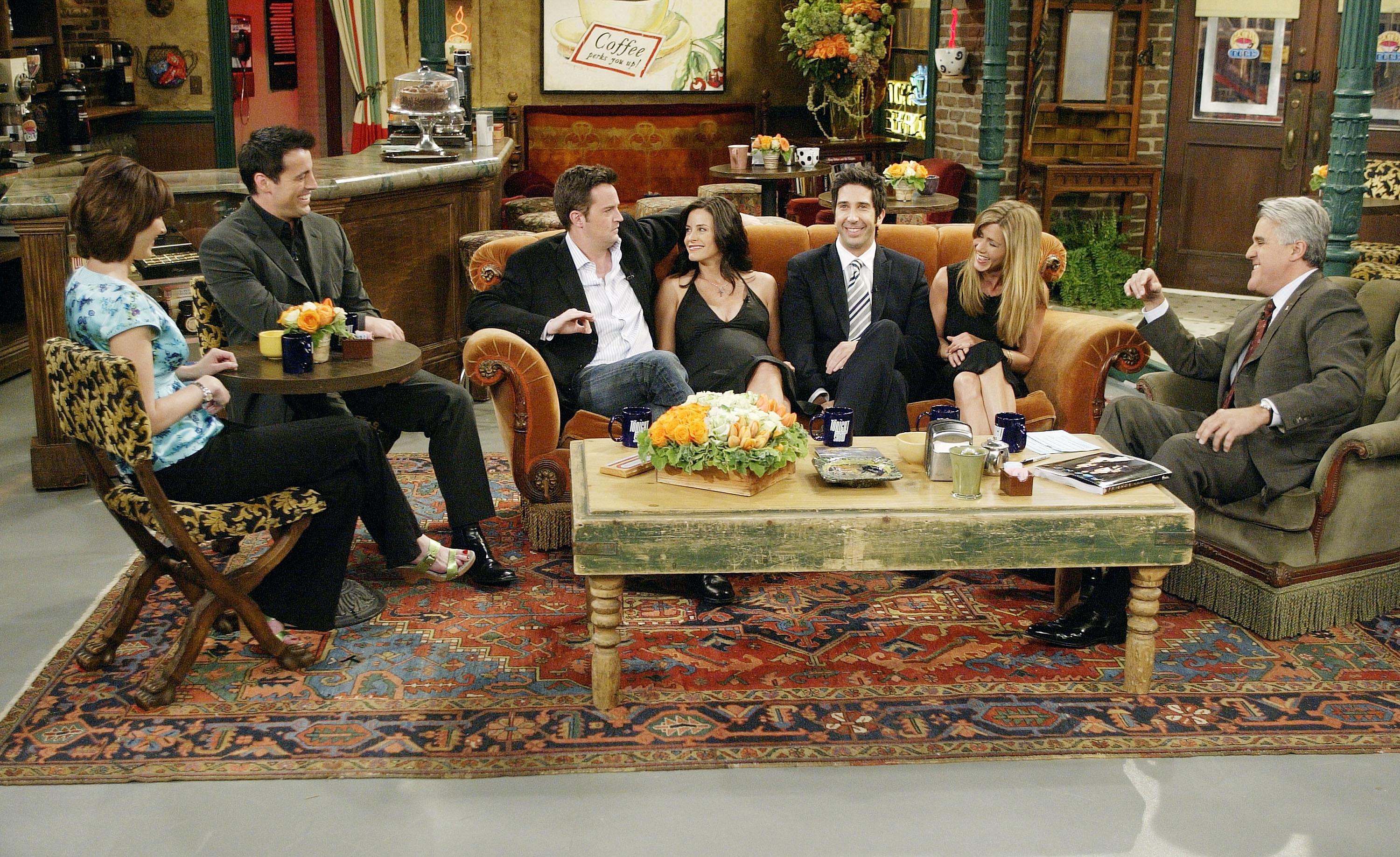 Article continues below advertisement
In May of 2020, Friends will once again be available for streaming. This time, it will be on HBO Max. What's HBO Max? Well, it doesn't actually exist yet, but it will be a subscription video on demand service from WarnerMedia Entertainment. It's set to launch in May, and Friends will be one of the many shows you can stream there exclusively.
If you can't wait until May, you do have some other options, but it's going to cost you. All 10 seasons of the show are available to watch on YouTube, but you have to pay $1.99 per episode (or $19.99 per season). If you really love the show, though, it might be worth it to tide you over until May.
Article continues below advertisement
Why is Friends leaving Netflix?
It all comes down to money (as so many things do). Back in July of 2019, WarnerMedia outbid Netflix for rights to the show — to the tune of hundreds of millions of dollars. Even though Friends is apparently Netflix's second most-streamed show (after The Office, as you probably guessed), WarnerMedia won/purchased the rights fair and square, and it will no longer reside on the Netflix lineup.
Article continues below advertisement
What other shows will be available to stream on HBO Max?
If you're not sure whether you want to commit to yet another streaming service, it might be worth it to check out the HBO Max lineup. In addition to Friends, you can also watch shows like Adventure Time, The Office (U.K. version), The Big Bang Theory, Pretty Little Liars, Sesame Street, The West Wing, and all of your favorite HBO series (Game of Thrones, Silicon Valley, etc.).
HBO Max will also feature tons of movies (much like HBO already does), including A Star Is Born, Shazam!, and Joker. Basically, if you want to keep up with the ongoing streaming service wars, you're probably going to end up signing up for HBO Max. And if you want to watch Friends (without paying 20 bucks per season), it's your only option.