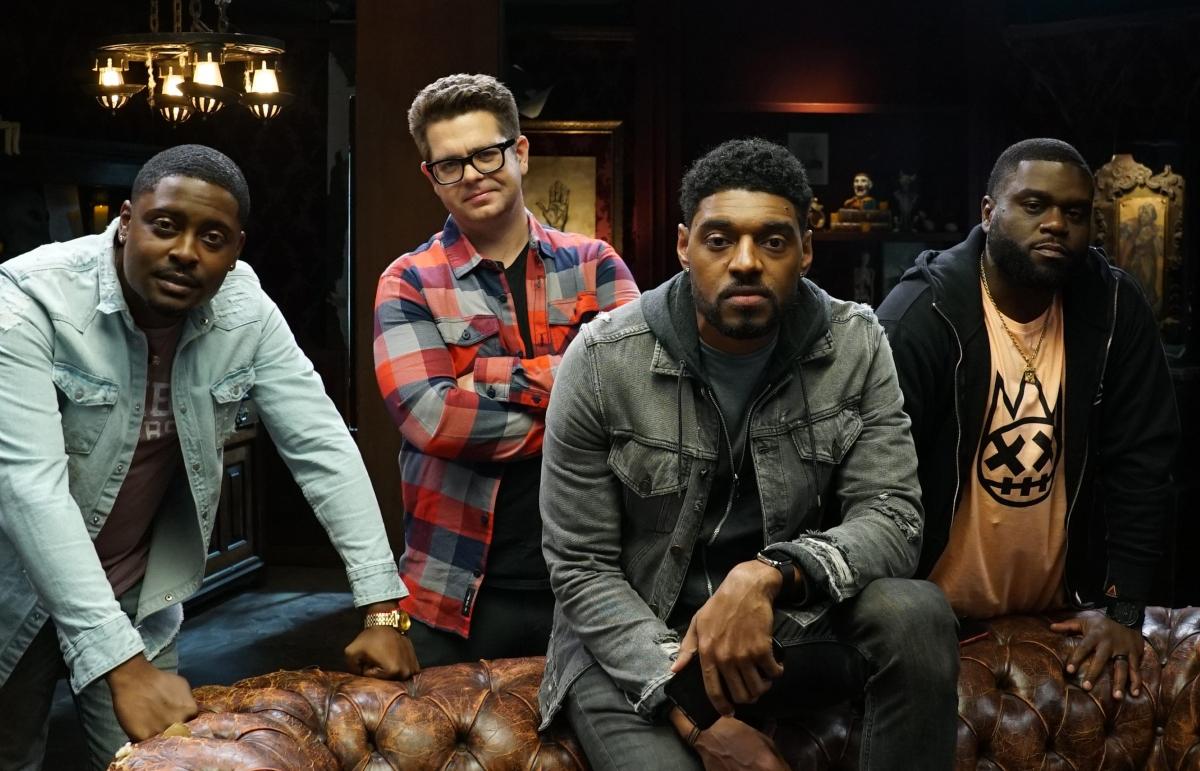 'Fright Club' Returns for a New Season and the First Rule Is We Have to Talk About 'Fright Club'
We'd like to think of Fright Club as the Verzuz of spooky videos. The battles take place in the darkest corners of the internet and the winner doesn't take all, but they do take credit for discovering the creepiest stories. Hosted by Jack Osbourne along with the Ghost Brothers, The Travel Channel's Fright Club is all about one-upping each other with the best paranormal videos.
Article continues below advertisement
Each episode also includes a guest who will weigh in on the videos and, if we're lucky, may provide a terrifying tale of their own. At the end of the show a vote will dub one person's footage the Nightmare Clip and they'll take home the much sought-after Golden Boo statue.
Most people know host Jack Osbourne as the son of Ozzy Osbourne and star of MTV's The Osbournes, but who are the Ghost Brothers? Let's meet them!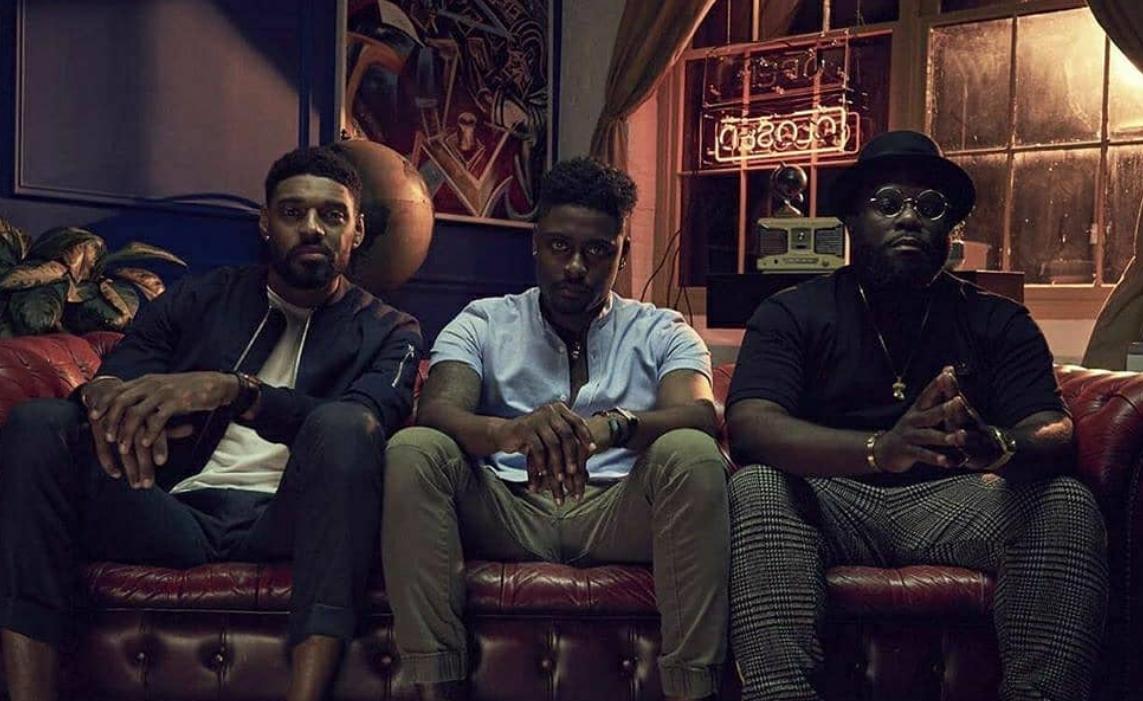 Article continues below advertisement
Who are the Ghost Brothers from 'Fright Club'?
Dalen Spratt, Marcus Harvey, and Juwan Mass are collectively known as the Ghost Brothers, but that's not just a fun nickname for a group of guys who enjoy spectral hunting. Ghost Brothers was actually a show that ran for two seasons on Discovery and TLC respectively, from 2016 to 2017. A spinoff titled Ghost Brothers: Haunted Houseguests ran for one season on The Travel Channel in 2019.
According to Inquisitr, Dalen, Marcus, and Juwan all had "paranormal experiences as children," so they decided to get together and figure out if what they saw was real. In 2011, they began where all ghost-hunting begins: in cemeteries and houses that were reportedly haunted. It didn't take long for their unique take on a well-trodden genre to catch the attention of Discovery. Now they've teamed up with Jack Osbourne on Fright Club, where the stakes are a bit lower, but the scares are even higher.
Article continues below advertisement
What can we expect from Season 2 of 'Fright Club'?
First and foremost, some amazing guests are dropping by the club headquarters. Be on the lookout for people like Howie Mandel, comedian Tommy Davidson, gymnast McKayla Maroney, TV host Montel Williams, and actor and comedian Jamie Kennedy, who will undoubtedly come prepared with some spine-tingling accounts of their own.
"This is the most fun you will ever have watching scary videos," said Osbourne in a statement released by The Travel Channel. "It's like a paranormal party with your friends — if your friends are the funniest guys on the planet."
Article continues below advertisement
Jack brings so much heat this season that it's rumored he could officially join the family. "At this point Jack is like our brother from another mother and after the clips he brought this season, it MIGHT be time to make him the 4th Ghost Brother," Dalen said.
Strap in because we're going to take a dip with the Loch Ness Monster, hear a true tale of horror from Howie Mandel, virtually come face-to-face with a cave-dwelling demon, and confront some cursed objects. Who will win the coveted Golden Boo? There is only one way to find out!
Fright Club airs on Thursdays at 10 p.m. ET on The Travel Channel.