Here Are 'The Walking Dead' Characters Who Didn't Make It Through Season 10
Who died on 'The Walking Dead'? Season 10 of the popular horror fiction series brought about some harrowing incidents. Read on to find out more.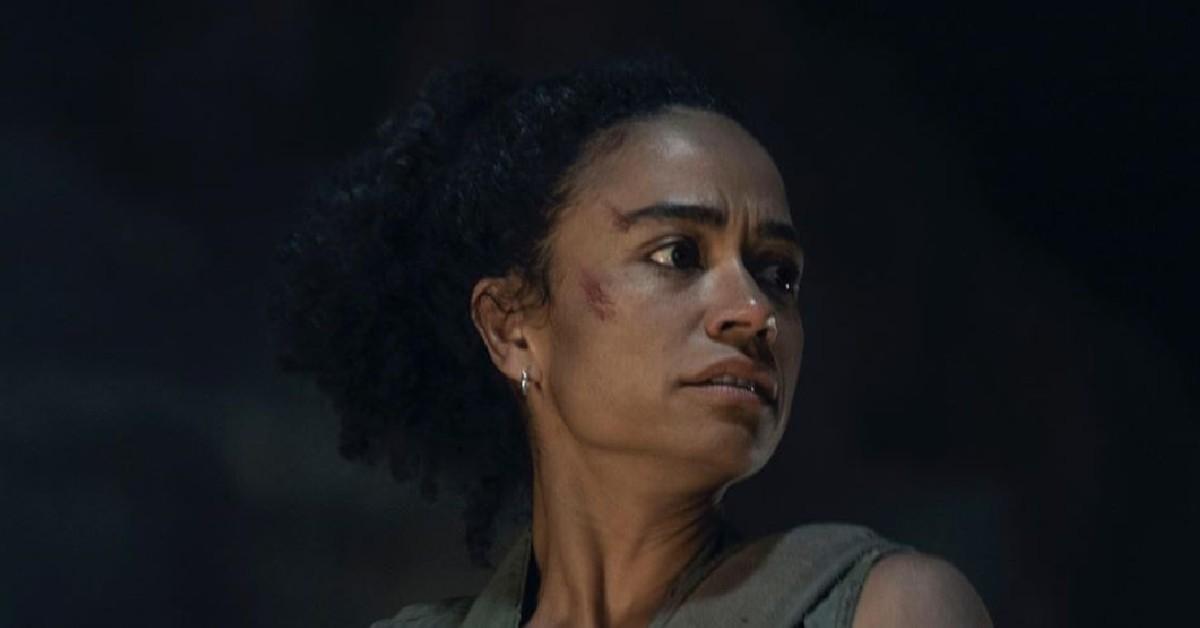 Season 10 of The Walking Dead involved several atrocities. From Frances (Juliet Brett) to Margo (Jerri Tubbs), and Brandon (Blaine Kern III), there's no shortage of characters who've died a tragic death on the show so far.
The midseason premiere only furthered this worrisome tendency, involving strong allusions to the inevitable demise of two main characters, Connie (Lauren Ridloff) and Magna (Nadia Hilker), alongside some fleeting references to Alpha's passing.
Article continues below advertisement
So, who died on Season 10 of 'The Walking Dead'?
Frances tempted the devil on several occasions in her short-lived tenure on the show, including a deeply unfortunate incident that saw her baby, Adam, cry out and cause severe ramifications for the Whisperers.
In "Bounty," she was forced to abandon her son and let him be devoured by the evil walkers. As luck would have it, Adam was eventually saved by Connie, Daryl (Norman Reedus), and Tammy (Brett Butler). The incident further undermined Frances's social standing, and inevitably, she died at the hands of the walkers.
Article continues below advertisement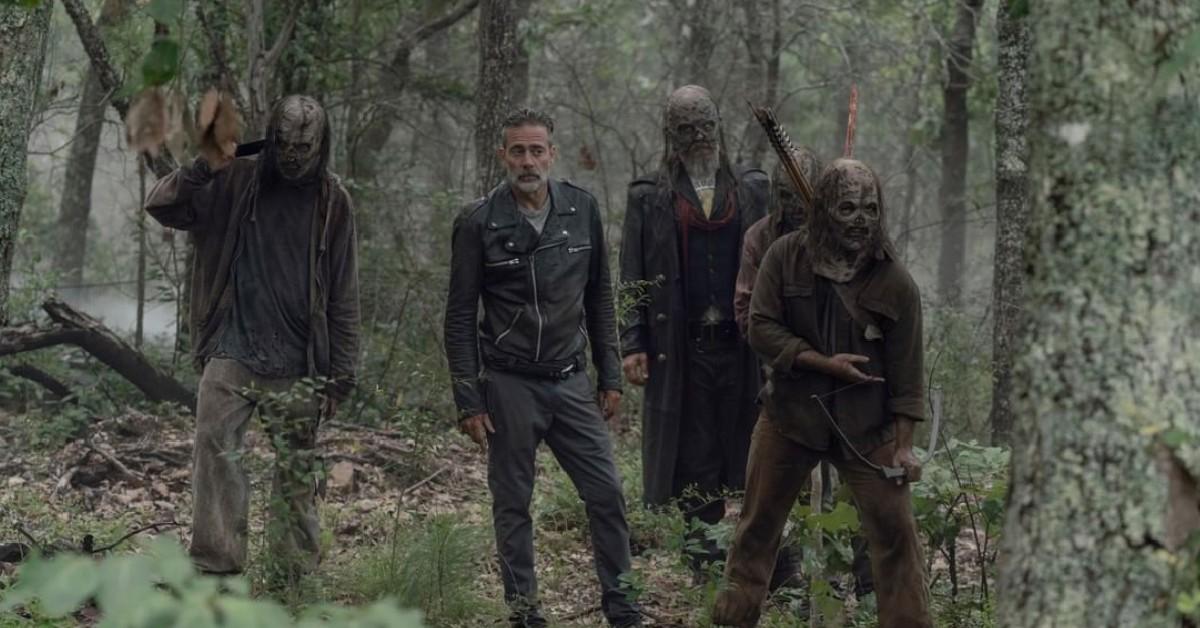 However, this is far from the only grisly incident to take place on the unashamedly gore-focused show. Unlike the semi-ritual sacrifice that brought down Frances, Highwaymen leader Margo lost her life after taking a chance on an ill-advised maneuver.
Article continues below advertisement
Ready to take ruthless revenge on Lydia, Margo set up a headhunting operation involving Gage (Jackson Pace), and a few others, only for the plan to backfire miserably. Negan (Jeffrey Dean Morgan) arrived on the scene to save the fellow Whisperer, only to throw Margot off her victim and send her flying straight into a nearby wall. Margot didn't survive the head injury.
But Margot's death was far from the most violent deed Negan committed on the show. According to Fandom, the ex-Saviour also murdered the young and brilliantly immoral Brandon during an unfathomably violent incident that left viewers otherwise relatively accustomed to the steady stream of brutality gasping for air.
Article continues below advertisement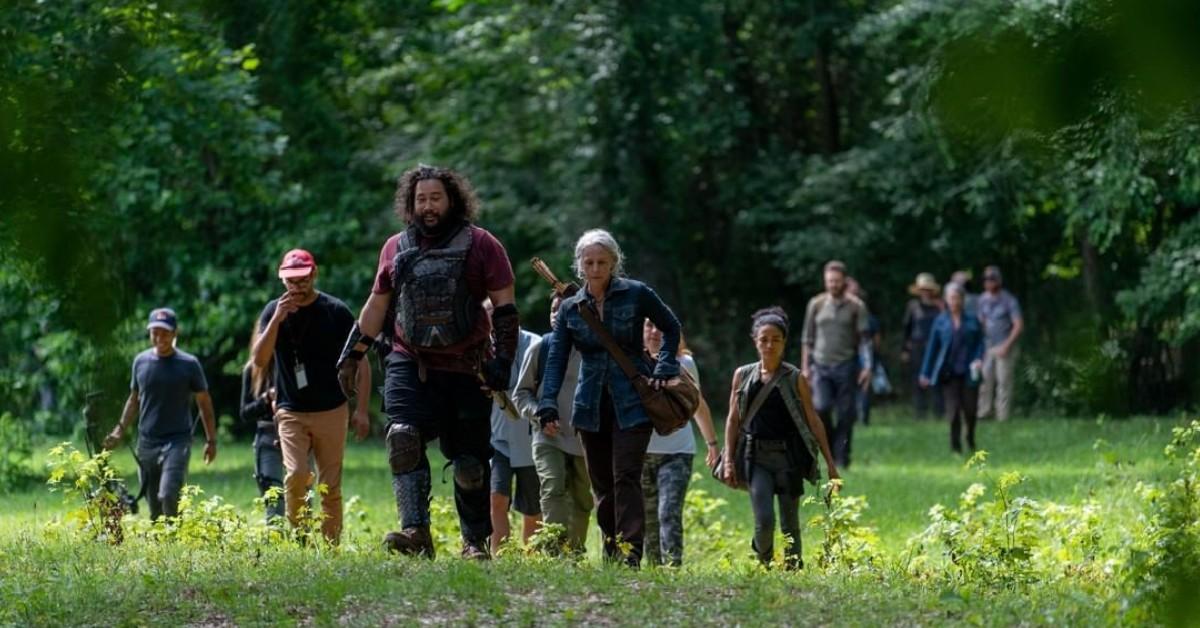 Which 'The Walking Dead' characters are at peril?
The midseason premiere featured a handful of unprecedented narrative twists. Jerry (Cooper Andrews) almost lost his heels to the unfailingly hungry walkers during a fast-escalating cave scene. Meanwhile, Negan and Alpha (Samantha Morton) aspired to redefine 'la petite mort' by using a kinky prop, a half-rotting zombie mask during sex.
Article continues below advertisement
According to a theory chalked up by The Daily Beast, the scene could nod towards Alpha's inevitable demise. After the deed was done, she and Negan exchanged some pleasantries, joking about how she could potentially behead Negan, if she felt like it. As The Daily Beast reveals, the original comic book depicts a reverse version of this idea, as it is Alpha who is decapitated by Negan. Either way, heads could roll.
However, it was Connie and Magna who came closest to death in the midseason premiere. Trapped inside a cave with a crate of dynamite conveniently within hands reach, they set out an explosion by accident. According to Newsweek, it's uncertain whether Connie and Magna died or not, but the incident is likely to yield to grave ramifications either way.
As the midseason premiere reveals, The Walking Dead operates with motifs even more controversial than death. Two words: zombie mask.
Catch new episodes of The Walking Dead every Sunday at 9 p.m. ET on AMC.