This 'Survivor: Edge of Extinction' Contestant Collapsed During an Immunity Challenge
Get all of the details on what 2019 'Survivor: Edge of Extinction' contestant gets hurt during a challenge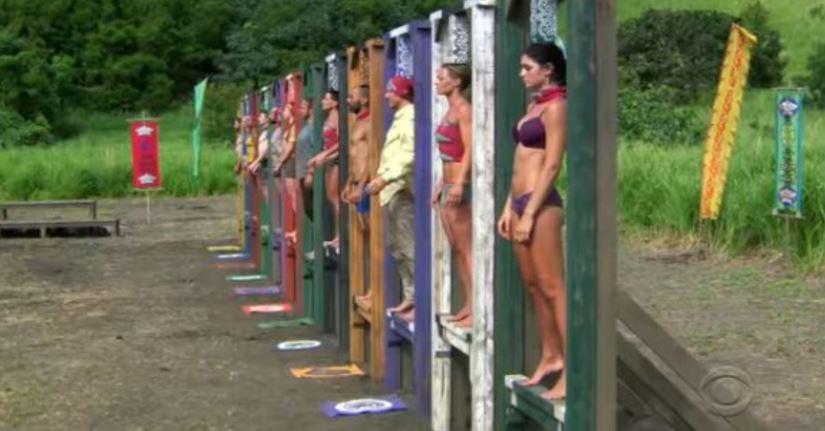 The long-running CBS series Survivor has captivated fans for nearly two decades as the reality show continues to test contestants' mental and physical endurance.
In a teaser clip for the upcoming episode titled "I'm the Puppet Master," the final 12 castaways compete in a series of challenges to remain on the island for a chance to win big money.
Article continues below advertisement
However, not everything goes according to plan. CBS released a trailer for Season 38 of Survivor: Edge of Extinction, which show the remaining 12 contestants competing in an individual immunity challenge. The task they are presented with is to stand on a piece of wood with a block on their heads. While many Survivor fans may see this as a more simple test, the outcome is not what we'd expect.
The camera cuts to host Jeff Probst running towards the contestants after someone appears to be hurt. Well, we certainly hope he or she is ok!
Article continues below advertisement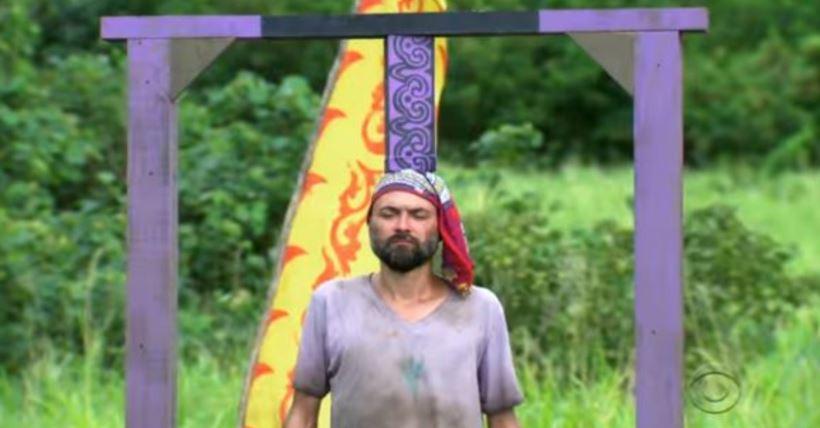 So, who gets hurt on Survivor in 2019? 
Article continues below advertisement
We hear the long-time host narrate over a scene of the contestants competing in the challenge say, "You're shaking seconds into this challenge." In a dramatic scene, fans are left hearing just a crash and Jeff running over to the castaways screaming, "Medical!"
Earlier in the episode, it was hinted that castaway Lauren O'Connell was struggling with an empty stomach — and it didn't help that her group did not win the reward that week either.
Article continues below advertisement
During the challenge, it was Lauren who got lightheaded and fainted, prompting the host to ask for medical attention ASAP. Luckily, Lauren did not need to be evacuated and remains in the competition. Needless to say, she did not win the immunity challenge.
Lauren is not the first to have a medical emergency on Survivor.  
Article continues below advertisement
Survivor has certainly pushed the limits on death-defying stunts since its inception. Therefore, it's not surprising that castmates have had to leave the island early due to medical emergency from challenges.
Whether the challengers have suffered physical accidents, intestinal issues, or infections, fans have seen it all play out.
Article continues below advertisement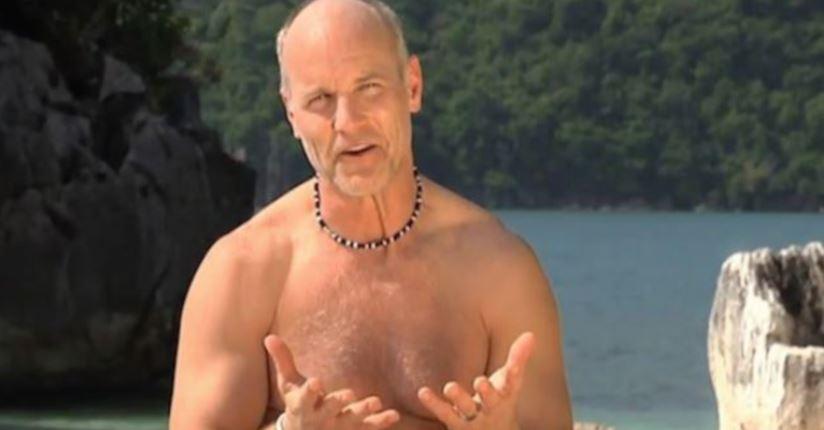 One of the most memorable accidents occured when Michael Skupin badly burned himself during Survivor: Australia. Michael was making a fire and said he breathed in the smoke and fainted, which caused him to fall hands first into the flames. As he dove into the water surrounded by his fellow castmates, we'll never forget the sight of the raw skin hanging off of his hands. Michael was emergency helivaced and treated for his injuries.
Article continues below advertisement
Another gruesome scene from the game show is when Parvati Shallow was chopping coconuts with a machete on Survivor: Cook Islands. Unfortunately, she managed to sever most of her thumb in the process; though, medics were able to stitch up the injury and she returned to the game.
While cuts and other physical damages to the exterior of the body are common on Survivor, we have had a few contestants who needed to be treated for intestinal infections.
Bruce Kanegai of Survivor: Panama was rewarded for doing well in the game and consumed a large amount of meat. After not being able to go to the bathroom in days and suffering from extreme abdominal pain, Bruce was treated at the hospital for a blockage in his system.
Watch new episodes of Survivor: Edge of Extinction Wednesdays at 8 p.m. ET on CBS.